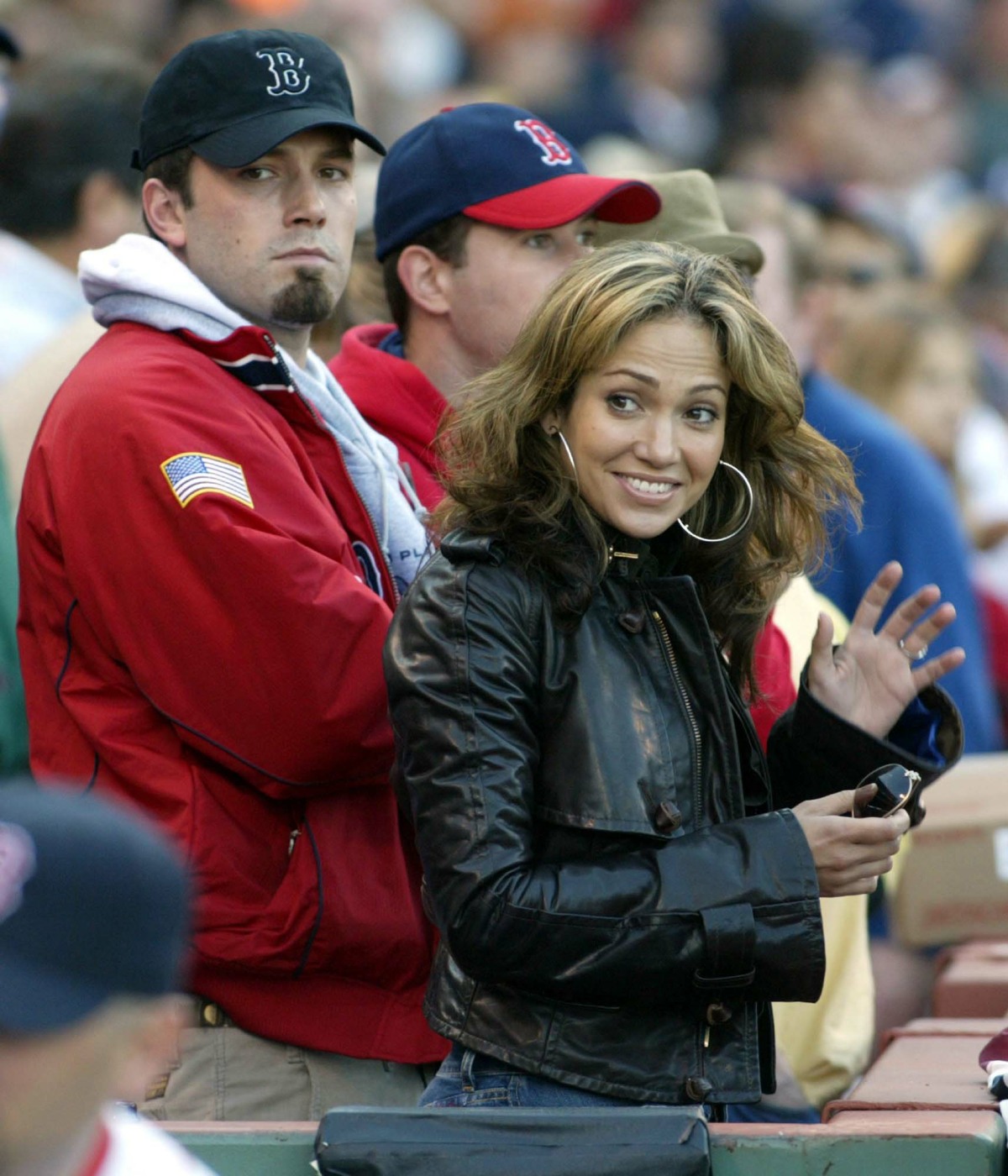 Jennifer Lopez and Ben Affleck are having a cute little reunion and I'm totally here for it. Affleck was spotted multiple times last week being picked up by Jennifer's white Escalade, which then dropped him off at her LA home. I honestly hope they're having great sex and that this is the summer romance/gossip story/vintage drama we needed post-pandemic. Yes, I am asking J.Lo and Ben to bang for gossip. Come on, it will be so much fun! The very definition of win-win. As we've heard, Jennifer and Ben are playing the coy "just friends" angle. The sheer fact that her publicist has blanketed People, Us Weekly, Page Six and TMZ with the "just friends" cover story is pretty telling though. It means something is there.
More than 17 years after their breakup, Ben Affleck and Jennifer Lopez remain connected. The exes were spotted spending time together at Lopez's Los Angeles home on Friday, as shown by new photos of Affleck leaving a white Escalade SUV. The Gone Girl actor wore a T-shirt, jeans and was photographed holding a military green backpack as he exited the car. In other photos, Lopez is seen sitting in the car, wearing sunglasses, hoop earrings and her signature nude lip.

"They have spent time together in L.A. over the past week," a source tells PEOPLE of the pair, who were in a relationship from 2002 to 2004. "They have a lot of love for each other. They have always admired each other."

Affleck and Lopez were engaged in 2002 and made headlines as "Bennifer" during their years together, even costarring in the films Jersey Girl and Gigli. They postponed their 2003 wedding days before they were set to walk down the aisle, then officially split by January 2004. Despite going their separate ways, the two have remained friendly.

"They are friends," another source told PEOPLE on Friday. "They have always been friends and they have seen each other through the years."
I'm really enjoying the vintage analysis of what OG Bennifer meant and how they really felt about each other back in the day. Personally, I think Ben was really obsessed with her at first – so much so that he openly ruined her marriage to Cris Judd – and then after about a year, he self-sabotaged because he was miserable. Like, he cared about Jennifer, but the whole thing had become a circus. I felt like Jen was like "but it was always going to be that way" and he was like "nah." And she was like "WHAT." What's interesting is that it's now been 17 years since their breakup and suddenly we're supposed to believe that they've always been on good terms this entire time? Nah. They weren't. But it's water under the bridge, especially now that both of them are single and ready for a Hot Girl Summer. Fingers crossed that Ben doesn't sabotage it.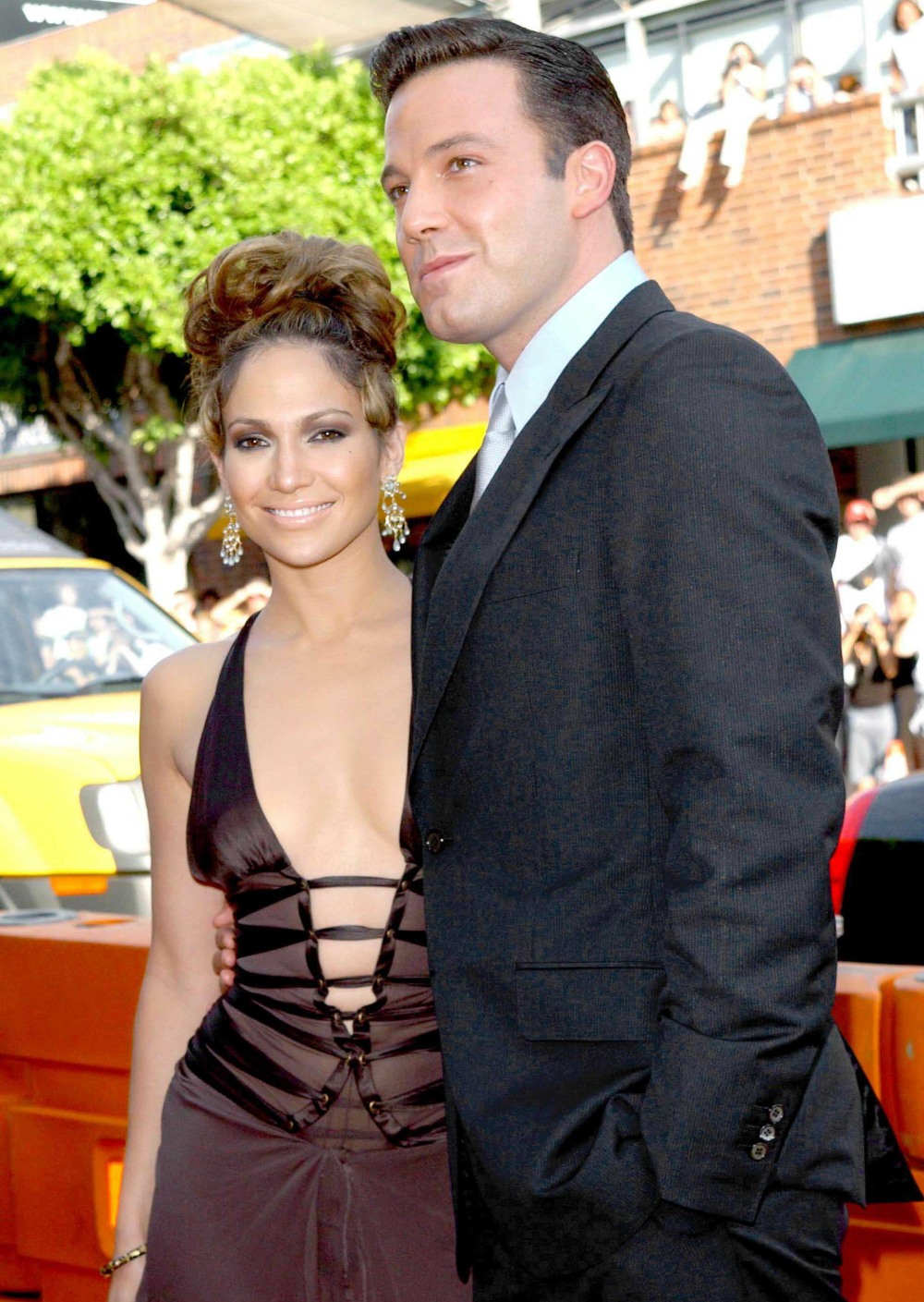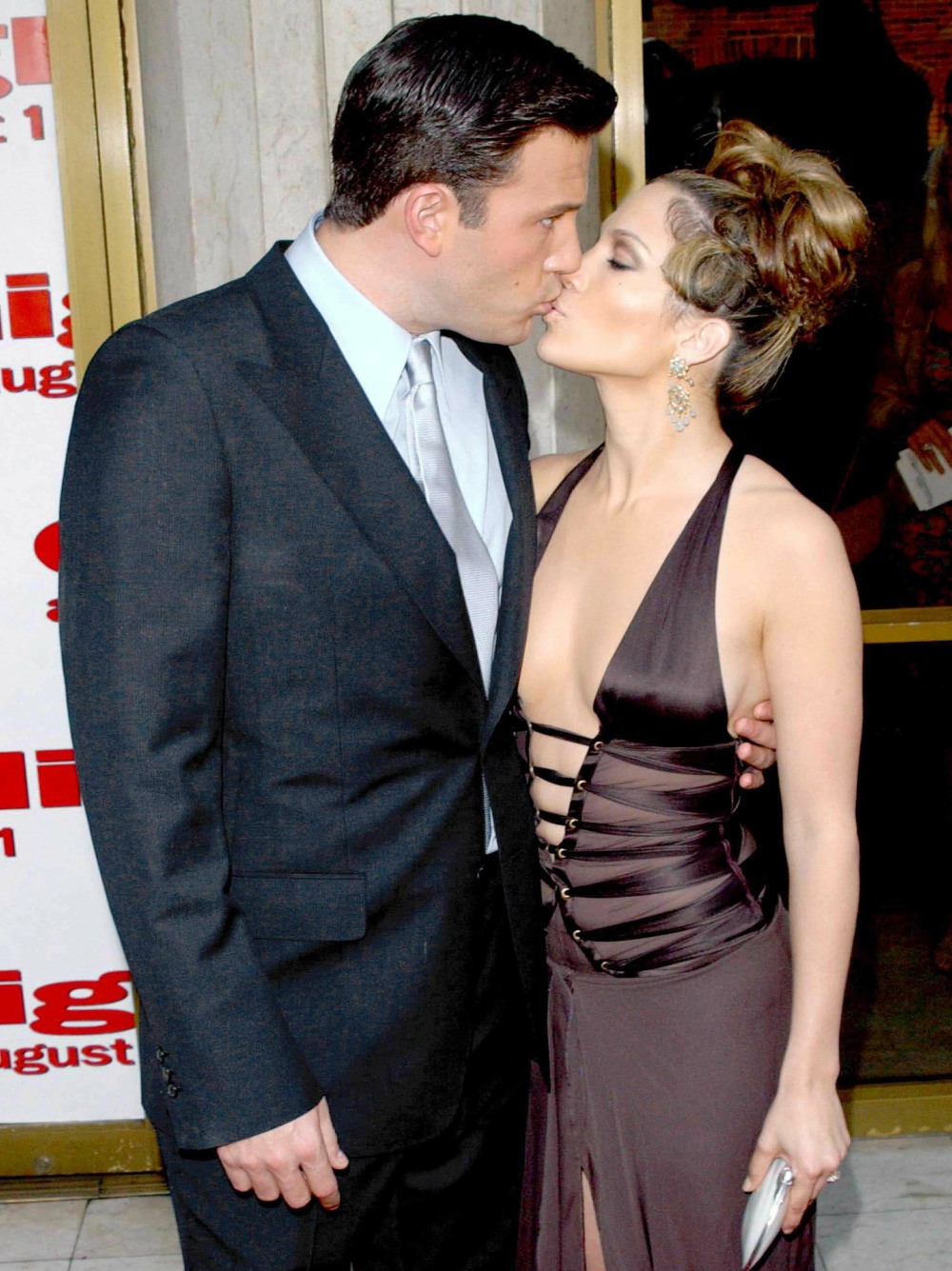 Photos courtesy of Avalon Red, Backgrid.