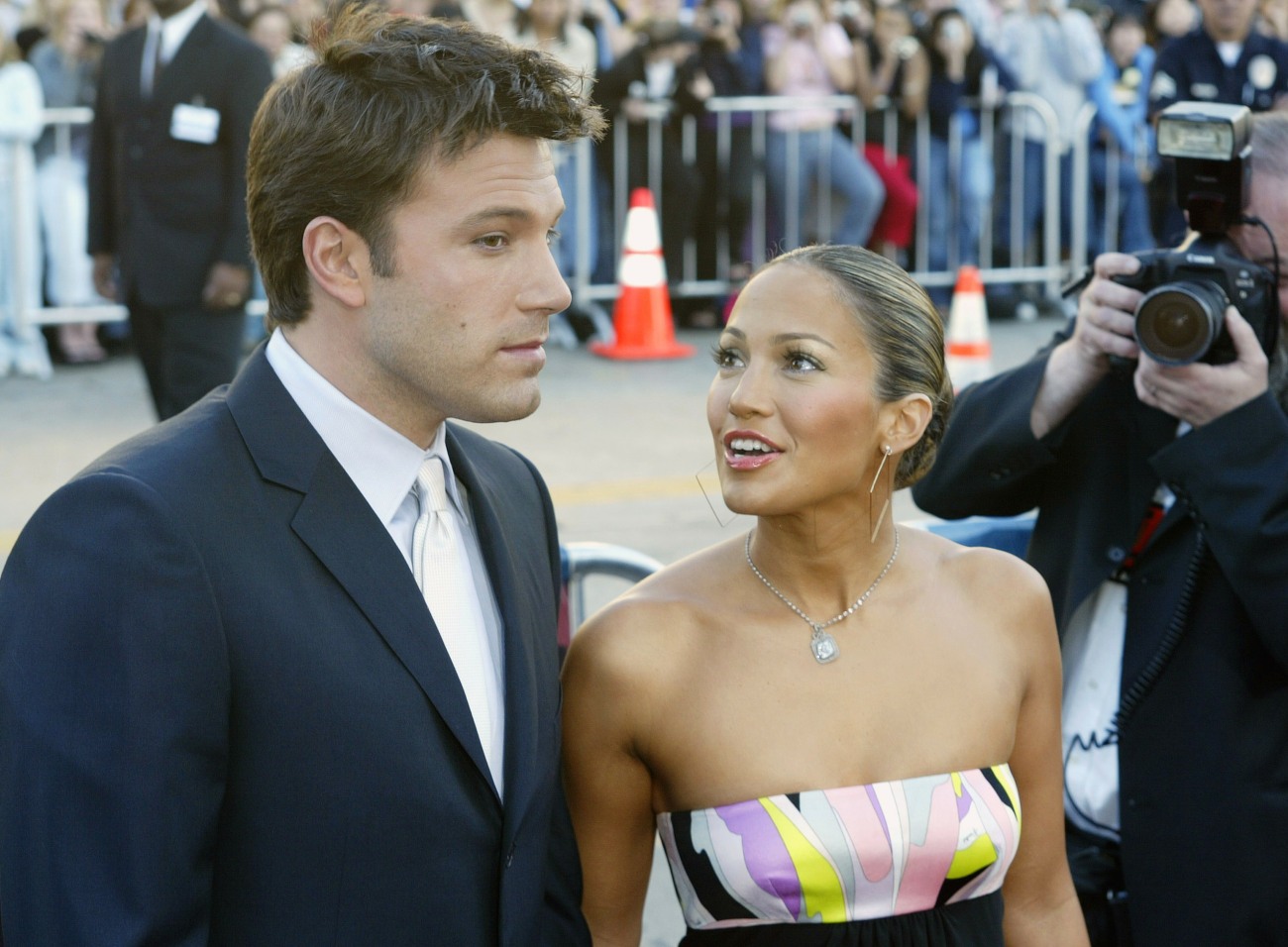 When the first reports of Jennifer Lopez and Alx Rodriguez's split and broken engagement happened in mid-March, I remarked that Ben Affleck was looming over the conversation like a giant phoenix back tattoo. While J-Rod would end NOT splitting at that moment, they did break up in April and, by all accounts, it was messy and Jennifer was completely over it. As we also know, J.Lo can't be single for two seconds. So, these past few weeks were the first time that both J.Lo and Ben Affleck have been single since THEIR split in early 2004. It was bound to happen – a reunion was practically in the stars, as foretold by the gossip gods. OG Bennifer, yet again.
Jennifer Lopez and Ben Affleck have been spending time together in Los Angeles after her split from Alex Rodriguez, sources exclusively tell Page Six. The Oscar winner has been spotted multiple times going to J.Lo's California home during the day, we hear, after having been picked up in a white Escalade SUV that allegedly belongs to Lopez and then taken to her nearby mansion. While the pair have not been spotted together, a source told Page Six, "Security picks him up at a nearby location and drops him off after spending a few hours at her house."

Affleck, 48, has allegedly visited Lopez, 51, three times since she returned to Los Angeles from shooting her new film, "Shotgun Wedding," in the Dominican Republic. But sources close to the stars tell us they are just friendly and have remained so over the years. An insider said: "They are friends … they've never not been."

Page Six reported that Lopez was spotted out to dinner with Rodriguez on April 23 at the Hotel Bel-Air, the same spot where the exes went on their first date back in 2017. She owns a $28 million mansion nearby. Sources told us that Affleck was spotted at the same hotel a day before J.Lo saw A-Rod, on April 22, being dropped off by a white SUV — which later drove Lopez and a business associate to a business meeting. Days later, on April 28, Affleck was allegedly seen coming out of Lopez's Bel Air home, sources said.

He was spotted again the next day, April 29, dropping his car at the Hotel Bel-Air in the morning and being picked up by the same white Escalade to go to J.Lo's home. About 3½ hours later, the same white SUV dropped him back at the hotel's valet, sources said. Affleck was photographed exiting the white SUV in a T-shirt, jeans and sneakers, with a green backpack. He was also photographed leaving his car at the hotel.
First of all, the "sources" quoted in Page Six's story are just the paparazzi tracking Jennifer and Ben's movements. But it doesn't take a rocket scientist to realize that Jennifer – who loves all-white everything – has repeatedly sent her white Escalade out to pick up Affleck and that they are enjoying what I can only imagine is a Dunkin Donuts-themed rendezvous.
You can also tell that OG Bennifer is happening yet again because they went to People Magazine to sort-of deny it but not really. People Mag confirms that they've been "hanging out together" in LA and "They are friends. They have always been friends and they have seen each other through the years." Nature is healing. GOSSIP is healing. This summer is going to be FUN.
This video is SO GOOD if you haven't watched it recently. It actually really holds up!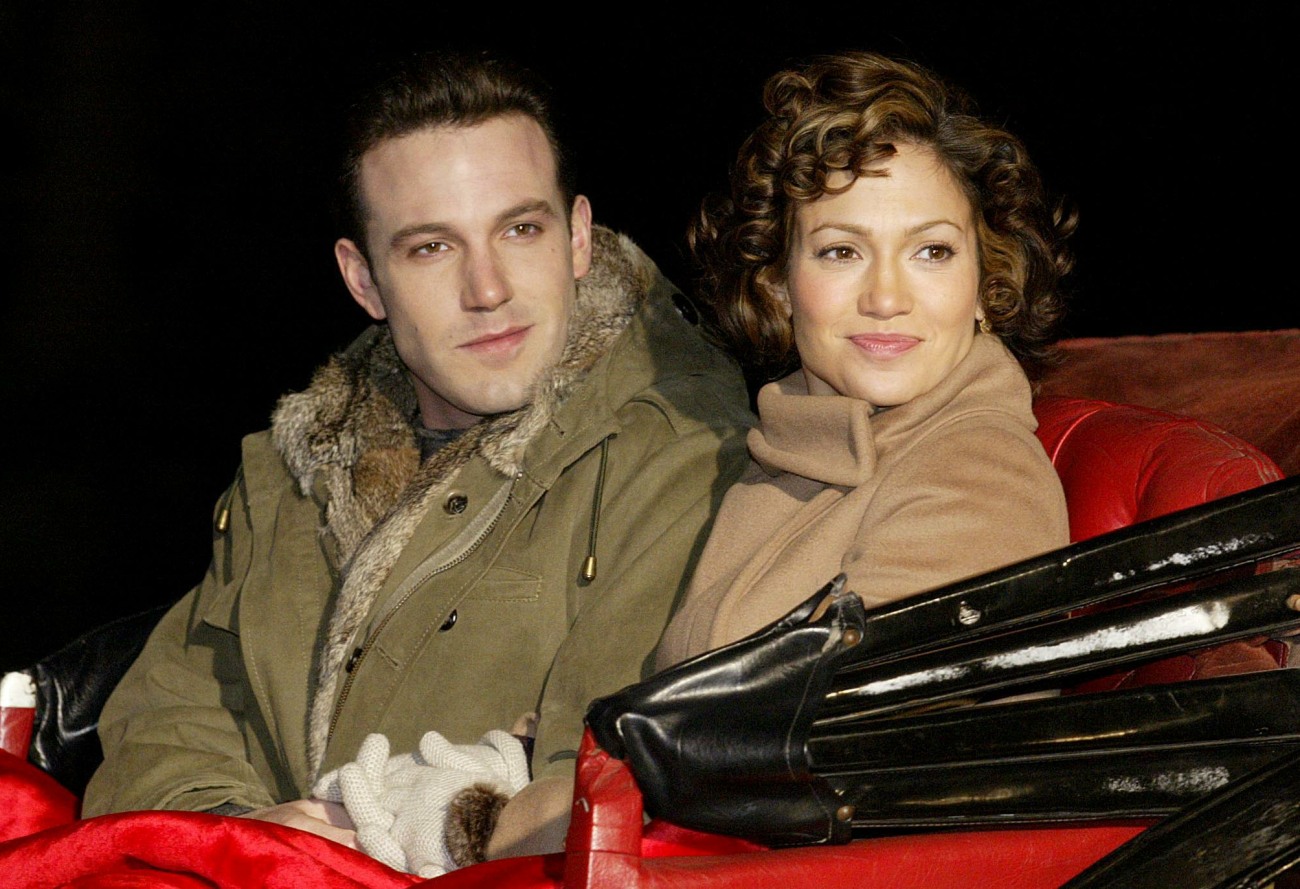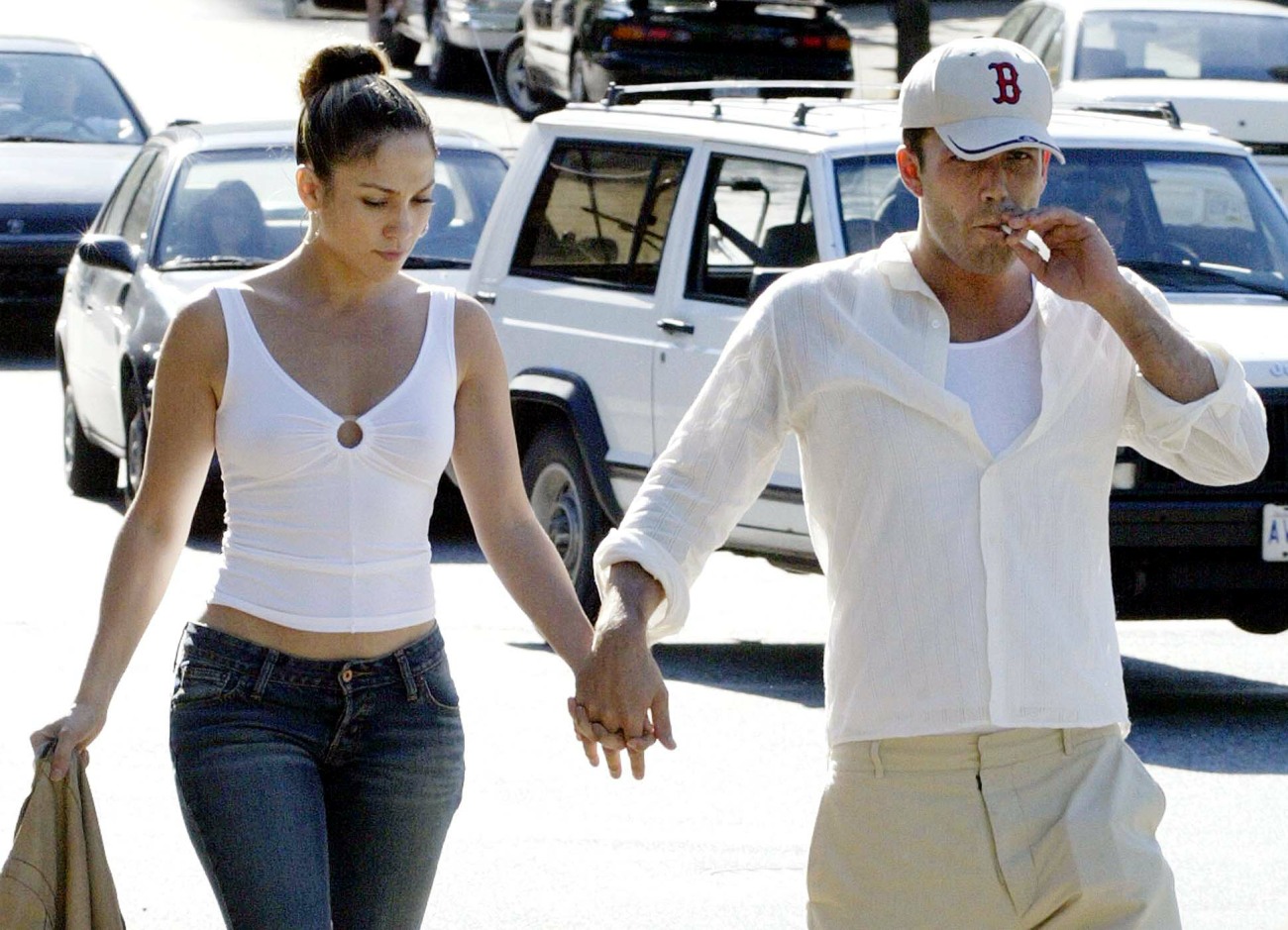 Photos courtesy of Avalon Red, WENN.