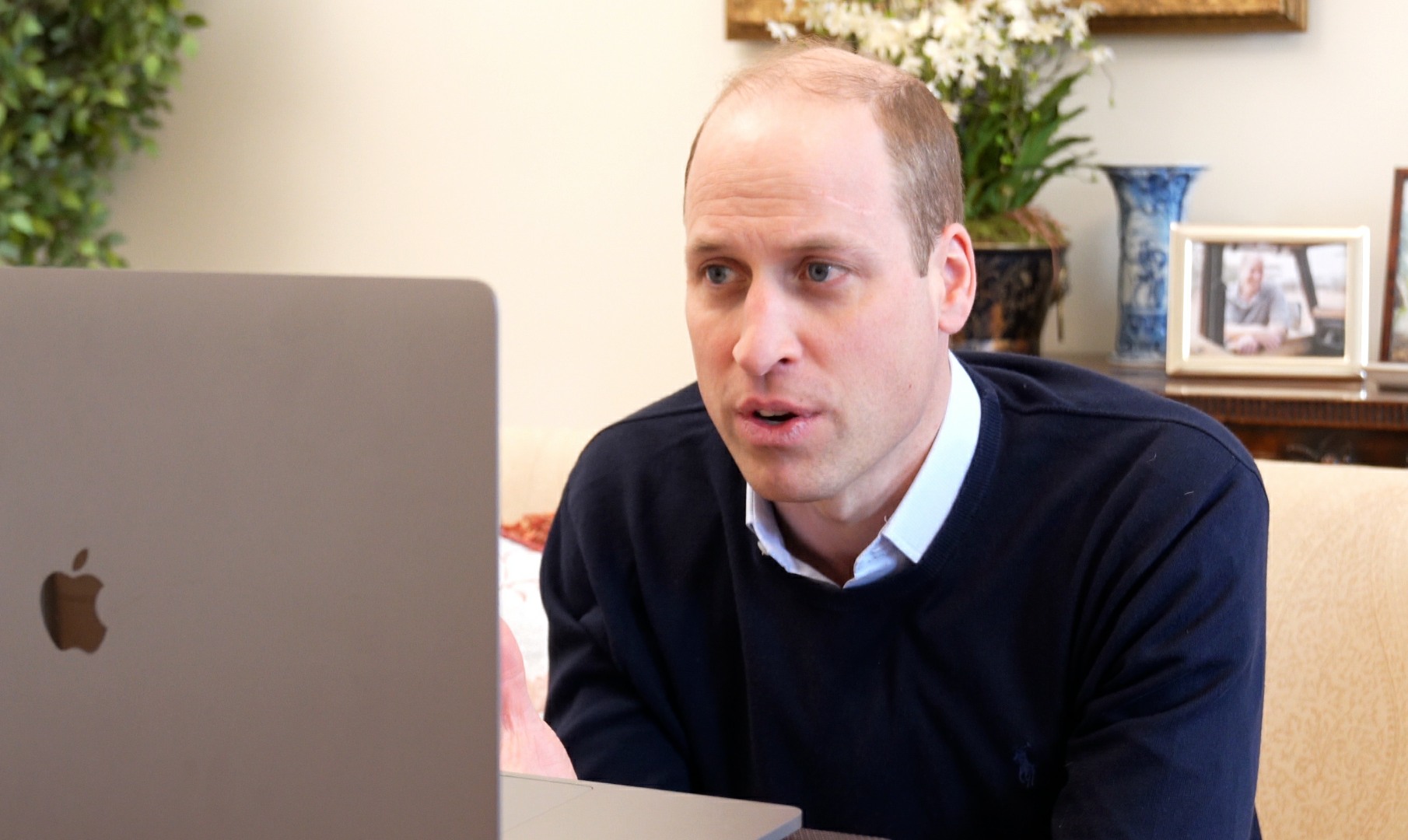 It's truly a wonder that there is *still* so much racism in football. Especially given that Prince William has repeatedly declared himself "bored" with racism in football. Especially given William's personal vow to "stamp out" racist abuse… against footballers. Especially given that he personally demanded that racist abuse in football "must stop now." Isn't that how it usually works for Baldemort? He announces his keenness – or in this case, his lack of keenness for racism in football – and then the problem is immediately solved, by William, and everything goes back to being perfect? Why is poor Work-Shy Willy being forced to confront this vital, narrow issue so many times, in so many tone-deaf ways? Why are people constantly expecting him to speak about racism on a larger scale when he's made it perfectly clear that he only cares about how racism affects footballers?? So, on Friday, William posted this to Twitter (and IG):
As President of the FA I join the entire football community in the social media boycott this weekend. W

— The Duke and Duchess of Cambridge (@KensingtonRoyal) April 30, 2021
Too bad he's off social media this weekend, I could have told him that he should have put a comma after FA. As for the social media boycott, William didn't come up with it (of course not). The boycott began within the British footballer community in response to the rampant abuse many players of color face online. While I think social media blackouts are an interesting tool in the activism arsenal, for William specifically, it reads as very vague, ineffectual and, frankly, quite boring.
While social media platforms could and should do a hell of a lot more to shut down hate speech online, the fact is that William is just doing this for football alone. He's perfectly fine with racist abuse against anyone other than footballers. He's shown that time and time again. This issue also perfectly encapsulates William's problems as a "leader." First off, he's following, not leading. Secondly, everything he's done on this very narrow cause has been entirely ineffectual. Thirdly, he's showing that he's not actually interested in solving the problem in any kind of substantial way. He just wants credit for "being against racism in football" and oh look there he goes, he's already bored with it.
Also: Ordinarily, it's not even like William or the Kensington Palace team spends much time on social media on the weekends anyway. They had already spent all of last week celebrating the Keen Anniversary on social media, and then whoops, KP was supposed to release Princess Charlotte's birthday portrait this weekend. So instead of KP releasing it on their own social media, they just sent the portrait out to the British media, and journalists posted the photo on THEIR social media. Kind of defeats the purpose of a social media boycott, eh? (And please don't talk about Charlotte's portrait in this post. We'll talk about it tomorrow. I don't have the patience to watch to a 300-comment thread/argument about who the child looks like. It's a nice, pleasant weekend, let's keep it that way.)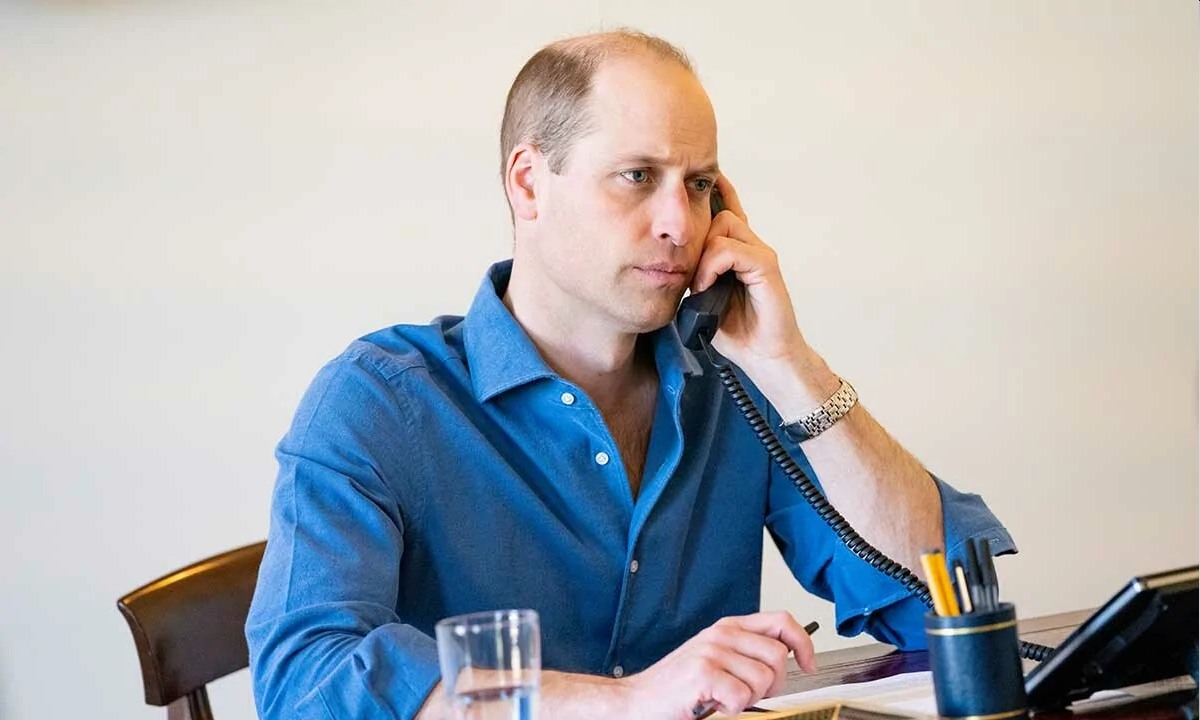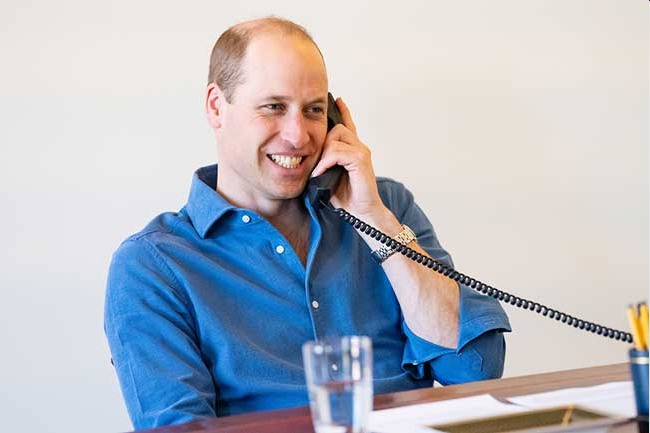 Photos courtesy of Avalon Red.