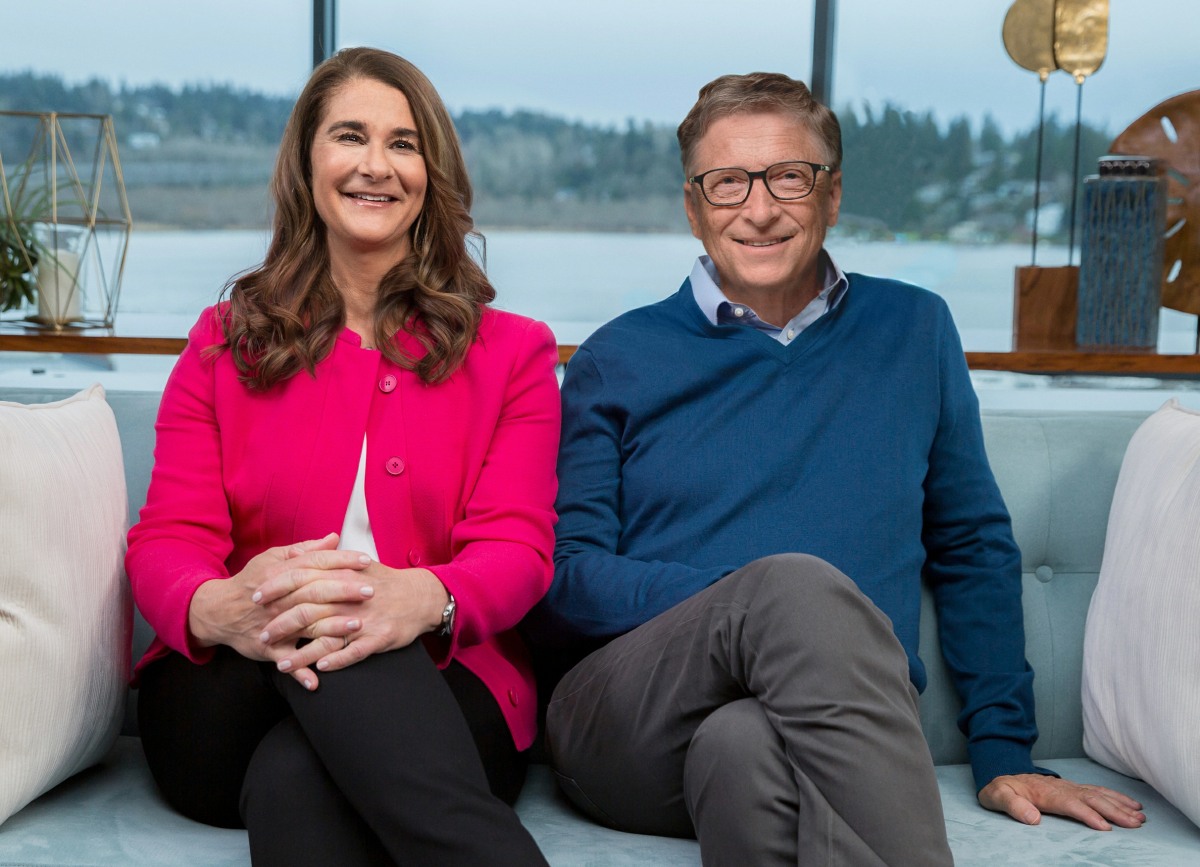 Bill and Melinda Gates are getting divorced! This news has stunned me! While Bill and Melinda keep their lives and family very private, whenever I see them interviewed together, they always seem like such a good pair. He's the nerd with a calculator for a heart. She's more emotionally available, compassionate and real, but she's smart as hell too and she could keep up with him. They've been married for 27 years and if we find out that this is some kind of convoluted scheme involving the National Enquirer and a Botoxed side piece, I will bang my head against the wall. Bill and Melinda's split doesn't seem to be as messy as Jeff and Mackenzie Bezos, but who knows.
Bill Gates, co-founder and former CEO of Microsoft, said in a tweet on Monday that he and his wife, Melinda Gates, will be splitting up after 27 years. Financial details are not yet clear. Bill Gates owns 1.37% of Microsoft's outstanding shares, which are worth more than $26 billion, according to FactSet. The couple were creators, along with Warren Buffett, of the Giving Pledge, which involves giving away more than half of their wealth.

Last year Bill Gates stepped down from Microsoft's board as the coronavirus became a force around the world. He began spending more time on the nonprofit Bill and Melinda Gates Foundation alongside Melinda Gates. The two are co-chairs and trustees of the foundation, which launched in 2000. At one point the couple decided to move $20 billion worth of Microsoft stock to the foundation as they sought to increase their commitment to philanthropy, Bill Gates wrote in a 2019 blog post. Today the foundation has over $51 billion in assets, according to a tax filing.

Bill and Melinda Gates met at Microsoft. She had been a marketing manager at the software company. The two got married in Hawaii in 1994 after Bill Gates had weighed the pros and cons on a blackboard.

The announcement comes two years after Jeff Bezos, CEO of Amazon, said he and his wife, MacKenzie, were getting divorced. Bill Gates and Jeff Bezos are among the world's richest people, and Amazon and Microsoft compete in the cloud computing business.
Right now, the vibe I'm getting is not "he cheated and/or has a jumpoff," which was immediately clear about Jeff Bezos. The Gates split has the feel of… political differences plus some Empty Nest Syndrome? Their kids are all grown up and the youngest (Phoebe) is off to college and out of the house. And maybe without those buffers, they just got sick of each other. Plus, the pandemic. This could totally be a Pandemic Breakup.
Melinda will continue working on their massive foundation, which deals so much with public health issues, vaccination programs and poverty. TMZ obtained the divorce filing – Melinda filed, and they've apparently been separated for some length of time and there was a separate separation contract. The Gateses have no prenup, but as of yet, Melinda is not seeking spousal support.
— Bill Gates (@BillGates) May 3, 2021
Melinda Gates, Mackenzie Bezos and me leaving the club at 4am this hot girl summer pic.twitter.com/9Gm3P55kjk

— it's me sally darr (@sallydarr) May 3, 2021
Me and Melinda Gates stepping out of a Bushwick dive bar at 4 am this summer pic.twitter.com/Xpm3U5ssnN

— B.W. Carlin (@BaileyCarlin) May 3, 2021
Melinda Gates after finalising her divorce with Bill Gates: pic.twitter.com/LQ3u3XIUmY

— 77. (@sphesihle_cm) May 3, 2021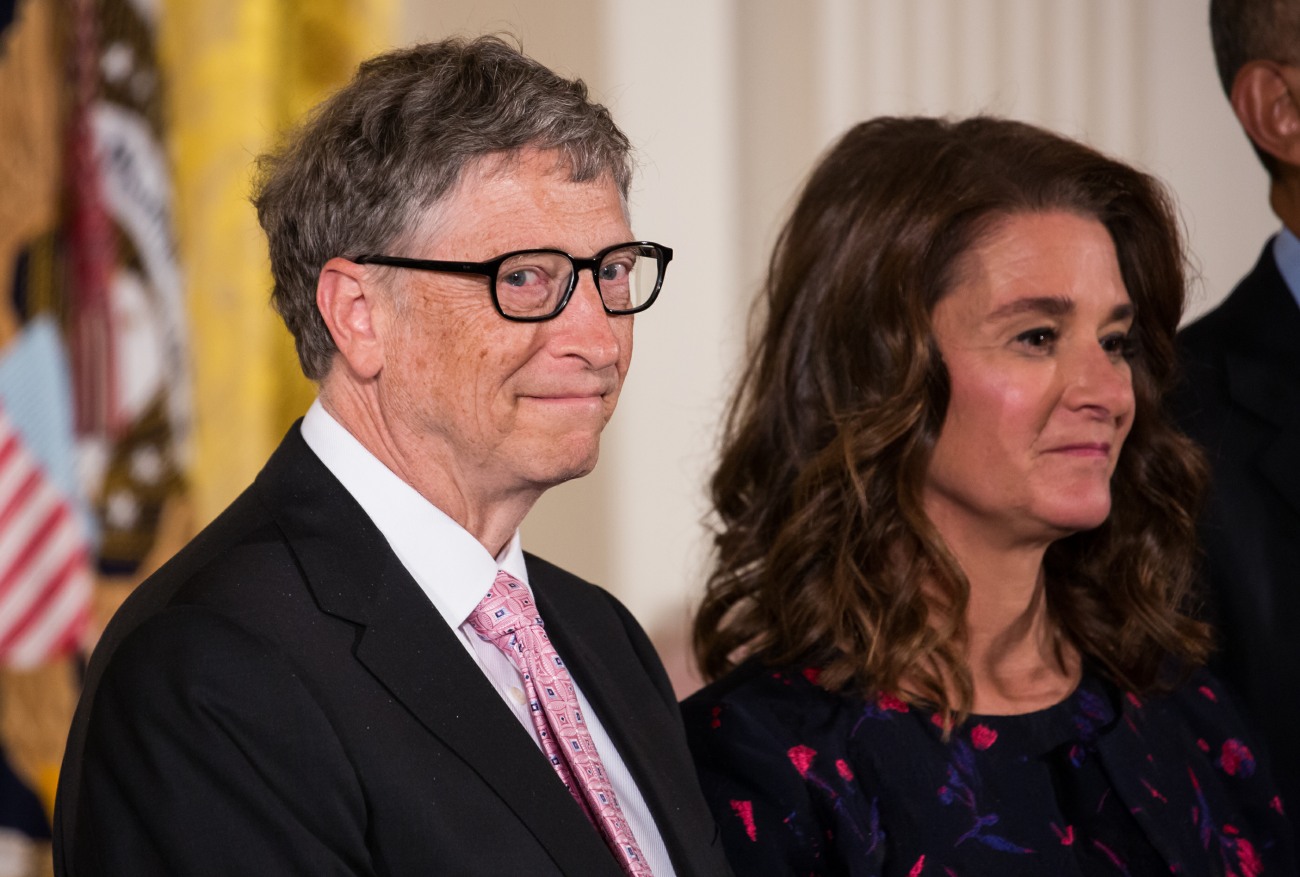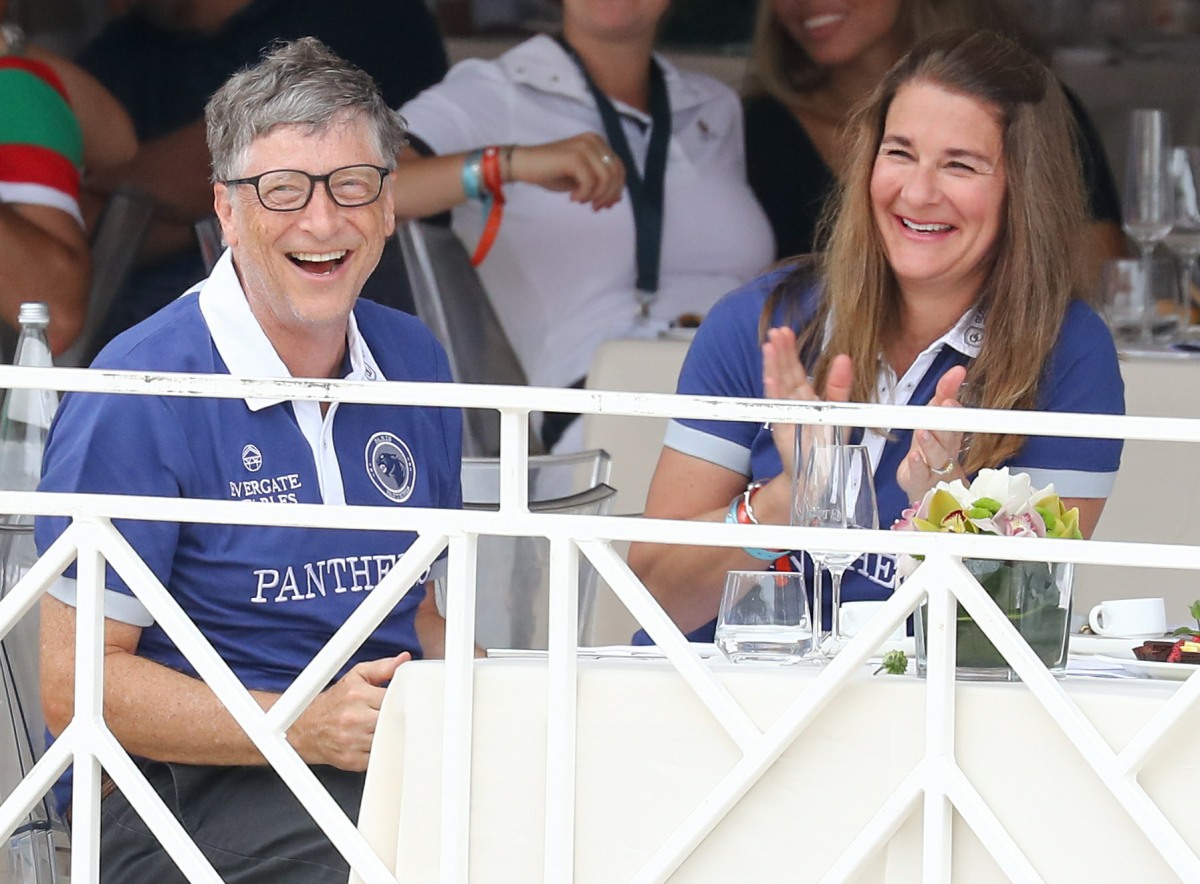 Photos courtesy of Avalon Red.