Princess Eugenie and Jack Brooksbank welcomed their first child in February of this year. More than a week after their son's birth, they finally confirmed his name: August Philip Hawke. Eugenie has been active on her individual Instagram for years now, and she used IG to announce August's birth, his name and show his first photos to the world. I feel like she would have done all that even without the pandemic – she probably wasn't looking to pose outside of the hospital with her baby, nor was she looking to do a full-on photocall with the baby. She and Jack have just been enjoying these first months with their son quietly at their borrowed home, Frogmore Cottage. I'd still like the backstory on why Eugenie and Jack seemingly moved out of Frogmore and then moved back in a second time, btw.
Anyway, for Jack's 34th birthday, Eugenie posted some new photos of her husband with the baby. She captioned the photos: "You are exceptional.. Happy Birthday my love." Which is sweet. All of the photos seem to be taken on the Windsor Castle complex, probably just outside of Frogmore Cottage. Jack really has that new-father vibe: happy and tired.
Sometimes I think about how Prince Harry is apparently quite close to Eugenie and Jack. I wonder if E&J ever consider leaving the family as well and moving to America permanently. Eugenie has lived and worked in New York before, and Jack is employed by Casamigos. A move at some point in the future feels like it could definitely happen, especially if and when Charles "draws a line" and says that Beatrice and Eugenie cannot be working royals at all. Eugenie (more than Beatrice) has always operated under the assumption that she's never going to be a working royal. I do wonder if the Sussexit showed the other "minor" royals that there are ways to leave the family and thrive.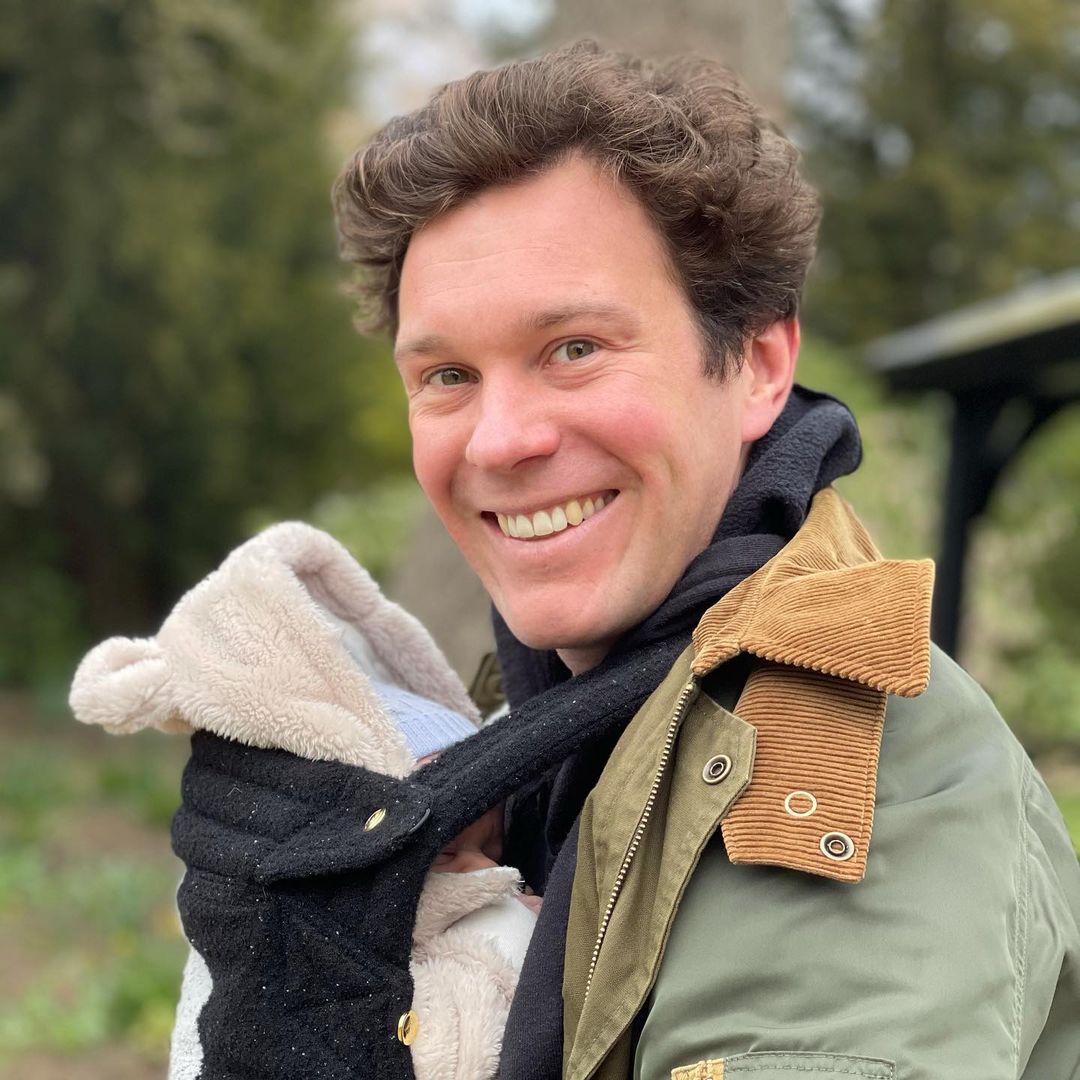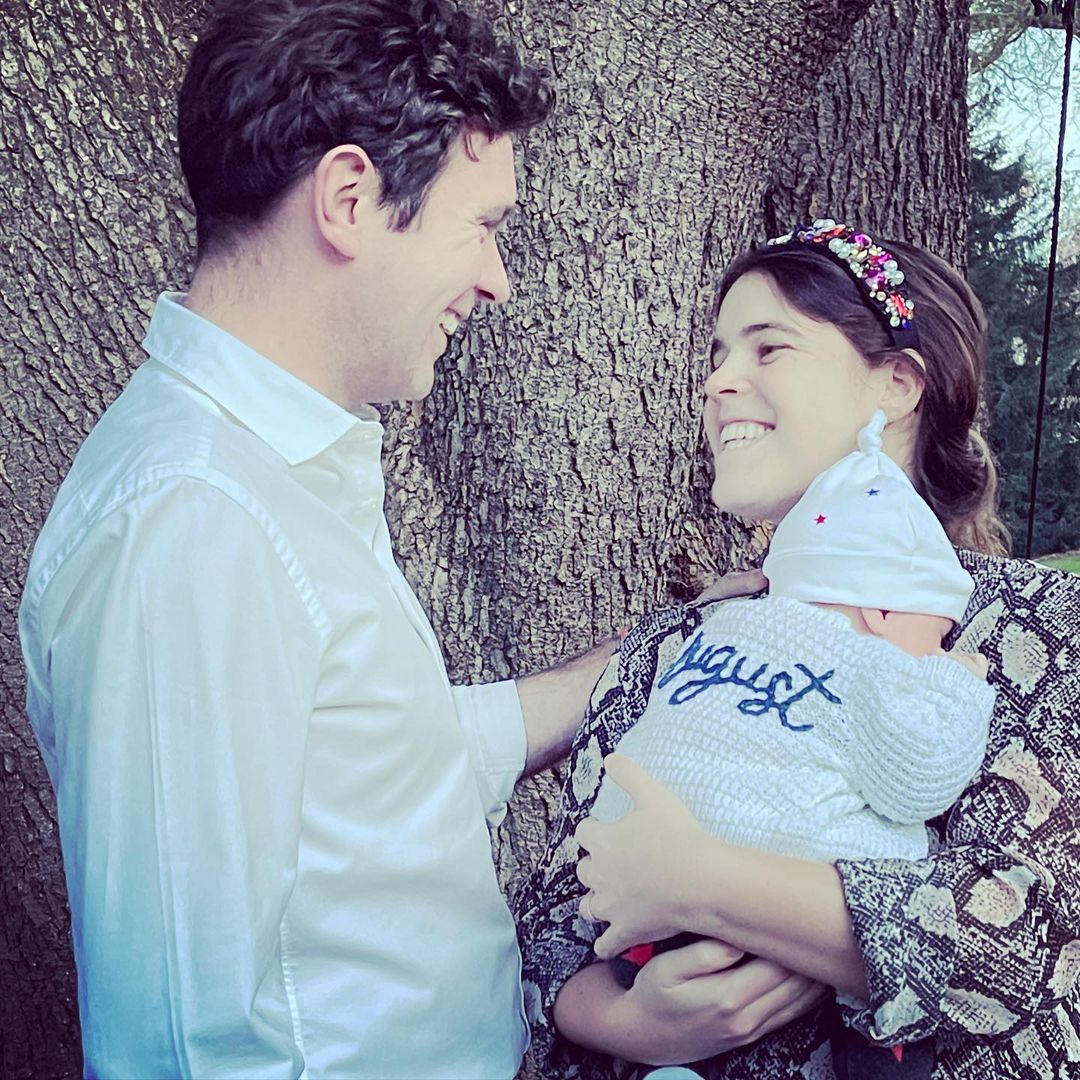 Photos courtesy of Eugenie's IG.