Adele is our Taurus Queen. Her birthday falls on Cinco de Mayo, which was yesterday. She turned 33 years old, or "Thirty-free" as she wrote on her Instagram. Which is clever – with her accent, she probably does say "firty-free, bruv," but she's also saying that she's FREE and in her 30s. No more husband, their divorce was recently finalized. We have no idea if she's seeing anyone because she keeps her life on lockdown these days. We do know that she lives most of the time in America, in the LA area.
As you can see, Adele gave us some new photos on her IG. That's basically the only time we get new photos of her nowadays, when she posts photos on social media! It's really wild. Adele looks good – she's obviously lost a lot of weight over the past five years or so, but she doesn't look completely unfamiliar. Same old Adele!
Adele was spotted on Oscar night – she was apparently out partying with Daniel Kaluuya, who is less than a year younger than her! They practically grew up together! As for the new album… no one knows! We have some idea that it could come out at some point this year, but we thought that last year too! We do know that she's been working on it and recording and we even know some of her producers and session musicians. Will she call it 33? We haven't had any new music since 2015!!!!!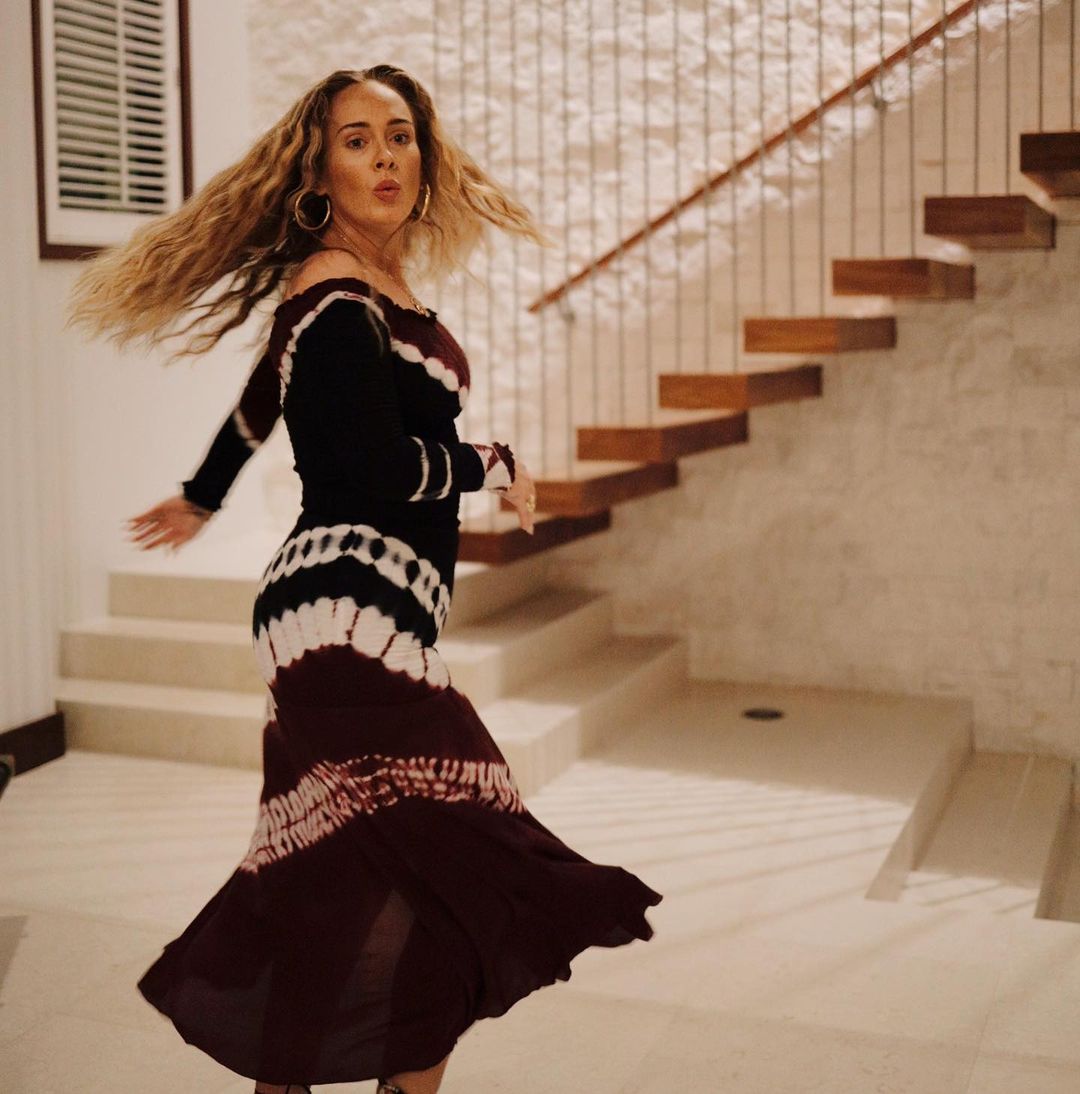 Photos courtesy of Adele's IG.