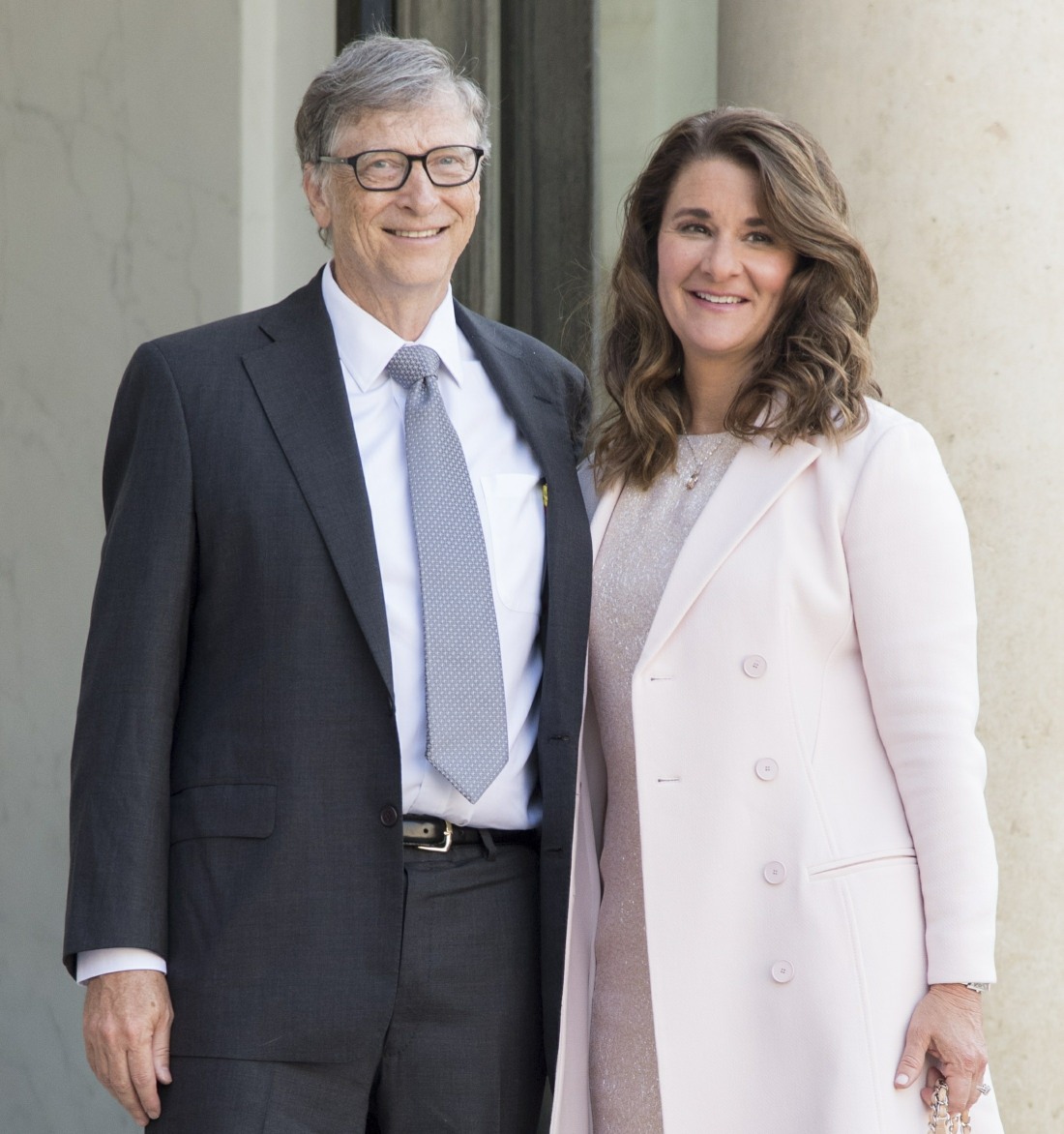 I've been thinking a lot about Bill and Melinda Gates and whether there will be any kind of major gossip coming out of their divorce, and whether they'll fight about money. I mean, when you've spent 27 years with a billionaire and raised three children, surely everyone is in a generous mood? Like, as messy as Jeff Bezos' divorce was, he and Mackenzie Scott kept their money negotiations out of the press, and she walked away free and clear with $36.6 billion. Even though we can guess that Bill and Melinda's marriage might not have been conventional – the annual "weekend with an ex" vacation is not something most wives would agree to – is there going to be some huge drama? I doubt it. It seems like Bill Gates has already began to make arrangements for Melinda to be well taken care of financially too:
Bill Gates lined his estranged wife's pocket with nearly $2 BILLION the very same day she filed for divorce … and this revelation is a sign they were working out the property settlement long before the divorce announcement.

The transaction went down like this … an investment firm controlled by Bill transferred millions of shares in two companies to Melinda Monday, the same day the billionaires announced the end of their marriage.Bill's investment firm, Cascade Investment LLC, sent Melinda more than 14 million shares of Canadian National Railway Co. and more than 2.9 million shares of AutoNation Inc … according to docs obtained by TMZ.

Based on Wednesday's stock prices, the shares are worth north of $1.8 billion … including about $1.53 billion in Canadian National Railway shares and about $310 million on AutoNation shares.
As we first told you … Melinda filed divorce docs that make it clear there's no prenup. They signed a separation agreement ahead of the divorce filing, and the stock transfer indicates they are already down the road in dividing assets.

It'll be interesting to see how Bill and Melinda divvy up their assets … and the billion-dollar stock transfer is the first clue.
This seems like a good sign. This seems like they had already gotten some of their ducks in a row before they made their divorce announcement. I just hope this is the start of Melinda's financial settlement though. Then again, it's not like she's going to blow it all on shoes and beach houses. I'm sure the bulk of her divorce settlement will end up going back into the Bill and Melinda Gates Foundation, or Mel will start her own foundation.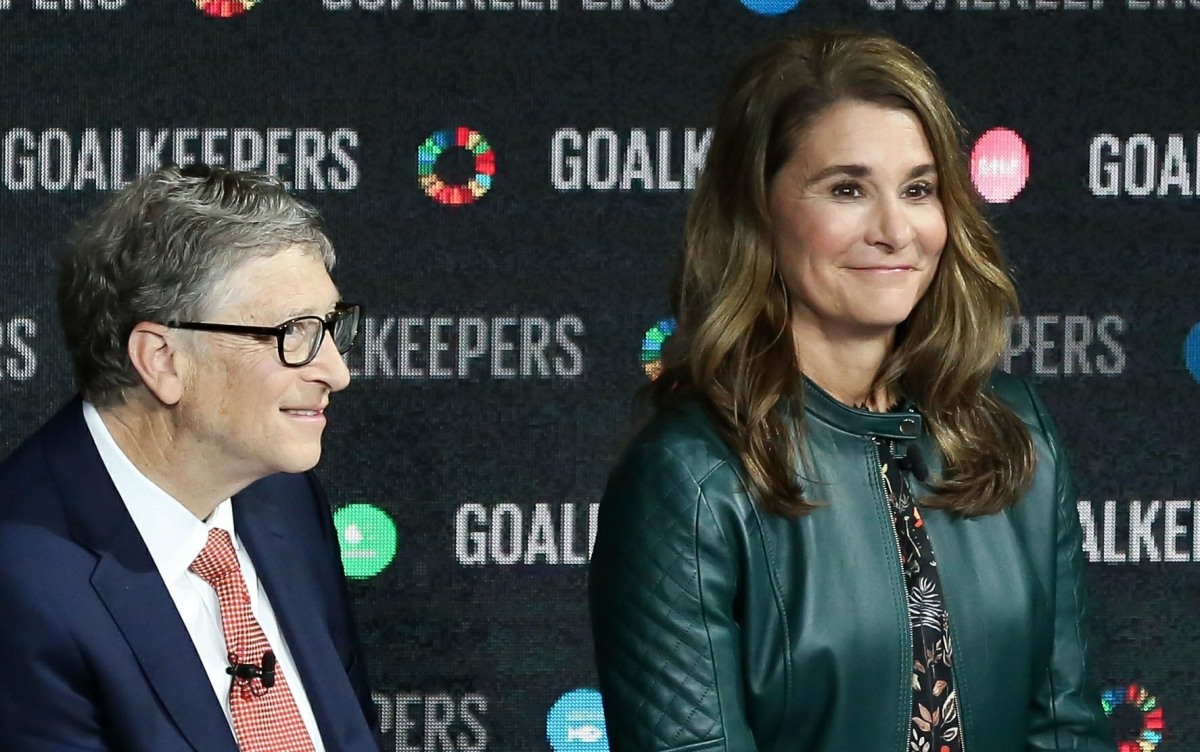 Photos courtesy of Backgrid, Avalon Red.