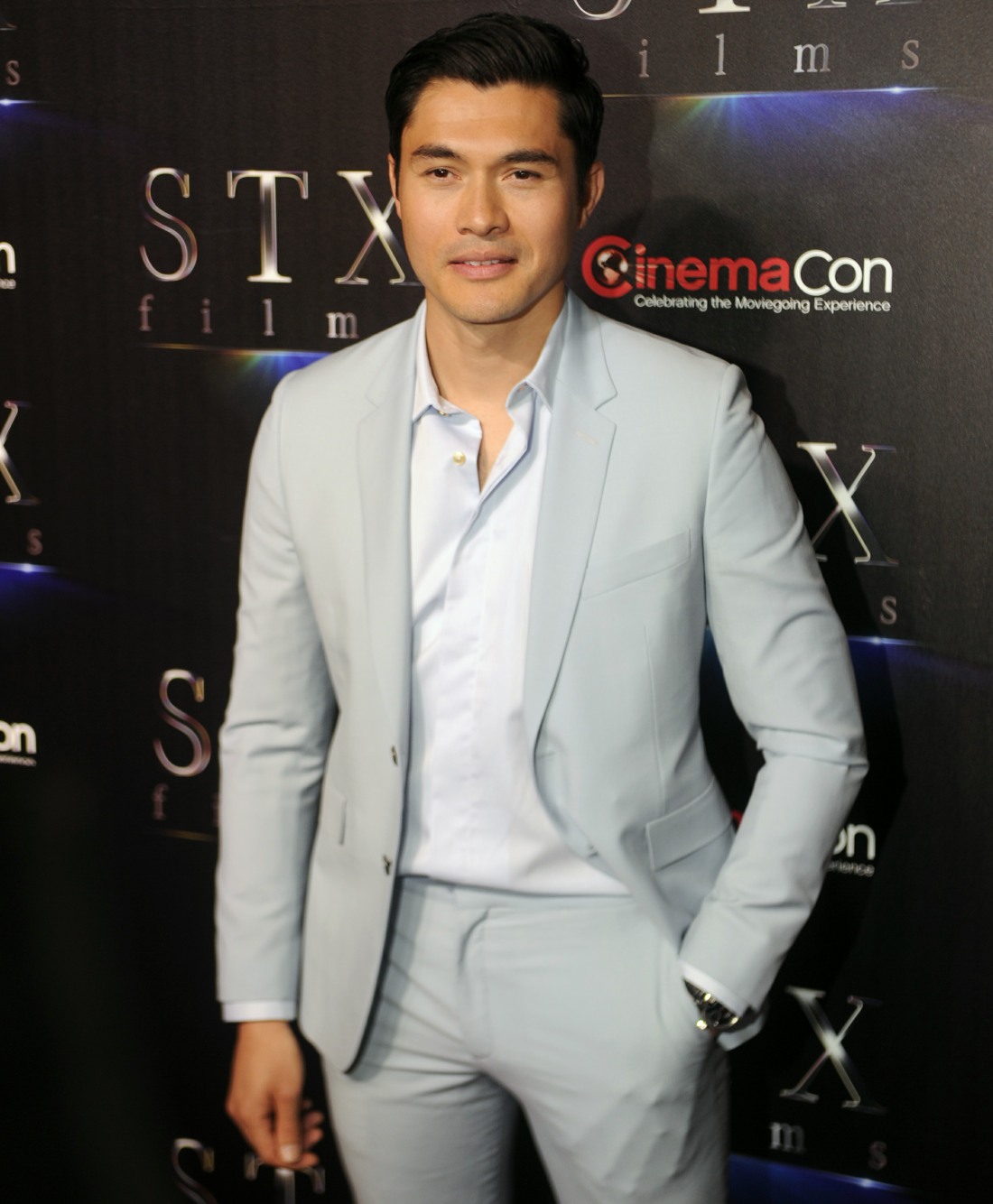 A few weeks ago, we heard about a very strange Netflix film and very odd casting for that film. Netflix is producing an adaptation of Jane Austen's Persuasion, which is one of Austen's best books and most underrated stories. The story is about Anne Elliot and her "too proud" family, a family which has lost their money. Anne rejected the love of her life Captain Wentworth when she was just a teenager, and then Wentworth comes back into her life and she must "persuade" him to fall for her again. Within all of that drama, a dodgy cousin comes calling. I said weeks ago that Dakota Johnson is just too young and hot to play any version of Anne Elliot. But I was curious about who would get cast as Wentworth. Well… some additional casting news. Henry Golding has been cast. But not as Wentworth! AS THE DODGY COUSIN, William Elliot.
Henry Golding has been cast alongside Dakota Johnson in Netflix's adaptation of the Jane Austen novel "Persuasion." The movie will serve as a modern-day retelling of the romantic drama, centering on the conforming Anne Elliot (Johnson), who lives with her snobby family on the brink of bankruptcy. When Anne, unmarried at 27-years-old, reconnects with Frederick Wentworth, a man she was once persuaded to reject, she faces a second chance at love.

Golding, who shot to stardom as the heartthrob Nick Young in "Crazy Rich Asians" and later led the romantic comedies "A Simple Favor" and "Last Christmas," surprisingly has not been cast as the love interest. Instead, he will play Mr. Elliot, the cousin of Johnson's character. Netflix has not announced the actor who will play Frederick Wentworth.

The film is expected to begin filming this month. MRC Film, the studio behind "Knives Out" and "The Lovebirds," is developing "Persuasion" with Netflix.
How in the world are you going to cast someone hot and young as Anne Elliot and then cast someone handsome, charming and likeable as The Sketchy Cousin? This is such bad casting! I'm not saying Golding would be right for Wentworth, but he would definitely be *more right* for Wentworth than William Elliot. Ugh! And I'm sure the white supremacists will be mad about the very idea that a white woman would have an Asian cousin! I think that's possibly why they've cast Golding in the role – to make it visually obvious that even though we're talking about a possible marriage between cousins, they're very "different" genetically. Maybe the modernization will create some kind of backstory where they're not even genetic cousins. And where's the Wentworth for this clown show??? I'm so mad!!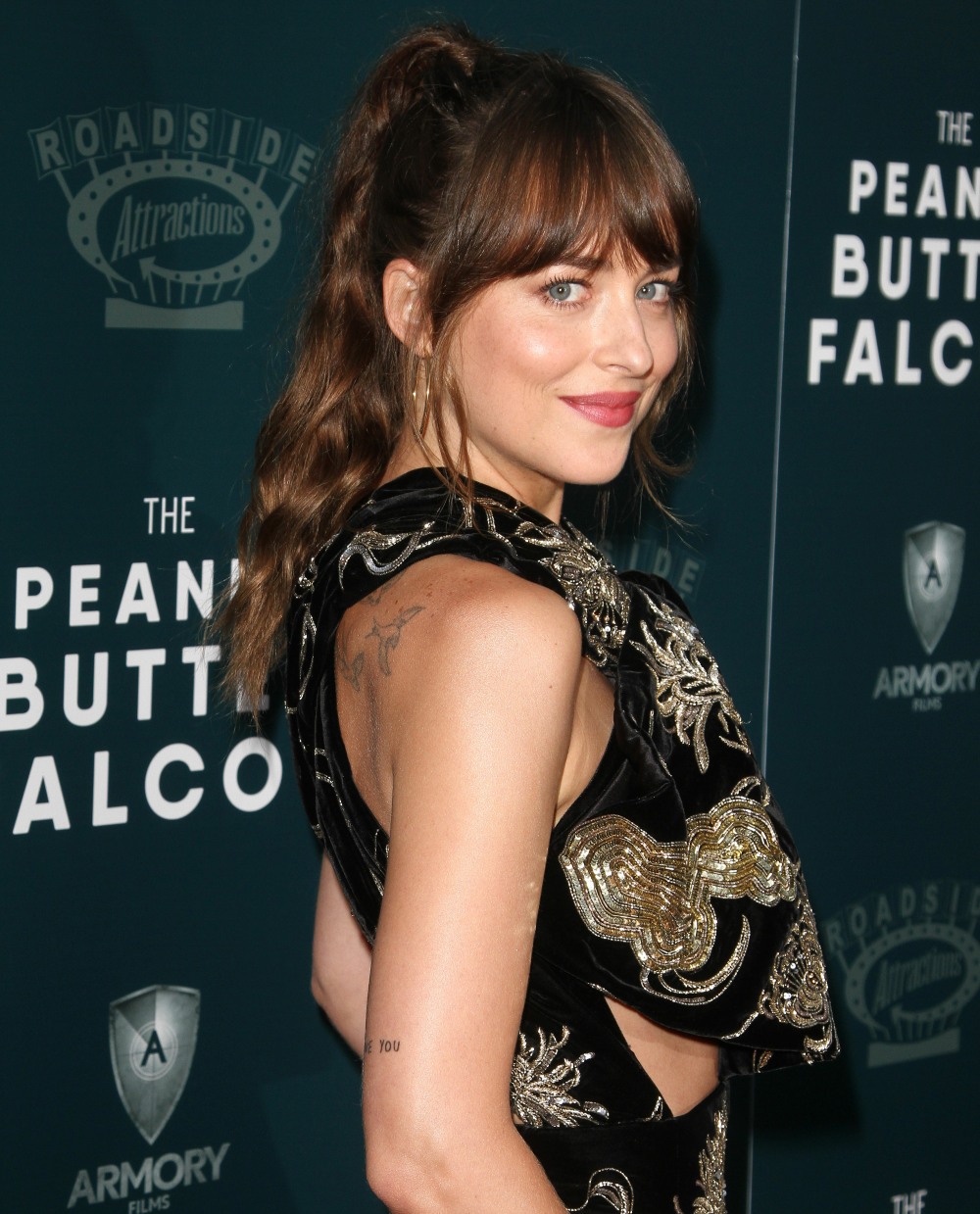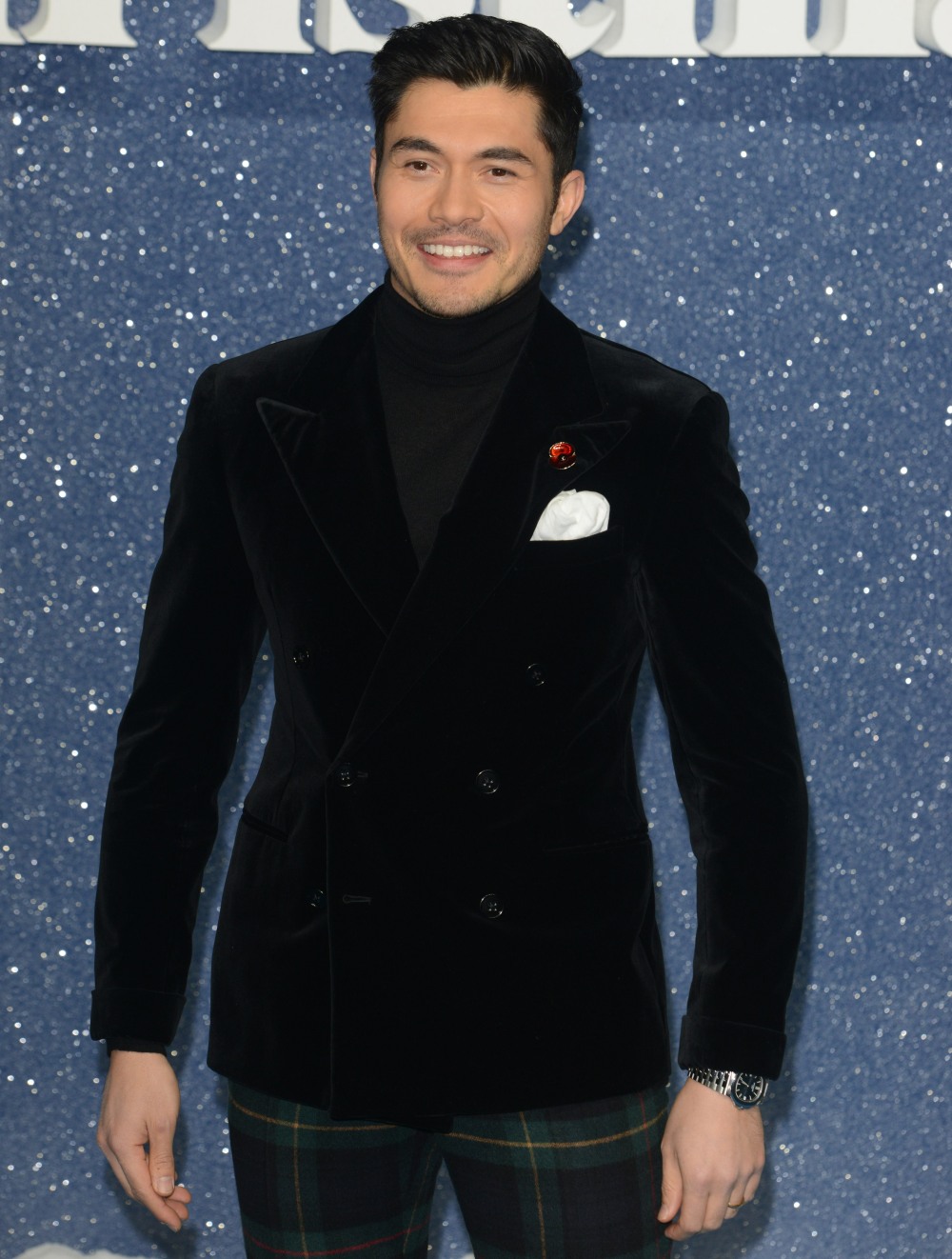 Photos courtesy of Avalon Red.