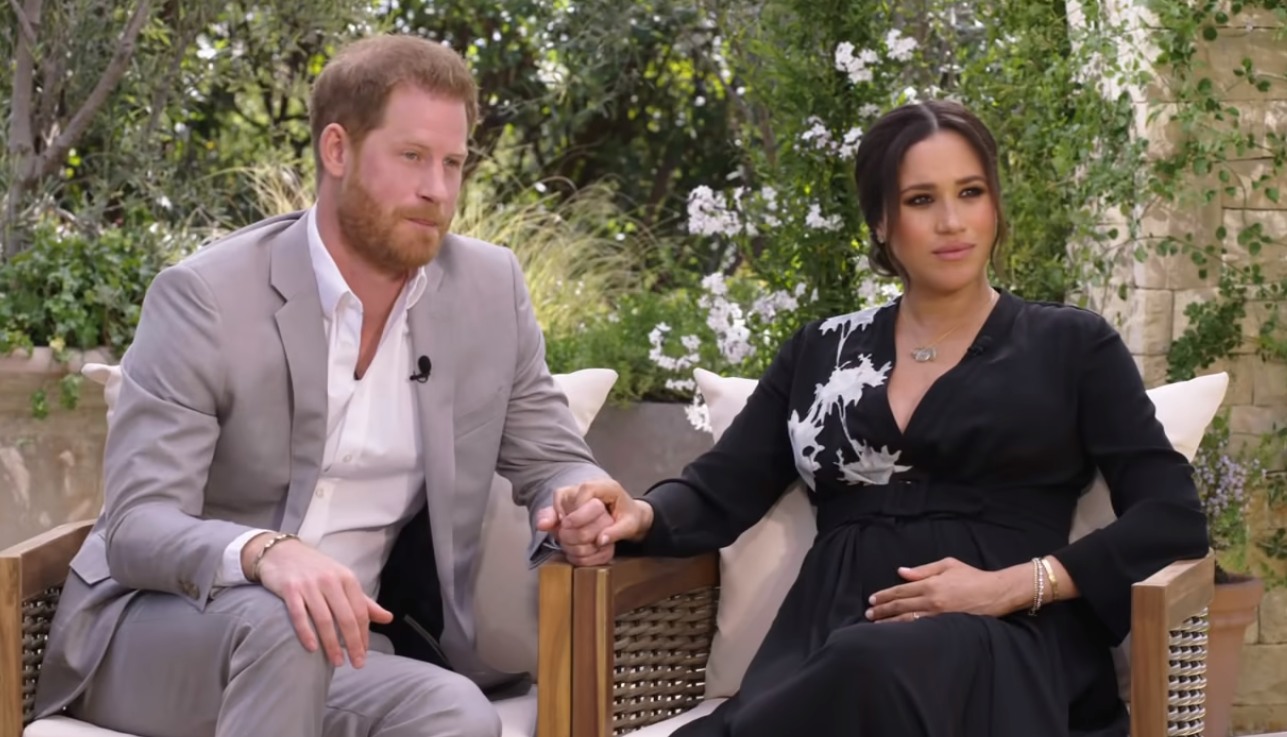 Ingrid Seward is the editor of Majesty Magazine and she's also a royal biographer and a royal commentator at large. She was one of the royal commentators "outed" as deeply unethical by YouTubers just before Prince Harry and Meghan's Oprah interview aired – Seward went on camera and gleefully smeared Meghan for the interview before anyone had even seen it. And now that she's seen it, C-word can't shut up about it. Harry, Meghan and Oprah are absolutely living rent-free in her head. Seward chatted with Page Six specifically about the claims Meg and Harry made about the palace rejecting Meghan's pleas for help:
Prince Harry knew he'd toss a grenade into the royal family with the interview he and wife Meghan Markle gave to Oprah Winfrey, a royal expert claims.

"He knew what he was doing," royal scribe Ingrid Seward told Page Six. "I can swear to you that, and he wanted to rock that boat. Quite why, I don't understand, but he did want to. And then he did, and I don't think he's surprised by the repercussions or that he regrets it for a moment."

But what Seward, whose latest book is "Prince Philip Revealed," doesn't understand is why Harry, 36, and Meghan, 39, decided to unburden themselves to Winfrey — or Markle's claim that her request for mental health help was rebuffed by Buckingham Palace.

"I find that so difficult to understand … what she was trying to tell us there," Seward says. "You don't go to the HR department in the UK. You go and see a doctor, or you say to your husband, 'Darling, I feel dreadful, I need you to find someone.' Harry was in therapy himself, so he must have known people."

Seward, also the editor-in-chief of Majesty Magazine, thinks that Markle struggled as a royal because "she has always had a voice and I think she just didn't understand that as a royal duchess, you can't have a voice." Seward theorizes that Harry "didn't explain to her the ordinary things about being royal. That it's not about you, it's about the monarchy — it's not like being a celebrity."

Seward says she was truly excited when the "Suits" actress with "those twinkly brown eyes" joined the royal family, "but I knew she was going to have a problem, being American."

"I think she had no idea she wouldn't be able to say what she thought or wouldn't be able to voice her opinion. That's what she was used to all her life, and suddenly she's in a straitjacket."

And the royal expert agrees that the couple's bombshell interview — in which they lobbed accusations of racism and mistreatment against "the Firm" — has severely maimed the royal institution. "Nobody attacks the royals. I've never heard of a member of the royal family criticizing them the way Harry or Meghan does," she added.
Re: "You don't go to the HR department in the UK. You go and see a doctor…" Meghan went to HR and they did nothing. She went to a senior royal and asked for help and they told her they wouldn't help a suicidal pregnant woman because the optics would look bad. They went through official channels for two reasons: one, to create a paper trail so that no one would be able to say, after the fact, that they didn't know she was struggling less than a year into the marriage; two, because the palaces were actually responsible for what was happening to her on every level. I actually agree with Seward that Harry knew exactly what he was doing with the interview too – he wanted to get all of that off his chest because he's still pissed off at the way his family treated his wife.
It also kills me that we're still supposed to play along with the "royals aren't supposed to have a voice" thing when every single week, we see the Other Brother, Keen Guevara and Prince Charles use their voices and platforms for the most mundane and stupid bullsh-t, like continuing to smear Meghan and Harry. If the royals aren't supposed to have a voice, why are Keen and Baldemort YouTube vloggers now??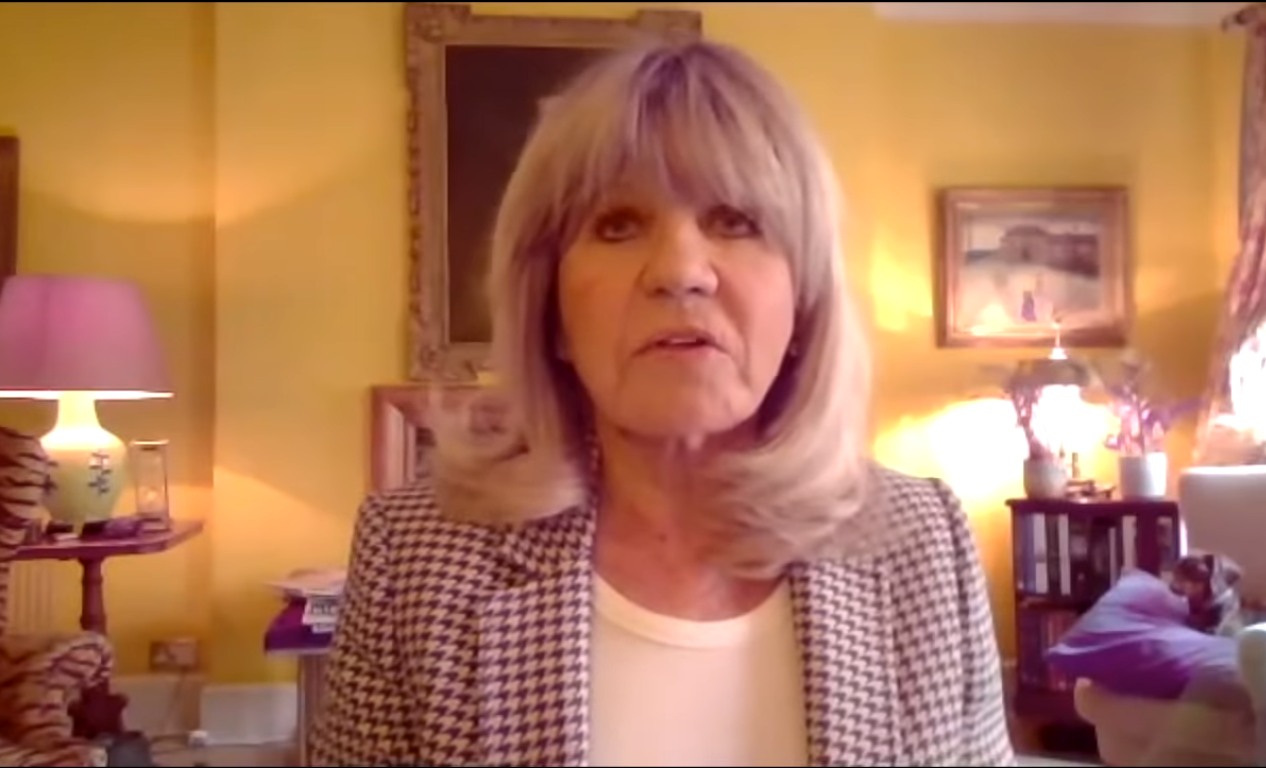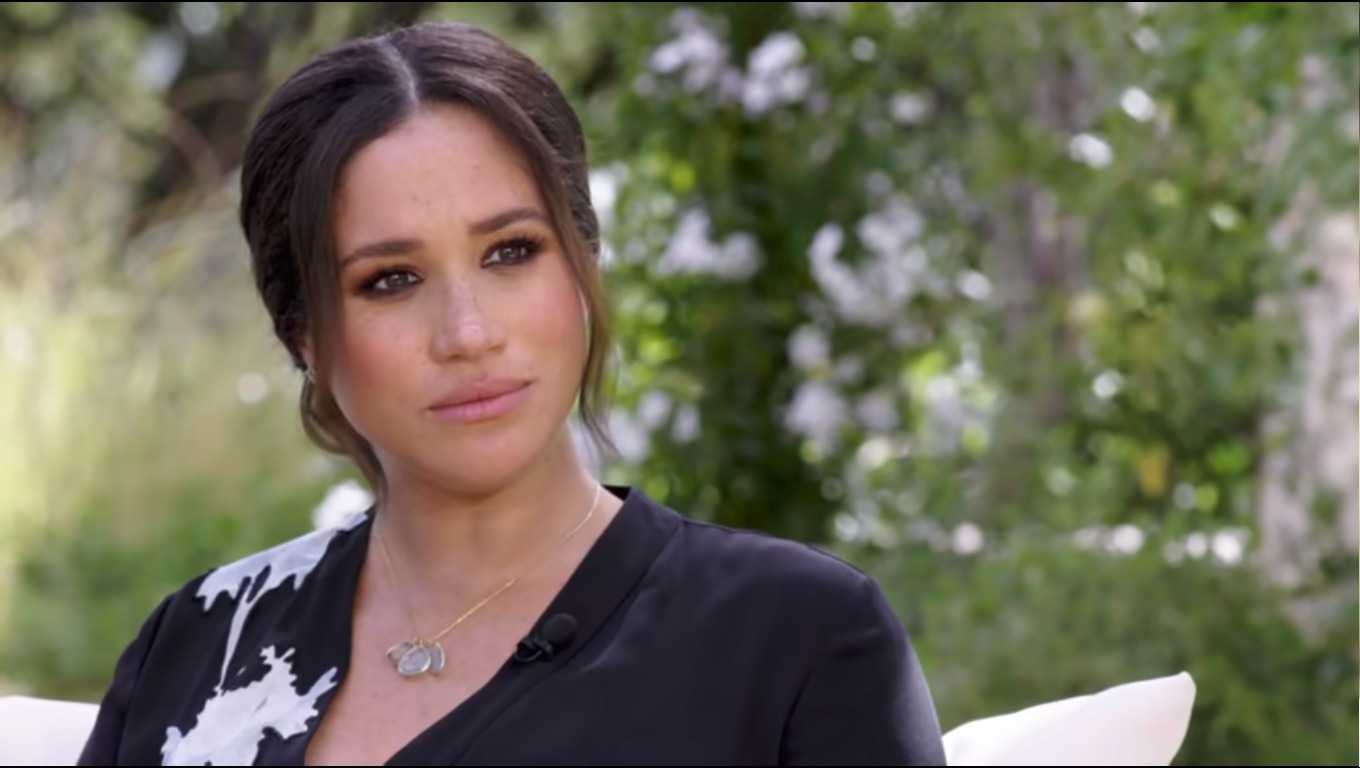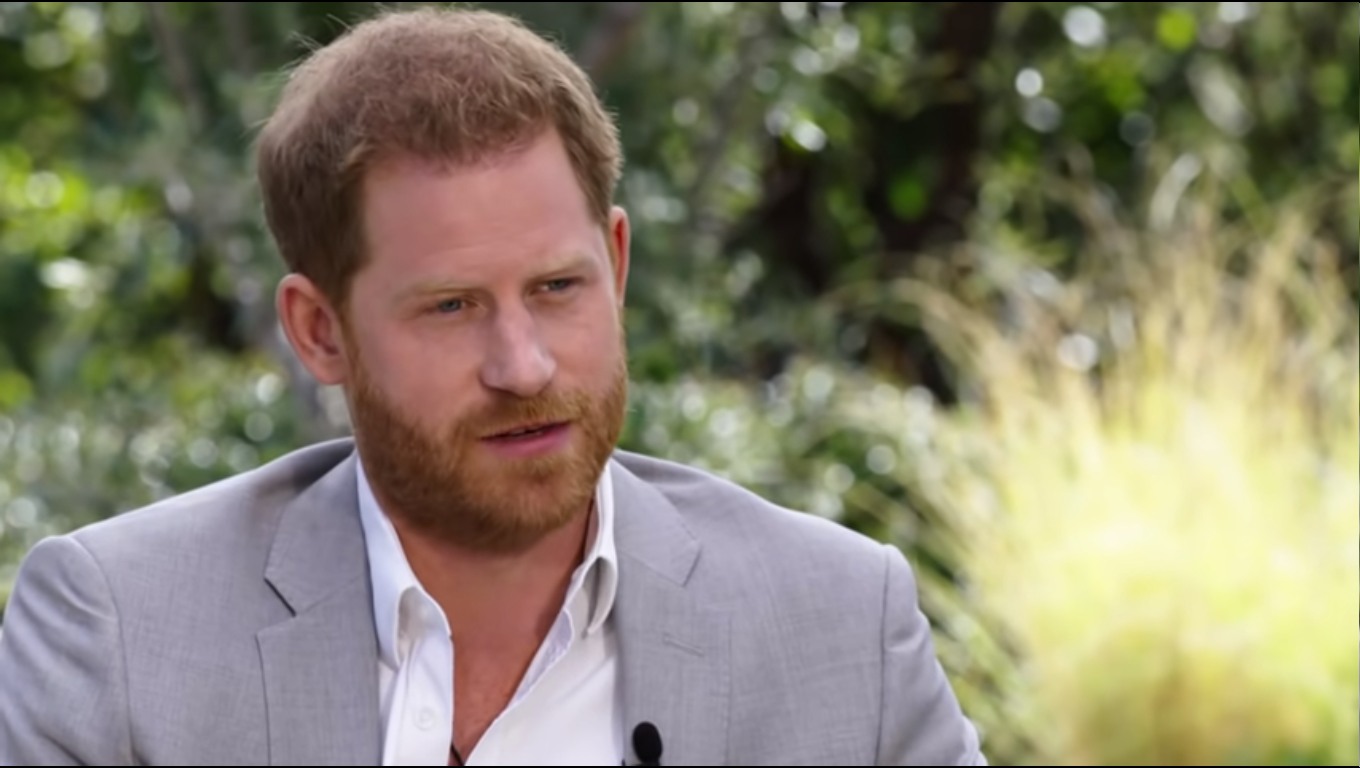 Photos/screencaps courtesy of CBS, YouTube.