Peter Phillips & Autumn Phillips separated in February 2020. Their separation kind of slipped under the radar because the British tabloids were, at the time, completely absorbed in the Sussexit melodrama. Which is basically all you need to know about how the tabloids operate: they had a seemingly juicy, potentially scandalous divorce happening under their noses and they largely ignored it to focus on their fictional Sussex stories. So, Autumn and Peter tried to fly under the radar and keep their divorce superficially amicable, and we really haven't heard that much about their divorce in the past 14 months or so. We did hear that Peter recently broke Covid lockdown rules by making a one-way 460-mile booty call to Scotland, which… again, this split had a lot of potential scandal. Too bad no one followed up. Now Autumn & Peter are heading to court this week to hammer out their financial arrangements:
Peter Phillips and his estranged wife Autumn Phillips are heading to high court next week to reach a financial settlement in their divorce. Princess Anne's son, 43, and his wife, also 43, who wed in 2008 and share two daughters Savannah, 9, and Isla, 7, announced in February 2020 they had split.

Now, The Telegraph has reported that the former couple's respective lawyers are set to appear in front of a High Court next week to separate their finances and agree on a settlement. It is reported that Peter, who has an estimated net-worth of £14.4 million, has applied for reporting restrictions to prevent the disclosure of financial and other personal details.

Gloucestershire Live reported that the pre-trial review hearing will be heard remotely before Mr Justice Peel in the Family Division. Marketing consultant Peter is said to have hired leading divorce lawyer Nicholas Yates QC, who represented businessman Bhanu Choudhrie, 41.

The lawyer specialises in 'complex cases relating to significant assets and jurisdictional disputes' and also 'leads negotiations in high-value postnuptial agreements,' according to his website.
According to Tatler, Peter and Autumn will not appear in court, and everything is being done by Zoom, basically. I'll admit to being very curious about the money – how in the world is Peter worth £14.4 million? Is that what Autumn and her lawyers are going to hold over his head? "Give me the settlement I want or I'll go public with how you've made so much money"? Probably. I mean, that's the easiest legal strategy to play in this situation. Plus, the Windsors are probably very concerned that Autumn might go back to Canada to live and she might take the kids with her. I wonder if Peter's cross-country booty call will be mentioned in the proceedings?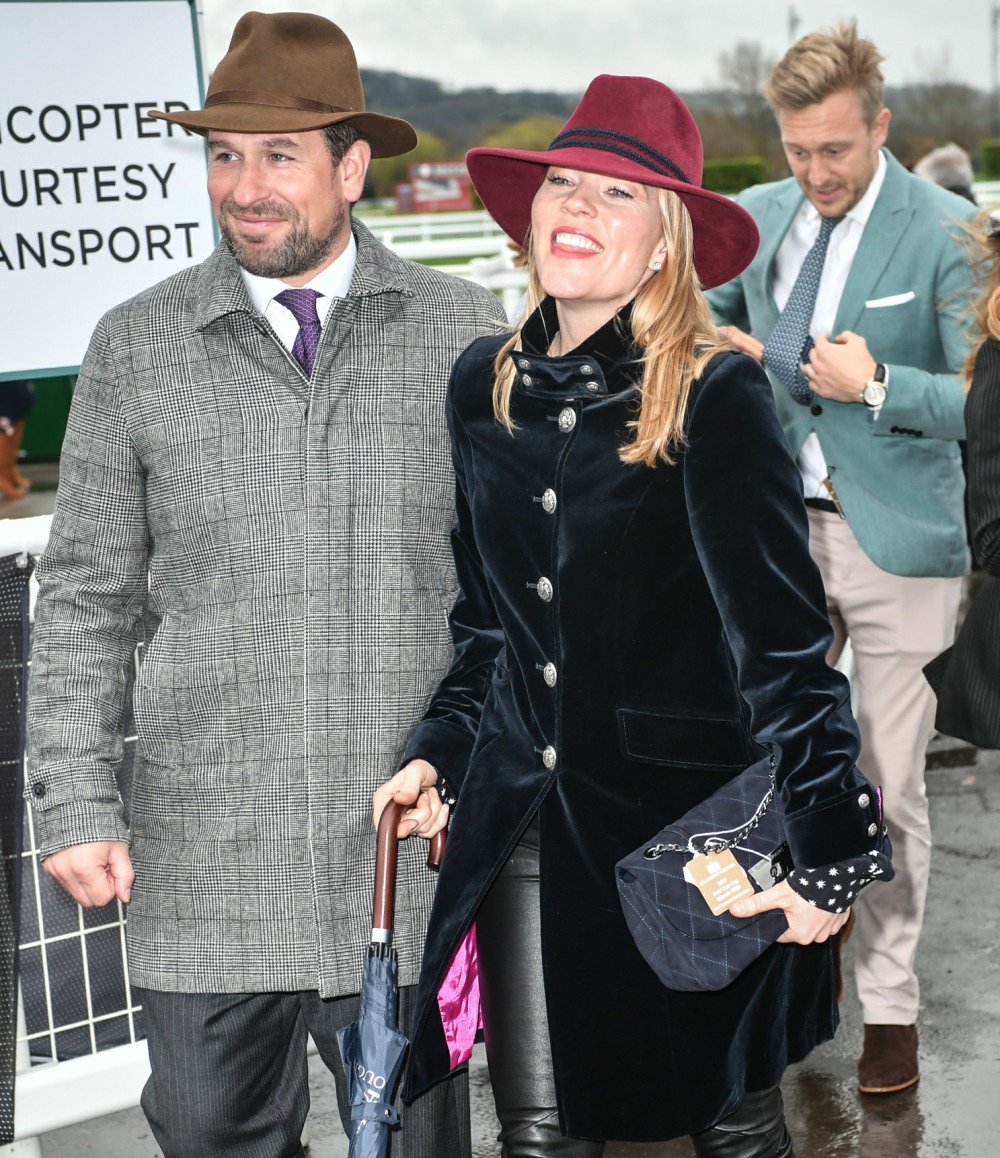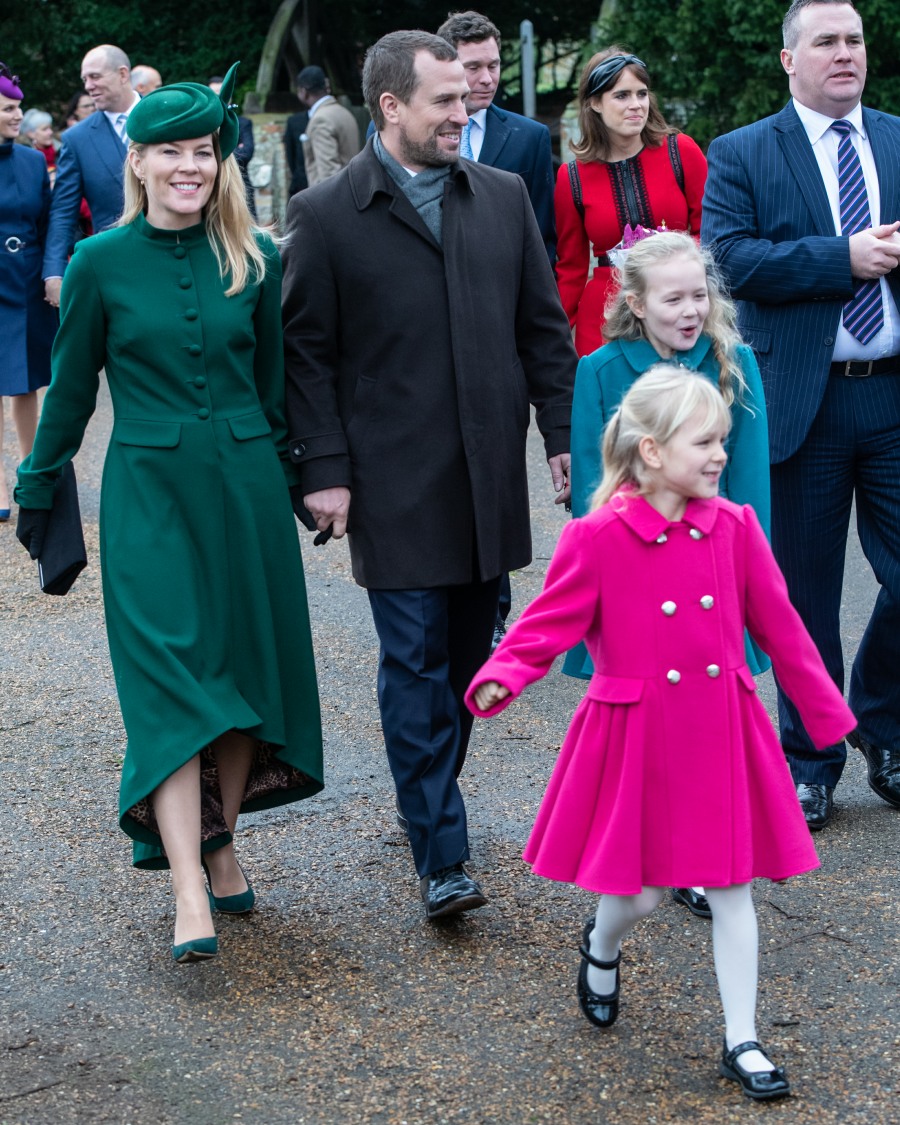 Photos courtesy of WENN, Avalon Red.