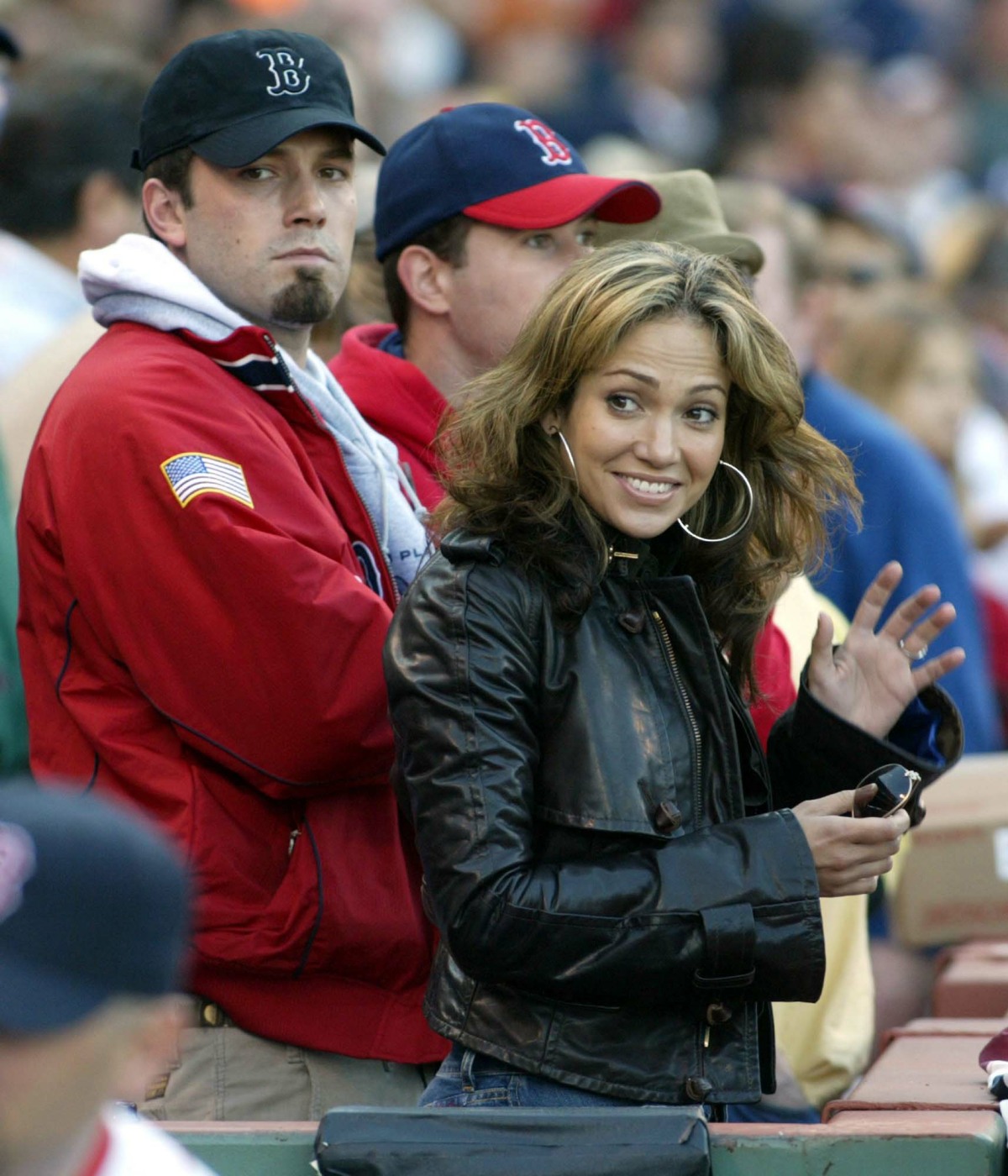 Very few people are into Jennifer Lopez's pettiness, but I am here for it! Yes, the woman cannot be alone. Yes, she's backsliding with a dude who has a giant phoenix back tattoo. Yes, Ben Affleck has more Botox than Nicole Kidman. But still: I am here for it. It's fun, get into it! So, as we know, Ben and J.Lo jetted off to Montana for a bangathon in the mountains. Soon after, Jennifer's publicist ran to People Magazine, TMZ and E! News to give the outlets details of the trip, information about how Jennifer is feeling about the reunion, and info about how she's refusing to speak to Alex Rodriguez, who has been calling her a lot. LMAO. Some highlights from this E! News piece:
Where OG Bennifer went in Montana: They traveled to the Yellowstone Club shortly after attending the VAX LIVE concert in Los Angeles on Sunday, May 2. "They were alone," the source shared at the time. "Just the two of them."

How does Alex Rodriguez feel? A source close to J.Lo tells E! News the retired MLB player is flabbergasted more than anything else, especially since they officially broke up and called off their engagement just a month ago. "A-Rod is shocked that J.Lo has moved on," the source reveals. "He truly thought they would be able to make it work and reconnect. He has been reaching out to J.Lo trying to meet with her and she has been very short with him."

A-Rod is big mad: According to the source, Alex is "saddened" about J.Lo's reunion with the Justice League actor, so much so that he's reached out to her to let her know "he's upset." As the insider summed it up, "She's not interested in rekindling anything with A-Rod and is done."

J.Lo needs closure from Affleck: "She wants to give it a shot with Ben," the insider puts it simply. "They never really had closure and she has always wondered what could have been. The timing was never right and they were in different places until now." The source notes that "they have always stayed in touch and had a strong connection. She finally has had the opportunity to spend time with him and see where this could lead. They are very comfortable together and it's easy. She wants to keep seeing him and is very happy."
There is a completely legitimate aspect to the revival of OG Bennifer, which is what the "source" described – they never really had closure with each other. He sabotaged the engagement just like he sabotages himself constantly. He adored Jennifer until everyone made fun of him for being so enamored with her. And now 17 years later, they're both more mature and, frankly, Jennifer is still hot as hell. He's not "ashamed" of his feelings for her now. So let's see how it plays out.
As for the A-Rod stuff… while Jennifer has matured, she's still not a mature person. She's still the kind of woman who puts her ex on blast, especially if her ex cheated on her with random D-list reality stars. She not only wants to make A-Rod suffer, she wants everyone to know that he's calling her and trying to talk to her. God, this is so much fun. Keep us updated, Jen!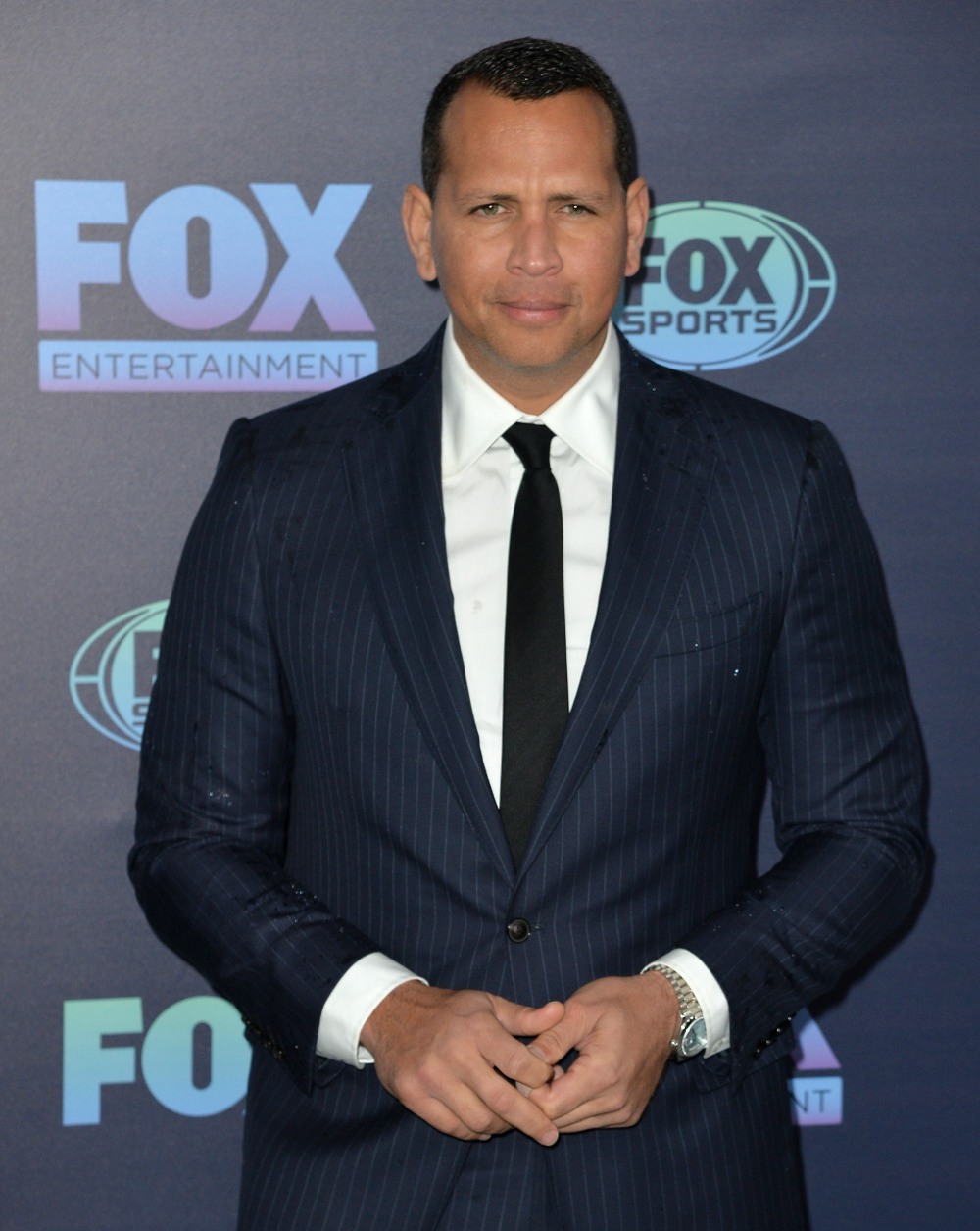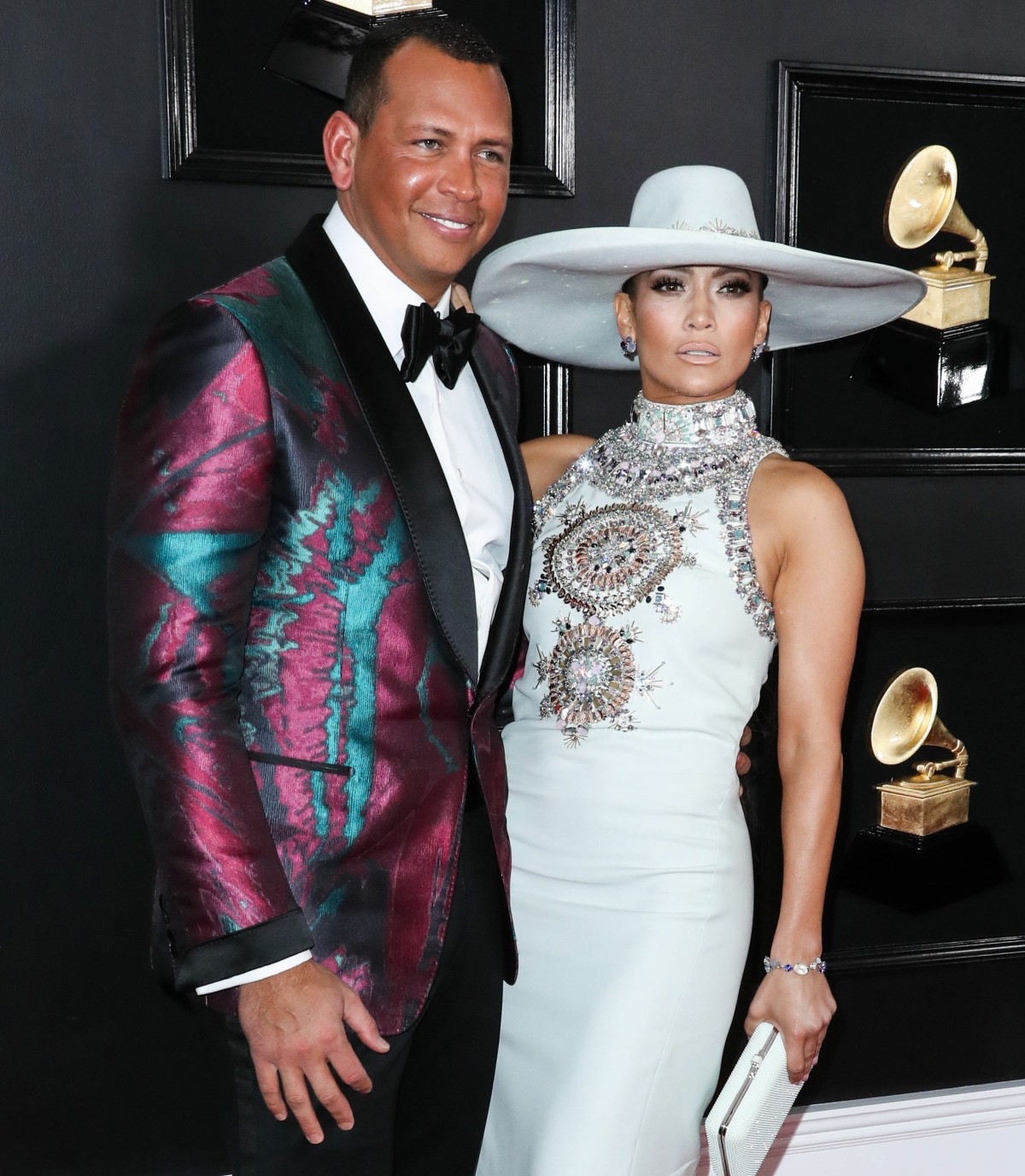 Photos courtesy of Avalon Red, Backgrid.