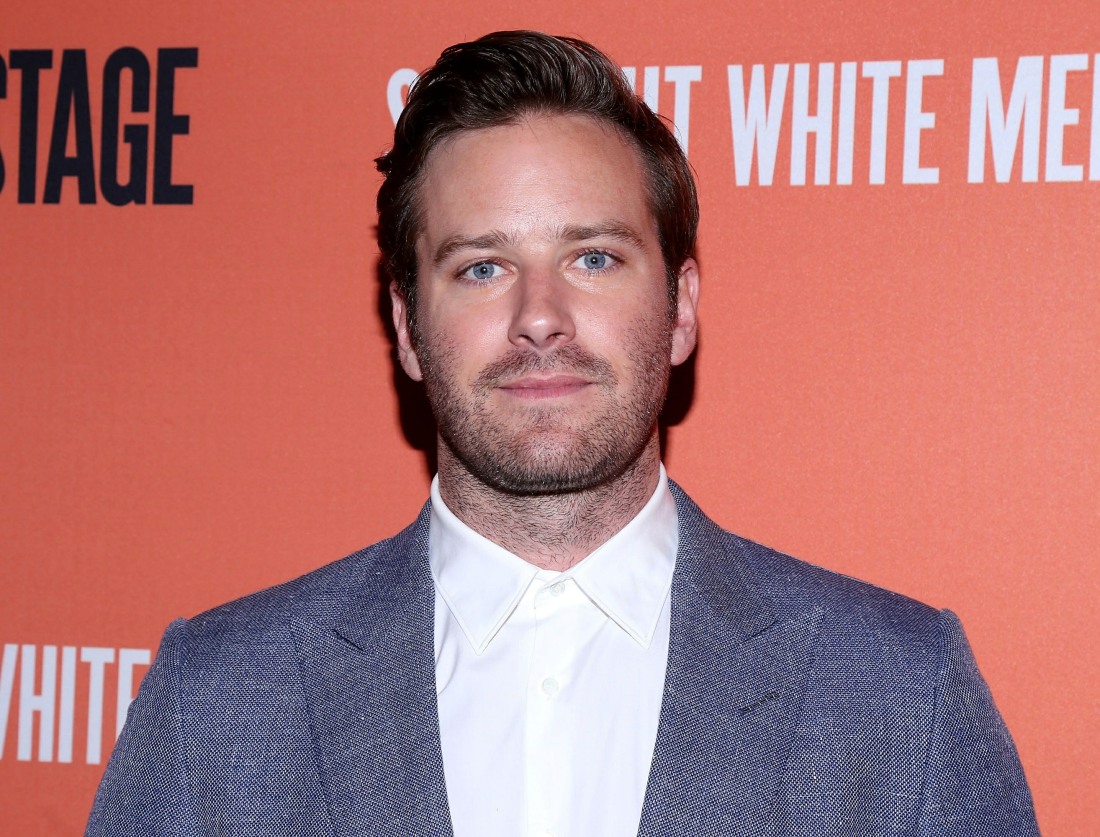 Armie Hammer hasn't been in the news that much in the past month. I'm glad about that, even if I'm really worried about what he's been up to, stuff which hasn't gotten into the media. Back in January, everything started going sideways. Hammer's private DMs and texts were revealed online, and everyone freaked out. His LA representation telegraphed that they were concerned that Hammer was a toxic mess who would take everyone down in his rock-bottom spiral, so his agents and publicist left him. In March, a woman accused him of violently raping her a few years ago. The woman has hired Gloria Allred and they're suing him. Throughout it all, Armie's ex Elizabeth Chambers has had their kids in the Cayman Islands, where she's staying with his father. I thought Armie was largely in the wind, but no, it seems like he's been on Grand Cayman island for a few months, likely since he was dropped from every single film and TV project he had lined up. And while he's on Grand Cayman, he decided to start dating.
Armie Hammer is dating someone new while staying in the Cayman Islands, a source tells PEOPLE. The Call Me By Your Name actor, 34, has been spending time with a local from the island since earlier this year, according to the source. The new relationship comes as Hammer, 34, faces rape allegations stemming from a 2017 incident with a former partner.

"He is dating a dental hygienist on the island," the source says. "They were recently on a 'staycation' out East, the other side of the island from where they live."

"They seem happy and comfortable with each other," the source adds. "They seem to have lots of friends and she introduces him to any friends who haven't met him before when they are out."

The Cayman Islands is where Hammer's estranged wife, Elizabeth Chambers, has been residing with their son Ford, 4, and daughter Harper, 6, for the past year, amid the ongoing COVID-19 pandemic. Hammer was recently photographed on the island for the first time in months. He was seen sporting a noticeably shorter, buzzed haircut, wearing a white graphic T-shirt and khaki shorts.
Is Elizabeth letting him see the kids? That's what I'm wondering. I don't think their divorce has been finalized, and while she filed in LA, she hasn't been back to LA during the pandemic at all. I think they're trying to sort out everything remotely with the court, but I would imagine that Elizabeth has many qualms about giving Armie access to the kids. As for the new girlfriend… from what his exes have said publicly, he's quite charming at the beginning and he love-bombs women and acts like a desperate wreck in need of a good woman's care. But he's actually a manipulative psycho with mother issues who physically, emotionally and financially abuses women. I hope this dental hygienist gets out while the getting is good.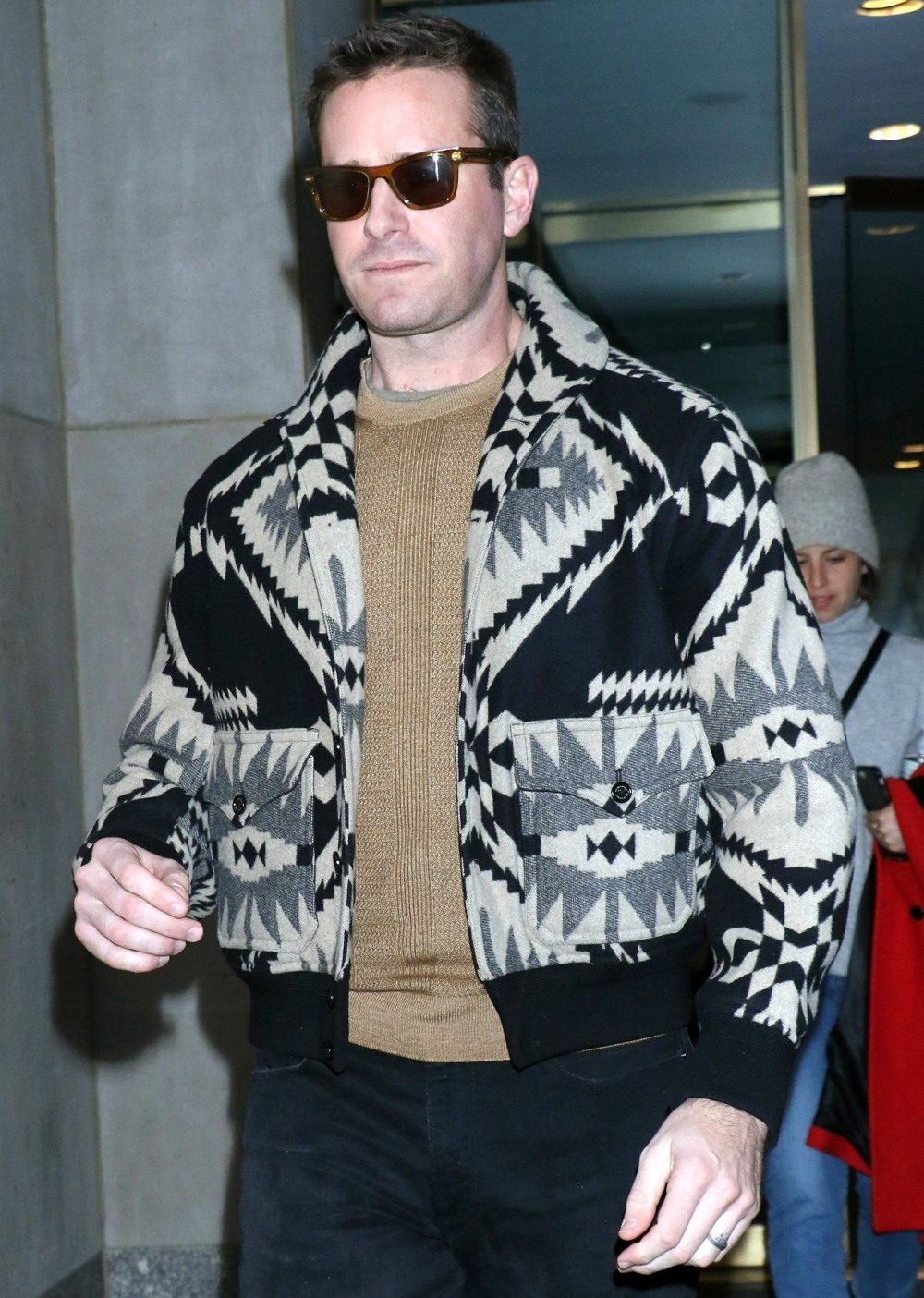 Photos courtesy of Backgrid.