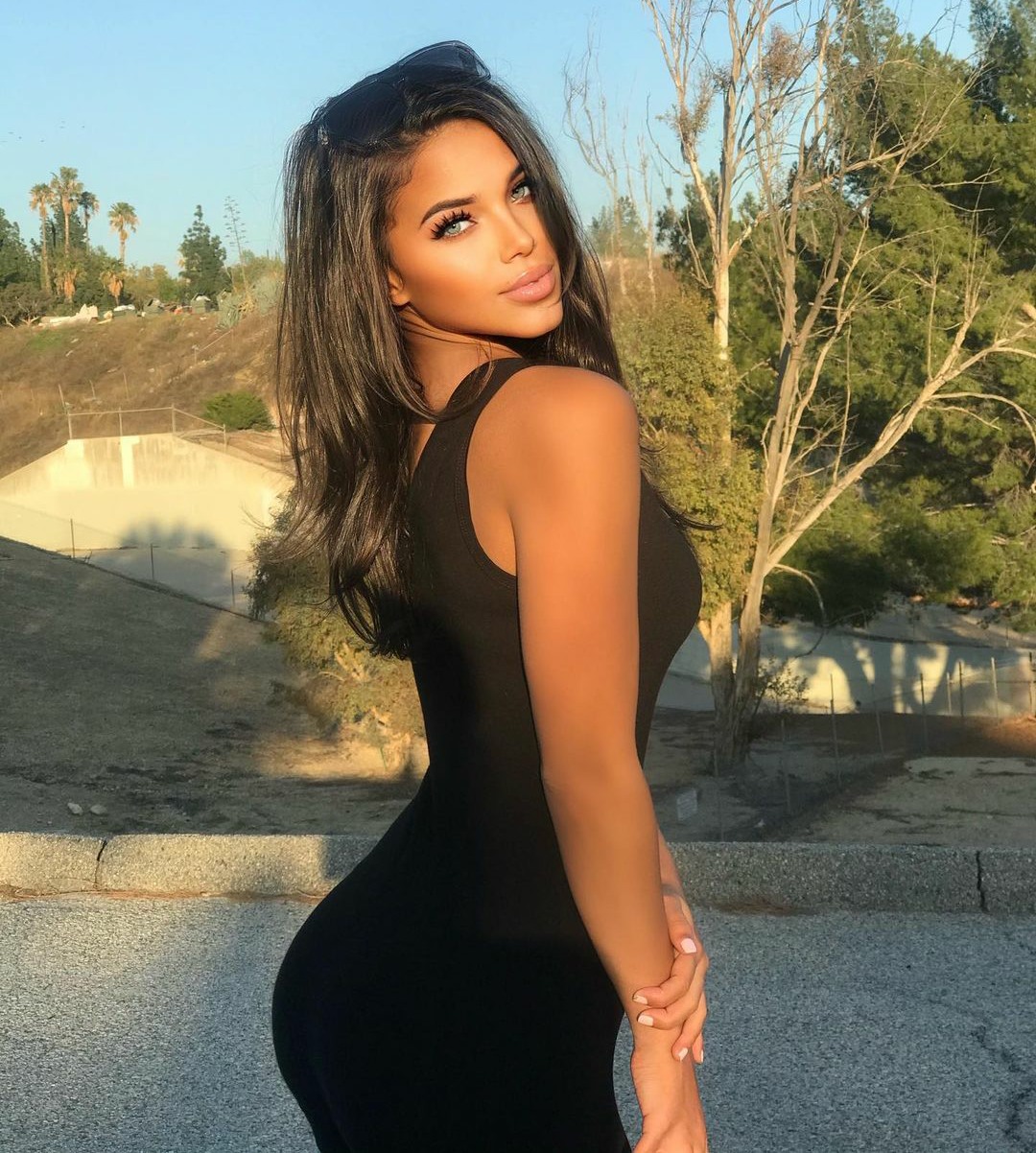 A few weeks ago, a woman who goes by Sydney Chase claimed, in the No Jumper podcast, that she started hooking up with Tristan Thompson in January, and that the sex was good. She actually went into detail about the sex, but we don't need to get into all of that. The point was that she knew what she was talking about and I believed that she did have some kind of sexual relationship with Tristan, who is still very much "with" Khloe Kardashian, although I guess we can debate whether or not they're in an open relationship. Khloe proceeded to act like she's not in an open relationship, and she tried to DM Sydney Chase, only for Chase to post some of the DMs on her own Instagram. Tristan then hired Marty Singer (lawyer to famous douchebags) and had Chase served with a cease-and-desist to get her to stop talking about him. At the time, I joked that Chase should 100% hold out for some kind of financial payout. Clearly, she has some kind of evidence, even if it's just texts and DMs. Why shut up for free when silence can be bought? Well, funny story:
Khloe Kardashian's boyfriend Tristan Thompson's alleged mistress Sydney Chase hired high-profile attorney Gloria Allred after he branded her a "liar." The 23-year-old model fought back claims made by the NBA star that she "lied" about having a months-long sexual relationship while he was dating Khloe.

Earlier this month, Tristan, 30, first hired a legal team who made claims that there was "no truth" to Sydney's allegations of a physical romance. Now, the social media star is following suit and is now being represented by one of the top lawyers for women's rights, Gloria Allred.

On Tuesday, Gloria said in a statement obtained by The Sun: "Our client, Sydney Chase, is outraged at what she regards as false statements that have been made about her in the media by Tristan Thompson's representatives. She has retained my law firm, Allred, Maroko & Goldberg, to represent her and to conduct a full investigation which she believes will substantiate the relationship between her and Tristan Thompson."

The powerhouse legal expert continued: "Mr. Thompson's representatives have challenged her to reveal evidence of their relationship. We would be willing to share evidence that Sydney has given us, provided that Mr. Thompson will make himself available in person to answer my questions and provide us with documents that we request. If Mr. Thompson has nothing to hide, then we would expect that he will make himself available for questioning by me and that he will voluntarily provide the documents. "

Gloria then says that Sydney would be "willing to present at this meeting to answer questions and provide documents."

In addition, she invited Khloe, 36, to the meeting as the team "believes that the truth will emerge through this process."

"When we conclude our investigation, we will then advise Sydney regarding her legal options," the statement ends.
I love Gloria Allred. If I had some kind of sketchy situation with a famous dude, I would hire Allred. Allred isn't even doing it for the money – she just loves to do these press conferences and threaten terrible men. Anyway, I hope Tristan realizes NOW that he can't just quietly bang side-chicks and then bully them into shutting up because he's in a toxic relationship with Khloe. I hope Khloe realizes that she can't keep blaming the side-chicks too, that her man is a whole-ass mess. I'm happy for Sydney and I hope she gets a nice settlement from Tristan and Khloe.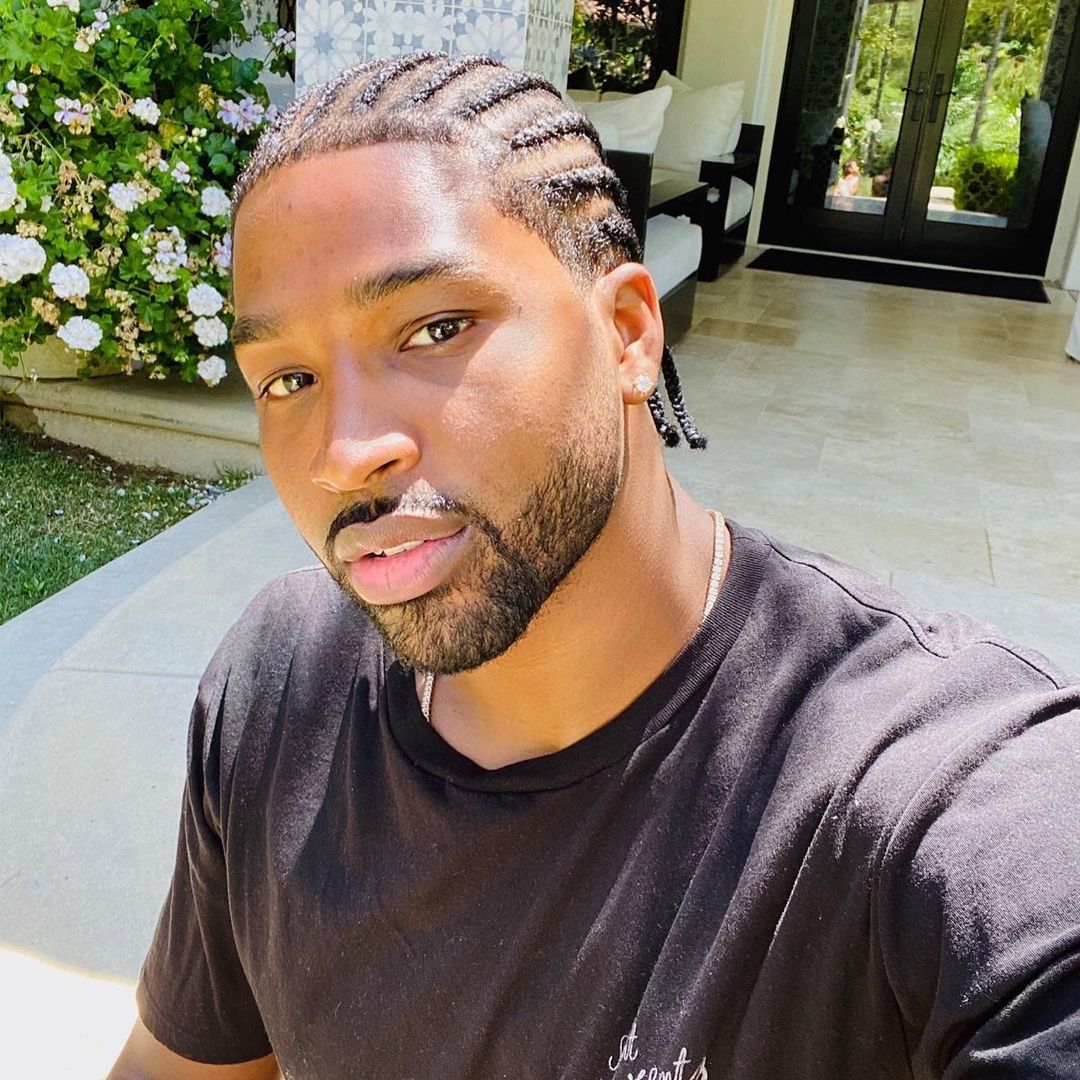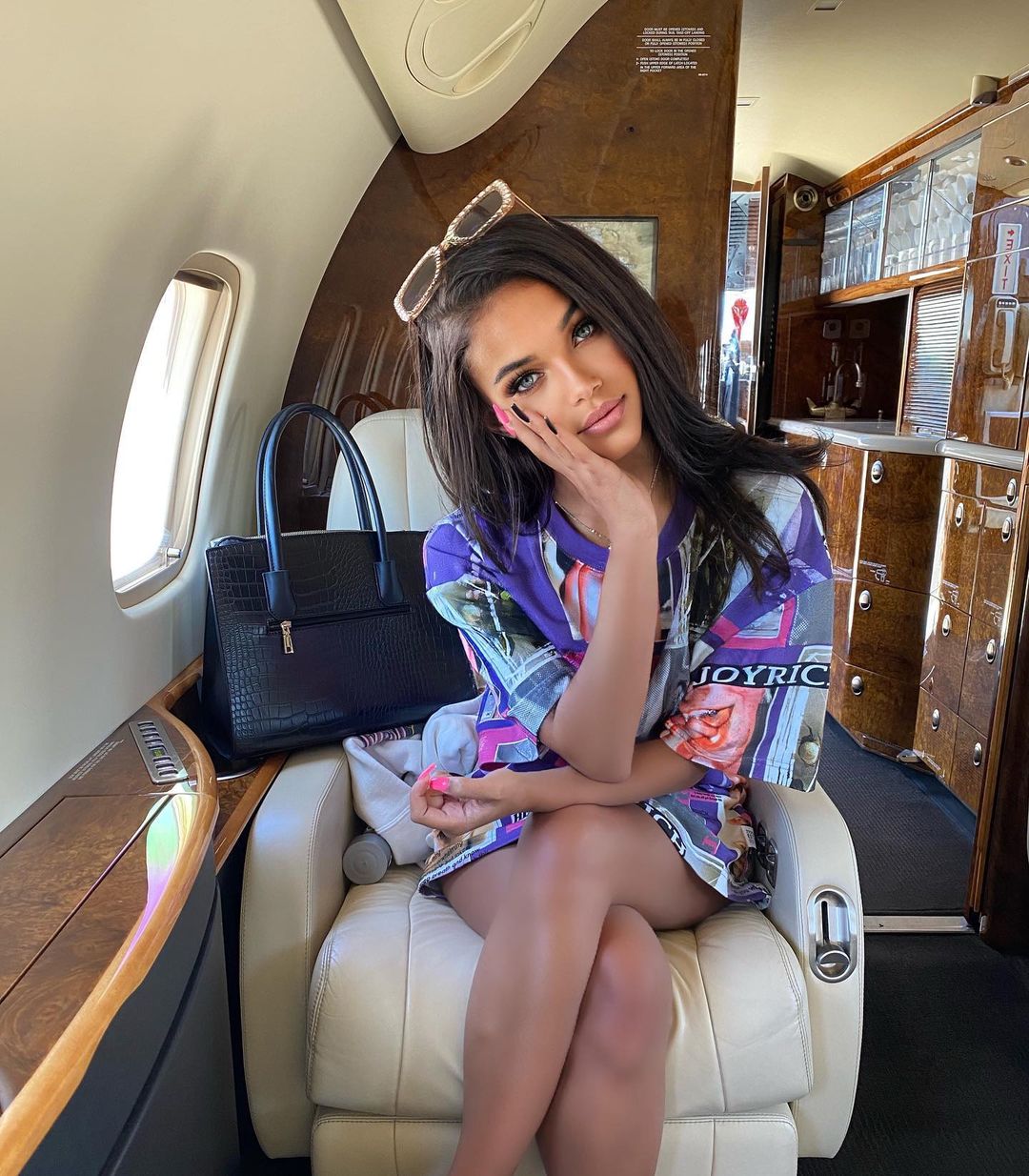 Photos courtesy of Sydney's IG, Tristan's IG.