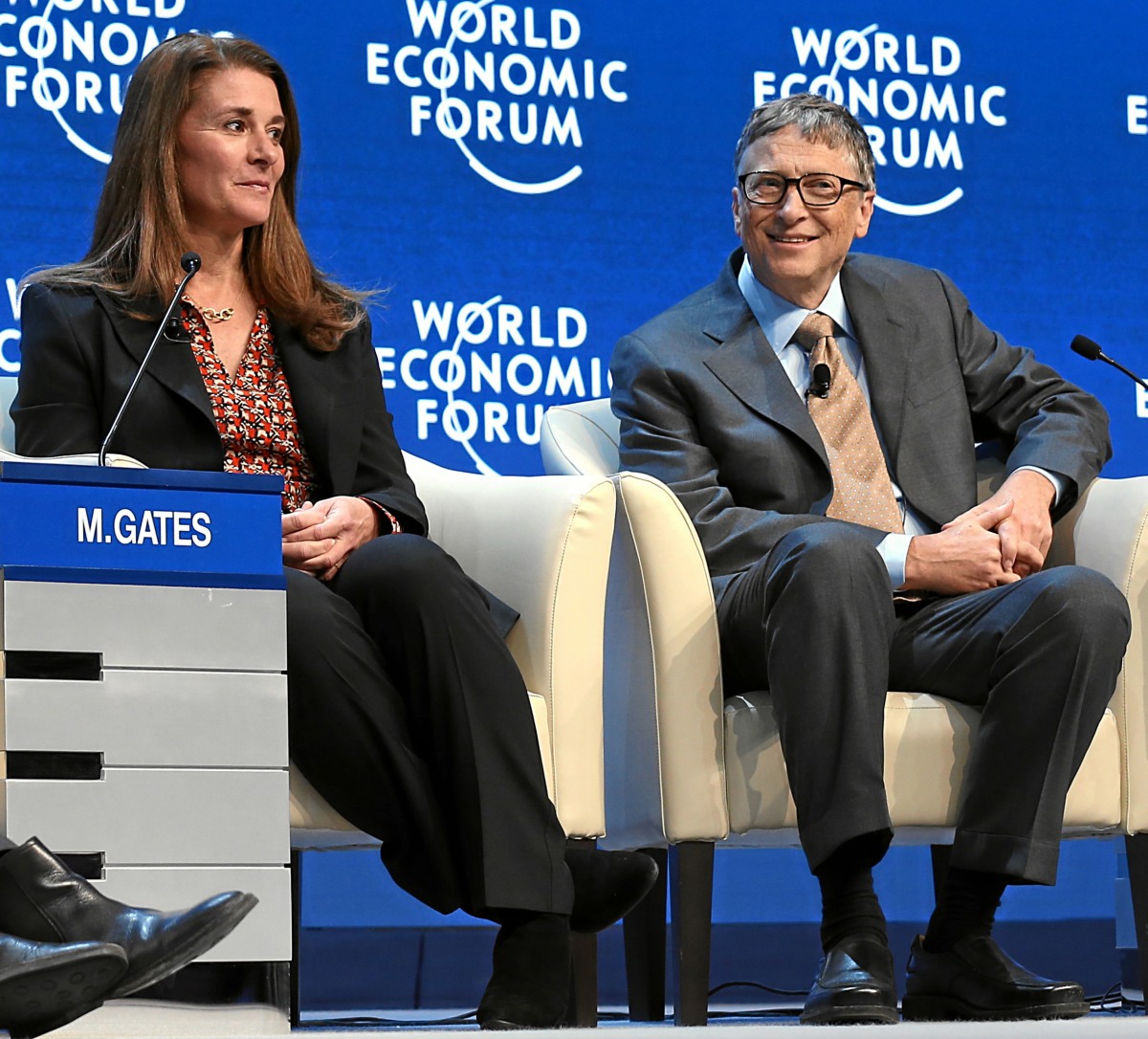 Everyone but me has adjusted to the new reality where billionaires are acting like B-list celebrities and spilling their divorce drama to TMZ, Page Six and People Magazine. Like, Bill and Melinda Gates could just buy People Magazine, TMZ and the NY Post and control the story that way and it wouldn't even be a dent in their fortune. Bill and Melinda could also stop trying to score some points with People Mag readership. Why are they doing this? Is it just Melinda? I think it's *mostly* Melinda, and my guess is that she's trying to appeal to all of us and maybe sound like a wronged woman. Which I think she is, but the whole "billionaires are just folks" thing is strange branding at the moment. Once again, "sources" are chatting with People Magazine, and we're getting another reference to Ann Winblad, Bill Gates' ex and annual long-weekend-vacationer.
Bill and Melinda Gates' announcement that they were divorcing after 27 years of marriage may have been a surprise to the world, but not to those in their inner circle. The relationship between the billionaire Microsoft co-founder, 65, and his philanthropist wife, 56, had long been splintering before it came to its end, a source tells PEOPLE in this week's issue.

"He could have treated Melinda better," the source says. "He's not a saint, but there isn't one thing that created the final split. It goes deeper than that. It's many years of differing views of the world, the foundation, and of life in general, and those things piling up. They are older and each personally looked at life and asked, 'Is there more out there than what I have?'"

Despite their united front, the source says that the pair's statement, in which they said they "no longer believe we can grow together as a couple," rings true.

"They've grown apart for a variety of reasons," the source says. "She's more interested in women's issues and what and who they helped with the foundation. Bill was — and is — far more interested in the business side of his life."

In addition to the power dynamic, there was also the lingering issue of Bill's ex Ann Winblad, a prominent venture capitalist with whom Bill reportedly took a Melinda-approved long weekend each year. While the source says Bill's friendship with Winblad outlasted their breakup due to their many mutual interests, her presence may have contributed to a deterioration of trust.

"He is close to her. Romance or not, when one spouse loves the company of another person outside of the marriage and perpetuates that friendship over many years, it can help destroy trust," the source says.
I fully admit to holding the belief that kind of unimaginable wealth can truly buy you happiness. Obviously, that money cannot buy you a faithful husband (Jeff Bezos) or a man committed to women's rights or a man who refuses to go on vacation every year with his ex. But you know… it's all about how you define happiness and where you find joy. Clearly, Melinda has been miserable for years. Clearly, there were several breaking points (Epstein among them) but they wanted to wait until their kids were all grown up. But holy sh-t, I'm just shocked that it's just so… mundane. Maybe their billions couldn't have bought complete happiness, but they could have bought a better situation for themselves than this.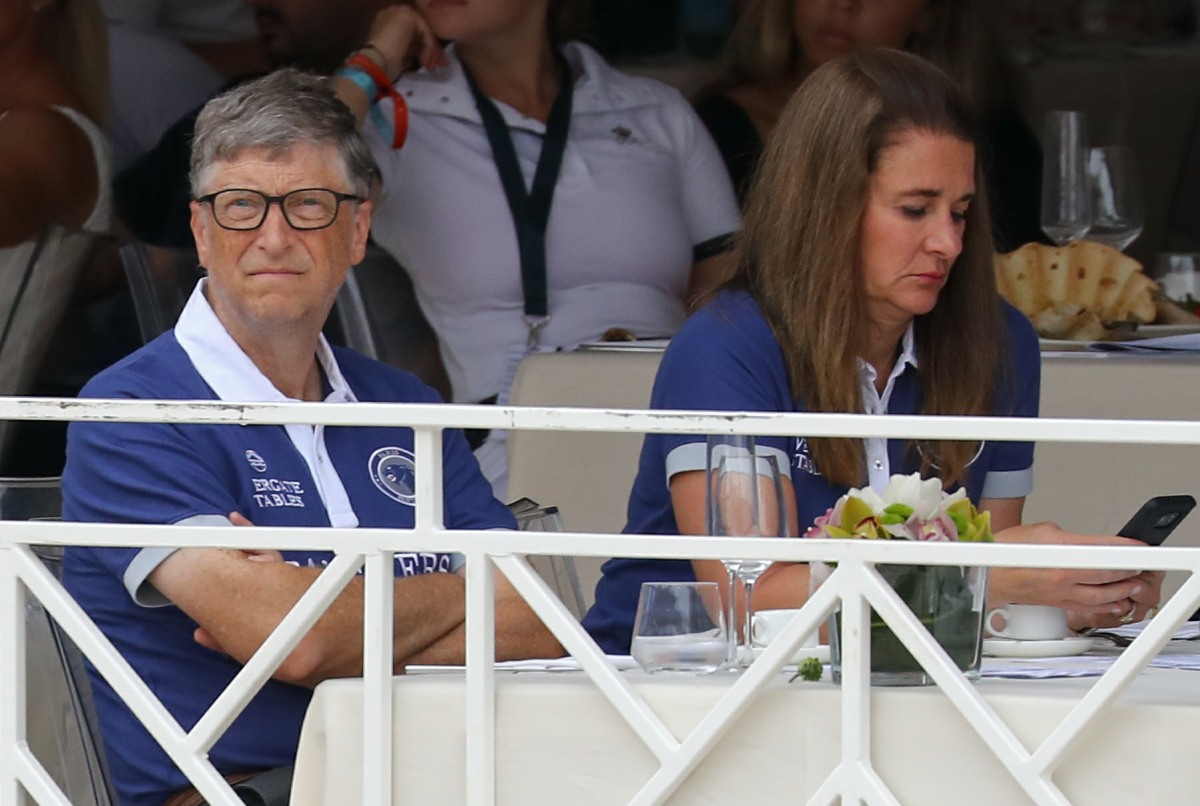 Photos courtesy of Avalon Red.