Busy Philipps new show, Girls5Eva, is currently streaming on Peacock. I totally forgot about this show, I actually wanted to check it out. I'm going to end up downloading all these stupid streaming stations, aren't I? Anyway, I'll post the trailer at the bottom. It looks cute. Ashley Park is also in it, but I only caught a glimpse of her in the trailer. I know she's wrapped up in Emily in Paris, though. To promote the show, Busy gave an interview to Health. It's a good interview in that there was a lot I hadn't heard from Busy before, which isn't always the case. Like the fact that Girls5Eva is the prefect project for Busy because it involves mostly women. According to Busy, she's done working with men, like, 4eva.
On never working with men again: I don't ever f—ing want to work with men, like, ever. I just don't. I spent so many years of my life doing it and so, yeah, no. I'm at a point where I'm like, "The less men, the better." Yeah. I mean, part of the appeal was obviously taking a look at just what the show was going to be and knowing I was mostly going to be working with women.

On well-being: It changes—like everything, it's fluid. As a woman in this country, in this world, in this time, we all have a lot of responsibilities. I do think that the idea of securing your life mask before helping others is important. The other thing is, make sure you have your s— figured out and that you are being kind to yourself. For me, that's one of the harder things. I can be really hard on myself. Something I have been working on is thinking about the way I talk about my family and friends and then trying to be that kind and gentle on myself, too. It's not easy, you know? Expectations to take care of other people are put on girls from a very young age—I should say girls or femme-presenting kids. That's what Birdie is, femme-presenting nonbinary.

On people understanding Birdie's pronouns: My mom is older and wants to understand the pronoun conversation more. There are some really good books out there—like What's Your Pronoun? Beyond He & She by Dennis Baron. I said to my mother, "Here's the deal: You don't have to understand it." That's how I feel about all human rights—you don't have to understand it. You can choose to believe what you want, but you don't get to have jurisdiction over anyone else's body or belief system.

On parenting: I think the secret with kids is leading by example. I make a concerted effort to be aware of how I talk about diet and exercise around them—like, what my intention and goals are with those things. I'm also lucky that I have a partner in Marc, who does cycling and works out for his own mental health. We talk about therapy in our house and never shy away from hard conversations. I've always been open—but not in that "I'm not a regular mom; I'm a cool mom" way. I don't want to be my kids' best friend. I want them to know by watching me what my values are and the things that are important. You can tell your kids to stand up for what's right until you're blue in the face. If they don't see you doing it, they never will.
I didn't edit out anything in which Busy further detailed why she doesn't want to work with men. The answer above is all she said on the matter. Clearly, she feels strongly about it, but it also sounds like there's a story there. Maybe there's an answer in the show itself. Or maybe it's as simple as Busy has spent the majority of her career with male-heavy cast and crews. Fortunately, it's Busy, so we will probably get a follow up on this. And she also retired from acting when her pilot with Casey Wilson didn't get picked up in 2017, so we also know there's some wiggle room there.
I like most of what she said in the interview. I, too, am trying to treat myself as kind as I think others deserve. It's hard to remember to do that. And I have never sought to be friends with my kids, also preferring to keep the discussion honest, even if it's difficult. I am chewing on Busy's comments about not having to understand human rights to treat people with respect. I love Busy's last sentence, "you don't get to have jurisdiction over anyone else's body or belief system." And I used to feel like she did, that a person doesn't have to understand something, just keep their mouth shut. But I'm changing my mind on how much understanding is necessary for true change to come about. I'm not criticizing her answer, just wrestling with it a bit.
Here's the trailer for Girls5Eva.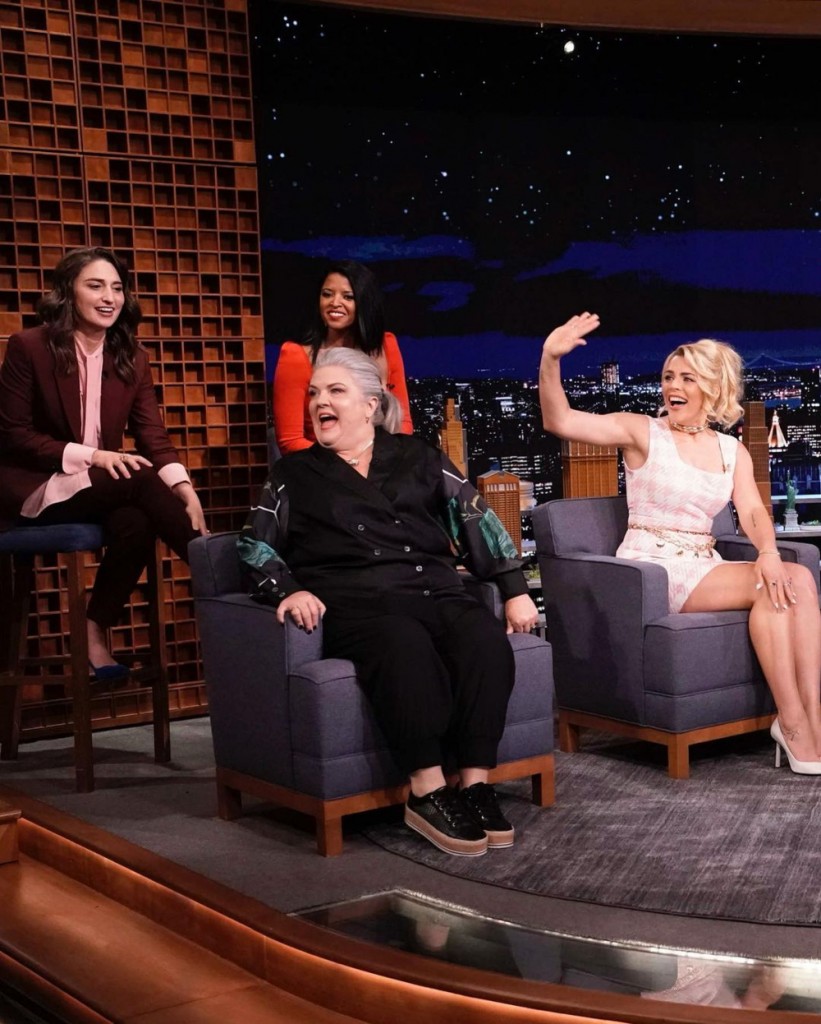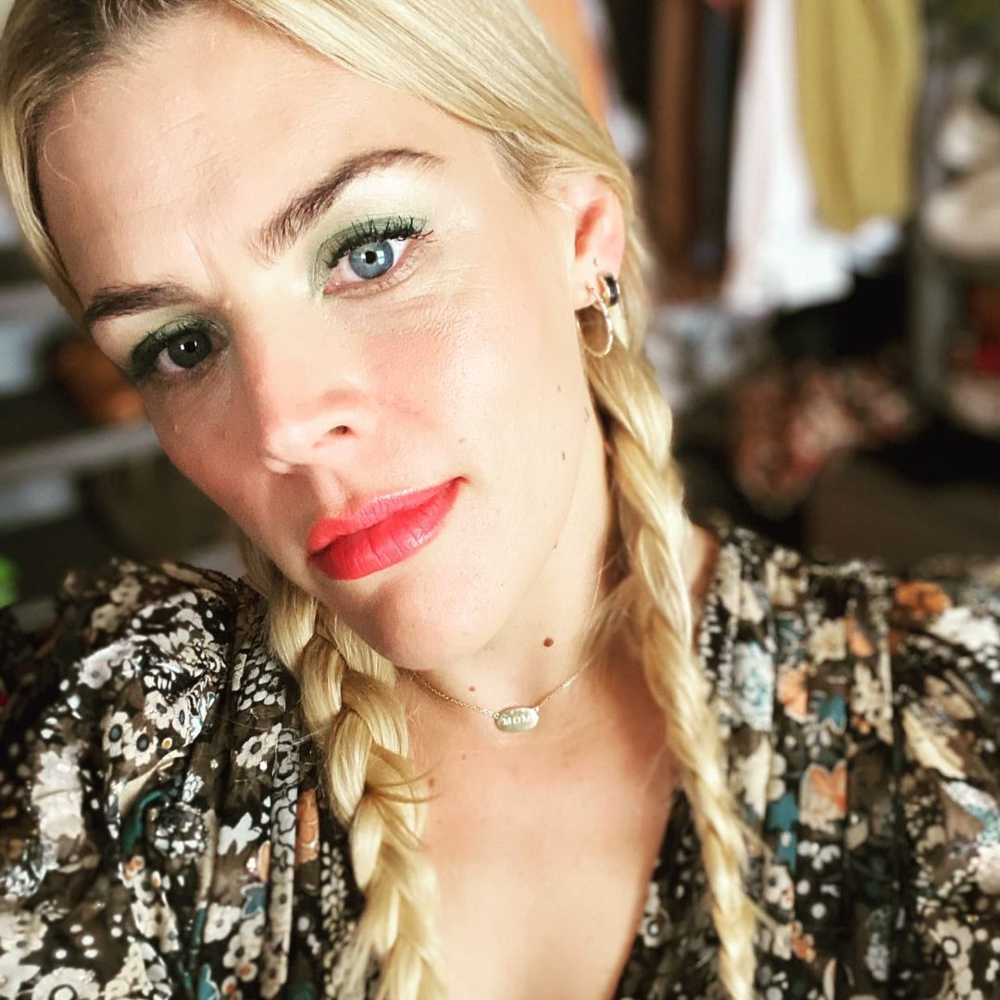 Photo credit: Instagram and YouTube