I could probably come up with a long, involved timeline for all of the shenanigans involving Jason Knauf, but I won't. Knauf's current position is Chief Executive of The Royal Foundation, which is the Duke and Duchess of Cambridge's sad-clown foundation. Before he held that position, Knauf was the Communications Secretary for William, Kate and Harry, a position he took in 2015. He was very much the person responsible for Will and Kate's near-constant messaging of "promising to be keen" for years. Knauf has been in the royal gossip news in recent months because he orchestrated that utterly desperate clownshow just days before the Sussexes' Oprah interview, where Knauf apparently wrote a letter claiming Meghan was "bullying" Kensington Palace staffers. He was also named in Meghan's lawsuit against the Daily Mail, and I will always believe that Knauf was actively trying to f–k with Meghan's lawsuit too, until someone told him to shut it down. And now someone is shutting him down: KNAUF OUT.
The palace has just released a statement to announce the departure of Jason Knauf as the Chief Executive of the Duke and Duchess of Cambridge's Royal Foundation after seven years in the role. Jason Knauf, who first started working for William and Kate in February 2015 as Communications Secretary at Kensington Palace is leaving his position at the end of the year.

The statement outlined Knauf's successes including overseeing 'the development and launch of the Foundation's most ambitious programme to date – The Earthshot Prize – as well as the continued development of The Duchess' pioneering work on early childhood.'

Knauf will remain in the role until the end of 2021 before 'a planned international relocation that has necessitated his decision to stand down.' The statement revealed 'the process for recruiting a new Chief Executive will begin in the coming weeks and Jason's successor will be announced in due course.'

The Cambridges paid tribute to Knauf, describing him as an 'integral part' of their team.

'We are immensely grateful for his hard work and commitment, both at The Royal Foundation and previously as our Communications Secretary. Since taking over as Chief Executive, Jason has driven positive change, making our vision for our charitable work and the causes that matter most to us a reality. We are sad to see him go but wish him all the very best in his future career. We look forward to launching the recruitment search shortly and welcoming a new Chief Executive later on this year.'

Knauf said: 'Working with The Duke and Duchess of Cambridge has been the privilege of my career. I will always be grateful for the opportunity I have had to support their leadership in the UK and internationally.'
When I posted about this on Twitter yesterday, I got a lot of comments about how Jason needs to tell all, or Jason knows where all of the keen bodies are buried. Y'all know it won't work like that, right? First off, Jason is in it up to his neck. William and Kate are dumb and mean: Jason was the brains behind so many of their sad, pathetic and vile moves. And clearly, he left his fingerprints all over several messes (the Mail lawsuit, the Meghan/bullying story), which means that he's pretty incompetent as far as courtiers go. Does anyone think it's a coincidence that the crisis managers started work less than two weeks ago and one of their first moves was getting Jason Knauf out of there? If this is the stuff we know about, imagine what a f–king catastrophe it was behind-the-scenes?
Royal Suitor did a good thread on the staff turnover at KP over the past four years or so, and RS reminded me of something I only half-remembered. In 2017, there was a big, multi-palace staff reshuffle as Charles took over more of his mother and father's work and began easing into what is now clearly a "soft regency." Kate and William brought in more staff and new executive staff with the assumption that they would begin to work full-time for the Firm. What actually happened is that Kate got pregnant with Louis and Harry proposed to Meghan. The manufactured drama around Meghan hid a lot of inter-office and inter-palace bullsh-t. And none of the big-name staffers brought on to work in KP are still there – Catherine Quinn, Simon Case and Christian Jones all left after a few years. It certainly sounds like actual professionals have a big issue with working for Work-shy Baldingham (and his rage fits) and Work-shy Wiglet.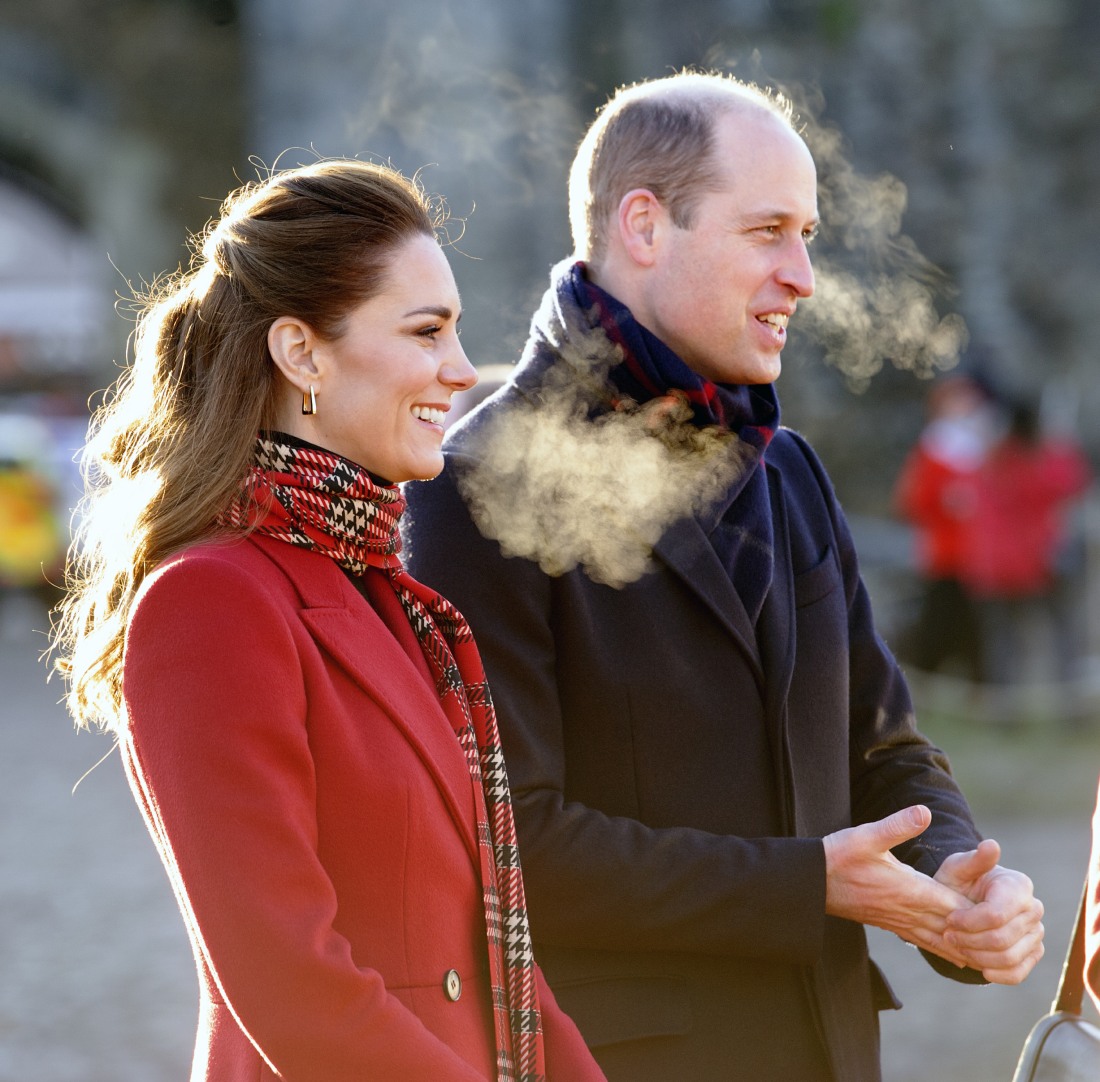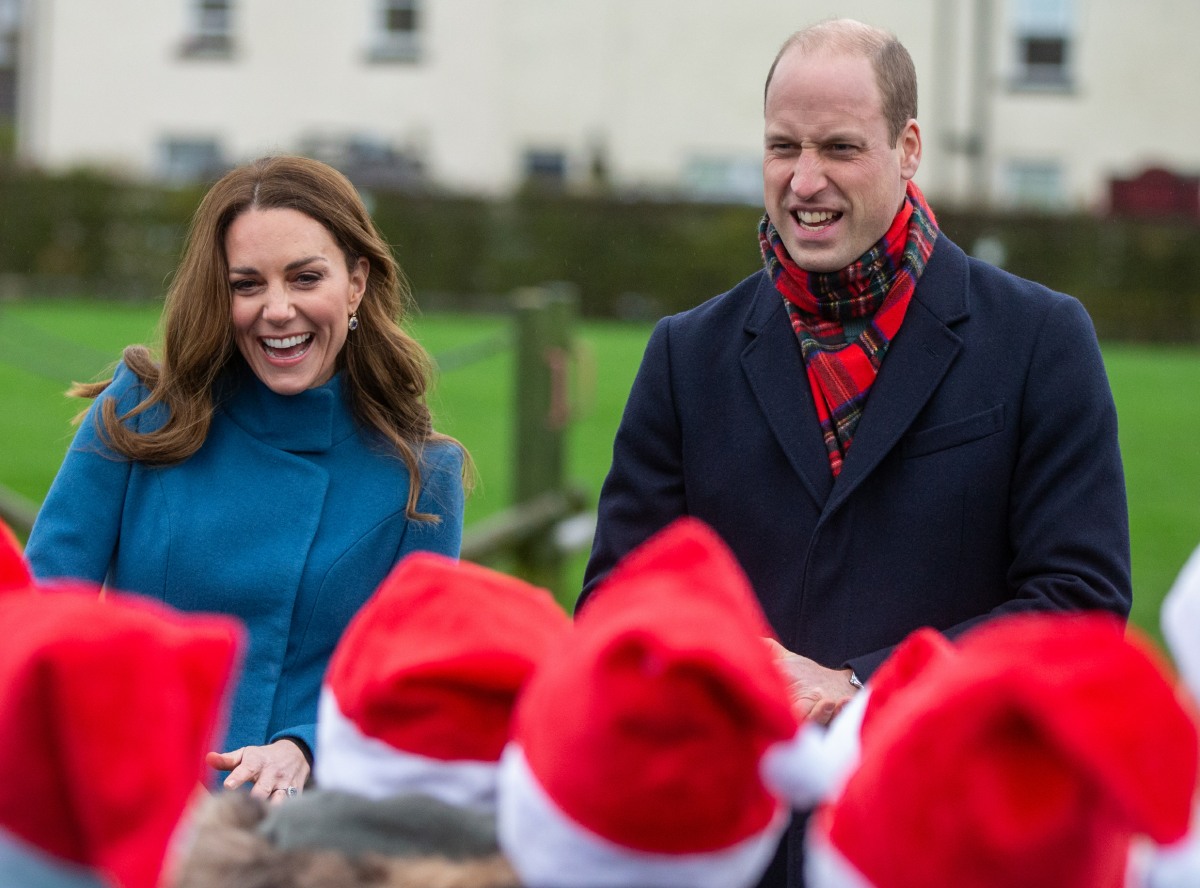 Photos courtesy of Avalon Red, Getty.