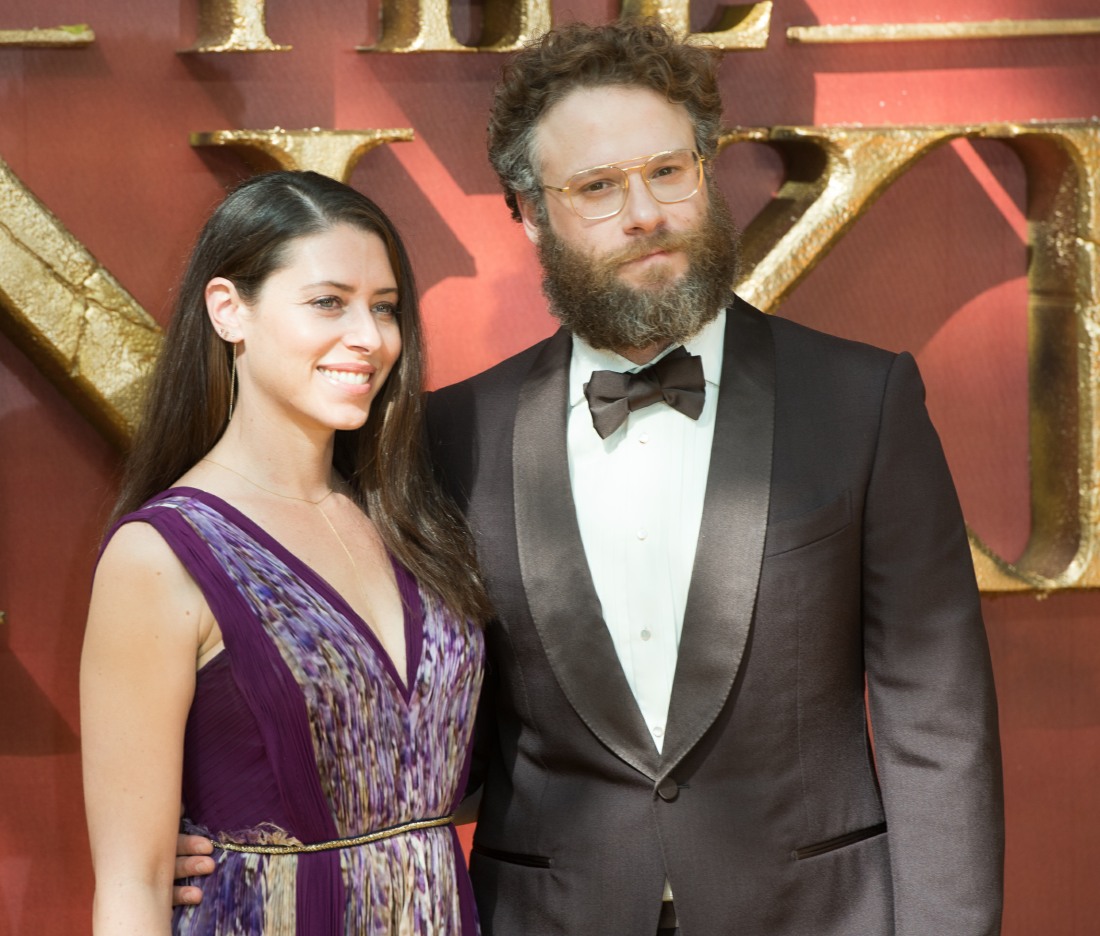 Seth Rogen and Lauren Miller have been married for a decade. He seems to adore Lauren and they have chill vibes with each other. In his recent GQ interview, he made it sound like he spent the pandemic year smoking pot, doing pottery and watching movies with Lauren. All of that made him perfectly content. They don't have any kids and, in his interview with Howard Stern this week, Seth spoke about how he doesn't actually want any kids whatsoever. Kids would ruin his vibe, apparently.
Seth Rogen is getting honest about not having a desire to become a father. Appearing on The Howard Stern Show this week, the Knocked Up actor, 39, explained why he and wife Lauren Miller both don't plan on having kids. Rogen says he wouldn't be able to work as much as he would like if he also had to juggle parenting responsibilities.

"I wouldn't be able to do all this work that I like," he says. "… People are always like — it's something I think I was uncomfortable answering this before — but they were like, 'How do you do so much?' The answer is I don't have kids. … I have nothing else to do."

As for Lauren, whom he wed in 2011: "I would say she wants kids less than I do. I could probably be talked into it; she's like no."

The Yearbook author adds that he and his wife "have so much fun…. I don't know anyone who gets as much happiness out of their kids as we get out of our non-kids," says Rogen with a laugh. "Like, we're f—ing psyched all the time! We're laying in bed on Saturday mornings smoking weed, watching movies naked. If we had kids, we could not be f—ing doing this."

Stern, who has three kids, tells Rogen, "It's not an easy haul having kids."

"You can't be narcissistic, you have to give yourself over to parenting, and they've gotta become the priority," says Stern, 67, to which Rogen replies, "Yeah, like, I don't want that. That does not sound fun to me."

"And why?" the Neighbors actor adds, "There's enough kids out there. We need more people? Who looks at the planet right now and thinks 'You know what we need right now? More f—ing people.' That's truly a confounding thing to me."
I think this is the crux of it: "I would say she wants kids less than I do. I could probably be talked into it; she's like no." If Lauren was all for kids, they would already have one or two and Seth would probably enjoy fatherhood. But since Lauren isn't down with it, Seth is like "awesome!" I love it when childfree celebrities talk about why they choose to be childfree. Sometimes it is just an easy rationale of "I don't want kids, I like working, I like my chill childfree life." Big same. Normalize being childfree by choice!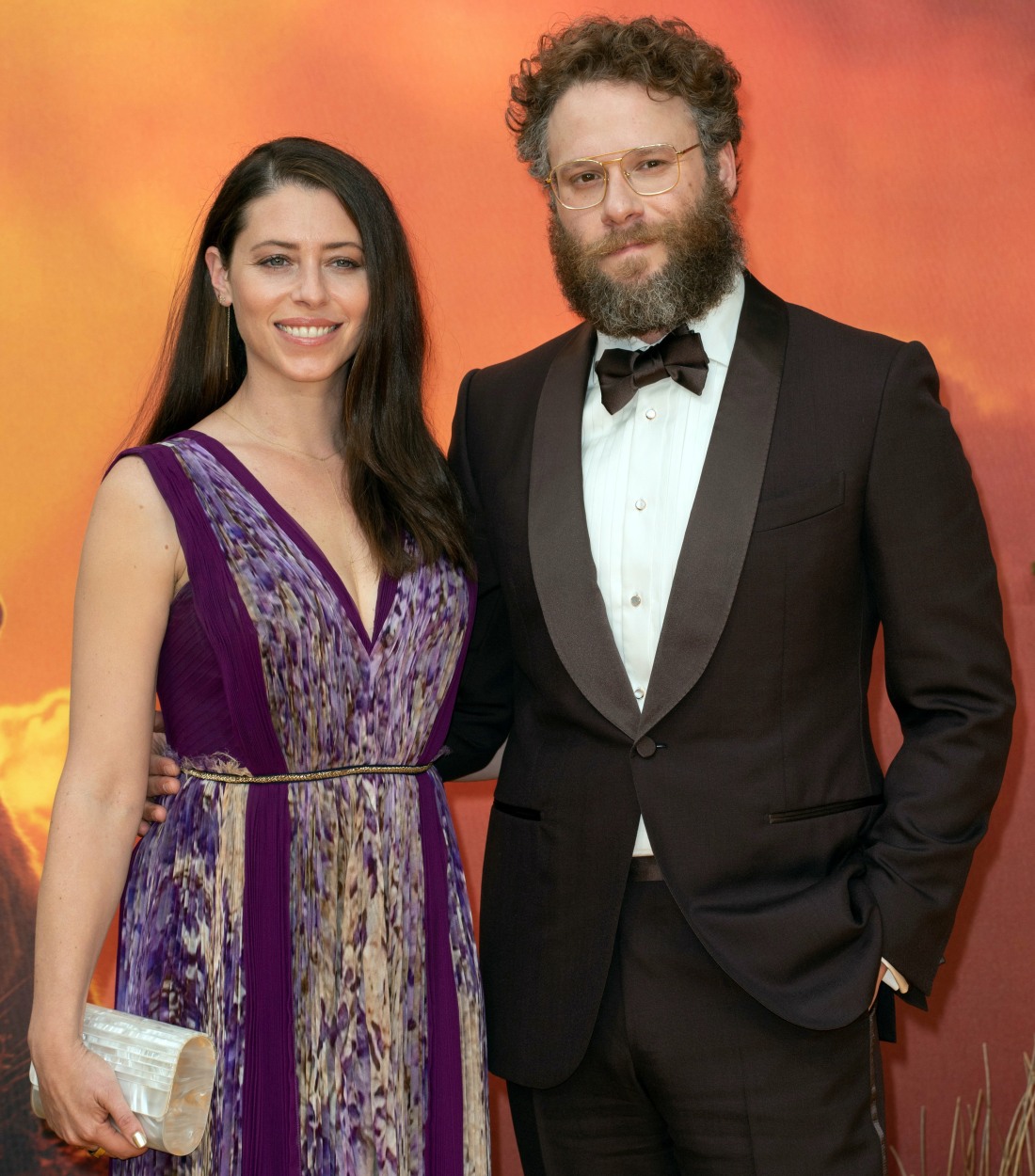 Photos courtesy of Avalon Red.