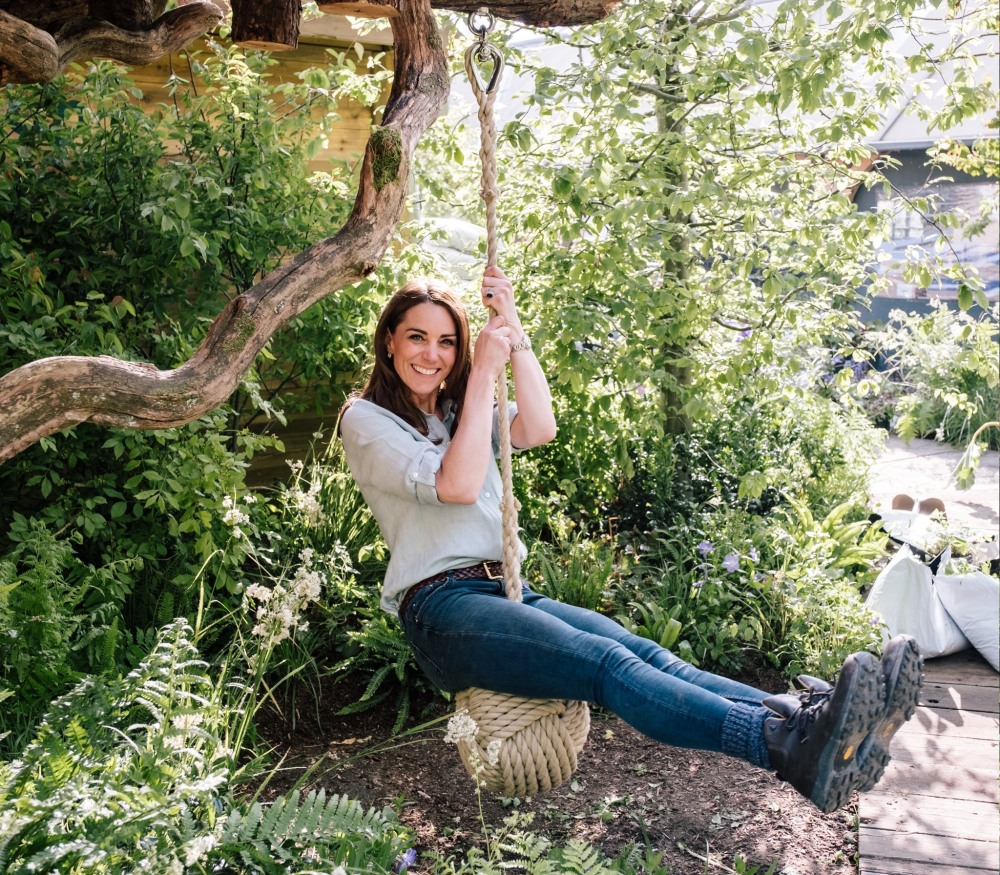 We always make jokes about Prince William and gardening because of the Rose Hanbury situation, where Baldingham *allegedly* carried on some kind of torrid affair with their Norfolk neighbor Rose Hanbury, the Marchioness of Cholmondeley. It's funny on a lot of different levels – the admittedly juvenile "rose bushes" angle, the fact that William is apparently terrible at gardening, the fact that Kate enjoys gardening, the fact that gardens are really Prince Charles' thing and William is just a lazy pretender who doesn't actually give a sh-t about gardens. We've also heard, over the years, that Carole Middleton treats Anmer Hall like her home, that she organizes everything on the property (which is part of the Sandringham estate) and that Michael Middleton putters around the garden there. As such, William and Kate have a lot of difficulty retaining staff, because no one wants to take orders from Carole. So… Will and Kate are looking for a new gardener. Organic gardener. No rose specialists allowed.
The Duke and Duchess of Cambridge are looking for a head gardener for their Norfolk home. Prince William, 38, and Kate, 39, advertised the position on the Royal website and stressed they want a green-fingered staff member who is 'keen to apply principles of organic gardening'.

Although there's no detail on salary for the coveted job, the ad states that the role, based at the Cambridges' countryside home of Anmer Hall, involves 'leading a very small team and working with a garden designer'. The ideal candidate for this full-time, permanent position 'will have a strong horticulture focus, excellent plant knowledge, and practical skills and experience in working on a private estate'.

The advertisement states that The Royal Household is looking for someone who takes pride in delivering to a high standard, has strong communication skills, and enjoys working as part of a team. 'Candidates must have relevant experience across all aspects of horticulture, including amenity, ornamental and productive horticulture, and will be keen to apply principles of organic gardening,' the advert says. It adds: 'The successful candidate will be involved in all aspects of the garden including project management and implementation. The candidate will be undertaking seasonal maintenance throughout, operating the garden in a compliant manner.' Applications close on May 20.

Kate is known to be a keen gardener, having designed a garden for the Chelsea Flower Show in 2019.

Last month, the Duke and Duchess of Cambridge revealed they are hiring a new senior communications officer, an advert on the Royal Households website showed.
Just when we thought we'd heard the end of Kate's fakakta garden! She hyped that sh-t for a full year. She designed a log! And it's only *now* that they're going organic? Prince Charles made the Sandringham estate switch to full organic a while ago, I'm almost positive. So, once again, the Keens are followers and not leaders. As for the idea that their part of the estate needs a "head gardener"… I keep thinking about the gorgeous grounds of Houghton Hall, Rose Hanbury's estate. Like, Houghton Hall is what we think of when we're talking about grand country estates. While Anmer Hall is undoubtedly beautiful, let's also be real: the Keens are just lazy layabouts living in a nice house on granny's estate.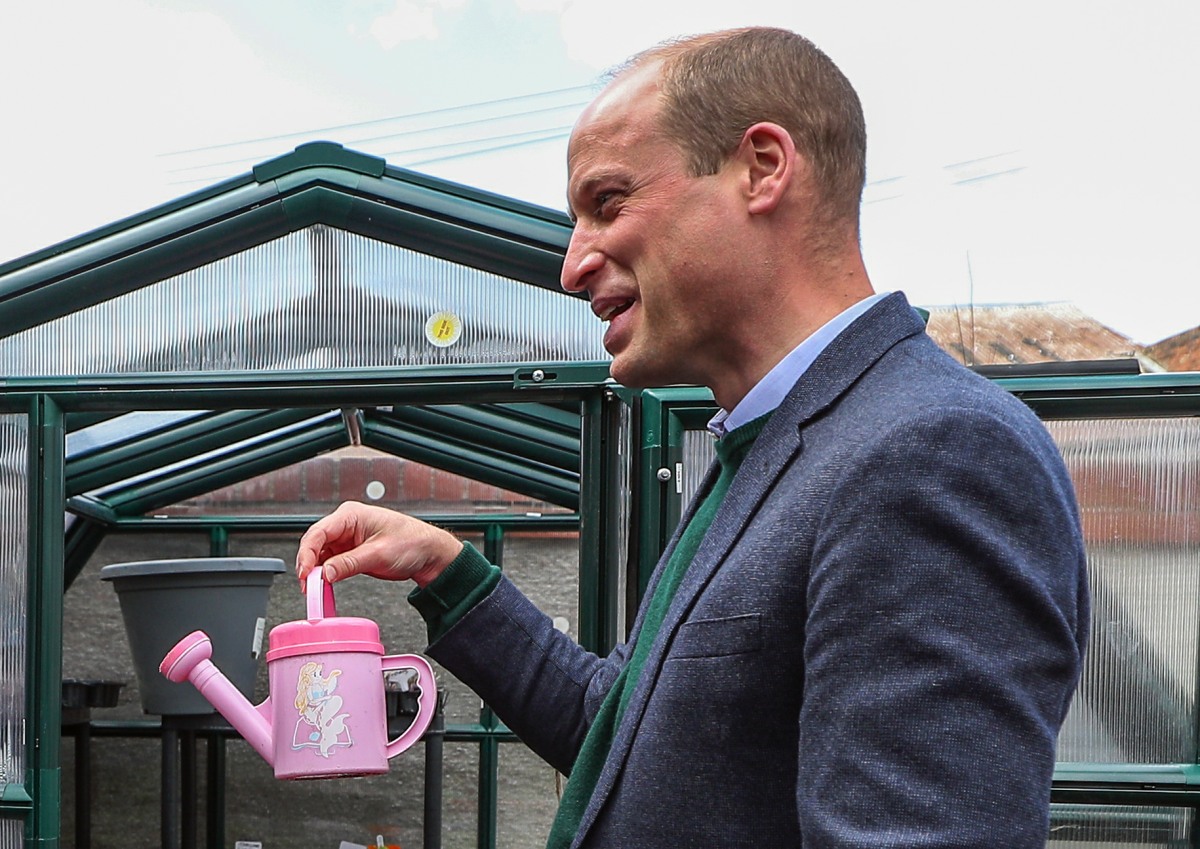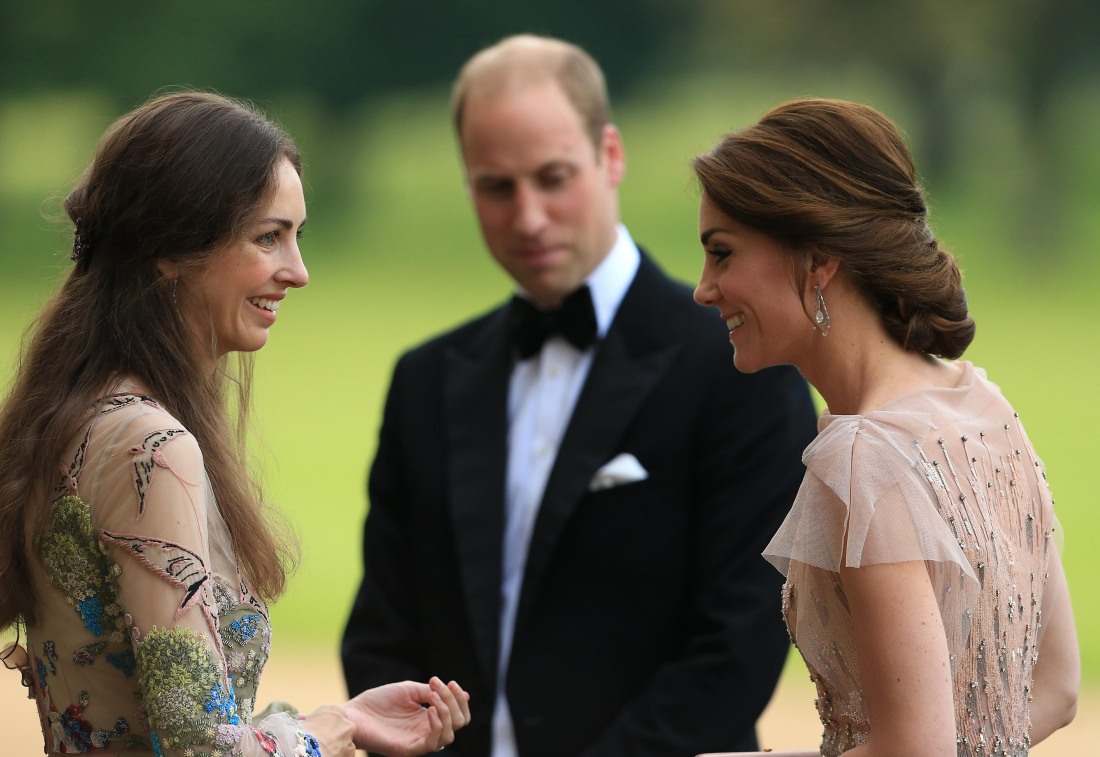 Photos courtesy of Avalon Red, Instagram and Backgrid.