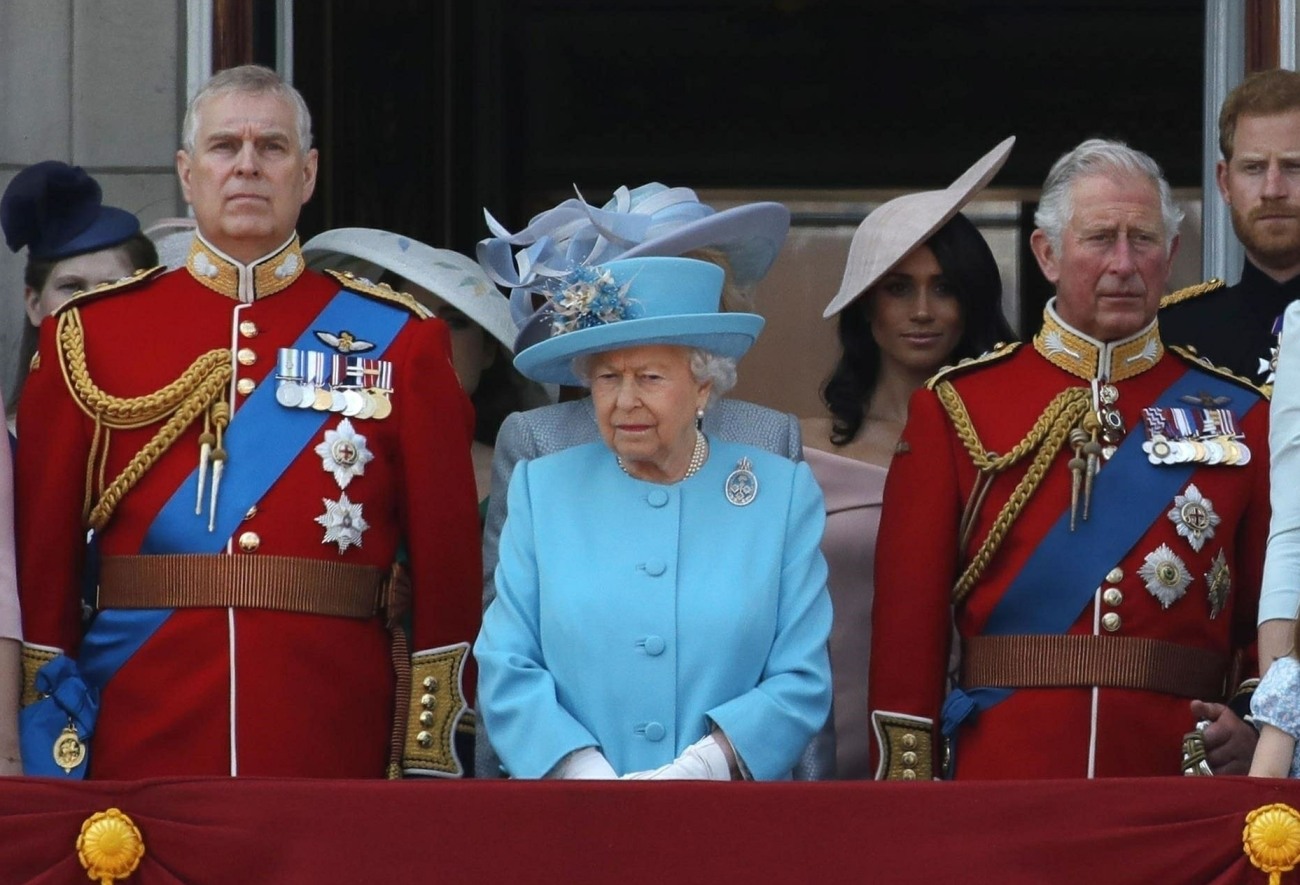 Towards the end of April, I wondered what the hell was going on with Prince Charles' priorities in the wake of his father's death. Just days after Prince Philip's funeral, Chaz traveled to one of his many country homes to grieve privately. In his absence, Prince William, Kate and the Middleton PR machine ran amok with a series of increasingly bizarre stories. When we did hear about Charles, it seemed he was focusing on moving Prince Andrew out of the public eye and removing any hope Andrew might have a royal revival. While that is important, it felt like the wrong thing to focus on right at that very moment. But it looks like Charles got his way: Andrew has now been removed as patron from nearly 50 charities and organizations.
The Duke of York has been quietly or publicly removed as patron of almost 50 organisations, The Telegraph can reveal, despite his expressed intention to one day return to public life. The proportion of his charities and organisations, thought to be at least one in four, that opted to sever ties with the Duke following his friendship with convicted paedophile Jeffrey Epstein, underlines the scale of the damage to his reputation.

Many, particularly those working with children, felt it was "no longer appropriate" to continue their associations with him. Others said they were determined to find a representative "better suited" to their aims and values.

When the Duke, 61, announced on Nov 20 2019 that he was "stepping back from public duties for the foreseeable future" following the furore over his disastrous Newsnight interview, many of his charities found themselves in a difficult position. Board meetings were called, frantic phone calls made. Several took the decision to end their association with immediate effect. They included the Royal National Institute for the Deaf, the Golf Foundation, the Children's Foundation, the Outward Bound Trust and the British Science Association.

The Royal Navy and Royal Marines Children's Fund said: "We felt that as a children's charity it was not appropriate for him to remain patron."

Other organisations such as Berkshire County Cricket Club, the Society for Nautical Research, the Association of Leading Visitor Attractions and Whitgift School in Croydon, also severed ties.
Honestly, this should have happened, what? Fifteen months ago. Sixteen months ago, shortly after Andrew "stepped down" from royal life. So why didn't it happen then? Because Andrew was convinced he could launch a comeback on the back of Beatrice's wedding and the Sussexit. And because the Queen absolutely wanted him to launch a comeback, and Buckingham Palace threw its weight around to keep Andrew's patronages from jumping ship. When Prince Philip passed away, Charles must have used the moment of familial crisis to work behind the scenes and push Andrew out completely. Maybe the Queen just "gave up" on that particular fight too.
As this news came out, Andrew was seen riding a horse on the grounds of Windsor Castle. That's his life now – a layabout in Royal Lodge, spending time with the Queen privately, scheming, riding horses. Extradite Andrew To America Challenge.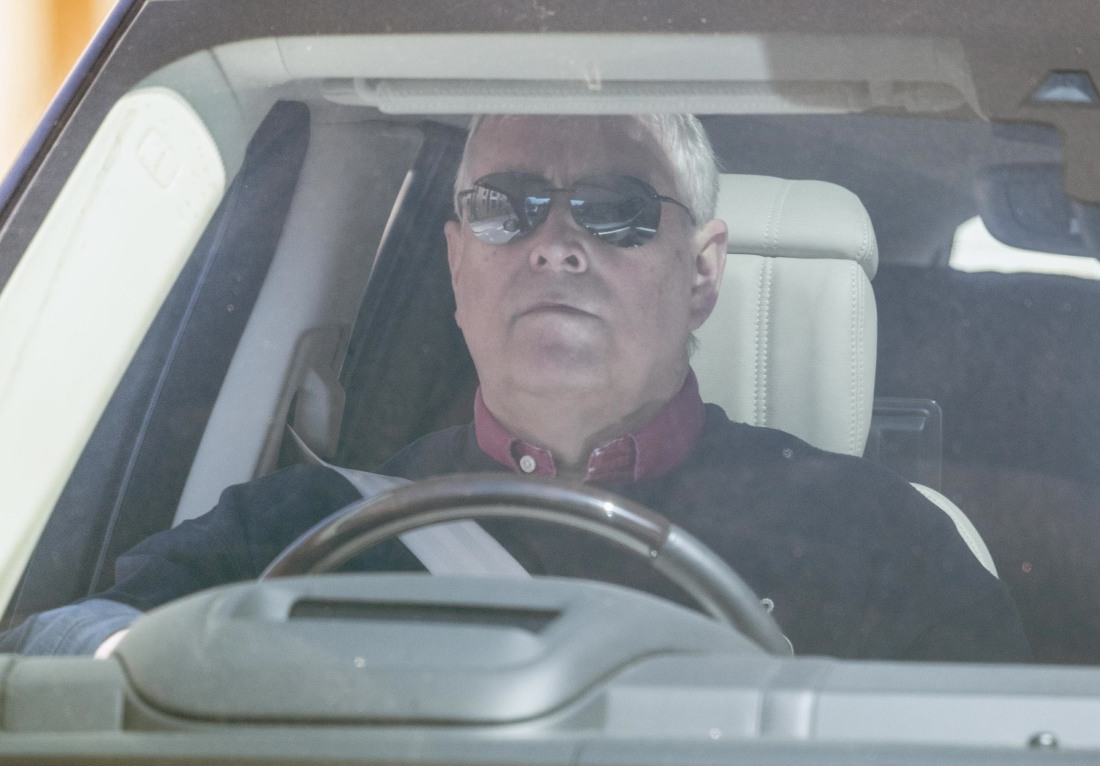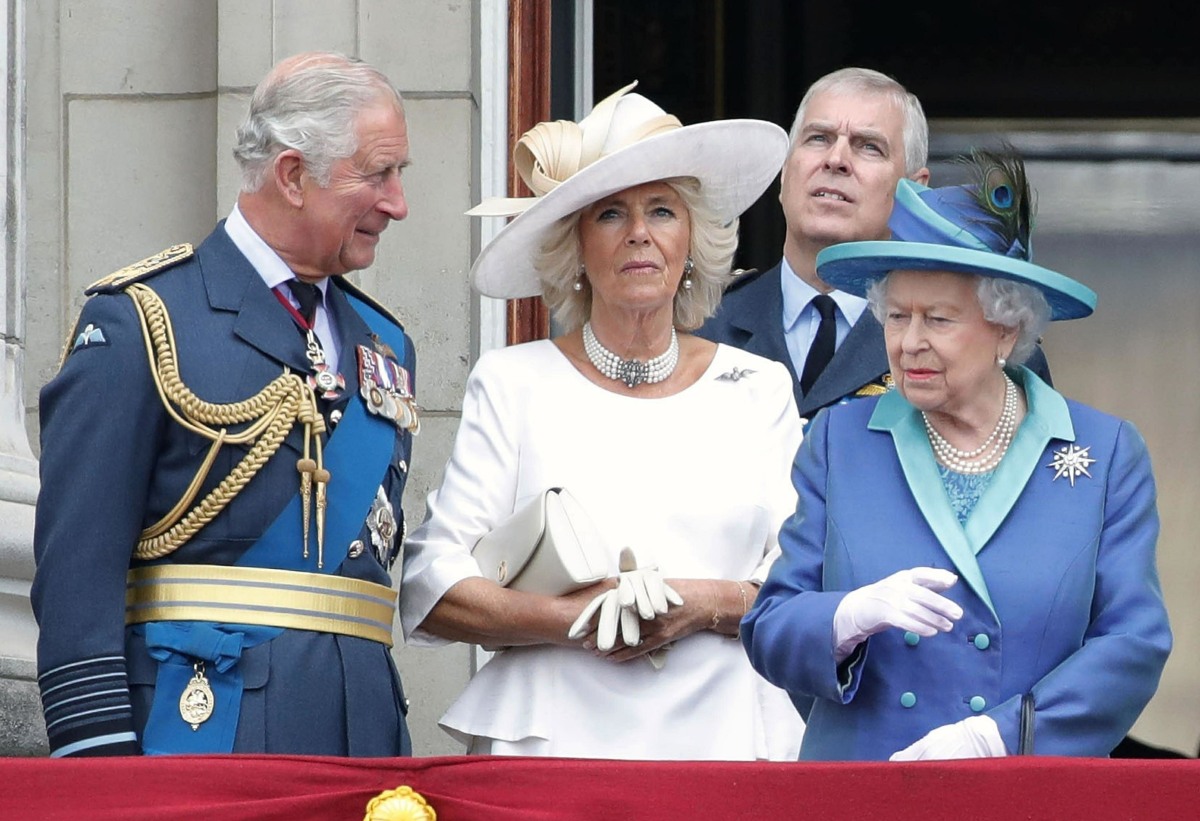 Photos courtesy of Backgrid.