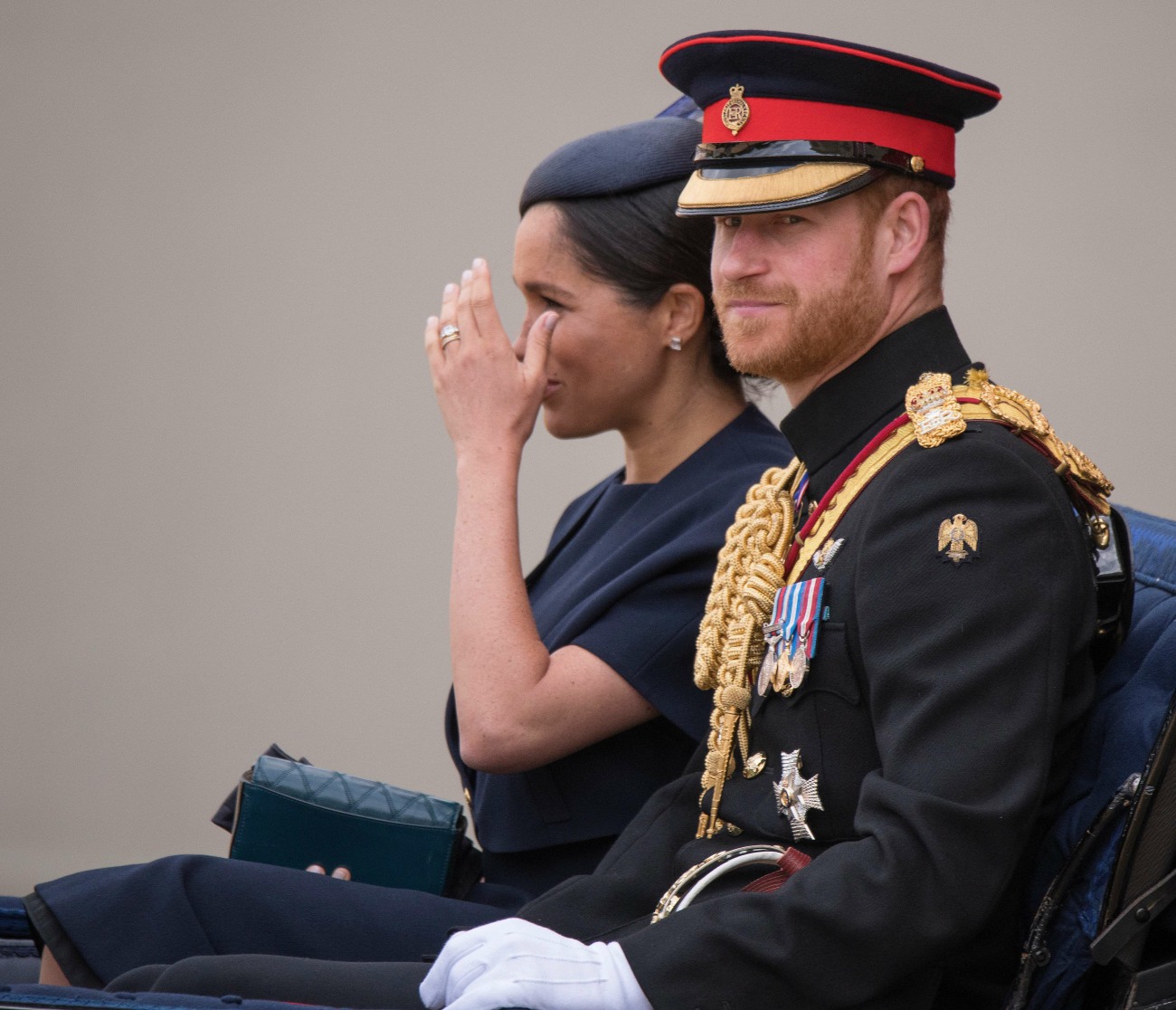 As soon as the Duke and Duchess of Sussex left that dusty island, there were "calls" for their ducal titles to be removed. Harry and Meghan had to promise not to "use" their HRH-style post-Sussexit, but they are still HRHs and they are still the Duke and Duchess of Sussex. When Meghan announced the publication of her children's book, The Bench, people began crying again because she's listed as author with her title: "Meghan, The Duchess of Sussex." That was when it really struck me as to *why* there's such intense focus on the titles, specially for Meghan. Meghan is using her married name. That's her legal, married name now: Meghan, The Duchess of Sussex. When people attack her for "using her title," they're attacking her for marrying Harry and being a Black woman married to a prince. Well, guess what? "Palace aides" have renewed their attacks on Harry and Meghan's married names/titles in the wake of Harry's Armchair Expert podcast. From the Daily Mail's exclusive:
Palace aides have called on the Duke and Duchess of Sussex to give up their titles following Prince Harry's latest 'disgraceful' assault on the Royal Family. In a withering condemnation of the couple's continued attacks on the Royals, senior courtiers told The Mail on Sunday of a growing sense of 'bewilderment and betrayal'. They are particularly incensed over Harry's 'shocking' criticism of Prince Charles's parenting skills and, by implication, those of the Queen and the late Prince Philip.

'People are appalled that he could do this to the Queen when the Duke of Edinburgh is barely in his grave,' said one aide. 'To drag his grandfather into this is so shocking and disrespectful. The Duke of Sussex has now spent a significant amount of time emphasising that he's no different to anyone else and attacking the institution which he says has caused him so much pain. There is a growing feeling that if you dislike the institution that much, you shouldn't have the titles.'

Laying bare the toxicity that now exists between the Sussexes and the wider Royal Family, another source said: 'They should put the titles into abeyance, so they still exist, but are not used, like they agreed to do with their HRHs. They should just become Harry and Meghan. And if they refuse to do that, they have to explain why not.'

While it is understood that no formal moves are planned to strip the couple of their titles, the pressure for them to be relinquished demonstrates how deep the sense of betrayal has become in the Palace.

His latest outburst means tensions are expected to be high when Harry returns to Britain for the unveiling of a new statue of his mother, Princess Diana, on July 1. Harry has left senior Royals baffled by his 'woeful lack of compassion' in the expletive-filled 90-minute interview last week with actor and podcaster Dax Shepard. In particular, there is fury that he spoke out just a month after his grandfather's funeral.

A close friend of Charles last night said: 'If you follow Harry's logic and treat the Royals just as ordinary people, then the Prince is a single parent who's been doing his best for years. Can you imagine how it feels to have that effort judged so harshly, so publicly? Harry talks about compassion. But where is the compassion for his father? Where is your compassion for your own family who have just buried a much-loved member? And where is your compassion for your grandmother who has just lost the man she's loved all her life?'
This is going to be different from the palace aides and royal commentators' intense focus on "paying back" the money spent on renovating Frogmore Cottage last year. That was one of their favorite ways to bash H&M for months. Until Harry paid the money back. Now it's all "they should willingly give up their titles!" Y'all know that the titles were a "wedding gift" from the Queen, right? If Liz wants to be a tacky bish and take back her wedding gift, she's going to have to do it herself. Or get Charles to do it. But if the palace openly seeks to formally remove Harry and Meghan's titles, then questions will be asked about why Prince Andrew is still the Duke of York. And why Prince Michael of Kent abuses his royal title to profit from his association with Russian gangsters *and* the crown. Besides all of that, this story is all just another example of the generational trauma and toxic family cycles Harry spoke of in the g–damn podcast. Jesus.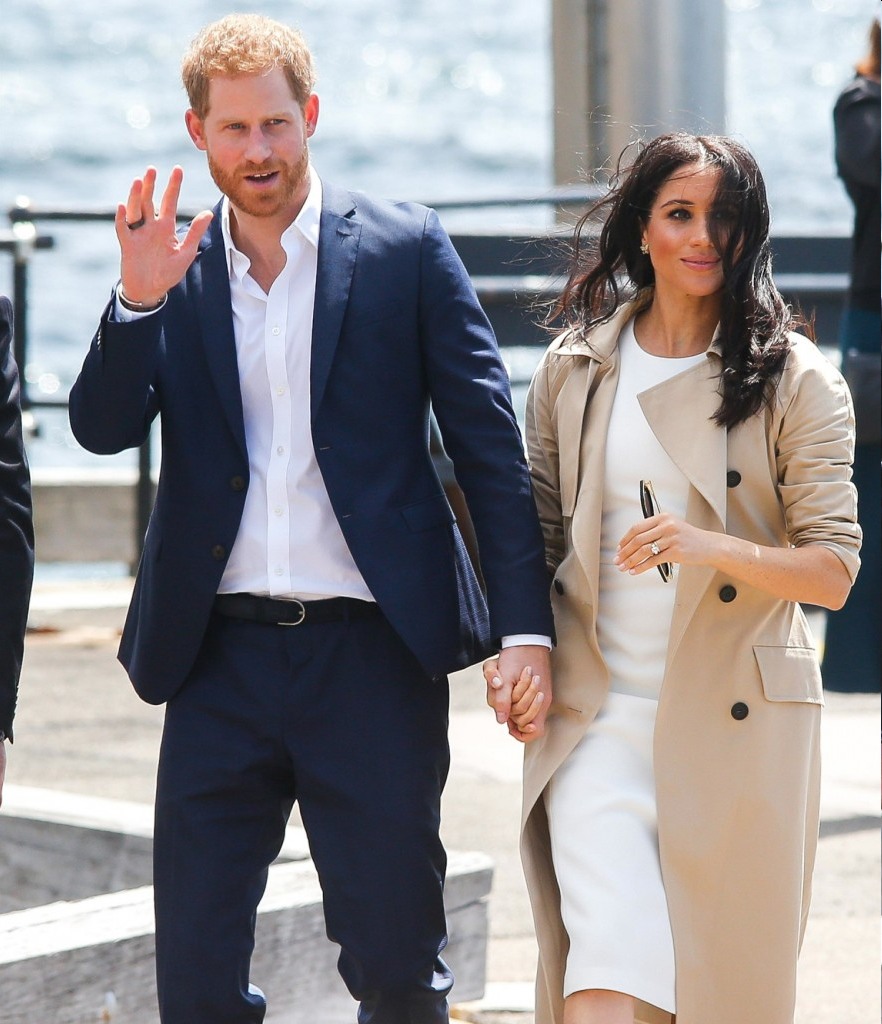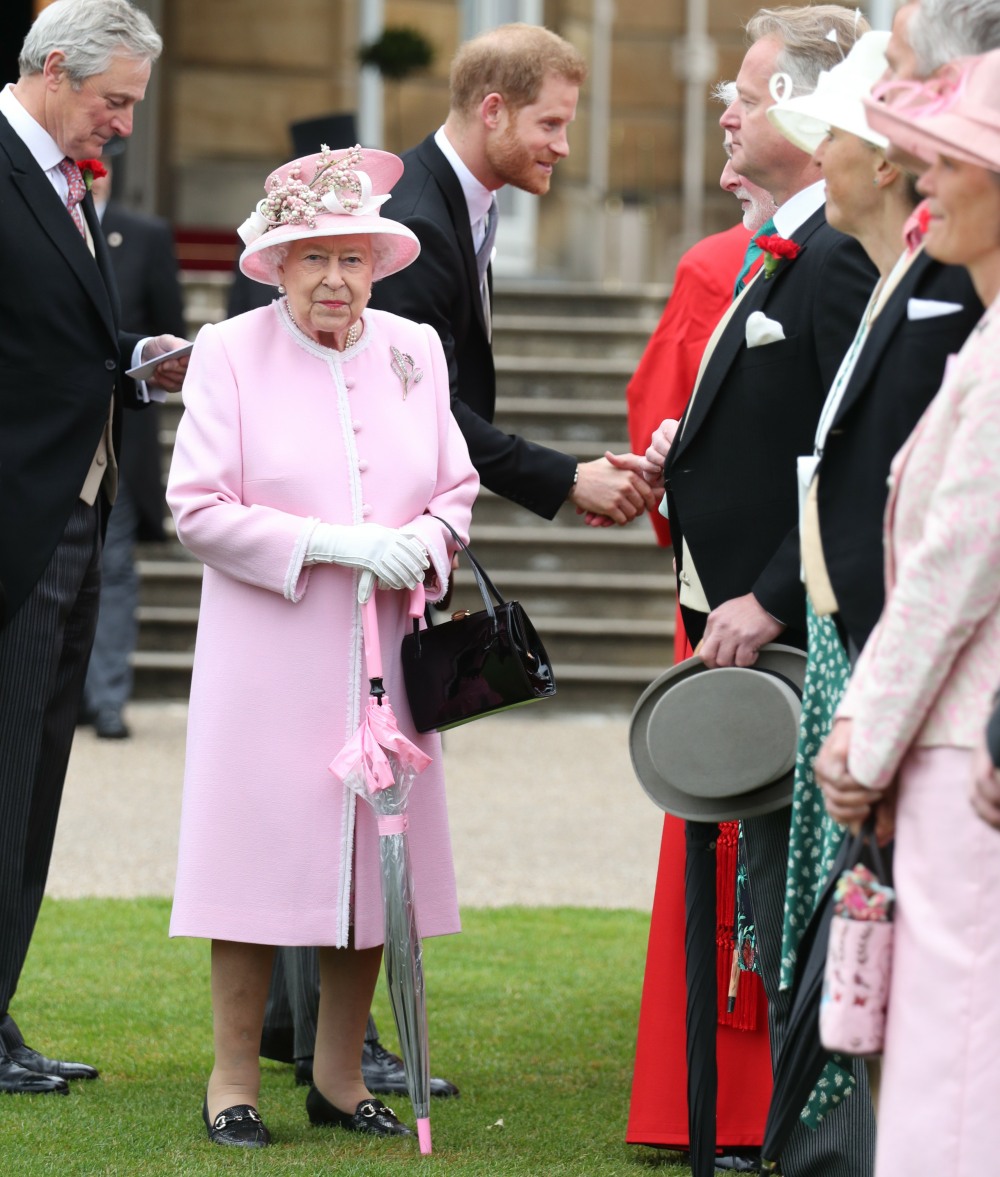 Photos courtesy of Avalon Red, Backgrid.