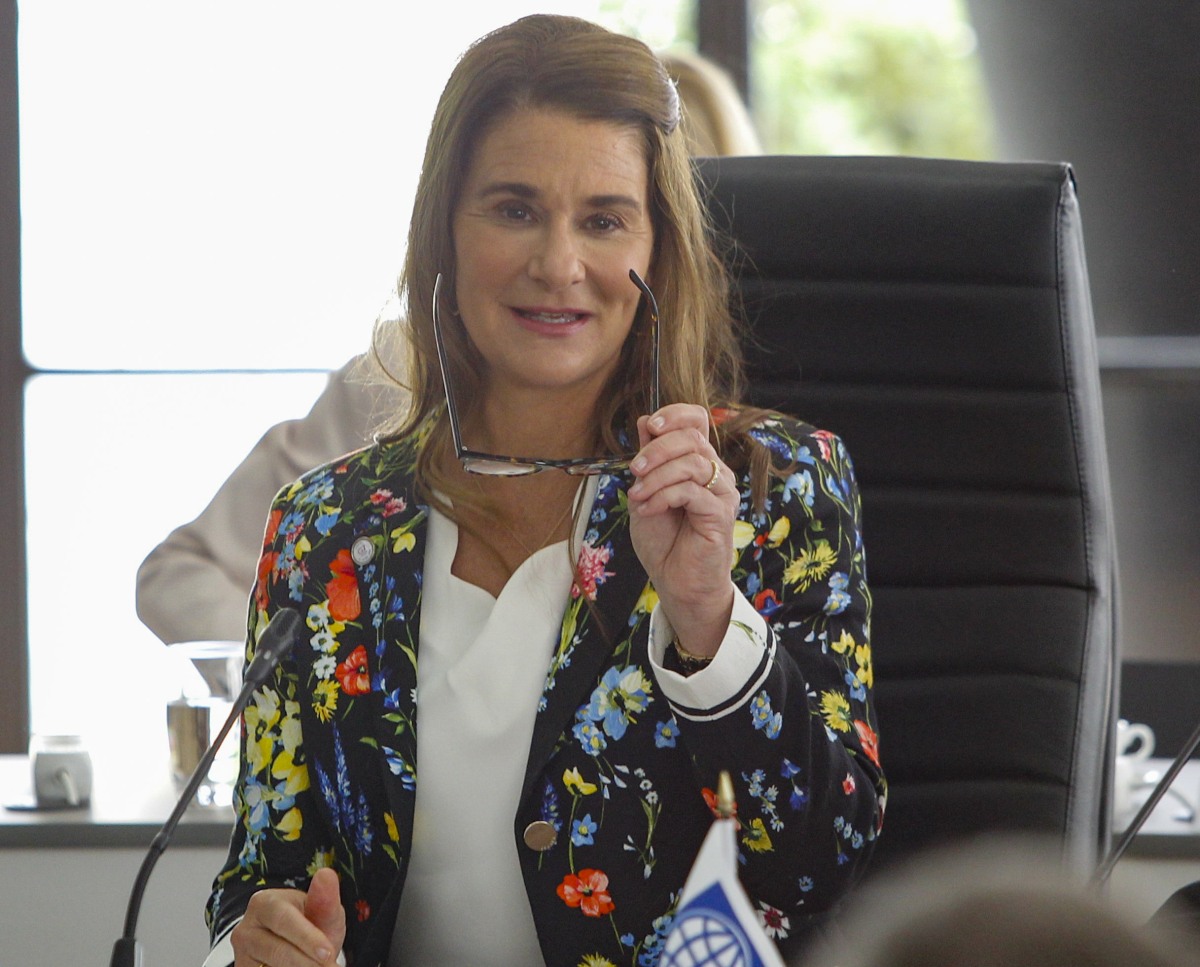 Bill Gates is one of those billionaires who delights in telling people how little money (relatively speaking) his children will inherit. Gates has said for years that his three kids will likely get $10 million each, although I don't know if that's part of his will or if he's talking about some kind of trust fund. While I would love $10 million, if my father was worth $130 billion, I'd be somewhat offended. As it turns out, maybe Melinda Gates is offended on her kids' behalf. Which is why some legal experts believe that she's using the divorce to negotiate a better financial deal for their three adult children.
Maybe those poor Gates kids are getting more than $10 million after all. Divorce experts say there's a clue in Melinda Gates' blockbuster divorce filing that she's angling to change her three children's inheritance — after her estranged husband, Bill Gates, has repeatedly said he's leaving them a mere $10 million apiece. Melinda has taken the highly unusual step — according to experts — of naming top trust and estate lawyers as her representatives in her divorce filing, along with the customary matrimonial legal eagles.

High-profile divorce attorneys Harriet Newman Cohen and Martha Cohen Stine point out that Melinda has "well-known trust and estate lawyers involved in the case," and that it's "most unusual for trust and estate lawyers' names to be listed on a divorce filing."

The move, the duo told Page Six in an interview, signals Melinda has potential plans for her family that diverge from Bill's.

Bill Gates has said his kids will get a "minuscule" portion of his vast wealth. Worth $130 billion, the Microsoft mogul plans to leave just $10 million to each of his kids — Jennifer, 25, Rory, 21, and Phoebe, 18. During a past Reddit talk, the billionaire stated, "I definitely think leaving kids massive amounts of money is not a favor to them," and, "Some people disagree with this but Melinda and I feel good about it."

Said Newman Cohen: "Bill Gates proudly announced to the world he was leaving $10 million to each of his three children, and that the rest of the billions will be left to charity … now that Melinda has control — maybe she wanted to leave more to her children than $10 million each. Maybe she didn't agree." She added that the fraction of funds to be left to the kids is "tantamount to disinheriting the children… We see divorces for the reason that the mother wants to protect the children. She may be like every other woman … protecting her children."
Perhaps we're finally understanding why everyone in the family is taking Melinda's "side." Her side will leave more money for everyone. I'd sidle up to my mother too if it meant the difference between a $10 million and a $200 million inheritance. In all seriousness, I do agree with Bill Gates and other rich a–holes that vast inherited wealth historically leads to more problems, and Bill is probably (justifiably) concerned that his kids would just become a–holes waiting for him to die so they could fight over his estate. That being said, it is rude!! It will be interesting to see how much Melinda gets in the divorce, and if she creates some kind of different trust-fund/inheritance system for their kids.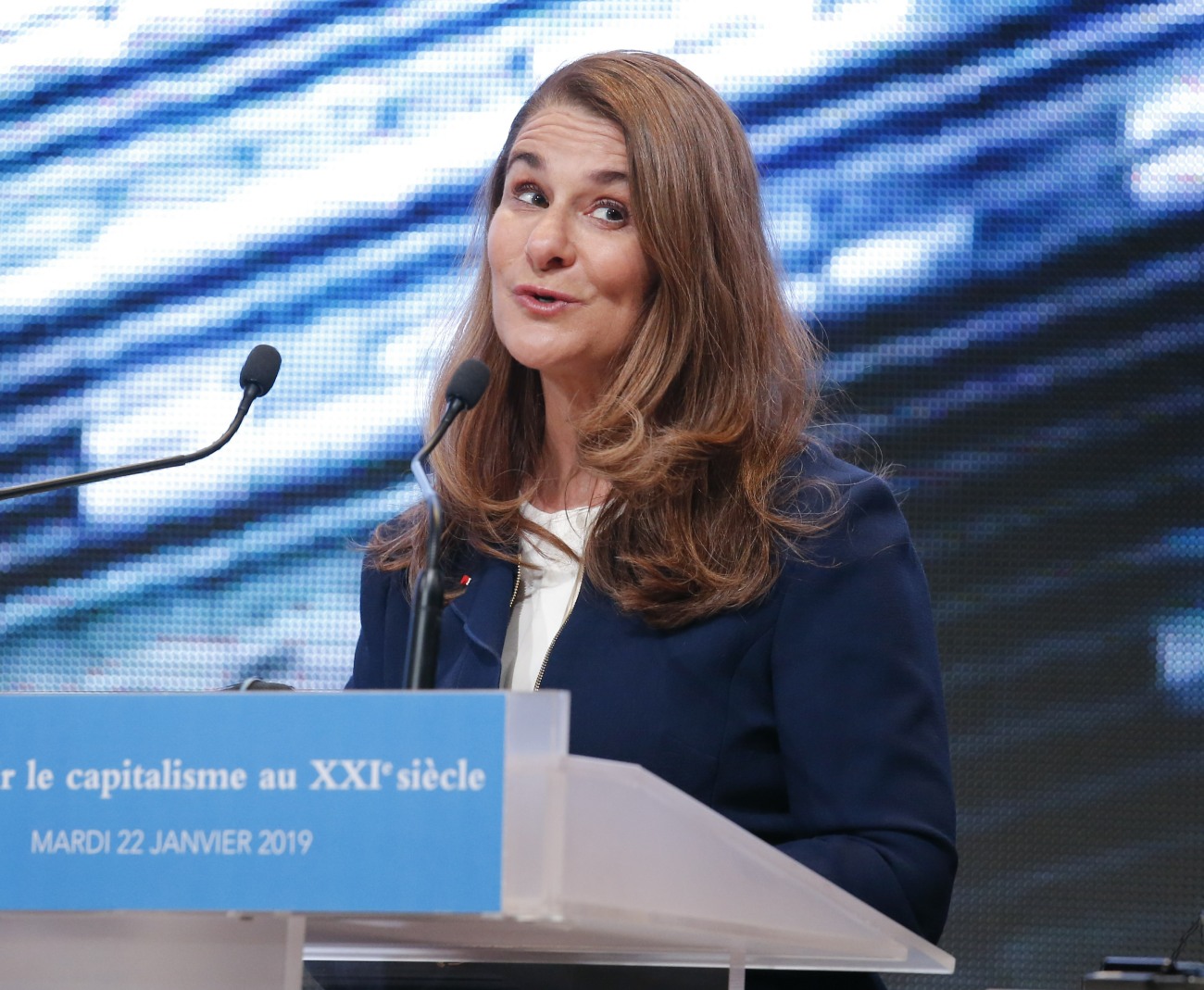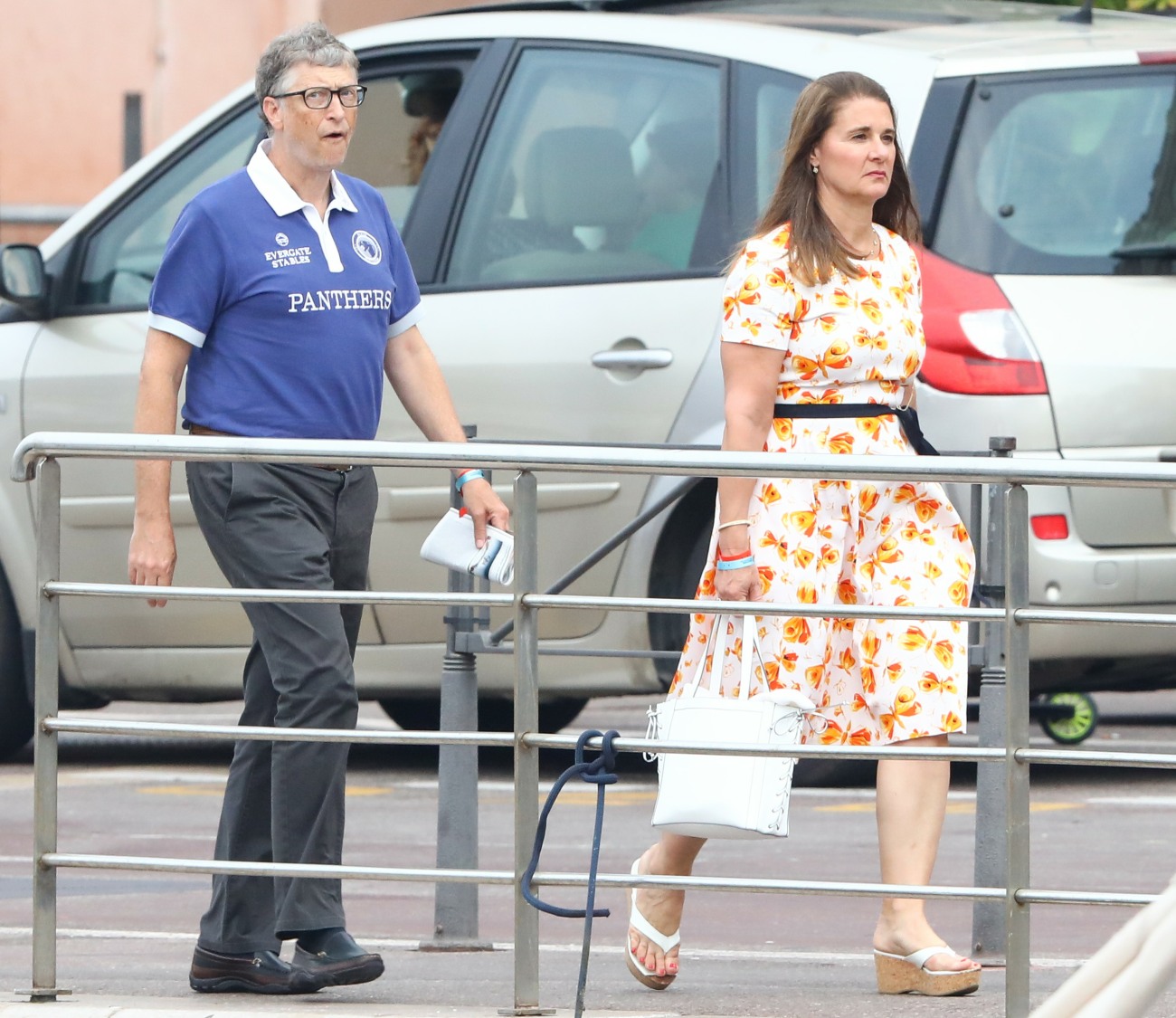 Photos courtesy of Avalon Red.