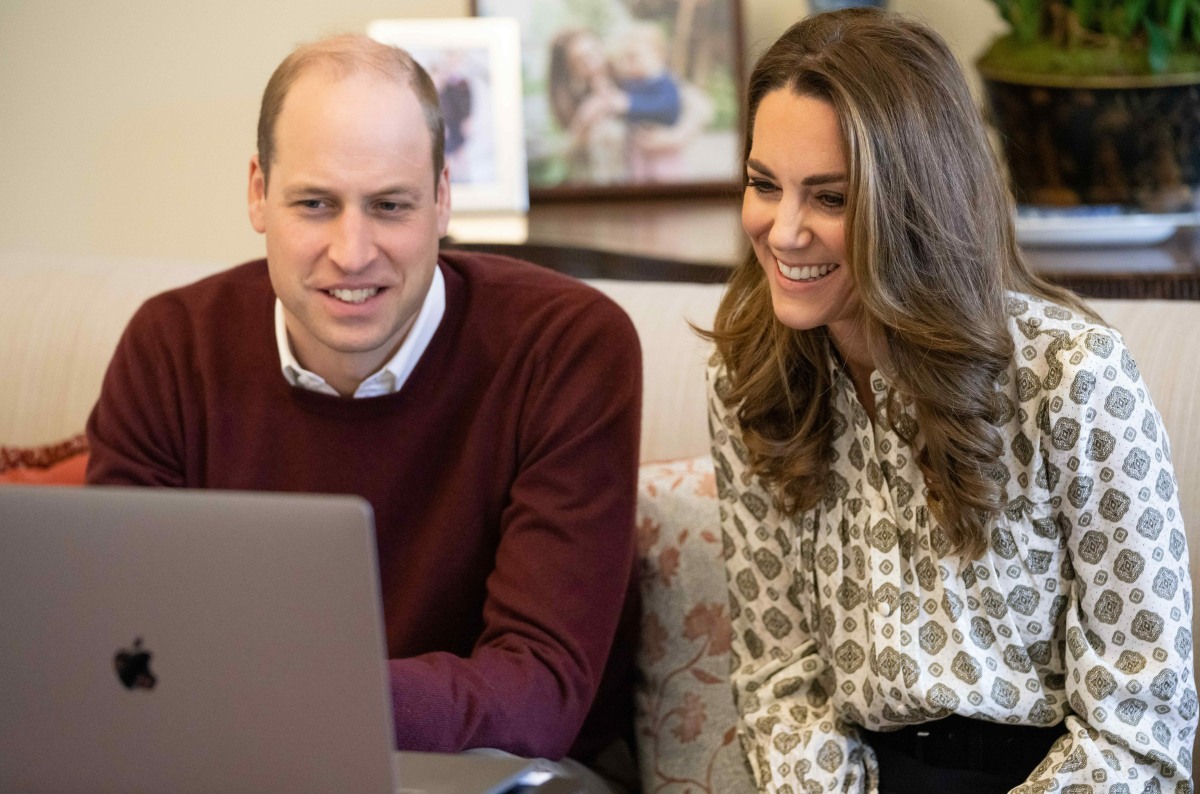 When the Duke and Duchess of Cambridge launched their new YouTube channel, I honestly thought it was a good idea. My argument is that every royal household should have their own YouTube channel, where they can communicate with the public, highlight the causes, and provide exclusive content of their events. Of course, I'm not sure William and Kate will actually do all of that, nor will they go Full Vlogger and create cutesy "What's In My Bag" videos. This is basically just more keen busywork for W&K, with a full-time social media staff being paid to embiggen the Keens in poorly edited videos. There's also the matter of the revenue they'll make from YouTube ads, which could apparently be something like £12,000 a month.
Prince William and Kate Middleton could soon be cashing in after financial experts predicted they'd make an extra £12,000 a month through social media. The Duke and Duchess of Cambridge launched their own YouTube channel earlier this month and have already attracted over half a million subscribers. Over 3.3 million people around the world watched their debut video on the site.

Now research carried out by social media analysers has estimated they could pull as much as an additional £11,725 ($16,500) through YouTube.

Commenting on the couple's new venture, personal finance expert at Money.co.uk Salman Haqqi said: "It's really great to see the Duke and Duchess of Cambridge venturing into new social mediums to not only help elevate their campaigns and projects, but also give fans a chance to get a closer look into their lives as their popularity grows. YouTube is fast becoming one of the most effective social platforms worldwide as it connects, communicates, and reaches out to young people.

"With social media trolls and mainstream media producing a constant stream of headlines and stories about the royals, having their own social media platforms will help them regain control of their narrative and what the public sees. Although the couple will be using their platform to bring attention to their projects and causes, it's no secret that YouTubers make big money. With forecasts predicting an estimated earning of £9,700 on the higher scale, the couple could potentially use their YouTube revenue on social campaigns, current projects and/or charity organizations."
[From The Daily Mirror & The Express]
I mean, it's funny that Will and Kate are being praised and embiggened for being budget-ass vloggers, but again, are they going to keep the revenue? Isn't that terribly unroyal and completely gauche? Didn't Harry and Meghan get told repeatedly that they could not be full-time royals and seek income from anything like this? Keep your eye on this, and whether or not we hear about Will and Kate donating their vlogging money. I doubt it. But I also doubt they'll spend all of their vlogging money on buttons and wiglets. I bet they'll just fold their YouTube income into their office somehow, and it will go towards paying their social media team.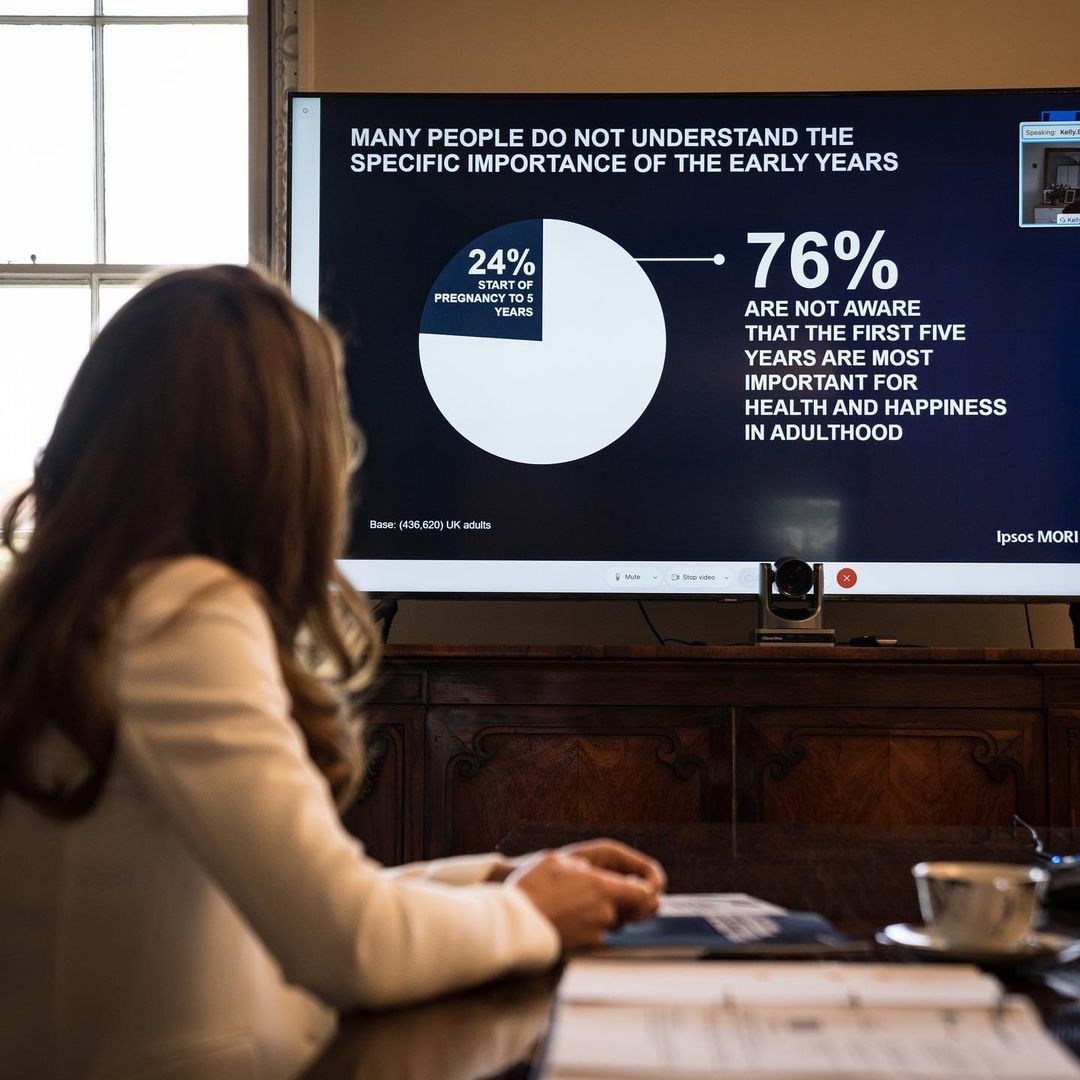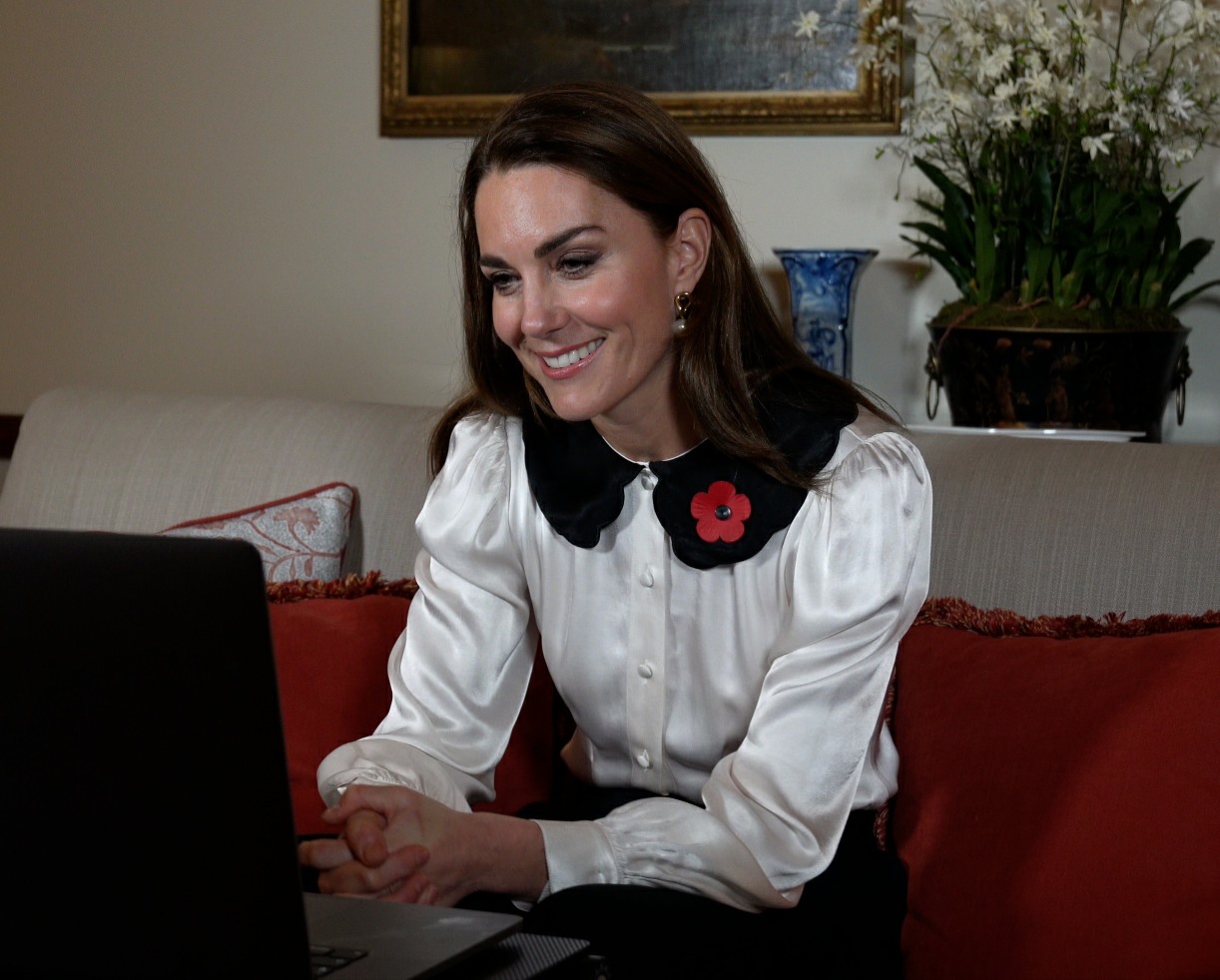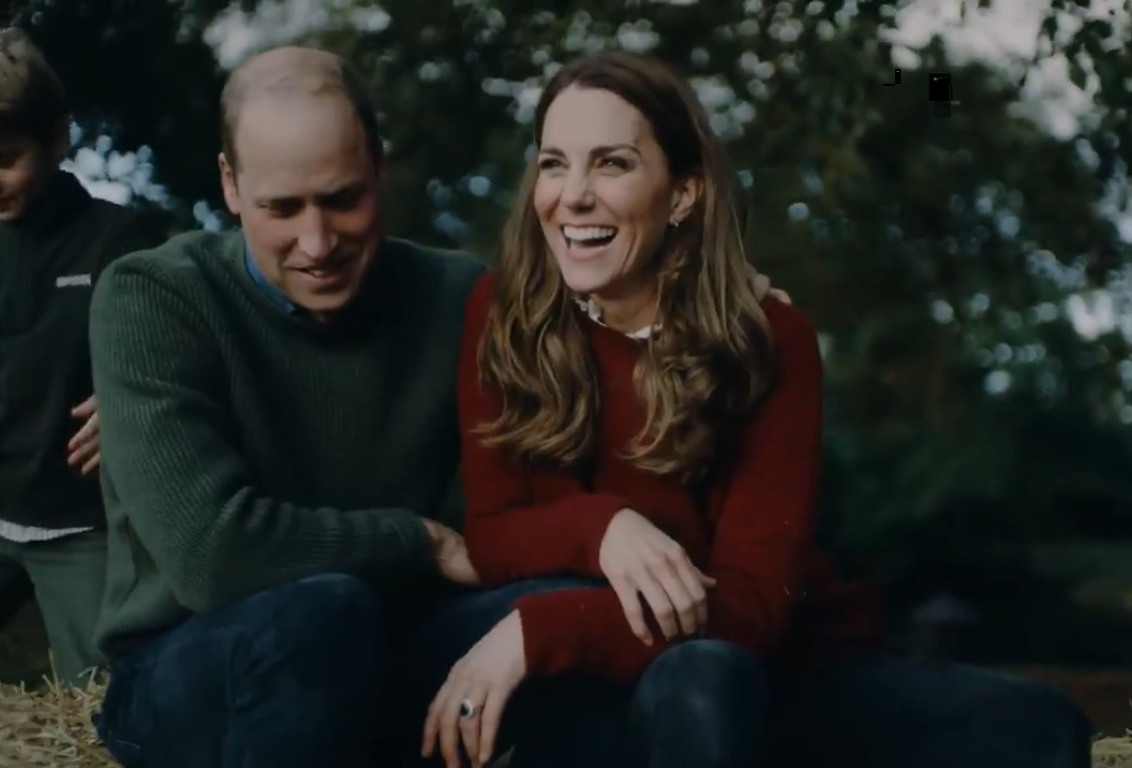 Photos courtesy of Backgrid, YouTube screencaps, social media.