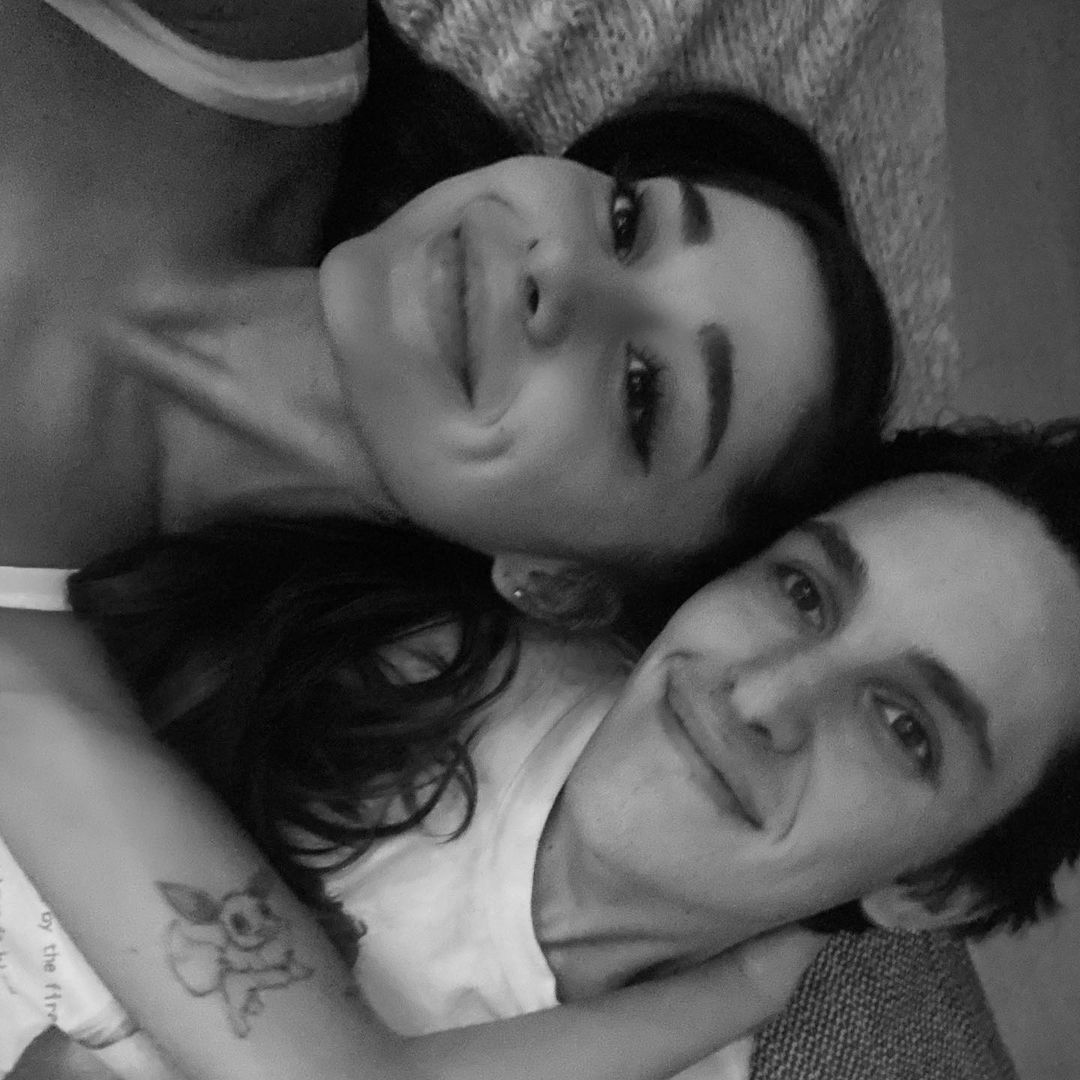 The pandemic has brought out two extremes in celebrities. On one side, people who used to enjoy the limelight are now eschewing it for quieter, more lowkey vibes, sometimes because this past year was the first time they had a real break in a while (and they enjoyed it). The other extreme is the group of celebrities who seem to be bursting and demanding that people pay attention to them now. Think, Ben Affleck, Jennifer Lopez, etc. Ariana Grande seems to be the former, although to be fair, she was already starting to go more lowkey before the pandemic arrived. She's grown up a lot from her donut-licking days and she settled down with Dalton Gomez about a year and a half ago. They weathered the pandemic together, and they got engaged last December. Now, surprise, they had a pandemic wedding!
Ariana Grande and Dalton Gomez have tied the knot!

"They got married," Grande's rep confirms to PEOPLE exclusively. "It was tiny and intimate — less than 20 people. The room was so happy and full of love. The couple and both families couldn't be happier."

TMZ was first to report that the ceremony occurred at the couple's home in Montecito, California. "Both Ari and Dalton love Montecito. They spend a lot of time there," a source tells PEOPLE. "It seems only natural that they would get married at Ari's beautiful and historic house."

Grande, 27, announced her engagement to Gomez, a 25-year-old real estate agent, in December when she posted a photo of her ring along with the caption, "Forever n then some." They started dating in January 2020 and spent the pandemic social distancing at her L.A. home.

"They couldn't be happier, they're just so excited. This is a happy time for them, both sets of parents are thrilled," a source told PEOPLE at the time.
I actually didn't know that Ari had a house in Montecito. I thought she had a place in LA and that's where she and Dalton spent the pandemic. It's possible she does have a place in LA and Montecito, obviously. And then she just did a small family wedding at her Montecito pad. Nice! I wonder if Meghan and Harry were invited? And Oprah, gotta invite Oprah. No, good for them. I'm very curious about her dress and I wonder if she will eventually post some photos. We got to see her ring and I still don't like it. I can only imagine what princess-y ball gown she chose for her wedding.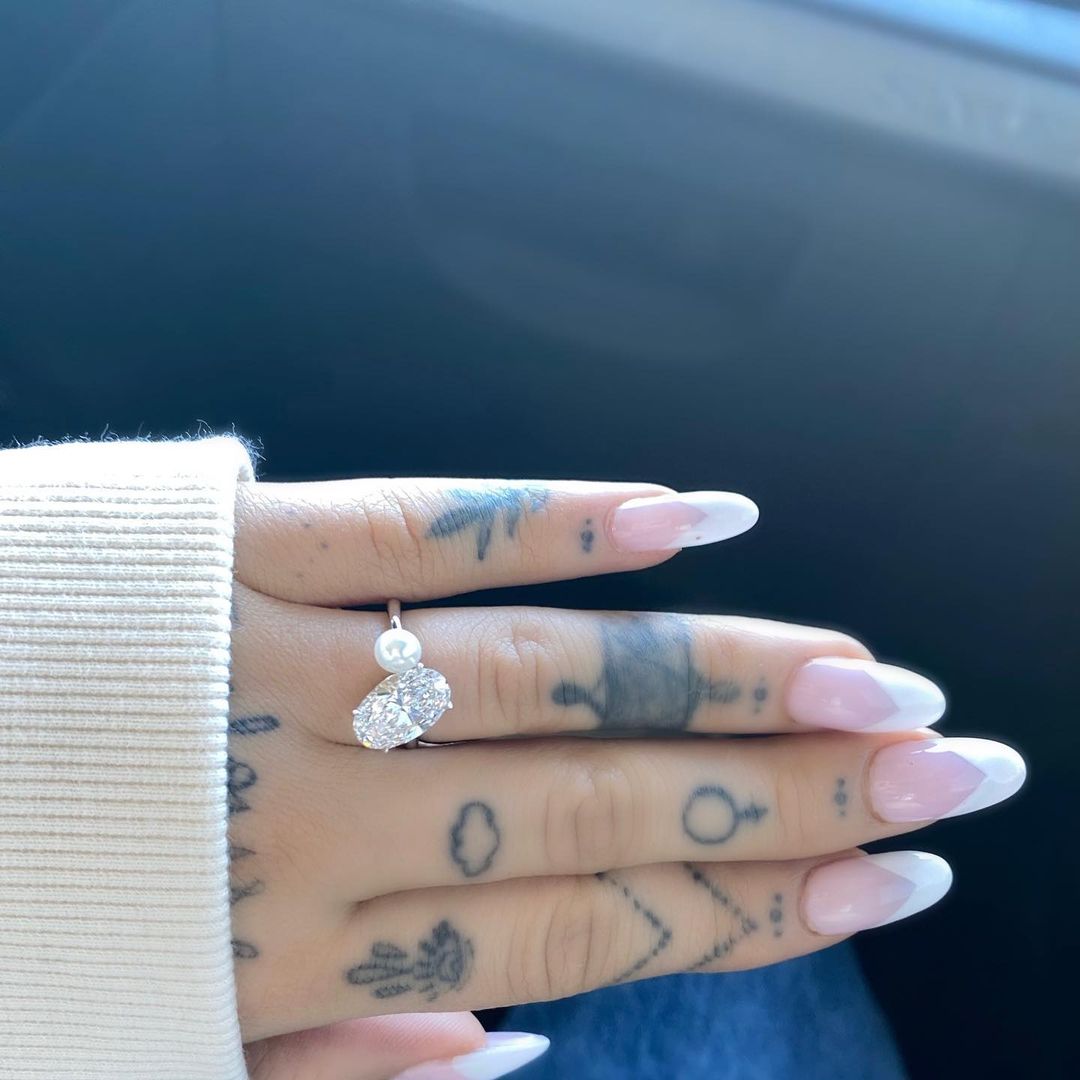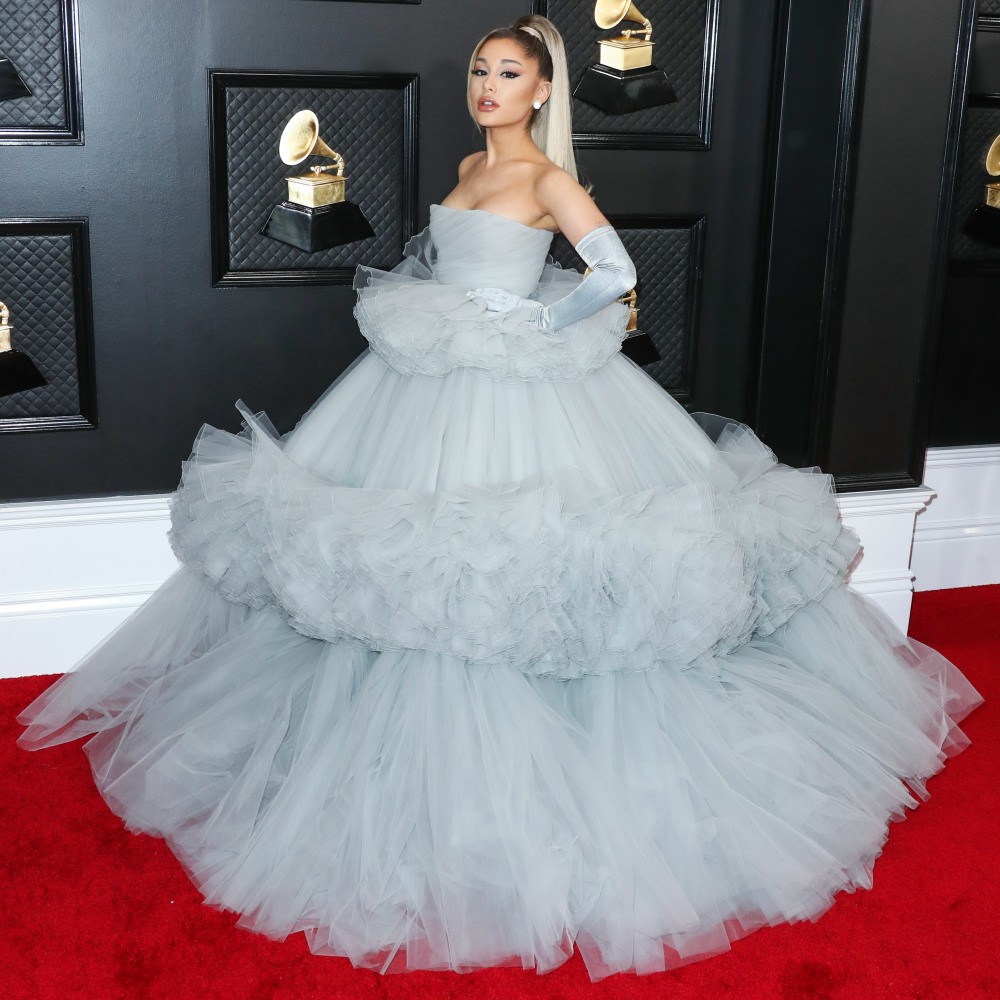 Photos courtesy of Avalon Red, Ari's IG.