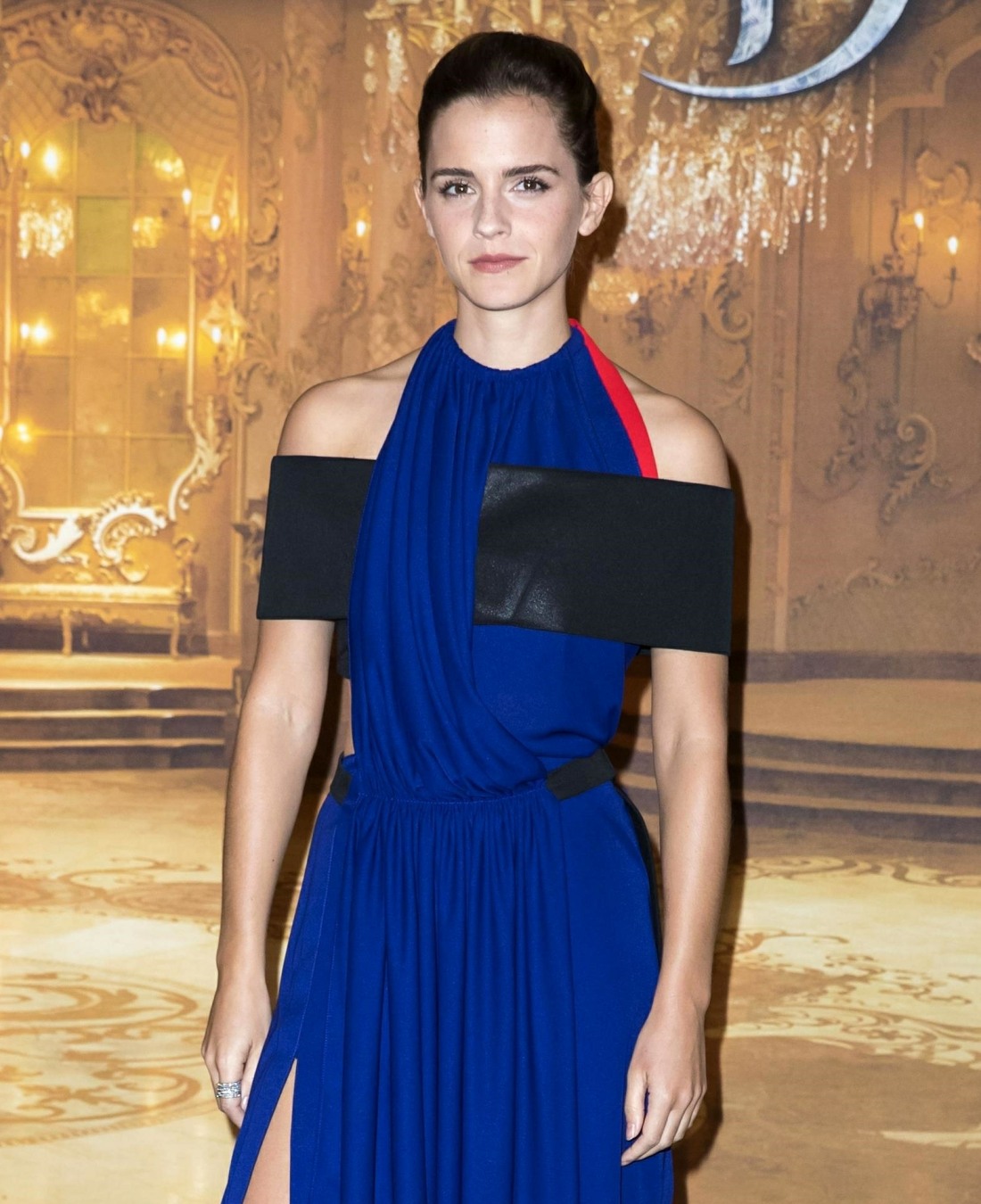 Emma Watson's most recent acting job was in Greta Gerwig's Little Women, which came out in late 2019 (and filmed in early 2019, I believe). Since then, Emma hasn't scheduled any acting jobs and we can go months without hearing from her or about her. She seems focused on her work on women's issues, feminism and literature, and I said even back in 2019 that her heart didn't seem like it was in acting anymore. In February, the Daily Mail's Talk of the Town gossip column reported that Emma had "gone dormant" with her acting career and she had basically retired from acting. Then her agent – who was quoted in the DM column – released a terse statement saying that Emma's social media is dormant but her career is not. It was a lot! Especially since most people were like "good for her, it's wise to take some time off and/or switch careers when you find other passions." In any case, three months after those "retirement" stories, Emma has made a statement on her no-longer-dormant Twitter:
Dear Fans,

Rumours about whether I'm engaged or not, or whether my career is "dormant or not" are ways to create clicks each time they are revealed to be true or untrue.

If I have news – I promise I'll share it with you.

In the mean time please assume no news from me just means I'm quietly spending the pandemic the way most people are – failing to make sourdough bread (!), caring for my loved ones and doing my best not to spread a virus that is still affecting so many people.

I am sending so much love to you, hoping you're ok and as well and happy as you can be in these strange times. And again, thank you to everyone working so hard to keep us safe and well.
E
Xx
Nothing says "I've checked out and IDGAF" like denying a story three months after the fact! I mean, I think Emma was aware of the "retirement" story in February and that's why her agent suddenly denied the story (which he had likely planted in the first place). So why this update? I honestly don't know. I'm sure there were rumors on social media about an engagement or something, but that happens all the time with everyone. Emma does keep her personal life on lockdown, and I haven't heard anything recently (then again, I don't pay attention to Emma's online fandom). In any case, Emma is fine and she's still taking the pandemic seriously, as we all should be.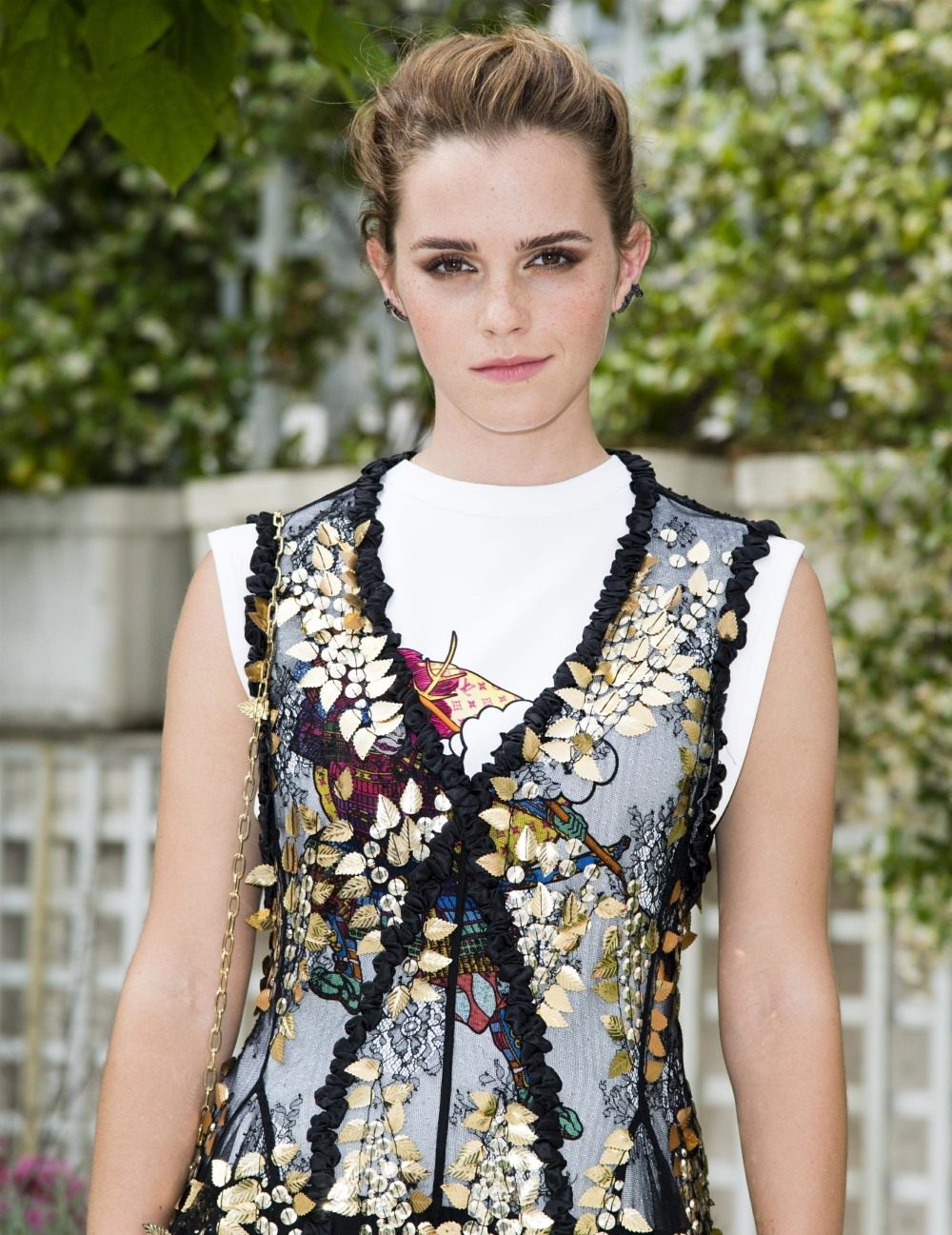 Photos courtesy of Backgrid, Avalon Red.