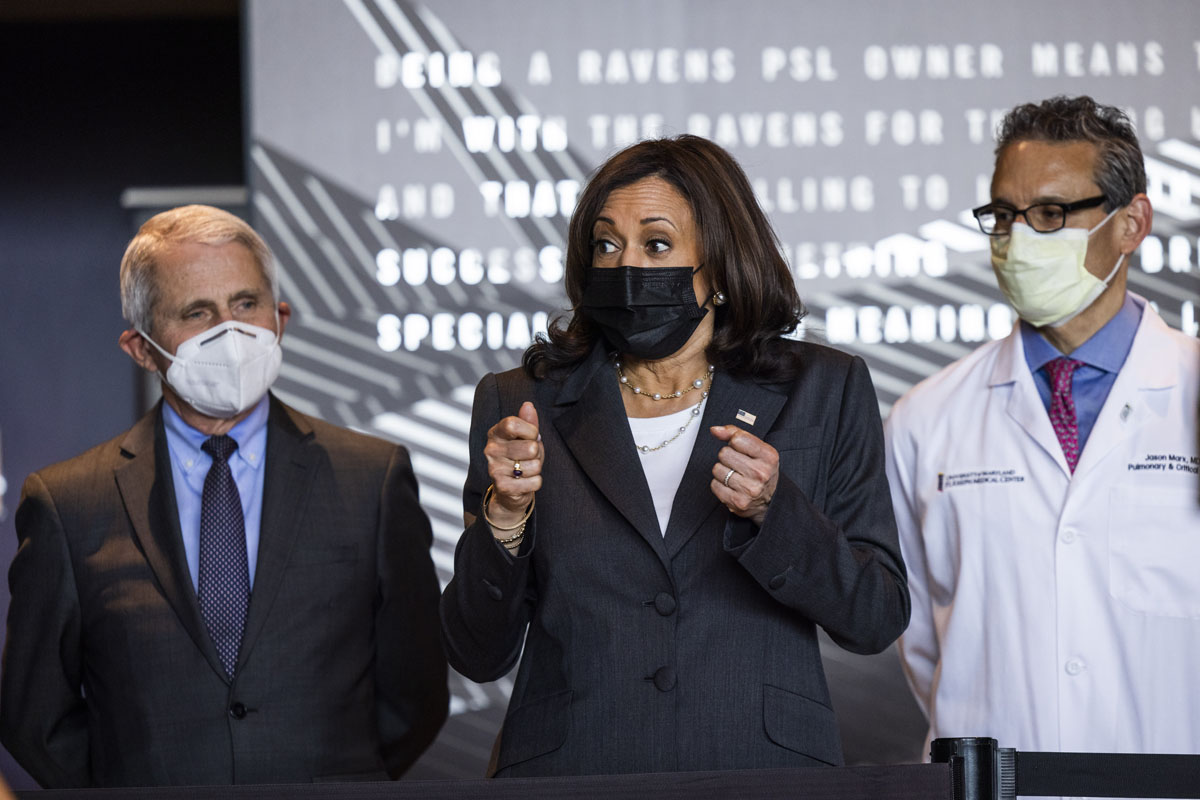 A little less than a week ago, the CDC changed their guidelines to indicate that fully vaccinated people could remove their masks indoors. Many states and retailers then lifted their mask requirements. We have about 37.5% of the population in the US fully vaccinated and 60% have received at least one dose, which is excellent, but that's not enough for herd immunity. The CDC wanted to ensure people that it was safe for those who were vaccinated to no longer wear masks or socially distance and were hoping to encourage non-vaccinated people to get the shot. Only that's not how it worked. People took it as blanket permission to remove masks even if they weren't vaccinated. Those same people who haven't gotten vaccinated often weren't wearing masks in the first place though. In a virtual event with Axios, Dr. Fauci stated that people were "misinterpreting" the CDC's new mask recommendations. Of course that happened. Anyone could have predicted that, except the people running the CDC I guess.
"I think people are misinterpreting, thinking that this is a removal of a mask mandate for everyone. It's not," Fauci told me. "It's an assurance to those who are vaccinated that they can feel safe, be they outdoors or indoors."

"It's not their fault," Fauci added. "People either read them quickly, or listen and hear half of it. They are feeling that we're saying: 'You don't need the mask anymore.' That's not what the CDC said. They said: If you are vaccinated, you can feel safe — that you will not get infected either outdoors or indoors. It did not explicitly say that unvaccinated people should abandon their masks."

Fauci said Americans will likely need a COVID vaccine booster: "I think we will almost certainly require a booster sometime within a year or so, after getting the primary [shot], because the durability of protection against coronaviruses is generally not lifelong."

He also said we should expect to keep wearing masks on airplanes for some time — but hopefully months, not years.
I disagree with Fauci, those people know better and it is their fault. As we talked about Tuesday, many doctors and epidemiologists have recommended that people continue wearing masks inside to protect those who are unvaccinated and vulnerable. It's like the CDC made this decision in a vacuum that didn't take human behavior into account at all. It's only been four months since Biden was inaugurated and the last guy's followers went maskless out of dumb loyalty. Those people are still out there, getting their news from Facebook and sneering at people who understand science.
I'm glad that we're still required to wear masks on public transportation at least, and thankfully cases are down in every state. Overall the news is good in the US, but it feels premature to recommend we don't wear masks anymore, which is practically what the CDC did. Vaccination rates are uneven and the more this spreads the more variants we'll get.
Check out this lady with a Fauci mask! At first I thought this was Diane Keaton.
Embed from Getty Images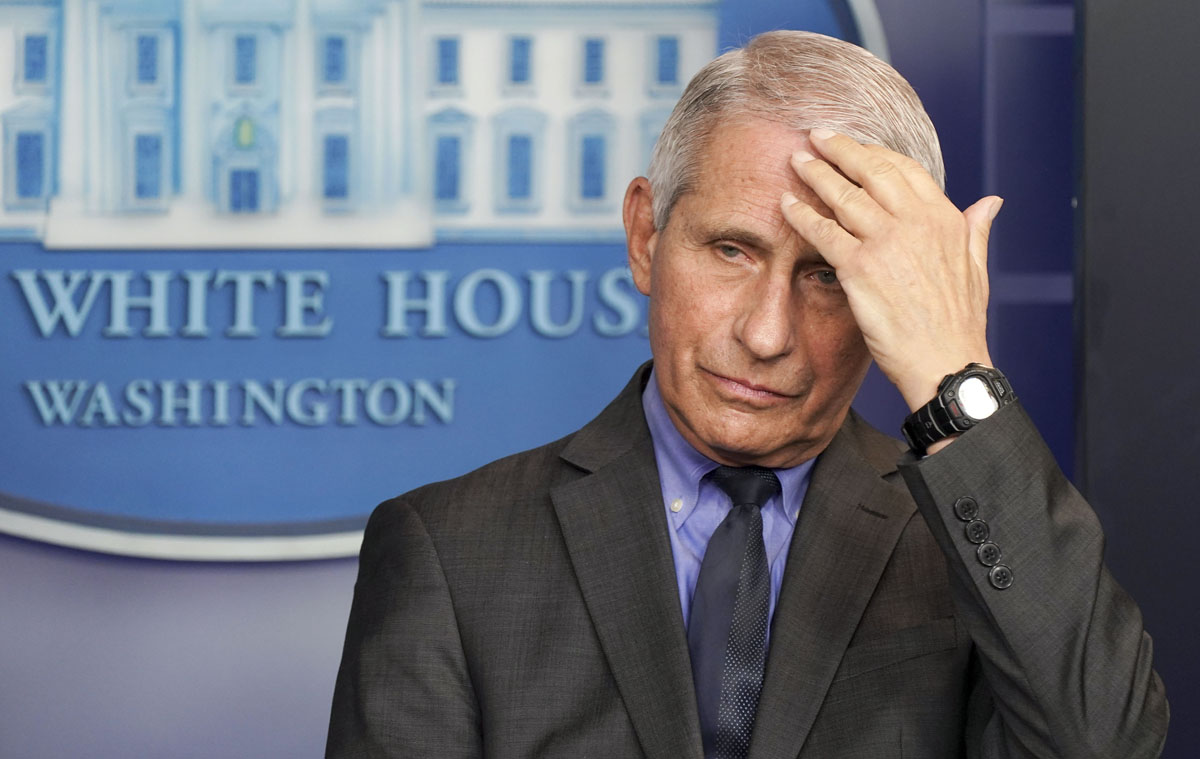 Photos credit: Avalon.red and Getty