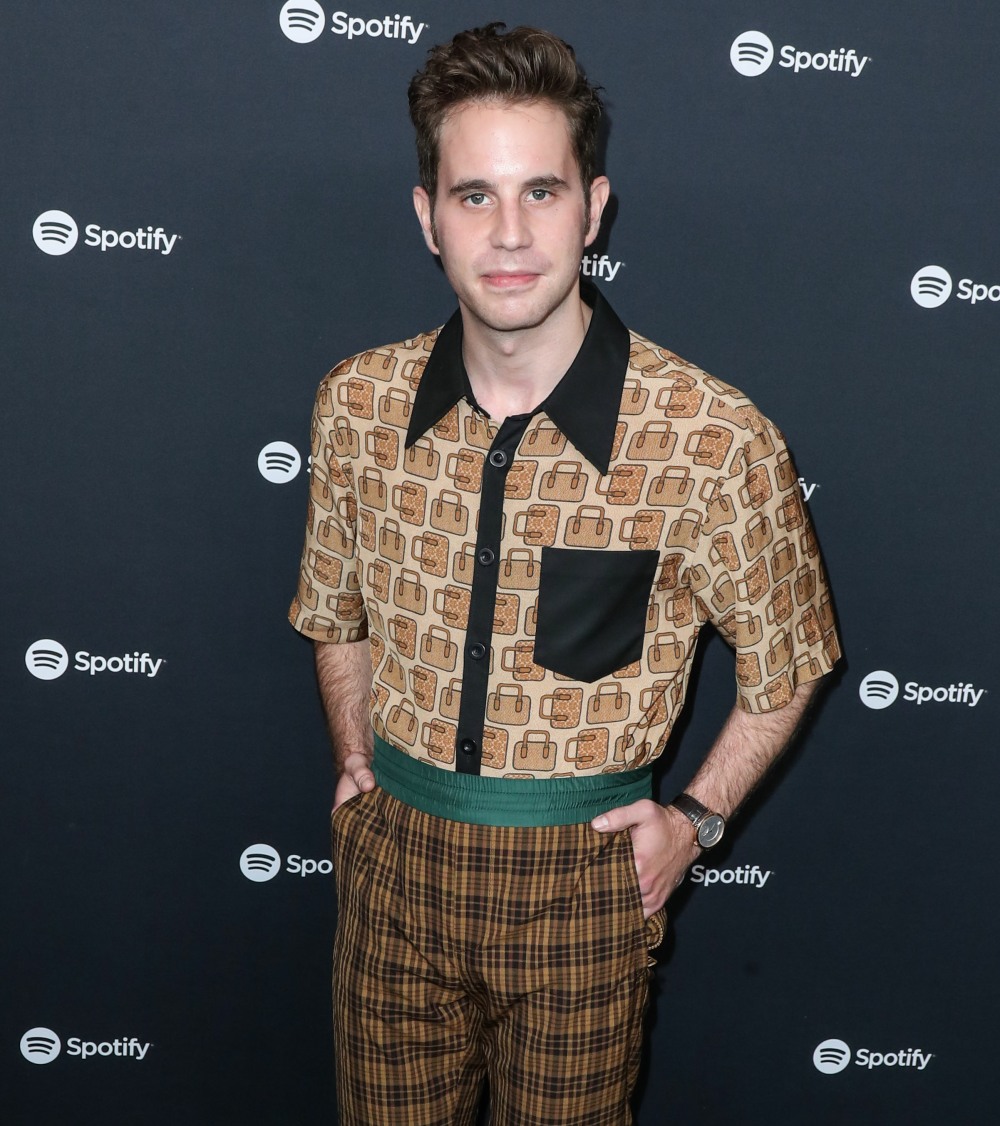 Dear Evan Hansen was a wildly successful Broadway musical, winning six Tony Awards in 2017, including a Tony for Ben Platt, who played the high-schooler Evan Hansen. It was inevitable that the musical would be adapted into a film, and they tried to rush it, but the pandemic hit and so things moved slowly. Still, producers did want to keep Platt in the lead role even though he's obviously aged since he originally starred in the Broadway show. The trailer came out this week:
My immediate beef with the trailer is that they showed a lot of the plot! I didn't actually know what the musical was about and I feel like I know everything now. Other people had different complaints, namely that Ben Platt is a little long in the tooth to play a high schooler, and in some shots he looks more like a middle-aged dude in need of two cups of coffee. Unfair! I don't even think he looks *that* old, but then again, I'm from a generation raised on the original Beverly Hills 90210, where all of the high-schoolers looked like they were in their 30s (some actually were). Anyway, Ben Platt was mad!
Ben Platt is calling out critics after the release of the Dear Evan Hansen trailer on Tuesday. Platt, who originated the role of Evan Hansen on Broadway in 2016, is reprising his role in the movie musical adaptation—although several took to social media to call out the age difference between Platt, 27, and Evan, who is a senior in high school. In a since-deleted tweet, Platt commented on a Vanity Fair tweet about the article in which he acknowledged that he has gotten older since playing Evan.

"Thank u from the bottom of my [heart] for the outpouring of trailer love yesterday," Platt wrote in the deleted tweet. "The film required me to revisit areas of personal pain, so seeing ppl excited & moved makes it so deeply worth it." He added, "PS to the randos beings jerks about age, read this great article and/or watch grease."

Platt told Vanity Fair, "I think everybody obviously had in their minds that I wasn't going to stay teen-adjacent forever. The need to get it done was a little urgent. Then of course the pandemic happened, and I kind of assumed that was that—it would be a no-go, and by the time the pandemic was over, I'd have outgrown it."

Platt said Universal Pictures started filming on Dear Evan Hansen as soon as movie filming started up again last summer. "Much to my pleasant surprise, Universal seemed to be really hell-bent on making it, and specifically making it with me," he said.

The work of getting back into Evan's headspace "was much easier than performing in the show because obviously I wasn't having to recreate the entire piece" each day, Platt said. "But physically it was very much the same experience."

"I'd lost about 15 pounds and did a very specific diet, grew my hair out, and was shaving to make sure that I didn't look like I had five o'clock shadow all the time, you know," he said. "I was just stripping myself into being a teenager for the last time. For what is hopefully the last time."
I saw a tweet about this and I looked it up and it's true: Ben Platt's father is Marc Platt, a massively successful Hollywood producer of films like La La Land, The Girl on the Train, Into the Woods, Cruella and… um, Dear Evan Hansen. So when we say "producers wanted Ben Platt to play Evan Hansen," we're talking about his very powerful father who produced the film. I mean, it is what it is. I understand why he was cast, just as I understand why people are criticizing the casting. But, again, I don't even think he looks *that* old in the trailer.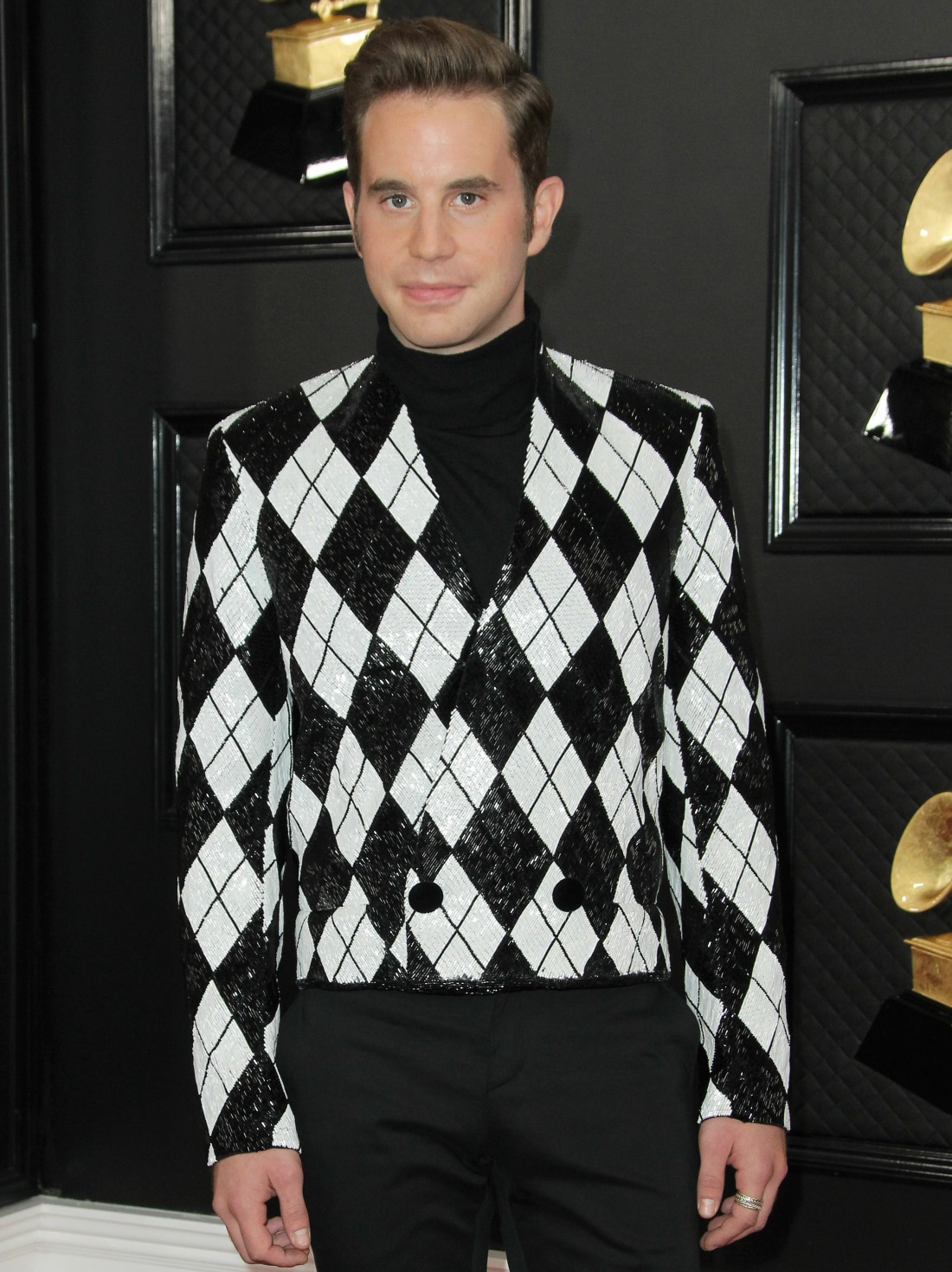 Photos courtesy of Avalon Red.