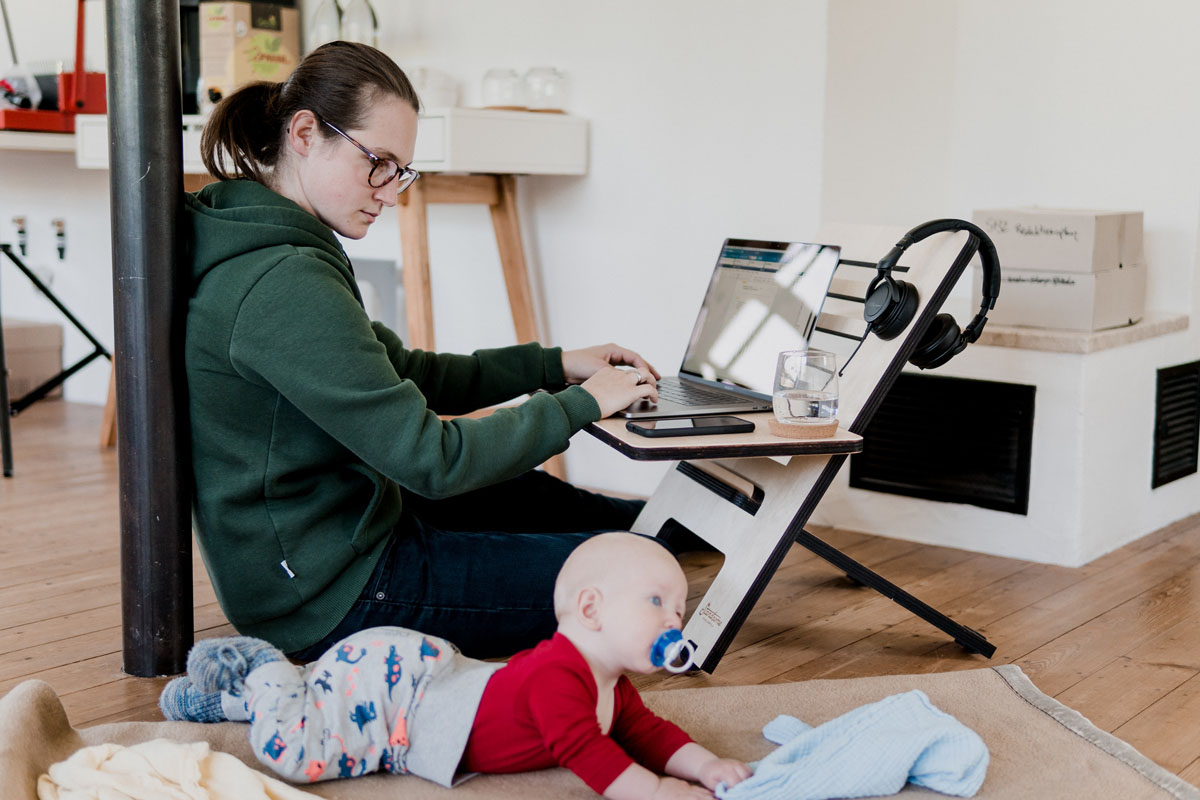 Many people moved from office jobs to working from home at the start of the lockdown 14 months ago. Many worked longer, harder hours while having to contend with children at home all day. It's been tough, a lot of people have felt burnt out and isolated, but we're seeing the light at the end of the tunnel. There are also a lot of advantages to working from home of course, and it's been nice for people to ditch the commute, to not have to deal with annoying coworkers, and to sort-of have more free time. There's a new Gallup poll showing that about 72 percent of white collar workers are still at home now, with around 80 percent of people in some industries at home.
The poll, published by Gallup on Monday, showed 72 percent of white-collar workers are continuing to work from home as COVID-19 cases plummet around the U.S. The news comes after the Centers for Disease Control announced last week that Americans who are fully vaccinated no longer have to wear masks indoors in most places.

According to Gallop, only 14 percent of blue-collar workers, which the organization defines as those with jobs primarily requiring manual work or physical labor, are working from home. This is in contrast to employees in the computer, media, finance and insurance industries, who see at least 80 percent of workers clocking in remotely.

"Occupations consisting mainly of people who perform their jobs behind desks have experienced the remote-work revolution most intensely in the past year," Gallop said in the study. "More than seven in 10 workers in such 'white collar' jobs have been working from home all or part of the time, in contrast with fewer than two in 10 blue-collar workers."
I've worked from home for almost 20 years, but of course I remember having to drive and sit in an office getting bored and not being able to nap in the afternoons. Working at an office just seems like a throwback to another era. My friends who went into offices before the pandemic are hoping their companies let them stay home. People are vaccinated, but it's still not entirely safe to be in enclosed spaces and I've worked in many places where the windows don't open. Hopefully we'll bring this work from home culture into the post-pandemic world, whatever that looks like. It seems to benefit companies too because it's cheaper and they get the same if not better results from workers. I just wish this kind of grace would extend to service and manufacturing jobs. I know cashiers and baristas can't work from home, but employers should let them sit down and should give them more breaks. People should be able to sit down at work, especially when they're making minimum wage.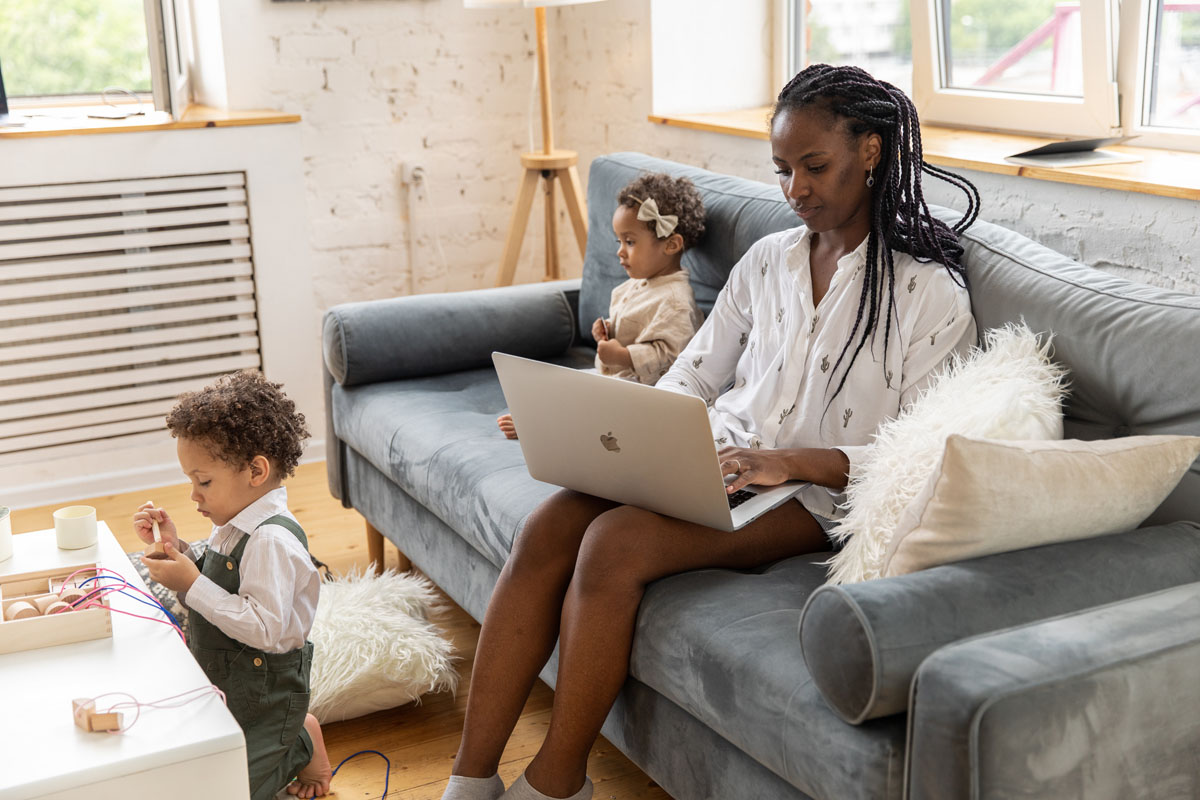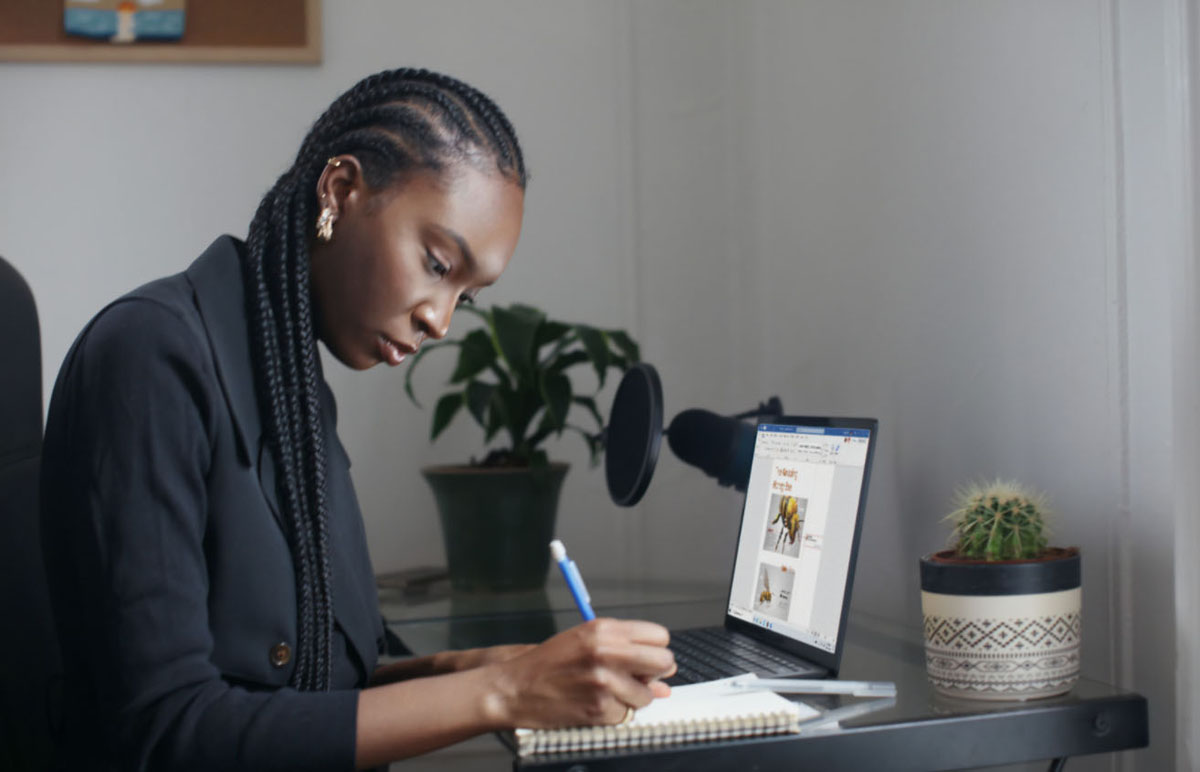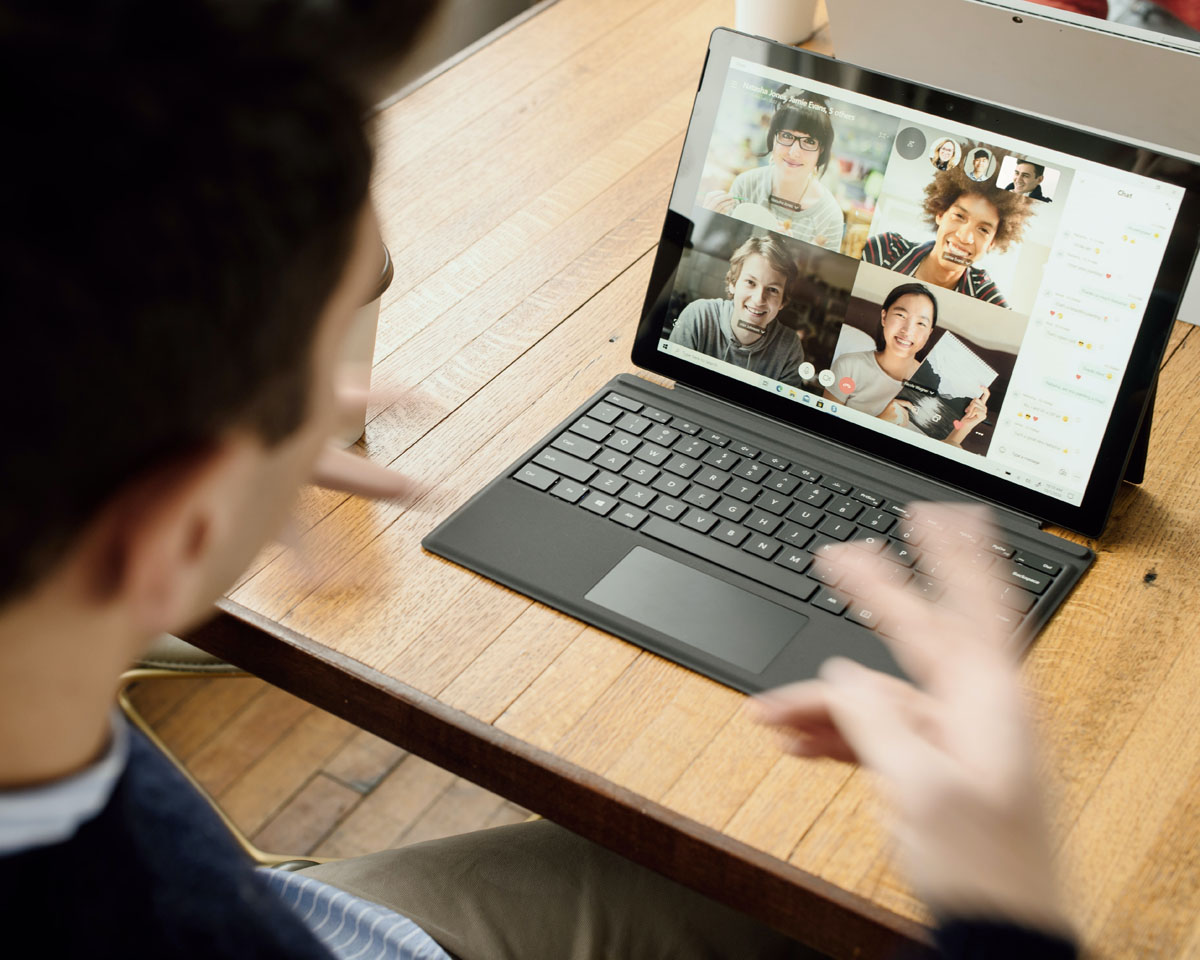 Photos credit: Standsome Worklifestyle and Surface on Unsplash, Ekaterina Bolovtsova on Pexels