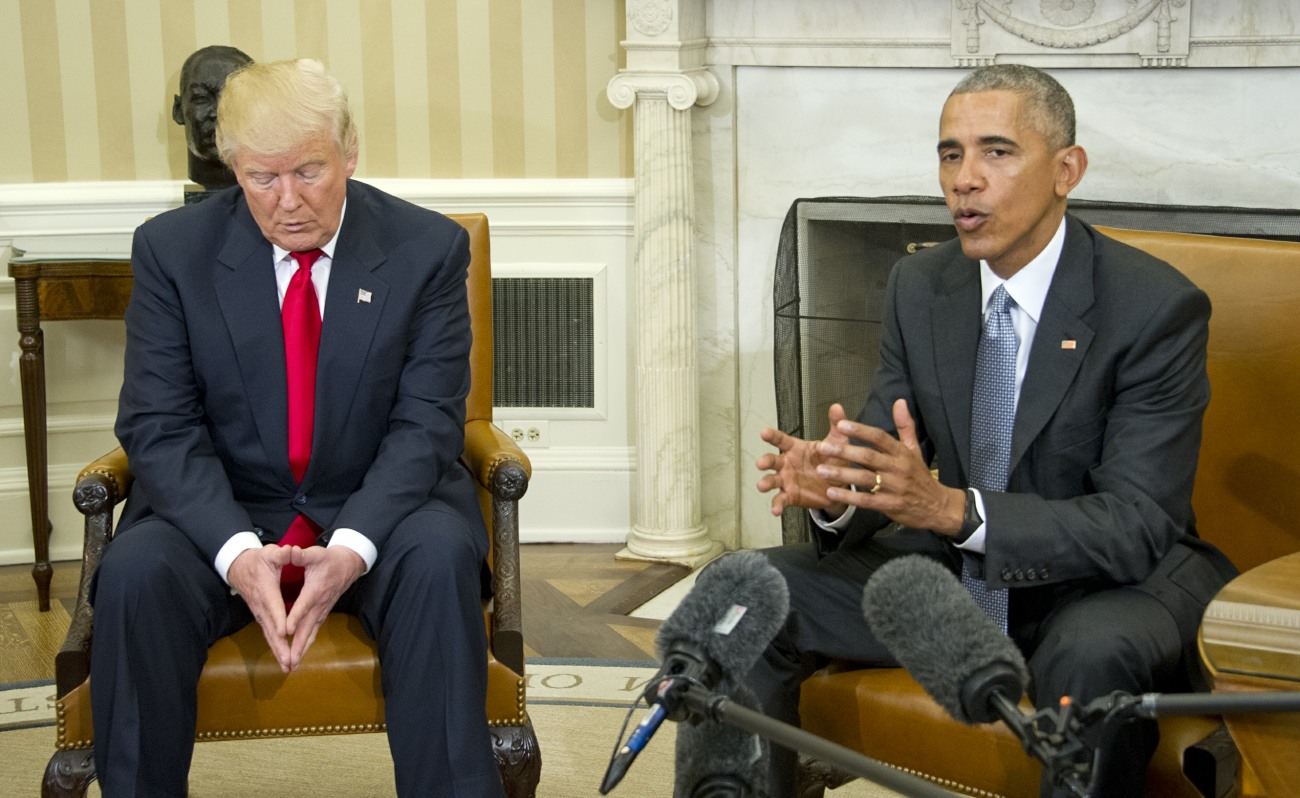 A new book is coming out next week and shockingly it's not some sleazy tell-all from someone who worked in the Trump administration. "I never knew he was a fascist!" Yes you did, shut up. No, this book is about the Democratic Party and how they defeated Trump. It's called Battle for the Soul: Inside the Democrats' Campaigns to Defeat Donald Trump by Edward-Isaac Dovere. Dovere has some interesting details about Democratic leaders and some comments which basically sound like sh-t Barack Obama was saying to donors and congressional leaders. Those comments from Obama… well, they are stuff we've all said. And I wish Obama had said all of it as we were going through it. But it's good to know he was saying this sh-t privately.
What Obama was saying behind the scenes: According to a new book, Obama called Trump a "madman", a "racist, sexist pig", "that f–king lunatic" and a "corrupt motherf–ker".

Jill Biden was mad at Kamala Harris: Jill Biden is quoted as saying now Vice-President Kamala Harris should "go f-ck herself" after a memorable debate-stage attack on Joe Biden early in the primary.

Obama was initially more concerned about a Ted Cruz candidacy: Dovere reports that Obama first preferred the prospect of Trump as president to Ted Cruz, because Trump was nowhere near as clever as the hard-right Texas senator, the runner-up in the Republican primary in 2016. But from 2017, as reality swiftly set in, Obama reacted like many in the US and around the world.

What Obama was telling donors: "He's a madman," Dovere reports Obama telling "big donors looking to squeeze a reaction out of him in exchange for the big checks they were writing to his foundation." "More often: 'I didn't think it would be this bad.' Sometimes: 'I didn't think we'd have a racist, sexist pig.' Depending on the outrage of the day … a passing 'that f–king lunatic' with a shake of his head."

On Trump's Russian vibez: Obama's strongest remark, Dovere reports, was prompted by reports that Trump was speaking to foreign leaders – including Vladimir Putin, amid the investigation of Russian election interference and links between Trump and Moscow – without any aides on the call. "'That corrupt motherf–ker,' he remarked."
Whomst among us has not used those exact words. For four years, every single one of us was like "motherf–ker" this and "corrupt piece of sh-t" that. The thing that surprised me was the bit about Ted Cruz, and Obama thinking that Trump would be preferable to Cruz. Talk about from the frying pan into the fire. While Cruz is technically smarter than Trump, it's kind of bizarre to me that Obama didn't have the same gut-check instinct about Trump in 2016. The whole "he didn't think it would be this bad" thing – like, really? Obama was arguably one of the best political minds of three generations and he was shocked that the neo-Nazi was in fact a neo-Nazi?
In the same book, Obama also described the Tea Party as a bunch of "racist motherf—ers." Which also checks out.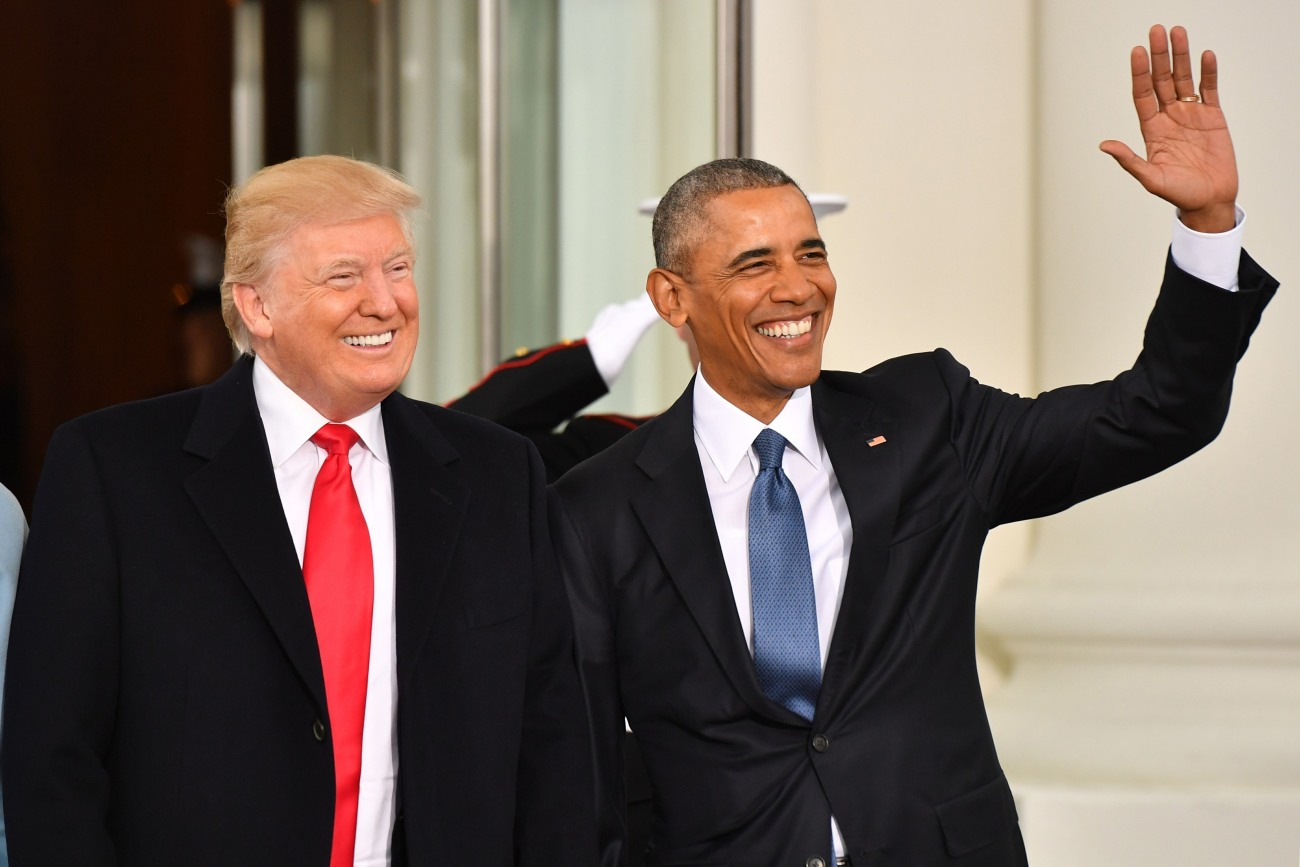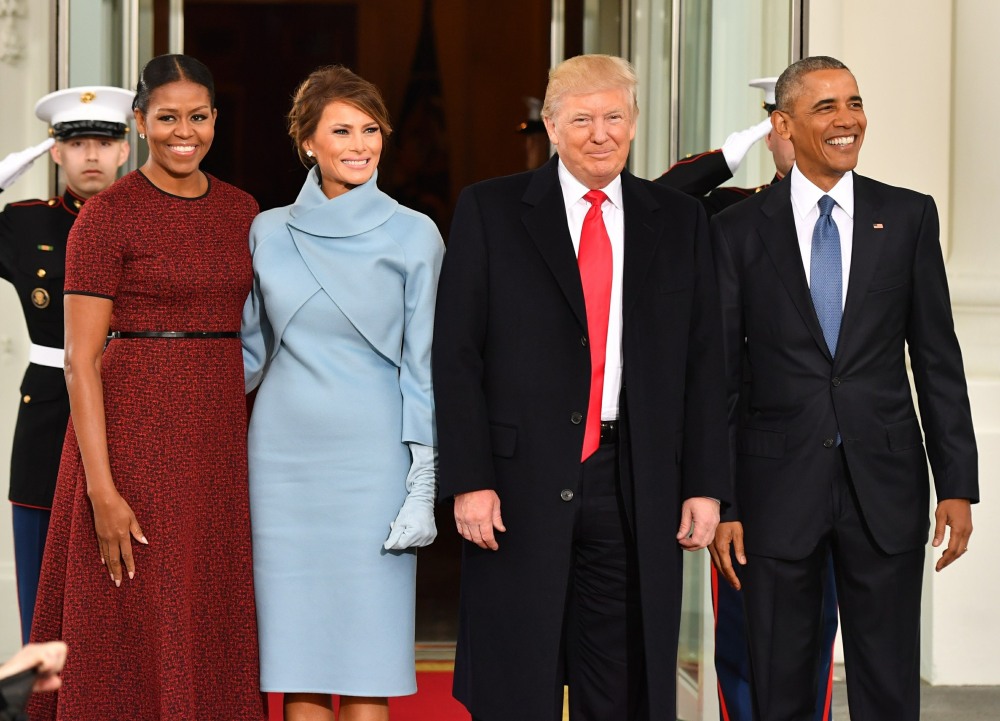 Photos courtesy of Backgrid, Avalon Red.