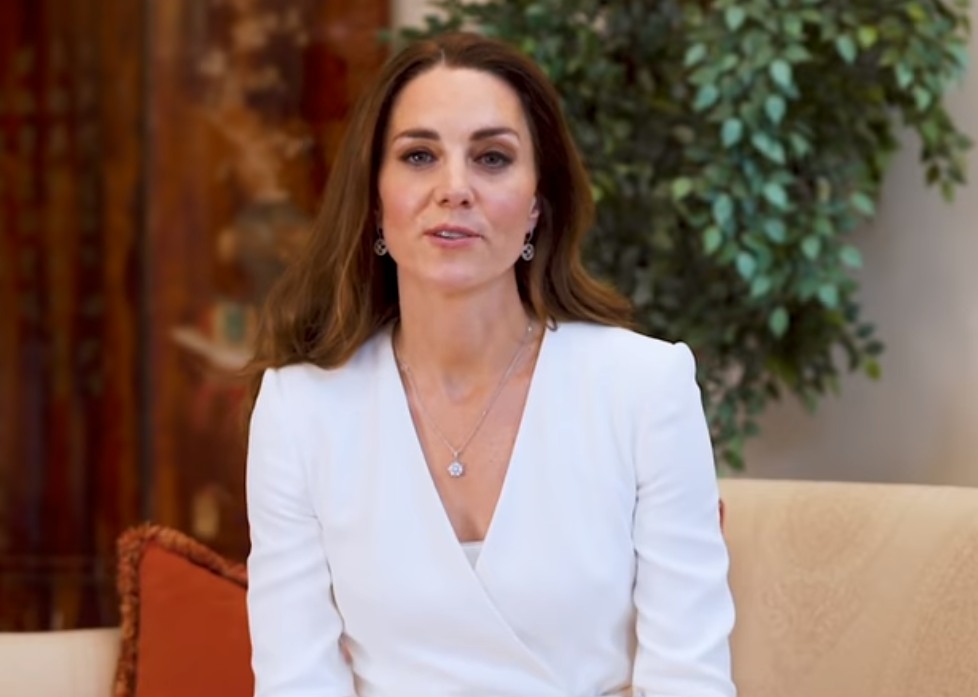 The Duchess of Cambridge will join Prince William is Scotland today, and I've been waiting to see if we would get photos of them – the Earl and Countess of Strathearn – today. Maybe those are coming later, because I'm writing this, there's been nothing. I do think it's slightly strange that Kate didn't join William for the entirety of the Scotland trip, and that he had to make his big speech at the Church of Scotland by himself. What was Kate doing? I guess she spent the weekend in Norfolk with the children. It does have a "separate lives" vibe, but they've had that vibe a lot for the past year especially.
Meanwhile, our dutiful and keen vlogger made a video for her patronage Nursing Now. Kate's done a few events/calls around Nursing Now in recent weeks. Usually she isn't that consistent with her patronage support, but I guess the staff at Kensington Palace have encouraged her to do more of the easy stuff, like "making calls" and "sitting for a video."
Honestly, y'all know how un-keen I am to give Kate credit for anything, but her speaking voice and speech-making (in videos) has vastly improved in recent years. Five years ago, Kate would have done this video with dozens of hair tosses, hostage vibes, a panicked look in her eye and an accent which could cut glass. But the ol' girl has been taking lessons and she's improved a lot. Hearing her emphasize her Hs is pretty funny too, such Eliza Doolittle vibez.
The video was for "the conclusion of the Nursing Now campaign, her three-year initiative launched in 2018 to champion the profession worldwide. Though the campaign wraps this month, its mission will live on through the Nursing Now Challenge and the continued work of affiliated groups, per the organization." So… there was a three-year "campaign" led by Kate? Why were not told about this endlessly, that she spearheaded a three-year campaign? Is it because the campaign is some kind of makeshift busy work which involves Kate "thanking" nurses a few times a year?
People are also talking about her outfit and jewelry in this video, because of course they are. The suit is a McQueen, and it's a repeat. It's something she's had in her closet for years, and the last time she wore it was in 2017. The necklace is the Asprey Diamond Daisy pendant which she probably got last year. She has the matching earrings, which she seems to be wearing in this video too? The necklace alone retails for over $11K. She recently wore the same necklace in her anniversary portraits too.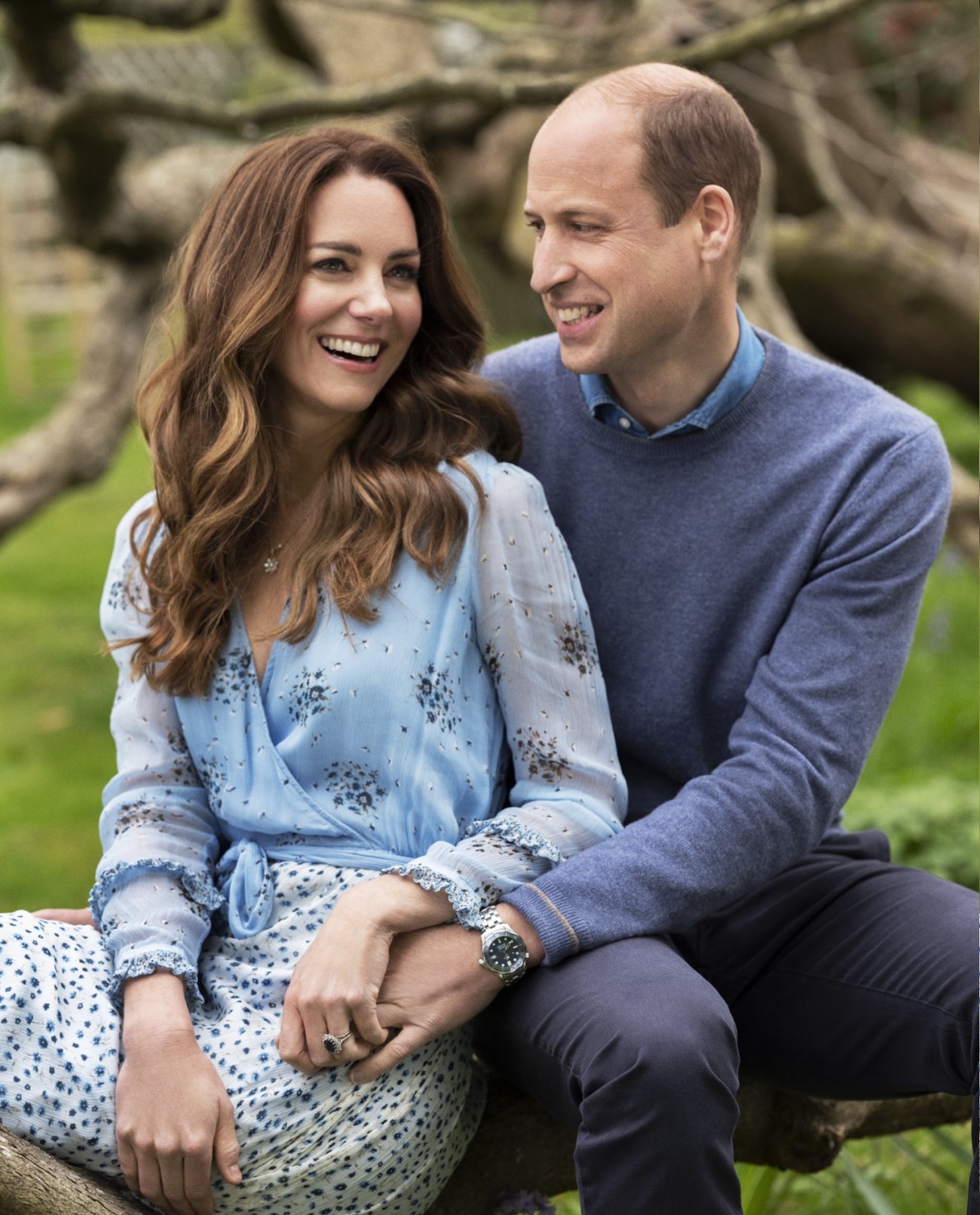 Photos courtesy of Avalon Red, Kensington Palace.