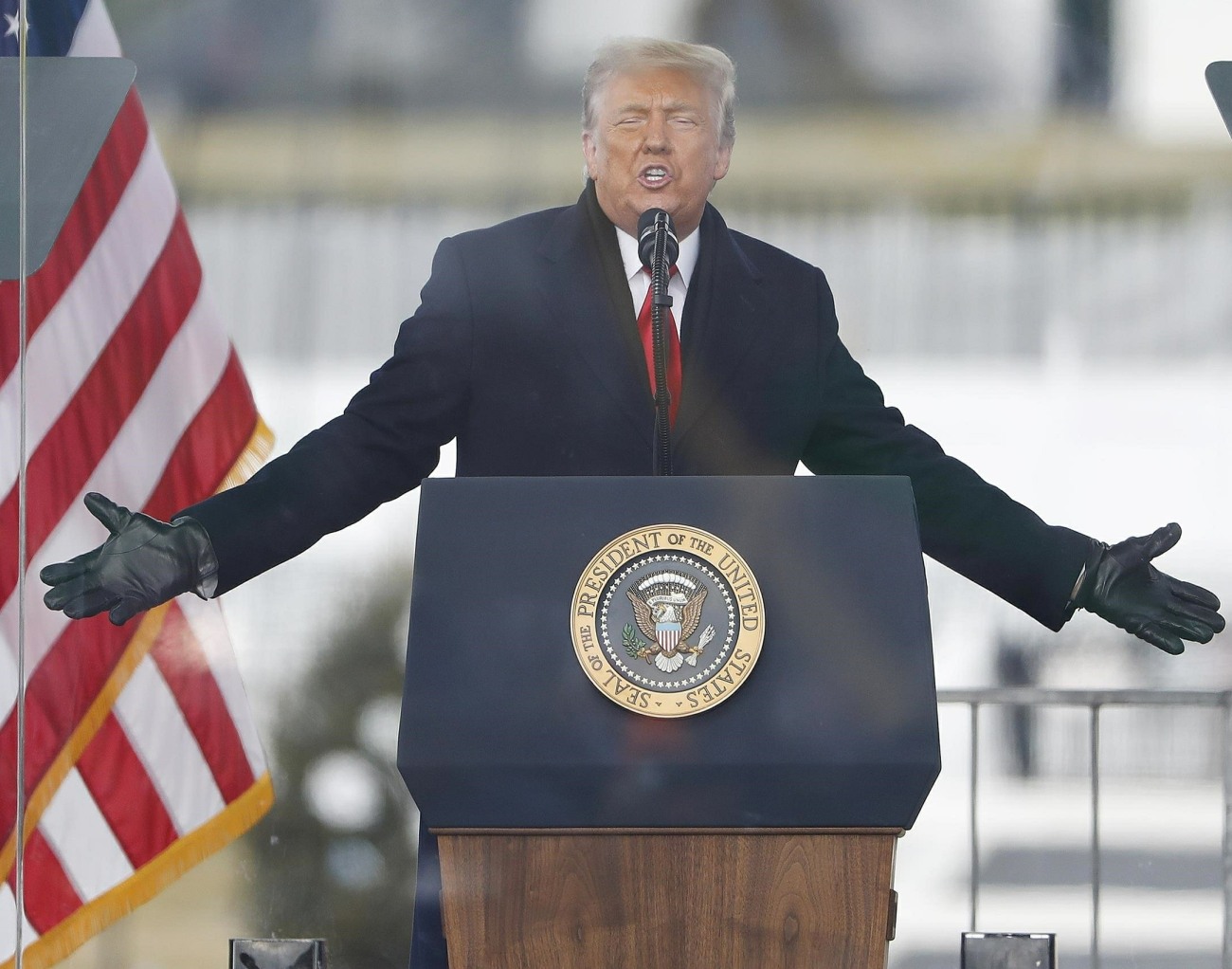 "Maggie Haberman" was trending on Twitter for much of the past 24 hours. Haberman is the New York Times reporter with an inside line to Trumpworld, and Haberman was one of Trump's favorite reporters. She broke a lot of stories, but mostly she was criticized for keeping up good relationships with fascists, racists and white supremacists under the guise of "people need to know their perspectives too." So why was Haberman trending? Because of these tweets:
Trump has been telling a number of people he's in contact with that he expects he will get reinstated by August (no that isn't how it works but simply sharing the information). https://t.co/kaXSXKnpF0

— Maggie Haberman (@maggieNYT) June 1, 2021
But he is not putting out statements about the "audits" in states just for the sake of it. He's been laser focused on them, according to several people who've spoken with him (as well as WaPo reporting a few weeks ago).

— Maggie Haberman (@maggieNYT) June 1, 2021
Not "reinstated" on Twitter. "Reinstated" in the White House. Trump has been telling people around him that he expects to be back in the White House by August. The delusional ravings of a senile mad-man? Yes. But also something much more sinister:
The anti-democratic conspiracy theory [that Trump will be "reinstated" as president] has been bubbling up in fringe conservative media for several months. It has no basis under the Constitution or any legitimate legal framework. MyPillow CEO Mike Lindell has been a prominent proponent of the theory. The former Trump attorney Sidney Powell also floated the idea at a QAnon conference over the weekend.

The anticipation of a Trump reinstatement on a certain date could spread further among the most dedicated Trump supporters. The calls to help overturn the 2020 election on January 6, for example, gained steam through a pro-Trump bus tour by a fringe group and led to the insurrection at the Capitol. Lindell has said August is when he would go to the Supreme Court to present evidence he's acquired that would be so convincing that the justices would be forced to reject the 2020 election result. A podcast from the former Trump adviser Steve Bannon has amplified the conspiracy theory, as Lindell and others have gone on the show to promote it with minimal pushback. The podcast is influential among GOP lawmakers hoping to avoid a primary challenge while seeking reelection. Trump's lawyers and other Republicans filed dozens of lawsuits related to the election; all failed.
[From Business Insider via VF]
Yeah, that's the reason why we have to take this sh-t seriously, because it is serious. These are the same people who orchestrated a deadly insurrection on the Capitol on January 6th. They telegraphed that terrorist attack as well – for weeks and months leading up to Jan. 6th, right-wing radio, social media and fringe characters had been agitating for and organizing the insurrection. Are they once again telegraphing a future terrorist attack? The Trump people have already made serious moves to delegitimize Biden's electoral wins in several states (Georgia, Arizona, Nevada and Wisconsin) and the MAGA terrorists argue that a military-style coup could be afoot once they "win" their efforts to declare Biden "not president." While I'm absolutely worried that MAGA-terrorism has infiltrated the military, what concerns me more is coordinated MAGA-terrorist attacks conducted by delusional nutbags inspired by the Jan. 6th insurrectionists.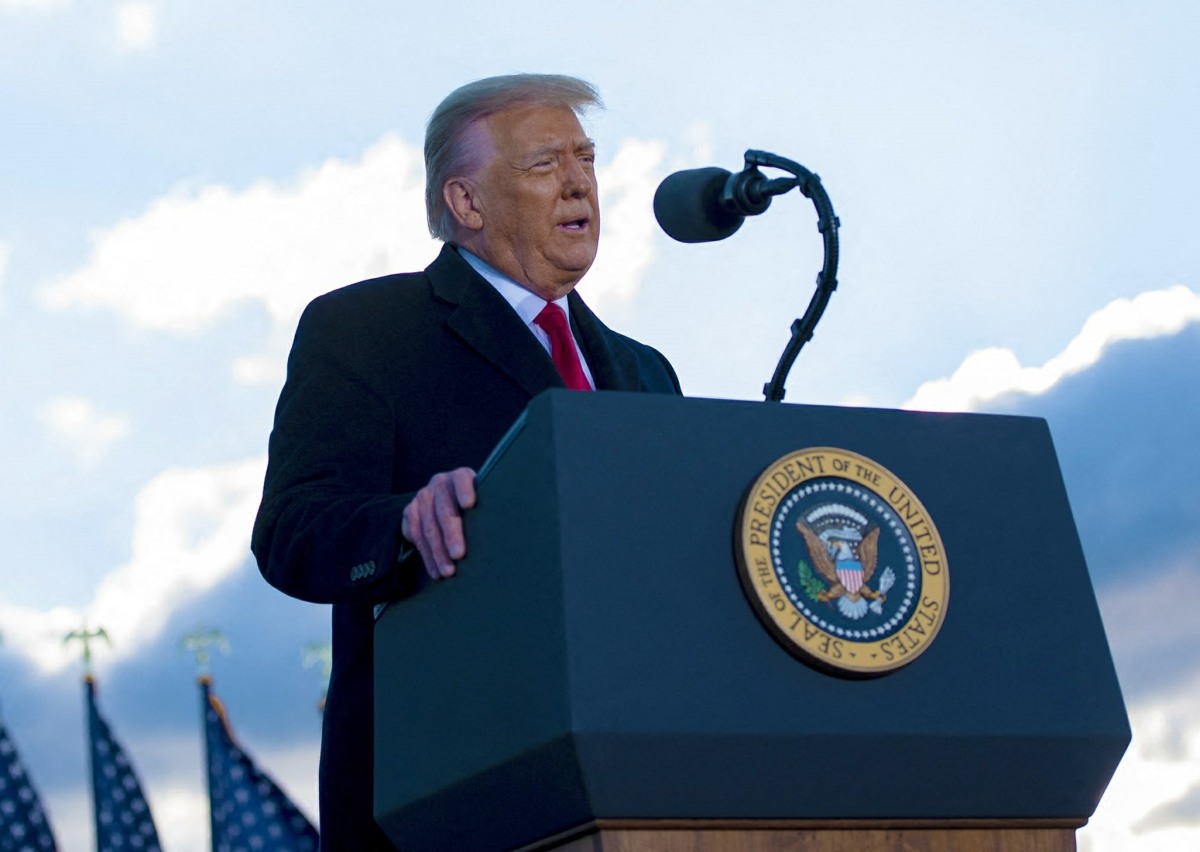 Photos courtesy of Backgrid.