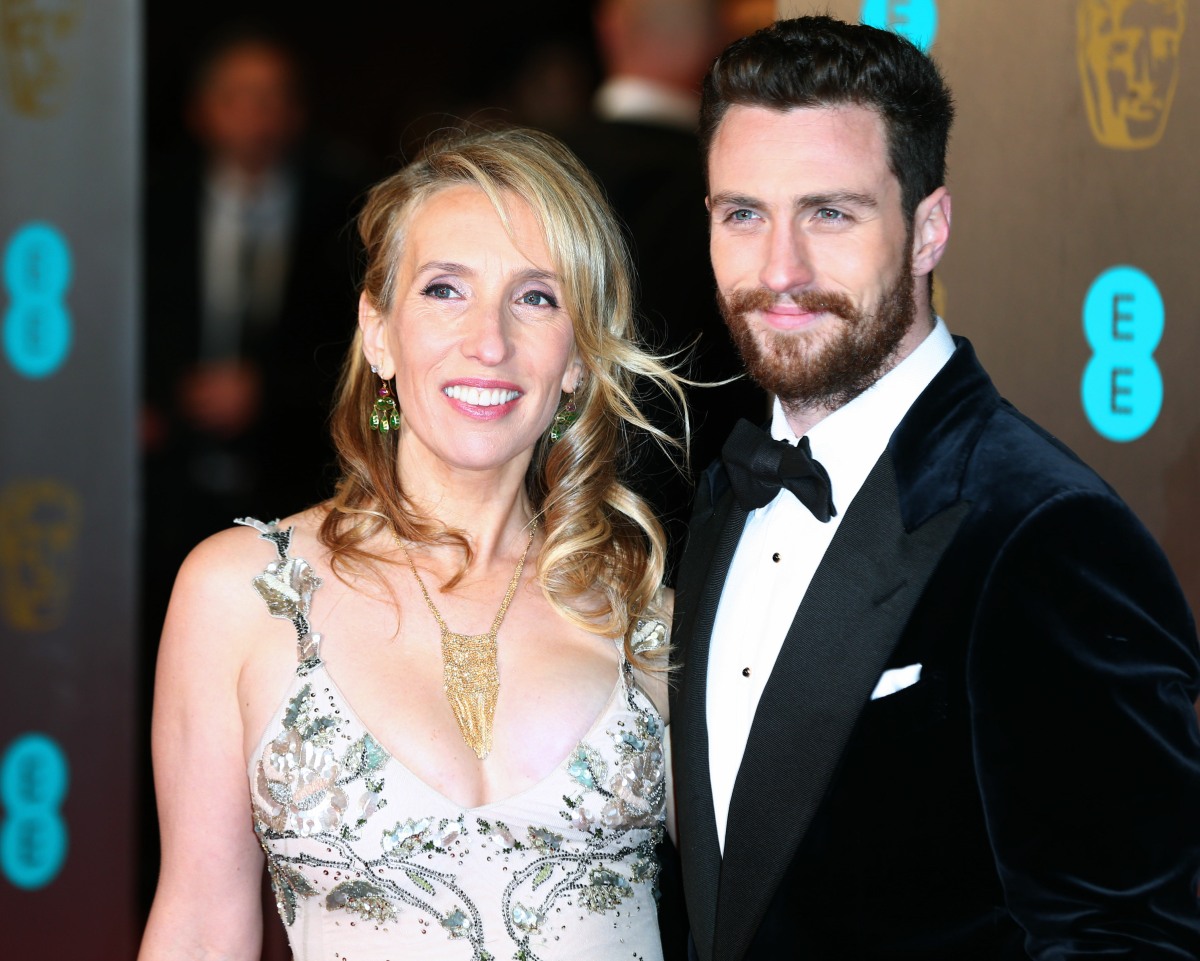 Back in April, there was a weird rumor going around social media that Aaron and Sam Taylor Johnson were over after nine years of marriage. There didn't seem to be any real source for the rumors other than "Twitter" and "the Taylor Johnsons put their LA home on the market." In the weeks since then, I've been waiting to see if any outlet would run a story about their marriage or "split rumors." Nothing came out. Aaron and Sam even got pap'd together a few times in May. And now this: they've gotten his-and-hers tattoos of their names on their chests/collarbones.
So… everything's fine? They got tattoos of each other's names. I guess we're supposed to greet this news with a "I'm so glad that you'll be together forever!" Mostly I feel like this is just kind of weird move after nine years of marriage? Plus, those tattoos are so light and delicate, they'll both be able to laser them off pretty easily! Too far? Come on, "getting tattoos" as a symbol of undying love just isn't what it used to be. The lasered echo of Angelina Jolie's "Billy Bob" tattoo proves that.
I really do wonder what's going on with them, because this does feel… I don't know, like they have something to prove.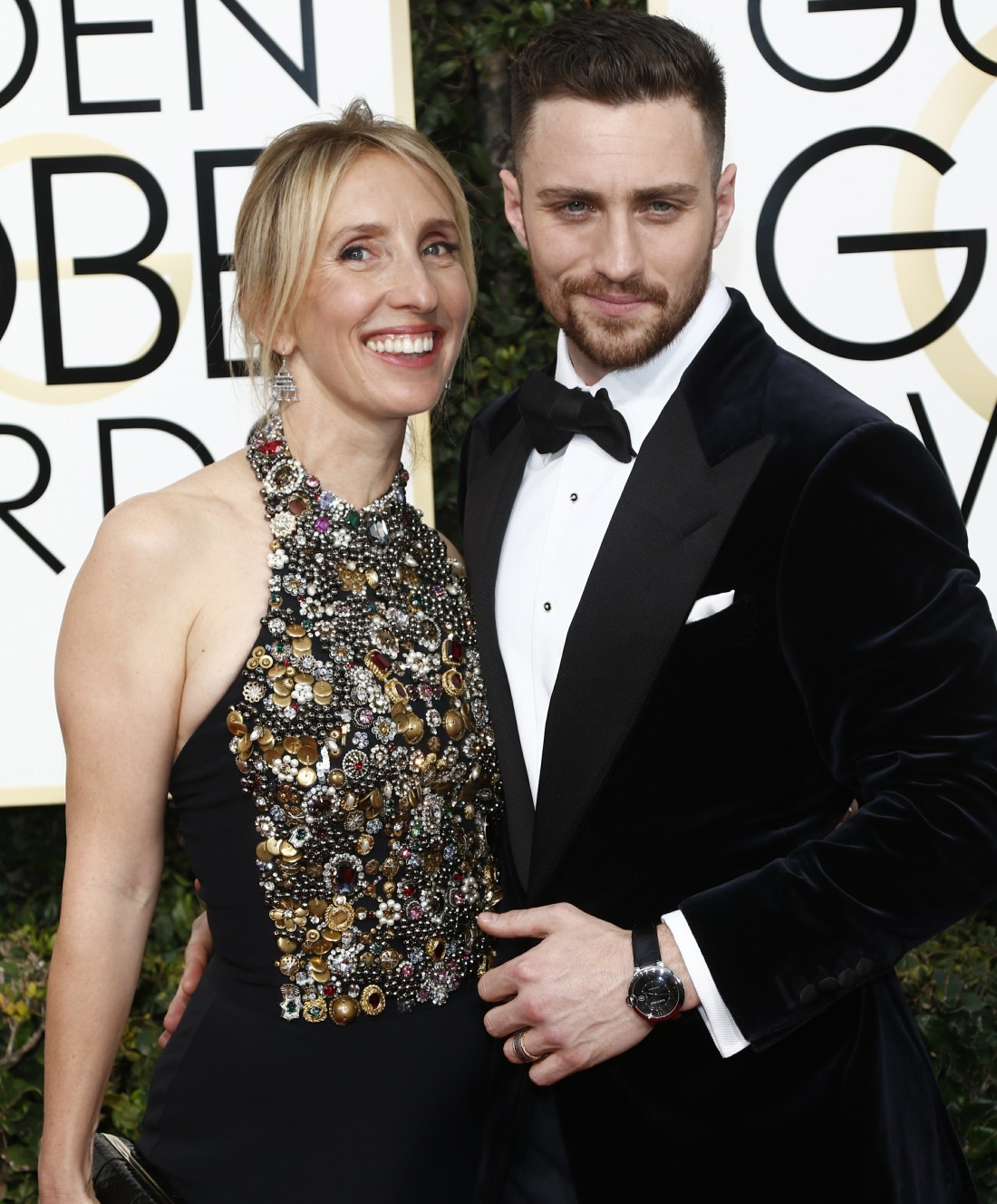 Photos courtesy of Avalon Red.