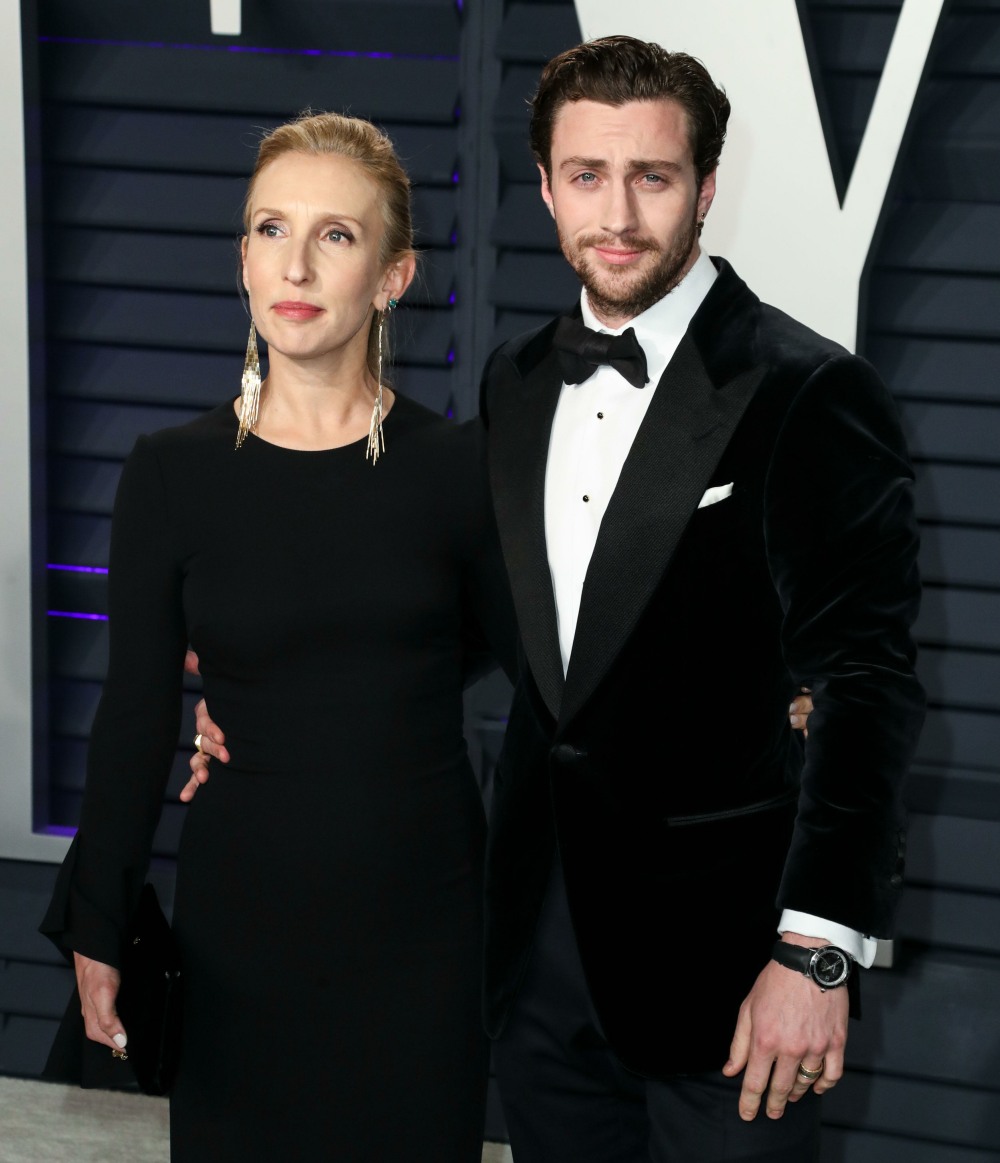 Aaron Johnson and Sam Wood got together in 2008-09, during or just after they worked together on Nowhere Boy. They've never made their messy start a secret – she was a 40-something in a bad marriage, he was 18 years old. She left her husband and promptly got pregnant. Aaron and Sam welcomed their first child in 2009, and their second daughter (together) soon after that. He spoke often of how loved, supported and nurtured he was in the relationship. They got married at some point, and they're due to celebrate their ninth wedding anniversary in June. Except social media is ablaze today with reports that Aaron and Sam are getting a divorce?
streets is saying Aaron Taylor Johnson and his wife are on the outs pic.twitter.com/NmC8lvskE0

— If Beale Street Could Twerk (@camerouninema) April 27, 2021
There are hundreds of tweets calling Sam "grandma" and "hag," which… that's pretty disgusting for a group of people who supposedly love Aaron Taylor Johnson. Literally no one thought Aaron and Sam would make it for any length of time, and the fact that they've actually been solid (or seemingly solid) for more than a decade is a "win" in my book. All that being said, I literally have no idea what the source is for all of these divorce rumors. There's not even anything in the British tabloids! The only thing I can find which might be a harbinger of doom for their marriage: they're apparently selling their Hollywood Hills home. You may laugh, but real estate drama is how many celebrities telegraph their marriage drama.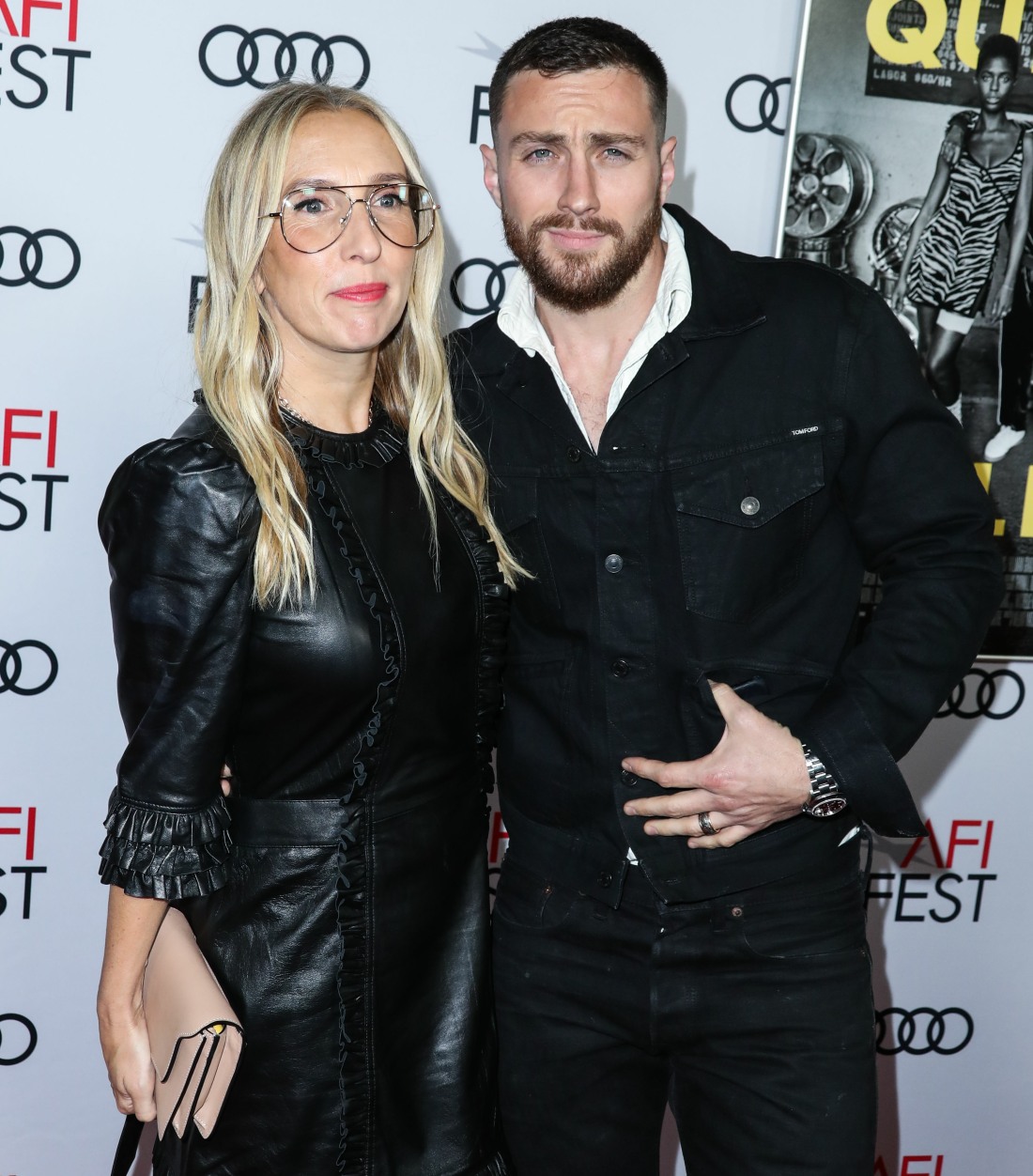 Photos courtesy of Avalon Red.