Aaron Johnson was only 17/18 years old when he met Sam Taylor Wood, a director/artist 23 years older than him. They fell in love quickly and they ended up having two daughters in quick succession and getting married (in that order). Sam is now 53-year-old Sam Taylor Johnson and Aaron is now 30-year-old Aaron Taylor Johnson (they took each other's names). Their daughter Wylda Rae is 9 years old and Romy Hero is 8 years old. Sam posted the above Instagram celebrating her eight-year anniversary with Aaron this weekend.
Honestly? I didn't think it would last. I didn't think they would make it to eight years and beyond. I thought this would be a giant mess a few years after they married. But it wasn't? For some reason, they do just work together as a couple. Aaron has said that he feels secure, loved and safe with Sam. She credited him with bringing "family values" into their relationship. And despite the fact that he barely had time to be legal adult, Aaron said that once he met Sam, "I knew I wanted to stop running."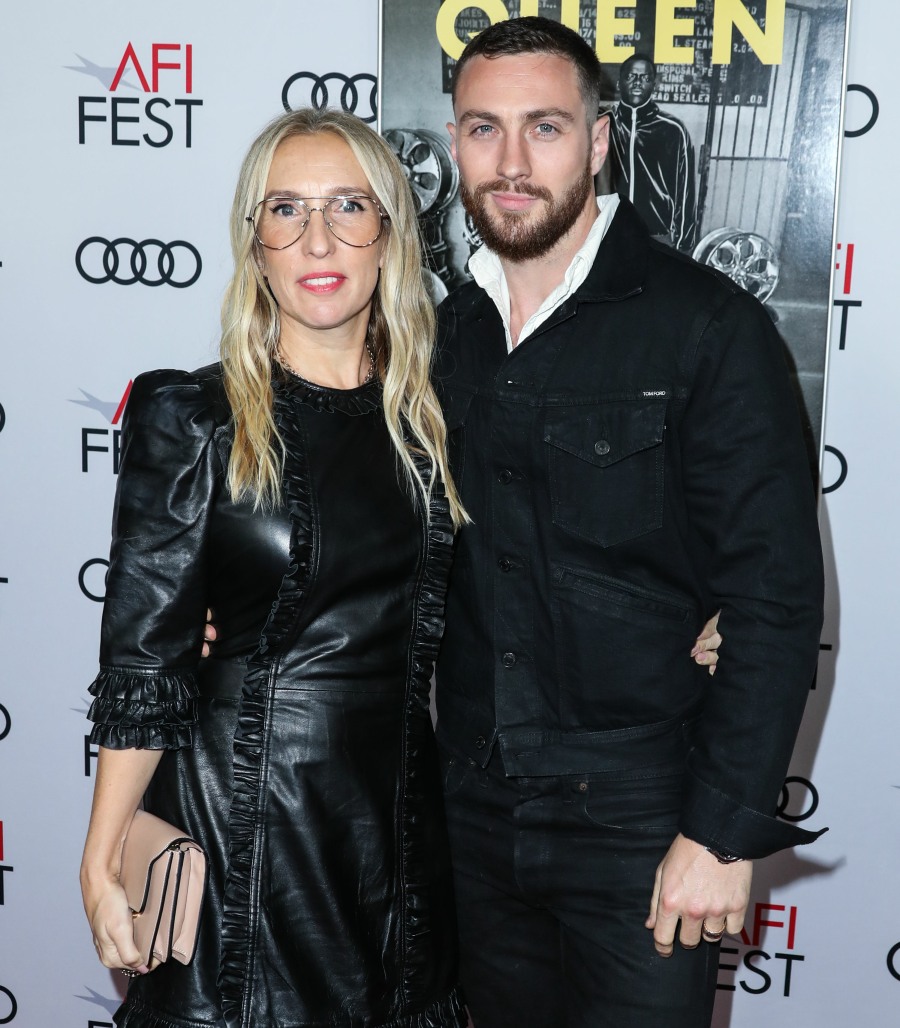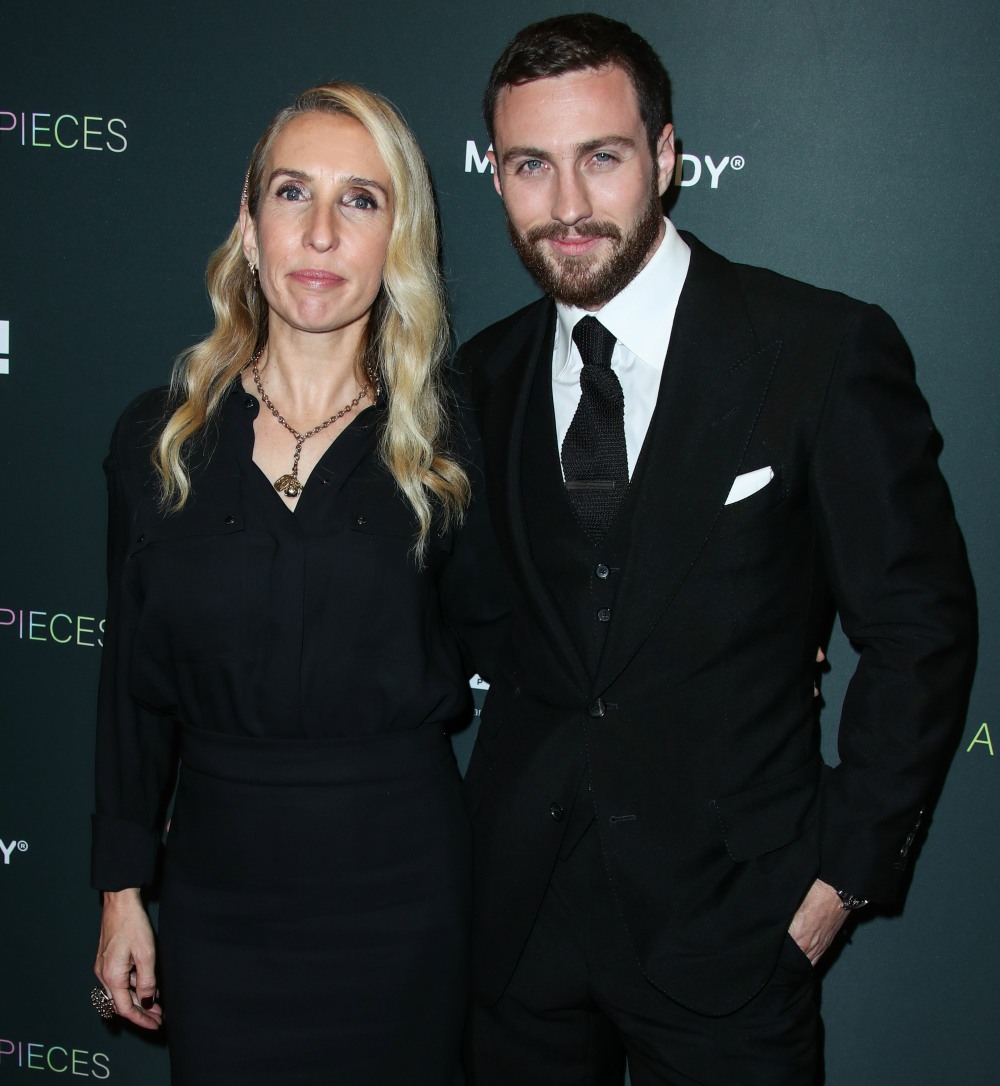 Photos courtesy of WENN, IG.