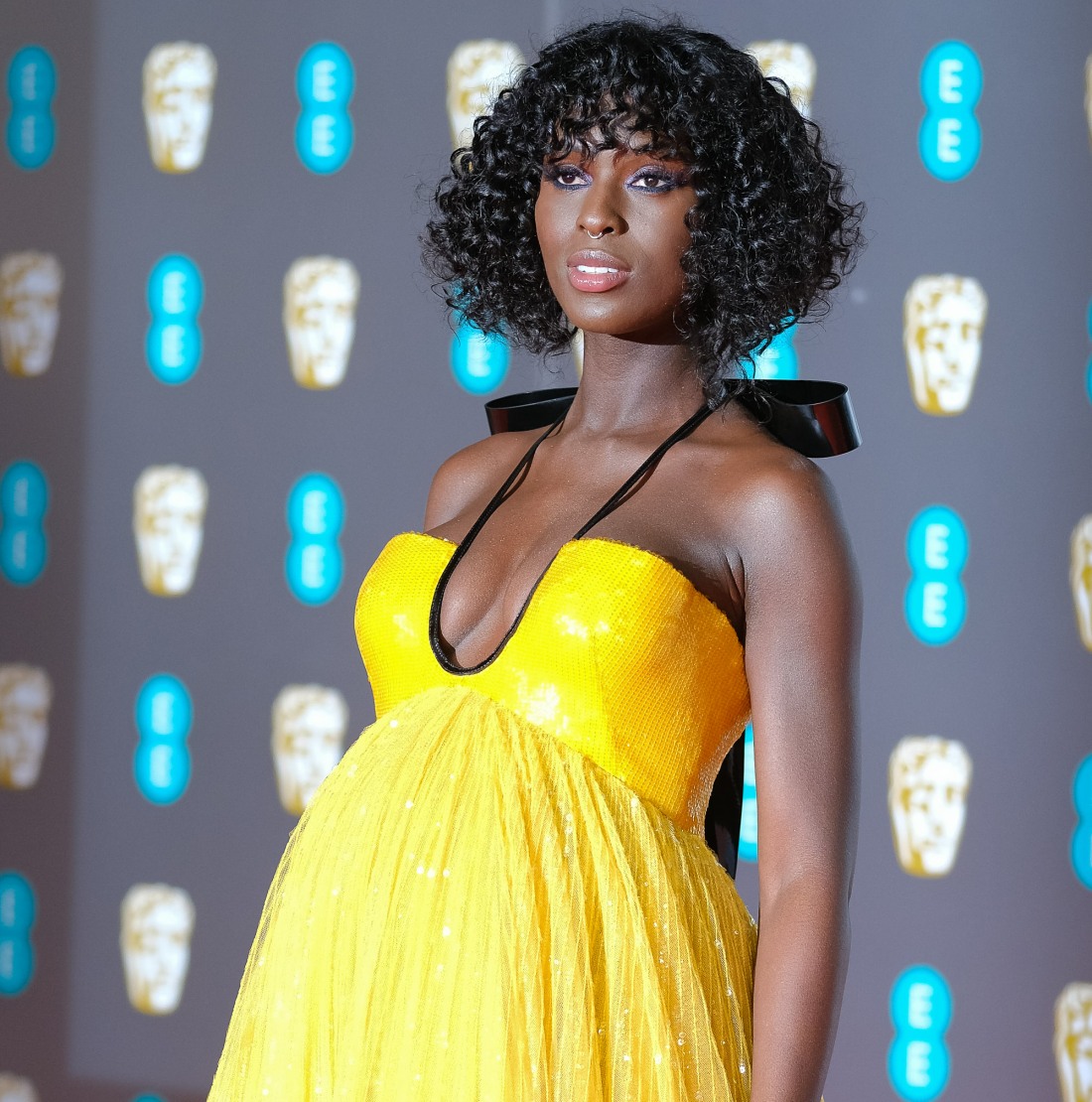 Jodie Turner Smith is still promoting the Anne Boleyn miniseries, where Jodie plays Queen Anne, the second wife to Henry VIII. Because Jodie is a Black British woman playing a royal woman, she's been getting tons of questions about the current state of the Windsor klan, and about Prince Harry and Meghan's exit from the institution. A few weeks ago, Jodie called the monarchy "limiting and archaic," and said that Meghan's entrance into the royal fold was a "terrible missed opportunity, the way in which it was not allowed to be something that really modernises that institution, and to change it to something for the better." I think Jodie's assessments have been dead-on, which is why I'm surprised that British outlets keep asking her about the state of modern royalty. You know what I mean? Jodie isn't following the British party line, which is all about embiggening the white Windsors and ripping the Sussexes to shreds. Jodie was on Good Morning Britain this week and she was asked about Meghan again:
Jodie Turner-Smith criticised the Royal Family for their treatment of Meghan Markle. The actress, 34, hit out at the Royals for not 'protecting' the Duchess of Sussex and said they didn't 'embrace her fully' during an appearance on Wednesday's edition of Good Morning Britain.

Speaking to Richard Arnold, Jodie, who is currently starring as Anne Boleyn in a Channel 5 series, said: 'There's a lot of resistance to new things that can push that institution forward in a way that more represents the world today.

'I think they could have looked at this marriage and that relationship as a way to evolve. They could have embraced it and embraced her fully, and protected her. And protected their son in a way that made him feel like he didn't need to leave.'
Yep. Once again, Jodie understands what happened and she's putting the onus on the Windsors for failing to help Meghan, to protect Meghan and to embrace Meghan. Granted, Jodie spends much of her time in America these days, but I do wonder if there truly has been a more substantial shift among British people in recent years? I've said before that I don't really trust those YouGov polls which are constantly-yet-selectively cited by royal reporters. I would absolutely love to see a serious, substantive poll of UK residents about their current feelings on all of this.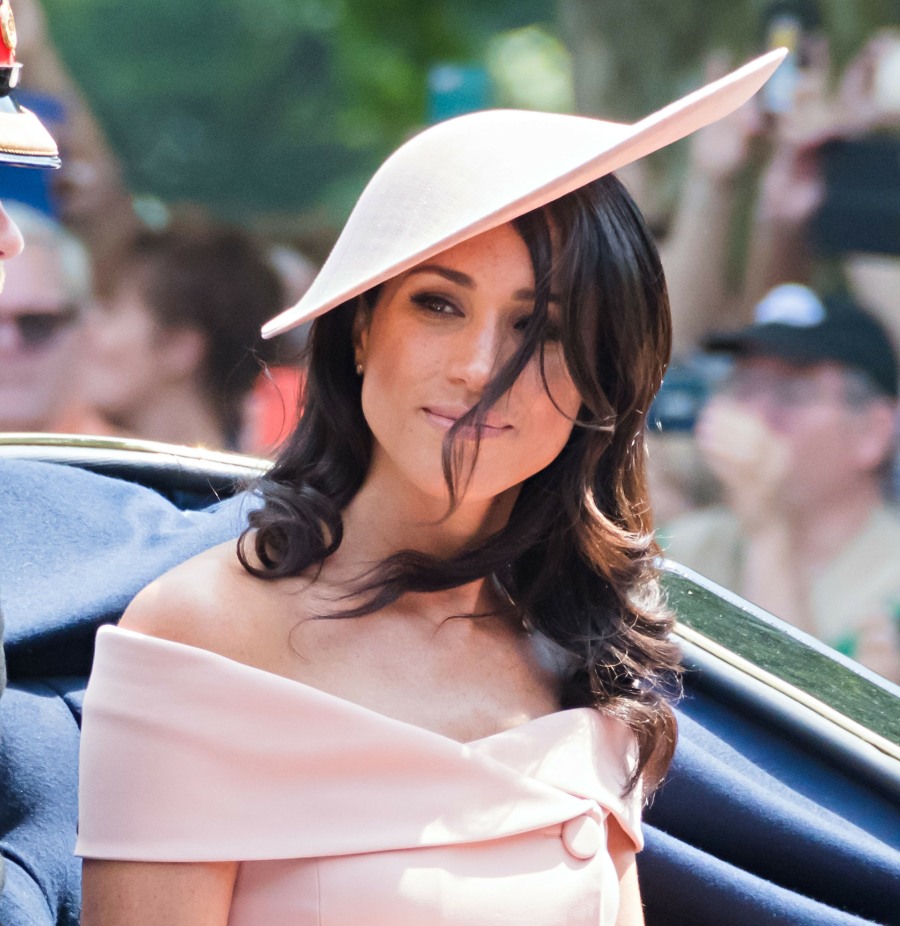 Photos courtesy of Avalon Red.