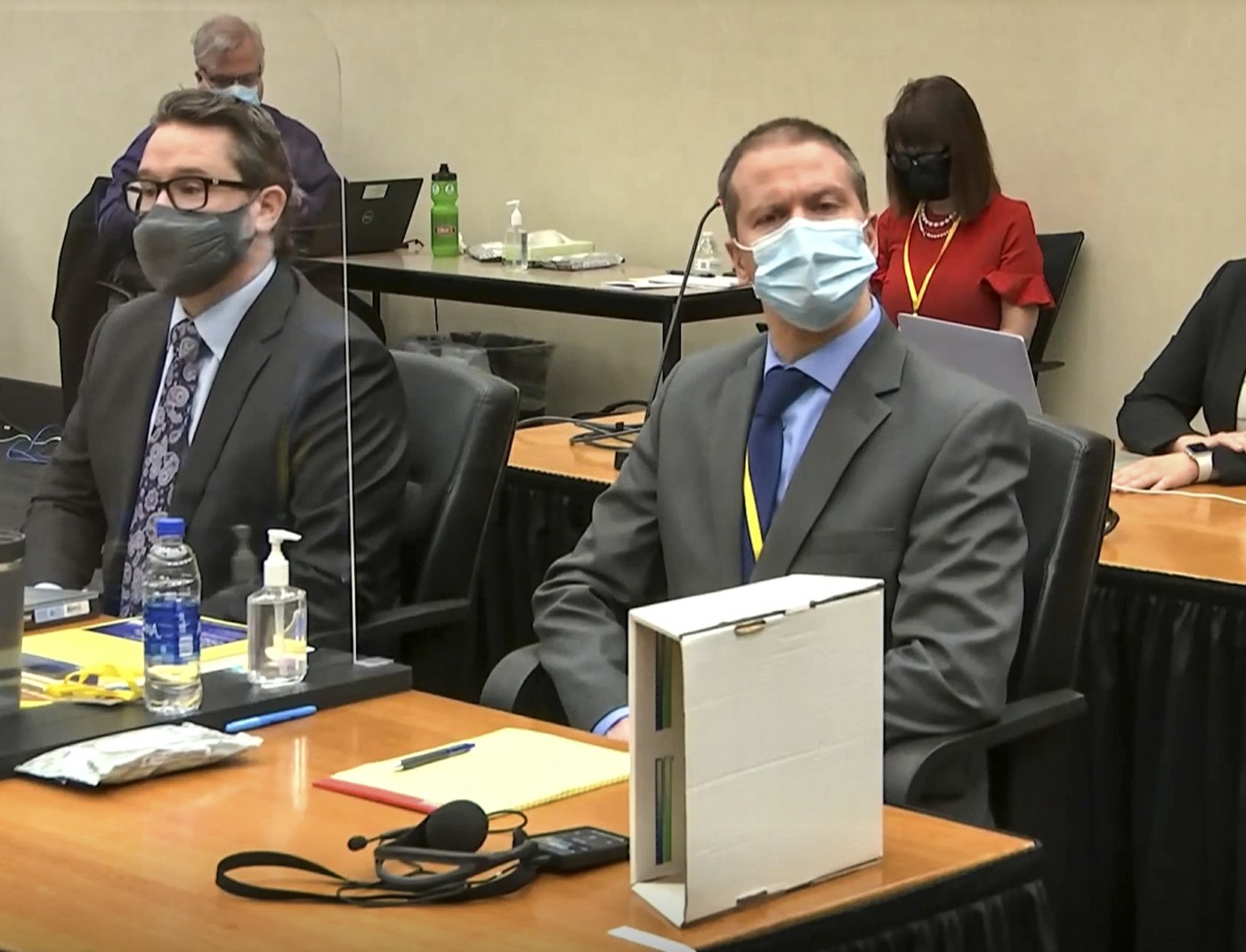 In April, former police officer Derek Chauvin was found guilty of second-degree unintentional murder, third-degree murder and second-degree manslaughter of George Floyd. Those were the three charges brought by the prosecution and the jury found Chauvin guilty on all three charges. Chauvin was taken back into custody and he's been sitting in jail this whole time, awaiting his sentencing hearing which is scheduled for June 25th. Chauvin will not be sentenced by a jury, he'll be sentenced by the judge. Which means the prosecution and defense have both submitted their memos arguing for what Chauvin's sentence should be, given that he's been found guilty of three major felonies, with a potential for forty years in prison. Chauvin's lawyer thinks Chauvin should be released on time served, with probation.
While prosecutors in Minnesota have asked a judge to sentence Derek Chauvin 30 years in prison for the murder of George Floyd, the former police officer's attorney is seeking probation and time served. In a memo filed with the District Court of Hennepin County on Wednesday, prosecutors requested 360 months for Chauvin, 45, who was convicted of second-degree unintentional murder, third-degree murder and second-degree manslaughter in April.

According to the filing, a 30-year sentence is "double the upper limit of the presumptive range" and "would properly account for the profound impact of Defendant's conduct on the victim, the victim's family, and the community. Defendant brutally murdered Mr. Floyd, abusing the authority conferred by his badge. His actions traumatized Mr. Floyd's family, the bystanders who watched Mr. Floyd die, and the community. And his conduct shocked the Nation's conscience," the filing read. "No sentence can undo the damage Defendant's actions have inflicted. But the sentence the Court imposes must hold Defendant fully accountable for his reprehensible conduct."

However, in a separate memo, defense attorney Eric J. Nelson argued that Chauvin should be given probation and time served, or a lighter sentence.

"Mr. Chauvin asks the Court to look beyond its findings, to his background, his lack of criminal history, his amenability to probation, to the unusual facts of this case, and to his being a product of a 'broken' system," Nelson wrote in the memo. In the filing, Nelson said Chauvin was "unaware that he was even committing a crime" and "in his mind, he was simply performing his lawful duty in assisting other officers in the arrest of George Floyd."

"Mr. Chauvin's offense is best described as an error made in good faith reliance his own experience as a police officer and the training he had received—not intentional commission of an illegal act," Nelson wrote. Nelson also claimed that Chauvin has been preliminarily diagnosed with heart damage and his client "is nearing the healthier years of his life. Independent of the long-term damage a prison sentence would inflict upon Mr. Chauvin's life prospects, given his age, convictions for officer-involved offenses significantly increase the likelihood of him becoming a target in prison," Nelson wrote.
First off, Chauvin's lawyer is doing his job, as despicable as it sounds. Of course Chauvin's lawyer is arguing that his client should be released on probation, that's what defense attorneys do. But that doesn't make any of this less vile and offensive. I think so many people are having this gut-level reaction to the defense's memo because there is a genuine fear that the judge might f–k over the Floyd family at the end of the day. Like, we all felt such a collective catharsis when Chauvin was found guilty on all charges, and it felt like justice. But it's not over until they sentence Chauvin to decades in prison and that's not assured.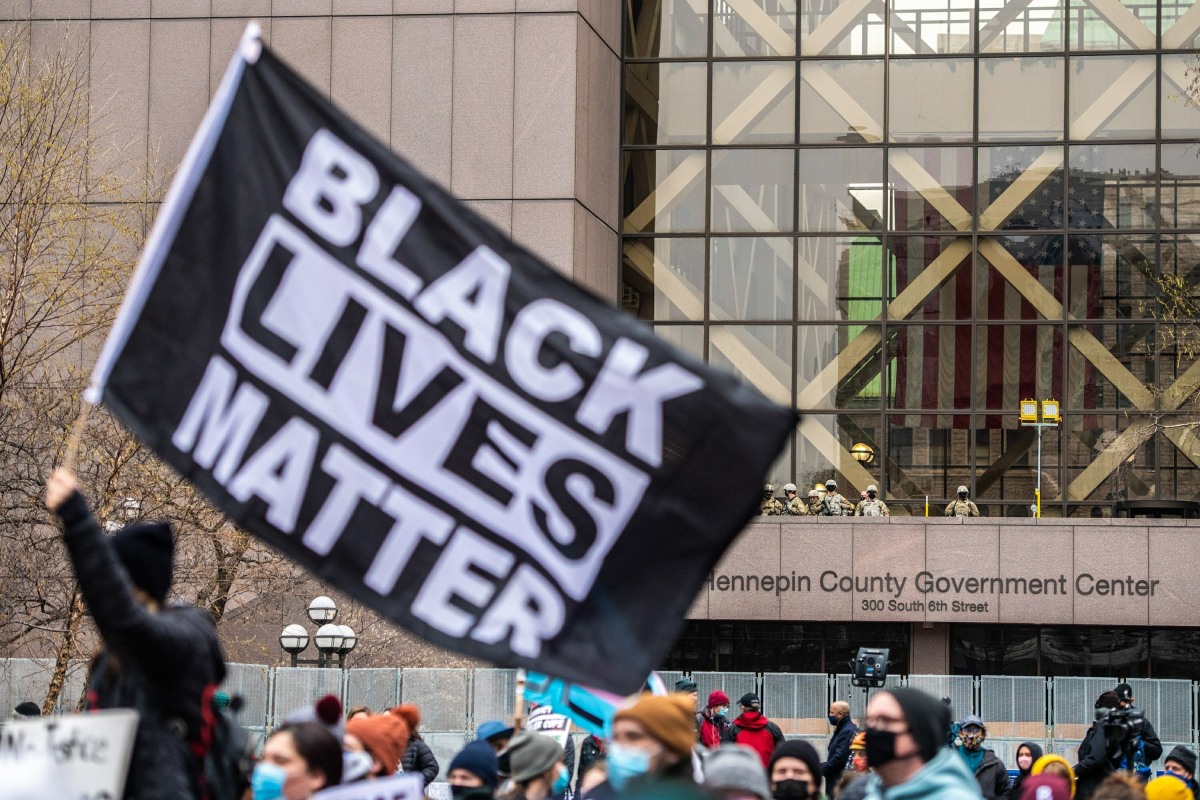 Photos courtesy of Backgrid, Avalon Red, NBC News.