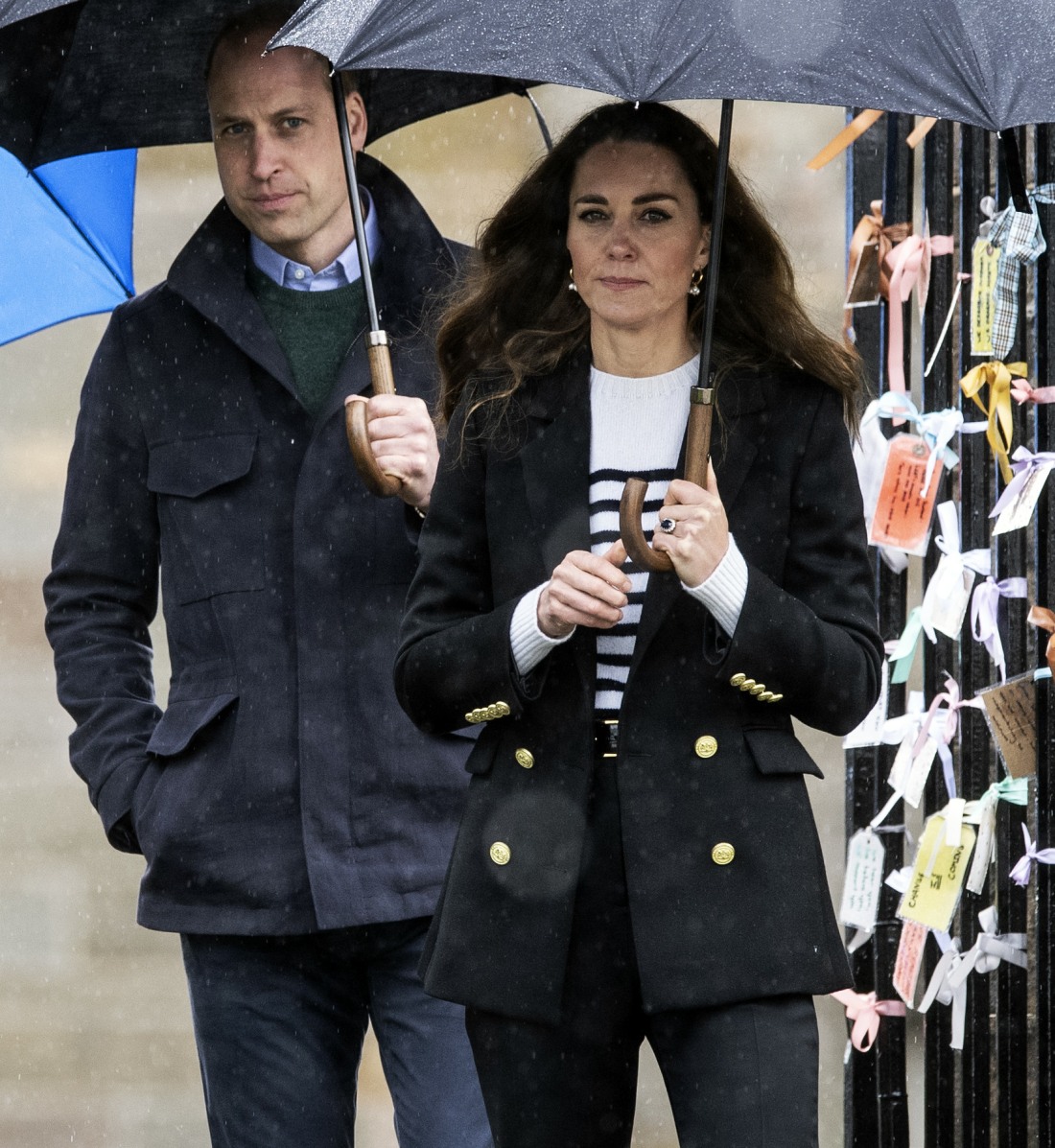 As we discussed earlier this week, royal rota reporter Camilla Tominey must have gotten her marching orders from Middleton HQ as soon as the Cambridges wrapped up their Scottish tour. I still maintain that William and Kate's tour might have been mildly successful – or at the very least, a chaotic neutral – if not for the completely bungled meeting with Gordon Brown as a way to influence an inevitable Scottish independence referendum. Curious then that every royal-rota summary and embiggening article about the Scottish tour completely ignores that meeting, huh? They'd rather talk in generalities about how, say, Kate is the keen lynchpin peacemaker jewel in the crown because she wore tartan and takes pains to not outshine her dull, angry husband. We're getting more excerpts from Camilla Tominey's piece in Stella and Tominey really must have Middleton refer madness or something.
Kate Middleton told pals that it "wasn't too late" to "pull Harry and Meghan back into the fold" before their bombshell interview with Oprah, an expert has claimed. The Duchess of Cambridge, 39, along with The Queen, is thought to have hoped that the "much loved members of The Firm" would return before the interview aired.

Camilla Tominey told Stella magazine: "I have been reliably informed she was even telling her friends before the Oprah interview that she did not think it was too late to "pull them back in".'

The royal commenter added that she has been told that "Kate's natural instinct is to try to smooth things over."

When Harry was reunited with his family just weeks later at his grandfather Prince Philip's funeral, Kate was the first member of the family to be seen chatting to him – and was even spotted holding back in a bid to reunite him with brother, Prince William. Camilla also said that after Meghan Markle accused Kate Middleton of making her cry, the duchess decided to 'rise above' it and act as a peacemaker at Prince Philip's funeral, a royal expert has claimed.

It is claimed that Kate has provided huge support to her husband as he deals with the fallout of his brother's claims, which Camilla Tominey believes has helped them "find equilibrium" in their relationship. Writing for Stella magazine, she explains: "It seems an unexpected consequence of the family conflict has been to help William and Kate find equilibrium in their own marriage. What started out as an uneven match between a blue-blooded prince and his 'plus one' has now blossomed into a two-peas-in-a-pod kind of partnership."

She claims that Wills has supported Kate through her time in the royal family and credits his wife's increasing confidence to his guidance.
[From The Sun & The Daily Mail]
Kate was telling friends before the Oprah interview that she hoped to "pull" Harry and Meghan back in? Or just Harry? Because I bet it was just Harry. Kate, the Middletons and everyone else on Salty White Folk Isle were quite plain in their open desire to somehow convince Harry to dump Meghan and Archie in America and come back to them. Kate in particular wanted Harry's attention back on HER. She wanted to get back to the "royal threesome," where she and William could hide behind Harry's popularity, ideas and work forever.
As for what Camilla says about the Cambridge marriage – it really makes me wonder. Tominey giveth and Tominey taketh away. Just added a little salt in there too. Why on earth would the Sussexit "help William and Kate find equilibrium in their own marriage"? Why would it take Harry leaving the UK for William and Kate to feel like a partnership? And who in the world thought of William and Kate as "an uneven match between a blue-blooded prince and his 'plus one'"? More questions than answers with this mess.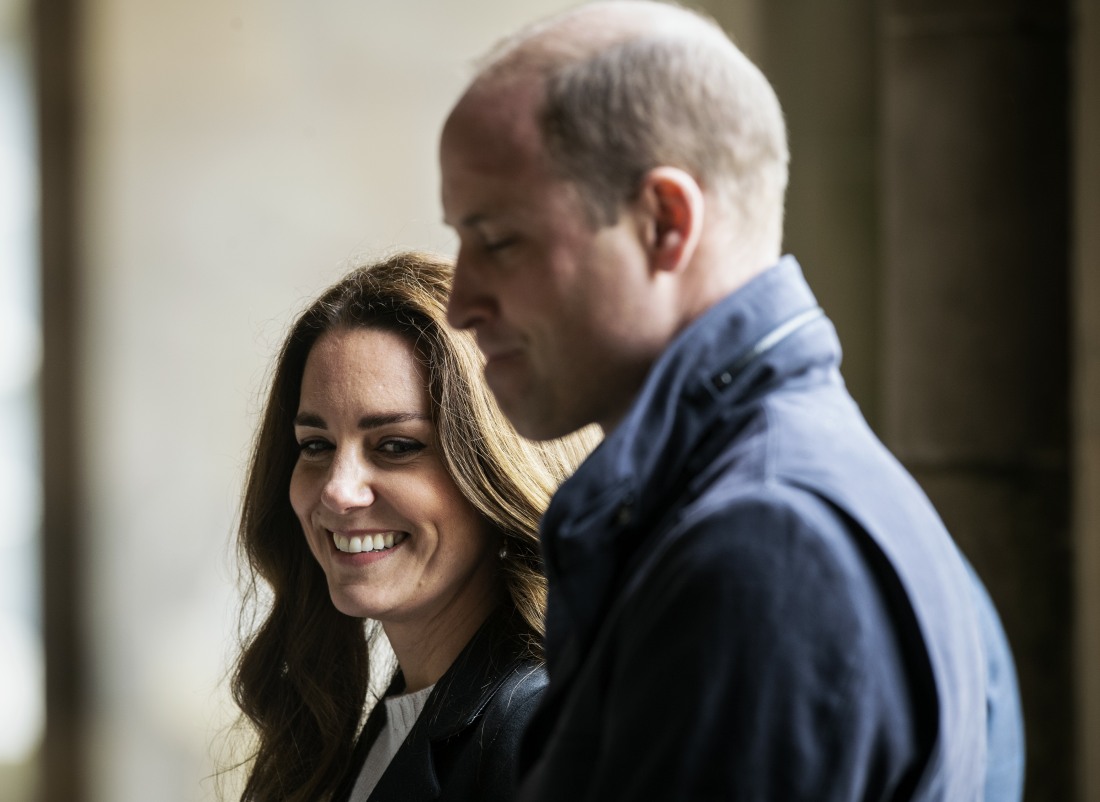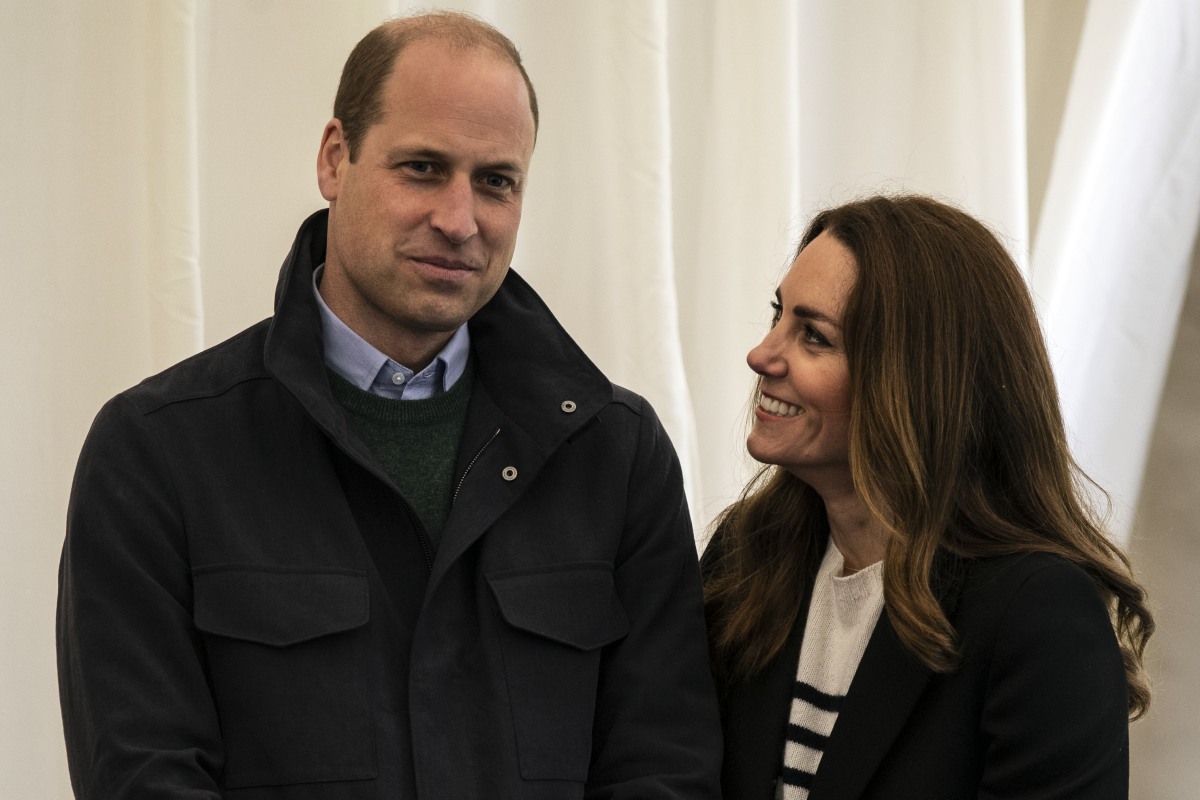 Photos courtesy of Avalon Red.