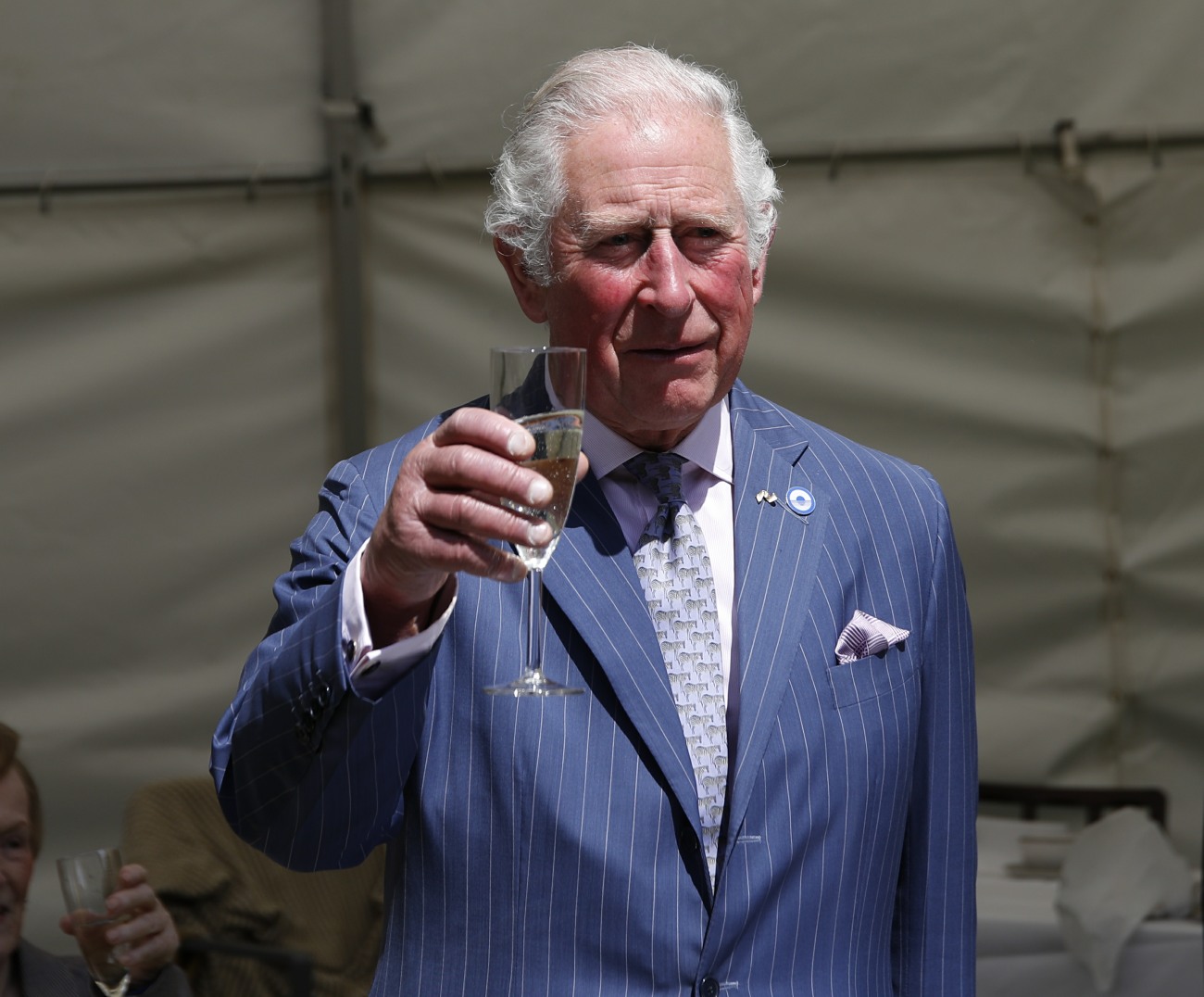 Over the years, we've heard tons of stories about how "broke" certain British royals are, the Yorks especially. Sarah Ferguson is always flogging some tacky sh-t and her money management skills are next to nil. She's compromised financially in so many ways, which is why she begged Jeffrey Epstein for money back in the day. Prince Andrew's financial situation is mysterious as well – his mummy pays for his royal protection and much of his lifestyle, but there have been some indications that Andrew has his own funds somewhere, and no one is quite sure what he did to "make" that money.
The York princesses are not that different from their parents – Beatrice had an extended adolescence, largely financed by her father (again, no one knows how) and she spent years vacationing and not doing much of anything. Eugenie has worked in the art world for much of her adult life however – she worked for Paddle8 in New York for a time but she now works for the art gallery Hauser & Wirth. Neither of the York princesses get money from the Privy Purse because they're not "working royals." This has always caused friction between Andrew and Prince Charles, because Charles always maintained that Eugenie & Bea will never work for the Firm. Apparently, Charles is still saying that.
Princess Eugenie's inability to access the royal private income was down to her uncle, according to a commentator. The Princess of York will be one of the royals affected by Prince Charles' decision to "tighten the purse strings". The List narrator Christine-Marie Liwag Dixon explained how this could affect their relationship.

She told viewers: "It was the awkward moment not caught on camera that did the talking. Prince Charles is reportedly tightening the purse strings. The heir to the British throne is being very picky about who is 'in' and who is 'out' in the Royal Family. And as the royal circle is getting smaller, Princess Eugenie is not considered a senior royal."

Ms Liwag Dixon continued: "This is despite being 10th in line to the throne and granddaughter of the Queen. Reports now suggest it is due to Prince Charles. As she's technically not a working royal, Princess Eugenie reportedly is not being offered the Privy Purse, which is the royal private income. The awkward dynamic between Charles and his niece was, to an extent, caught on camera in December 2020."

The narrator added: "It was one of the very rare public appearances of Queen Elizabeth that year due to the coronavirus pandemic. Royal Family members were present with choice few excluded — Eugenie being one of them. That doesn't bode well for her chances of rejoining the inner circle."
What purse strings are there to tighten with Eugenie at this point? Her husband Jack makes his own income as some kind of brand ambassador for Casamigos. Eugenie works at an art gallery. I assume Andrew still contributes some money so that Eugenie can maintain a certain lifestyle and we don't know what the Sussexes are charging Eugenie and Jack for the sublet of Frogmore Cottage. What else is there to take away? My theory is that the Queen has given Andrew a great deal of money from the Duchy of Lancaster funds, and Soft-Regent Charles is about to control that money and cut off Andrew, and by extension, the York princesses.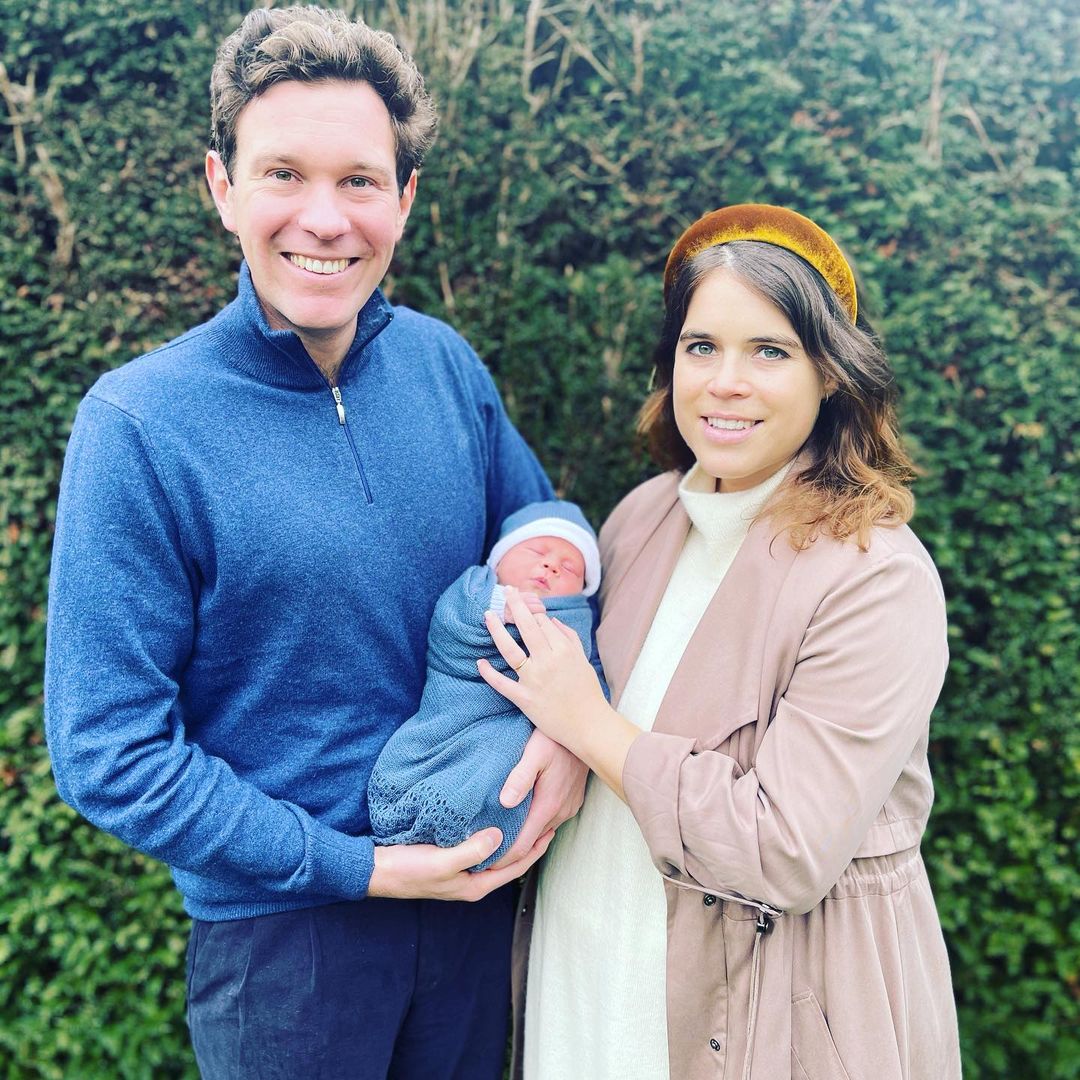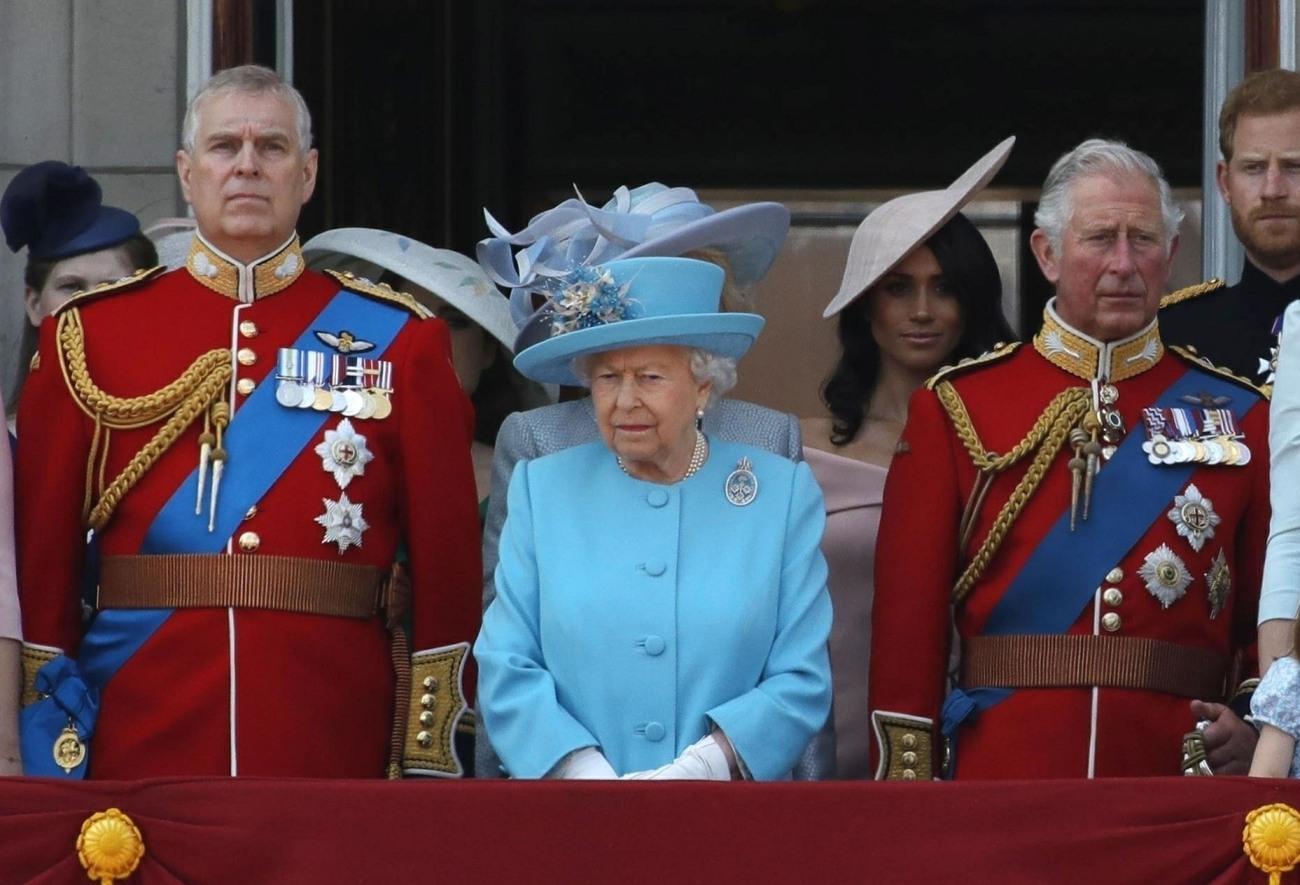 Photos courtesy of Avalon Red, Backgrid.