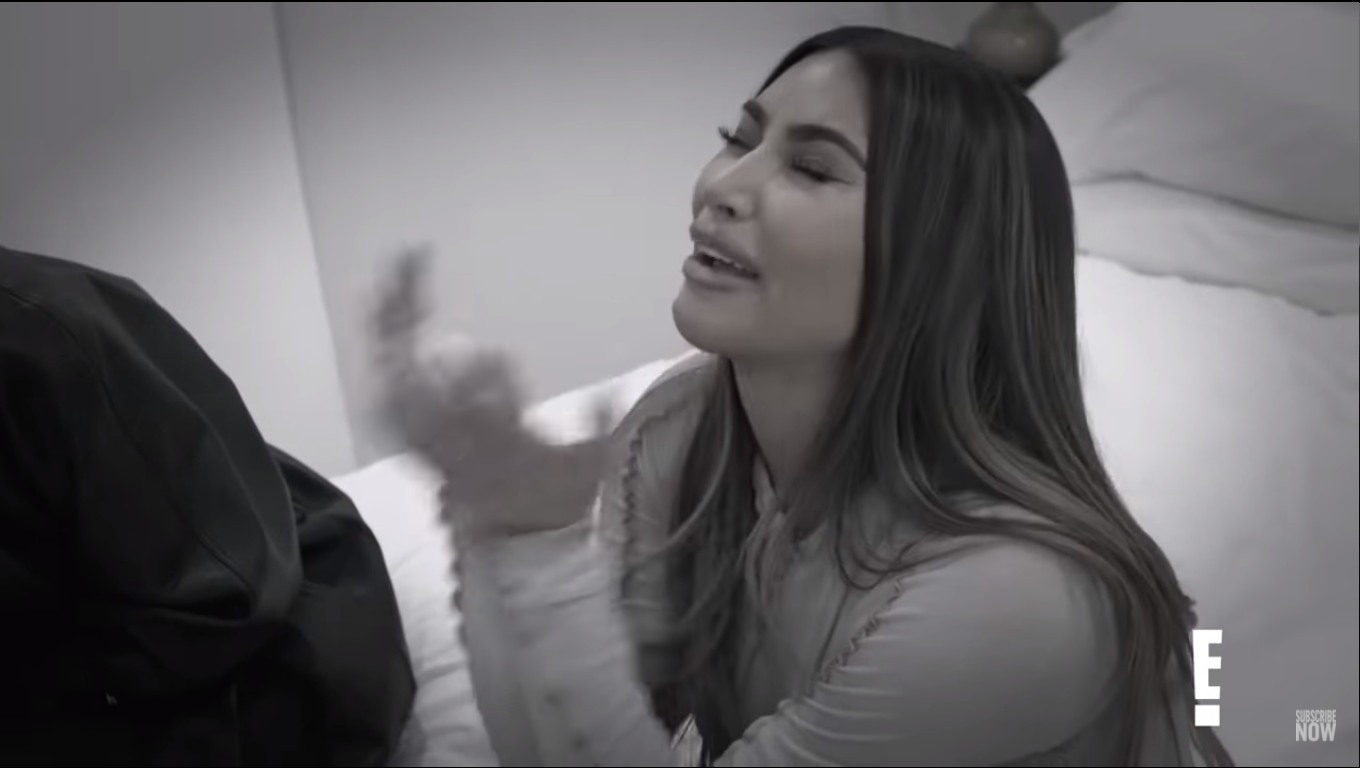 I'm really looking forward to the end of Keeping Up with the Kardashians for one particular reason: when the show ends, hopefully people will stop saying "they're just doing such-and-such for the show." Like, there are full-blown conspiracies that Kim Kardashian's Paris robbery was some kind of stunt for KUWTK. It was not. That happens time and time again. I'm not saying that the Kardashian-Jenners don't pull stunts specifically for the show – they absolutely do. But they're not, like, arranging robberies or getting divorces specifically for their dumb reality show.
I bring this up because people also acted like Kim was going to spend the last season of KUWTK bashing Kanye West or that the show would feature intimate scenes of their marriage falling apart. They haven't shown any of that. The episodes airing right now were filmed in late 2020, as Kim and Kanye continued (as always) to live separate lives, and as Kanye was living full-time in Wyoming. In the penultimate episode of the final season, Kim and her sisters finally introduce the idea that Kim's marriage is in the crapper:
So the big reveal was footage of Kim crying with her sisters after she and Kanye had a fight, and this is what was said:
"I honestly can't do this anymore," Kim said through tears. "Why am I still in this like, place where I'm stuck for years? Like, he goes and moves to a different state, every year, I have to be together so I can raise the kids, you know? And he's an amazing dad, he's done an amazing job … I think he deserves someone that can go support his every move, go follow him all over the place and move to Wyoming — I can't do that. He should have a wife that supports his every move and travels with him and does everything."

"I feel like a f—— failure, that it's like, a third f—— marriage," Kim added. "Yeah I feel like a f—— loser. But I can't even think about that like, I want to be happy."

"Kim is one of the most incredible human beings, literally ever, and she tries to protect their union at all costs, but it's hard when you carry that responsibility on your shoulders and I just want her to take care of herself too," Khloé said in her confessional before the episode turned back to her conversation with Kim in Tahoe.

"You can always talk to me about whatever," she told Kim.

"There's honestly nothing to talk about," Kim said. "I mean, I won't live with the fighting and stuff, like, if it was constant."
All of those claims that Kim would exploit Kanye's poor mental health and that the final season of KUWTK would feature Kim bashing Kanye endlessly and then this is all they show. Kim calling herself a f–king loser because she's about to go through her third divorce, and Kim crying about how Kanye deserves to be with someone who can support him and his life. Of course this was somewhat "faked" for the cameras, but once again, it's fine. This wasn't some "Kanye's the worst, I hate him and here's why."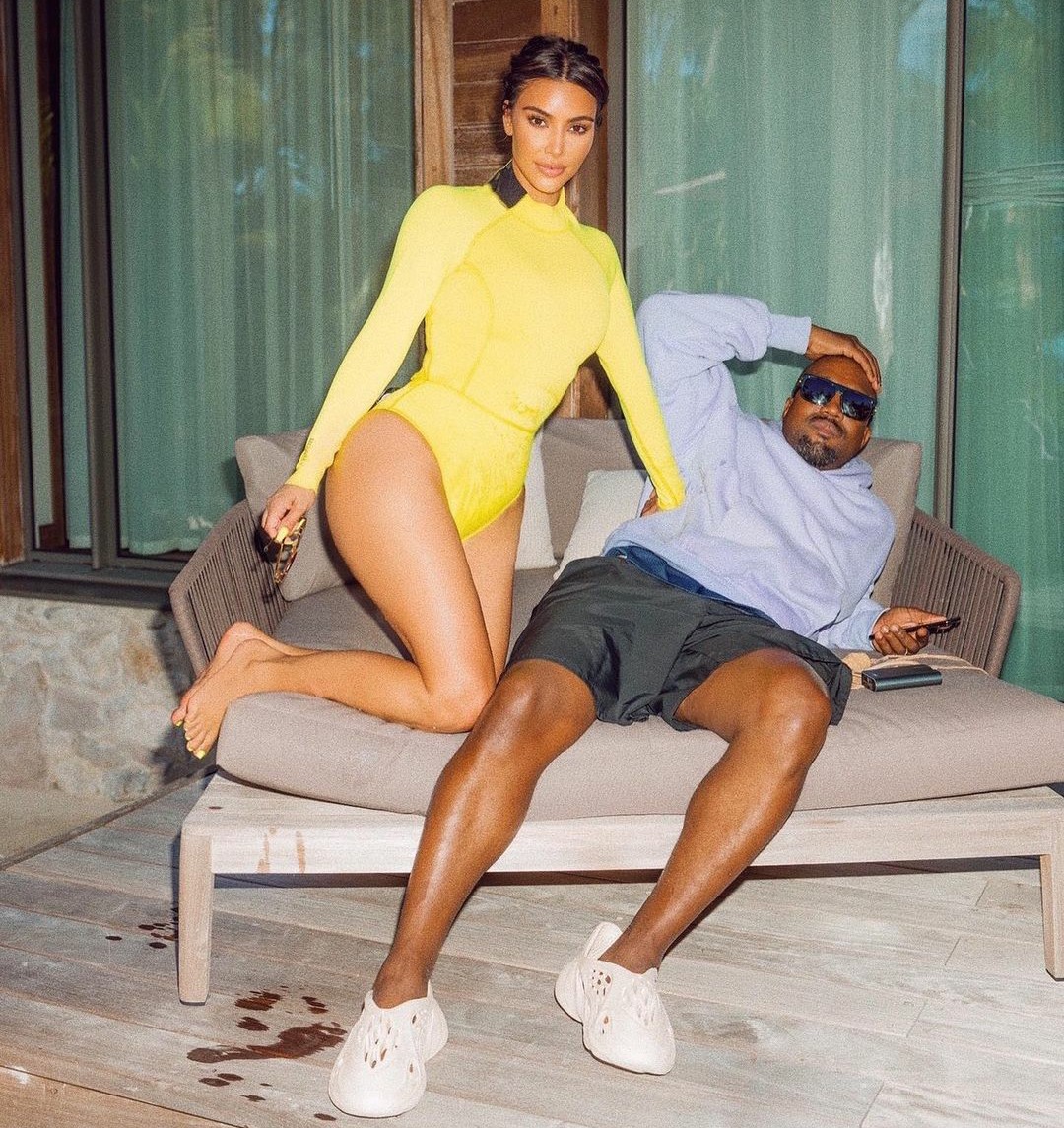 Screencaps courtesy of KUWTK/E!, additional photos courtesy of Kim's IG.