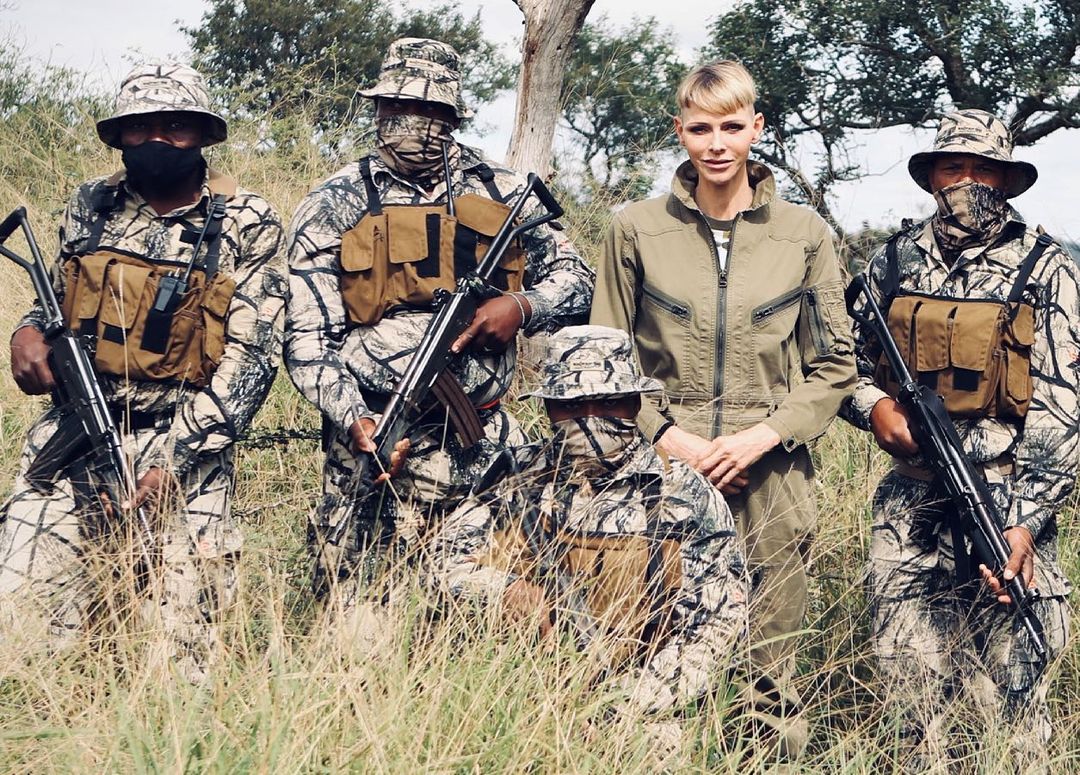 Around May 19th, Princess Charlene left Monaco to spend some time in South Africa, where she was born and where she spent much of her life. Her intention was to do a few days of conservation work and then return to Monte Carlo to be by her husband's side for the Monaco Grand Prix two weekends ago. Instead, it was announced on the day of the Grand Prix that Charlene would not attend. She was still in South Africa and she had been "forced to extend her stay" in the country because of a severe-sounding nose and throat infection.
Interestingly enough, Charlene is still in South Africa and she's still posting photos onto her Instagram. The most recent IG posted is clearly from the same work she was doing with the rhinos before her alleged throat infection. It's possible she's sitting in a hospital bed in South Africa, posting two-week-old photos from her trip. It absolutely is the case that Charlene is *still* in South Africa though. By my count, she's been there for over two weeks? Prince Albert was out with their six-year-old twins on Wednesday and the Daily Mail noted that Charlene has still not returned to Monaco.
So… this whole thing is curious and it sounds like another one of Charlene's escape attempts, only this time she actually got away with her passport. Remember that? When Charlene tried to escape Monaco just before her 2011 wedding, Prince Albert's henchmen confiscated her passport!! That was the widely-reported story, although Albert tried to deny it. The point is that I think Charlene either escaped for real or she just needs a big break from Albert ahead of their ten-year wedding anniversary next month. Maybe she just decided to do a commemorative escape attempt on the ten-year anniversary of her first escape attempt?? It's pretty… interesting.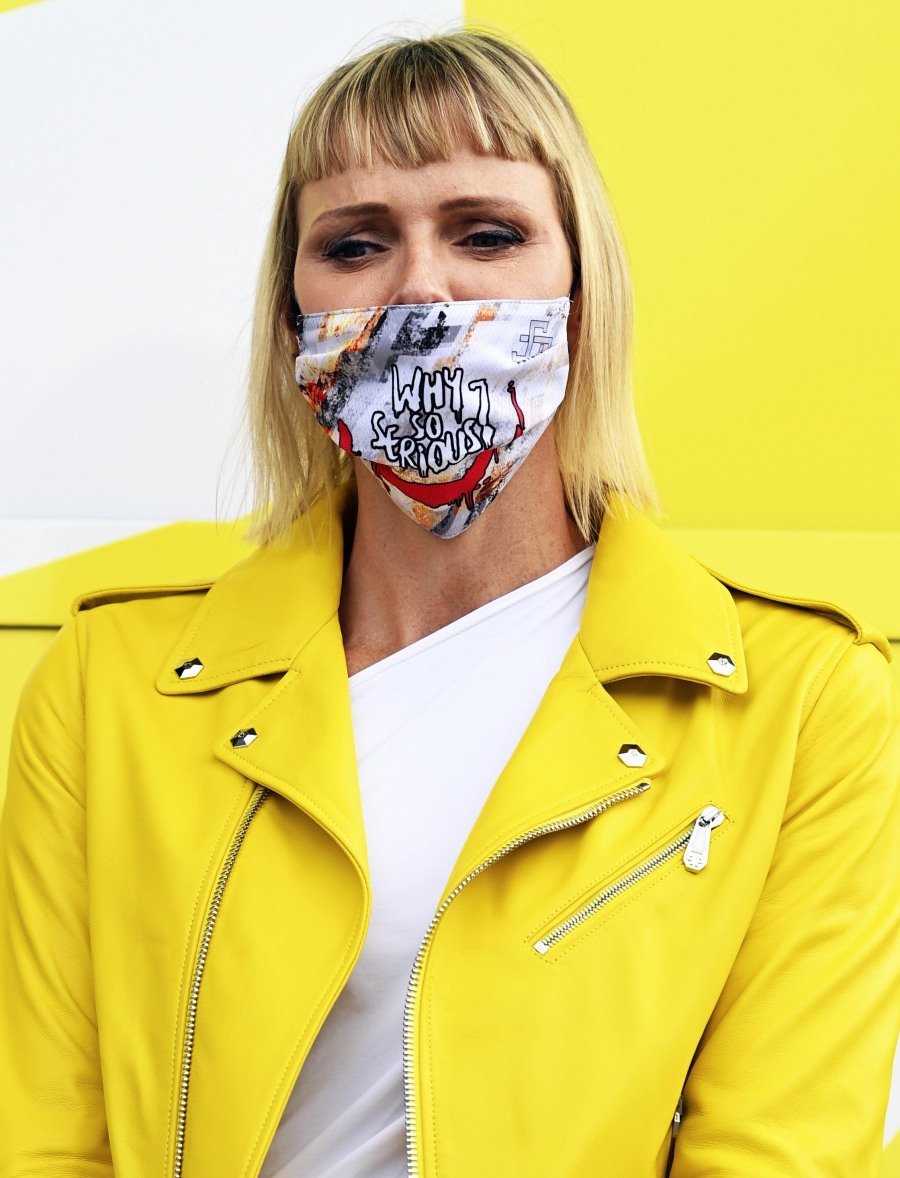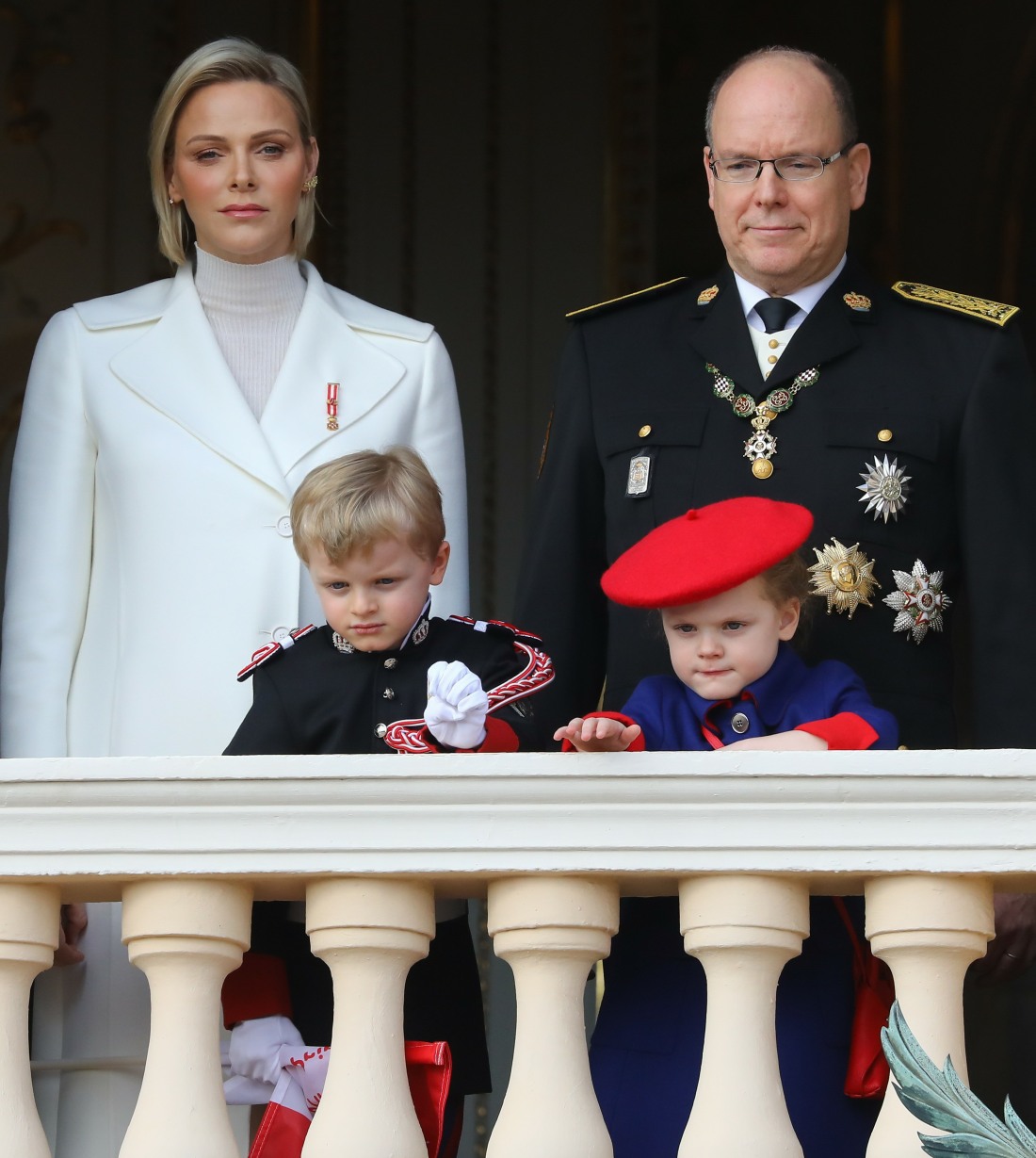 Photos courtesy of Charlene's IG and Avalon Red.