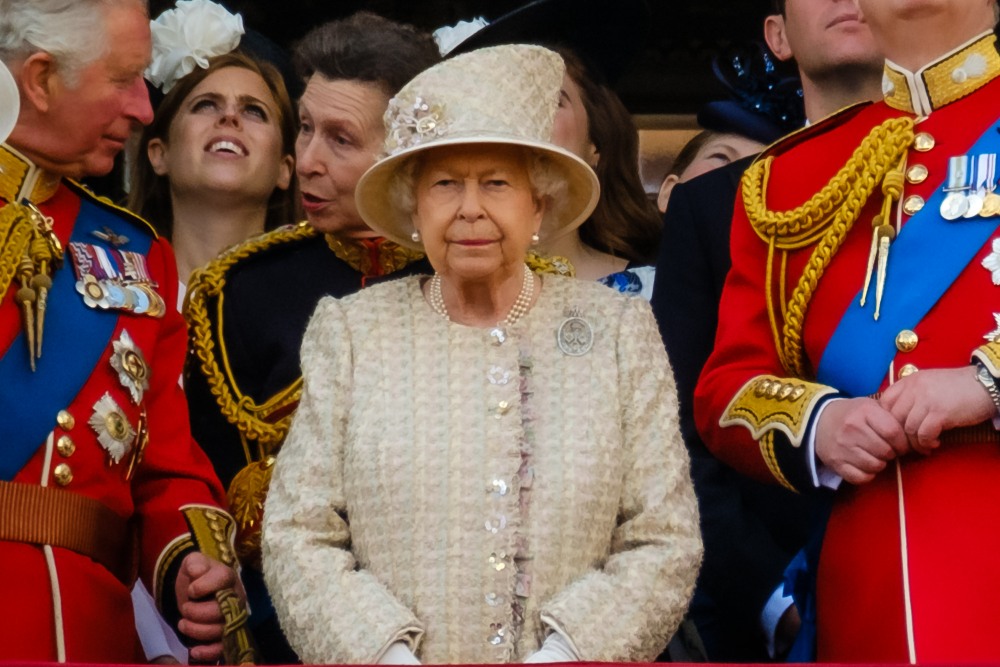 There are lots of smaller "rules" or "speech protocols" around Queen Elizabeth and the royal family. I knew some of them – like, the Queen hates when people say "toilet" or "bathroom," she prefers that people say "powder room" or something like that. We've also heard, randomly, that the Duke and Duchess of Cambridge apparently don't want their nanny to refer to George, Charlotte and Louis as "kids." Never "kids," always "children." I guess "kids" is too informal. Well, did you know that the Queen apparently hates the word "pregnant"? I did not.
Expecting Princess Beatrice avoids using one word in particular when she discusses the arrival of her first child with the Queen. Beatrice and husband Edoardo Mapelli Mozzi, who married in a secret lockdown wedding in July, are to welcome a baby in the autumn.

But it is claimed she tries not to use the word "pregnant" in any conversations she has with her grandmother.

A royal insider told Us Weekly that Queen Elizabeth finds the term "vulgar".

Instead, they say she prefers pregnancy being described as a woman being "in the family way".

The baby will be the Queen's 12th great-grandchild following the arrival of the Sussexes' second child in the summer.
"In the family way" is such an outdated term! What's wrong with "pregnant" or "expecting"? Or knocked up, preggo, gestating, bumped out, etc? Lord, these people. I'm surprised they didn't bring You Know Who into it. "The Queen finds it terribly vulgar that Meghan keeps telling people that she's 'pregnant'." You know what's a vulgar word? "Vulgar." You know what's actually vulgar? Decades of systemic discrimination protected by unearned power and institutional racism.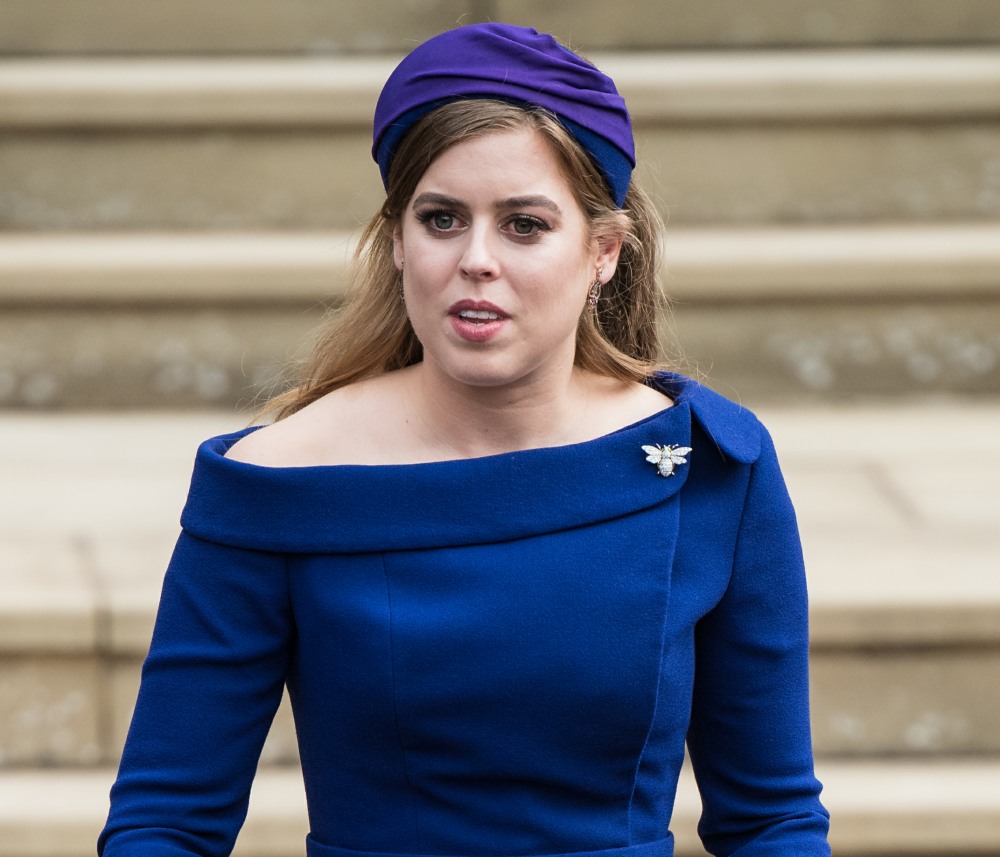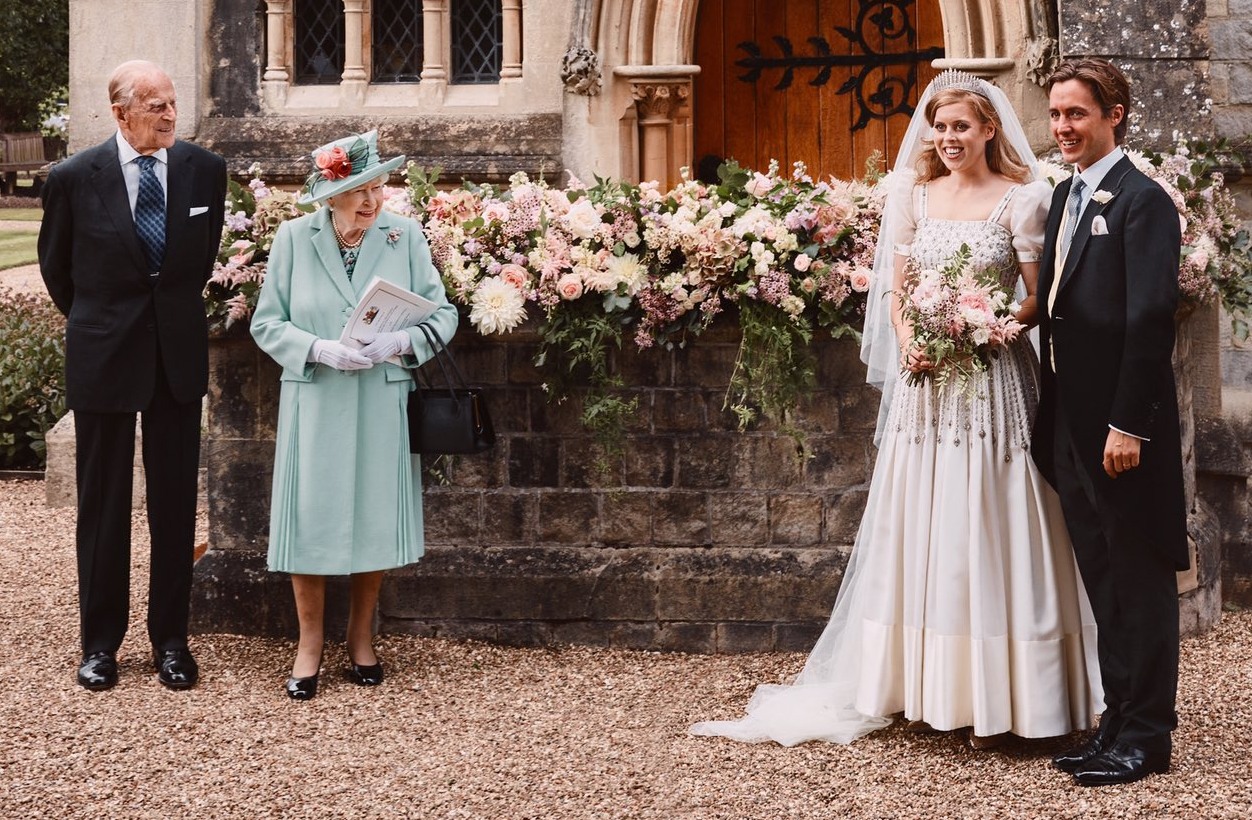 Photos courtesy of Avalon Red.