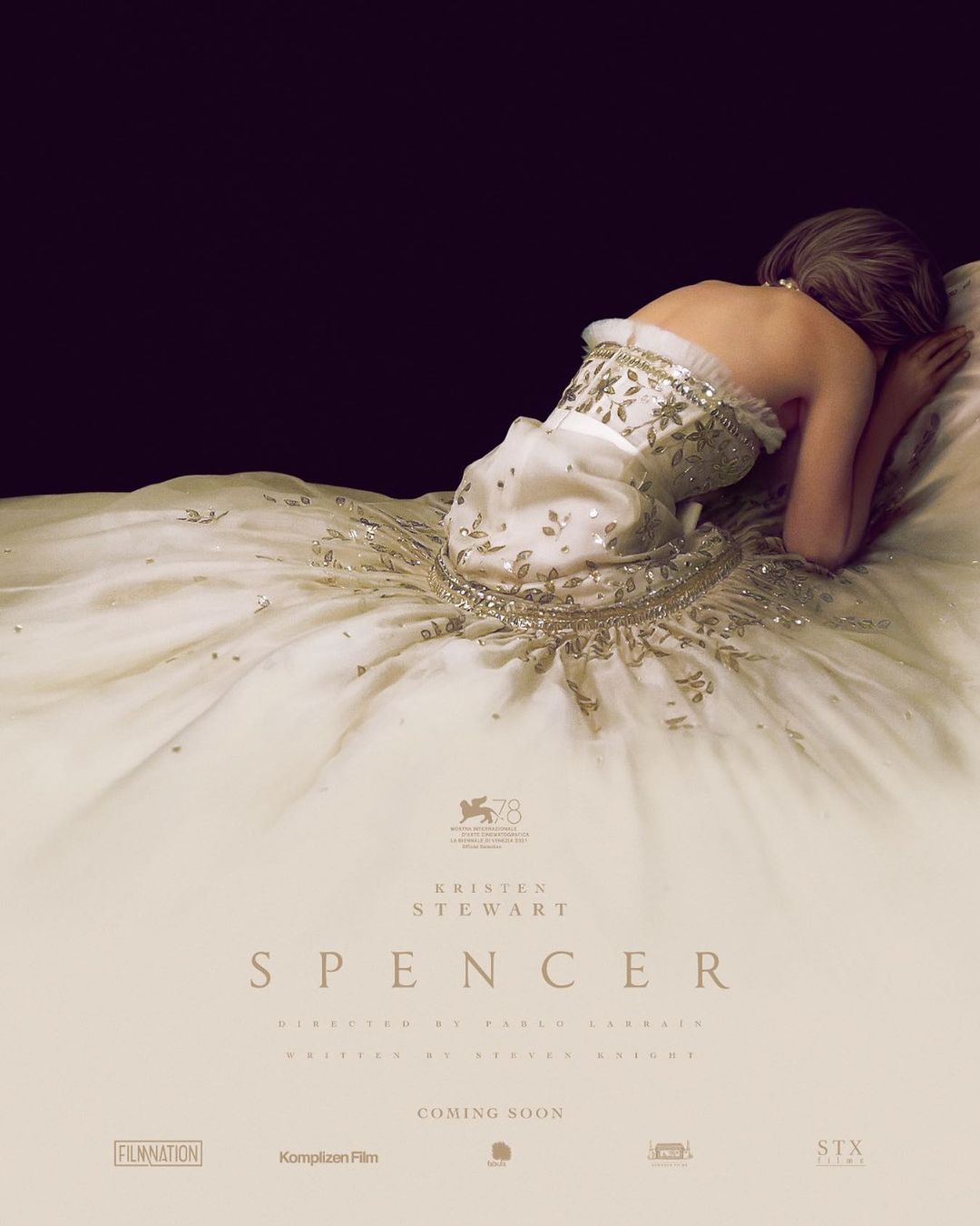 Kristen Stewart filmed Spencer earlier this year. That's the film where she plays Princess Diana in 1991, with the film showing one particular weekend at Sandringham when Diana figured out that she no longer wanted to be married to Prince Charles. In the first photos released of Kristen-as-Diana, I did think there was a likeness. And then yesterday, they released the poster. Diana, wearing a gorgeous gown, slumped over, looking almost defeated and/or being bulimic. It's a remarkable, striking image.
We've talked before about whether this film will actually have any kind of historical accuracy, or whether the aim is to merely get the broad strokes right. I still don't know! Since the director is Pablo Larraín and he did Jackie, I suspect it will be a lot like that film. Natalie Portman didn't really look like Jackie Kennedy and she wasn't aiming for the strictest of historical accuracy, but Portman really captured something. I wonder if Kristen has done the same with Diana. Broad strokes rather than impersonation, getting most of it right rather than focusing on this quibble or that.
Spencer doesn't come out until November 5th, although the film is due to have its world premiere at the Venice Film Festival in September, and then the Toronto Film Festival after that. September will absolutely be full of K-Stew promotion and early festival reviews. I'm very curious what the critics will say about it. I hope they release the trailer soon too – critics have already gotten a look at some scenes and it sounds like it's going to be another painful autumn for Prince Charles (lol). First The Crown and now K-Stew!!!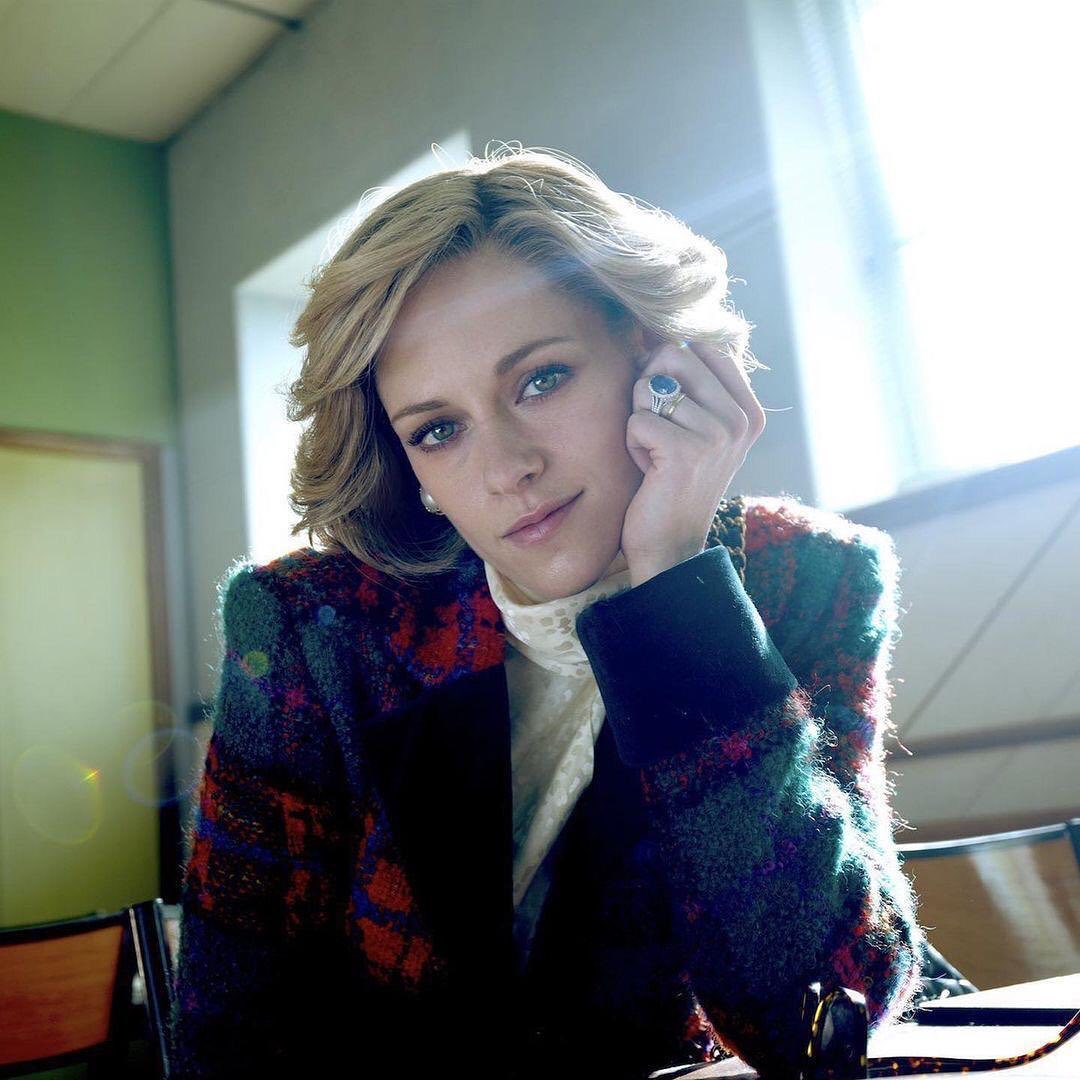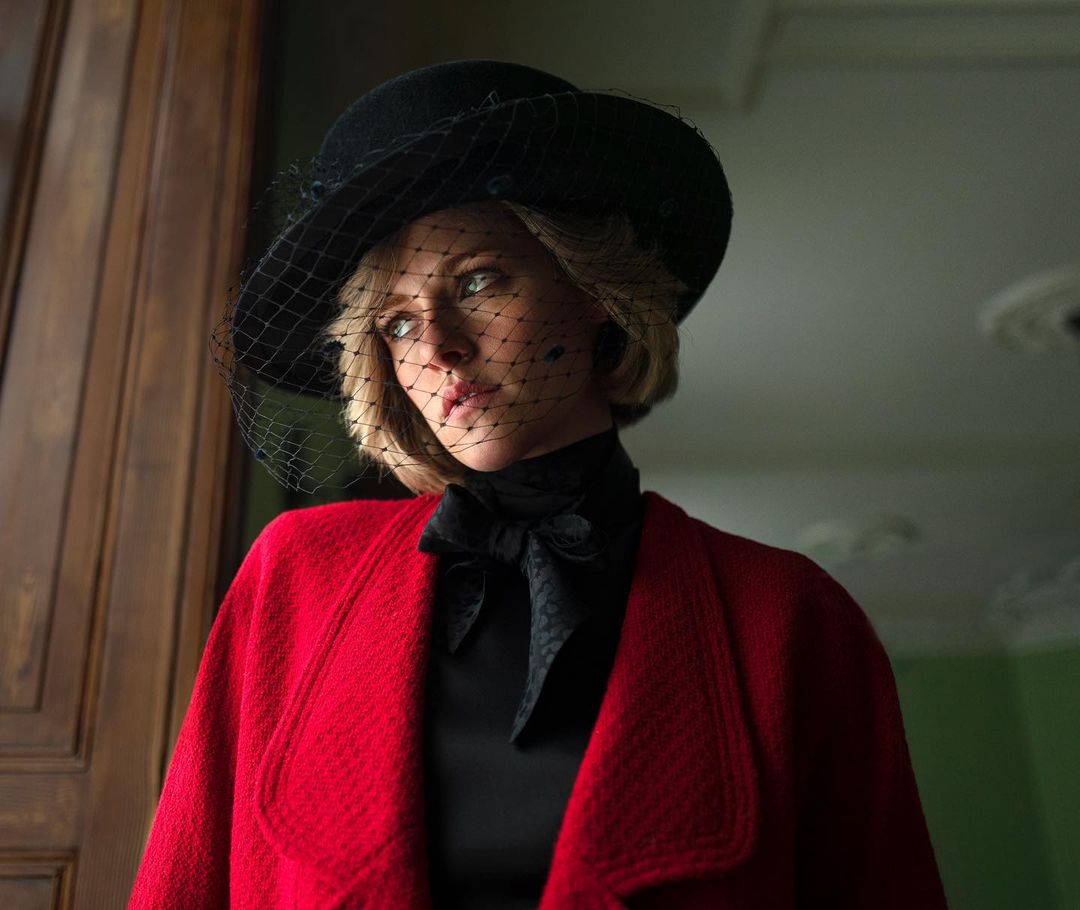 Poster & photos courtesy of Neon Films/ 'Spencer'.