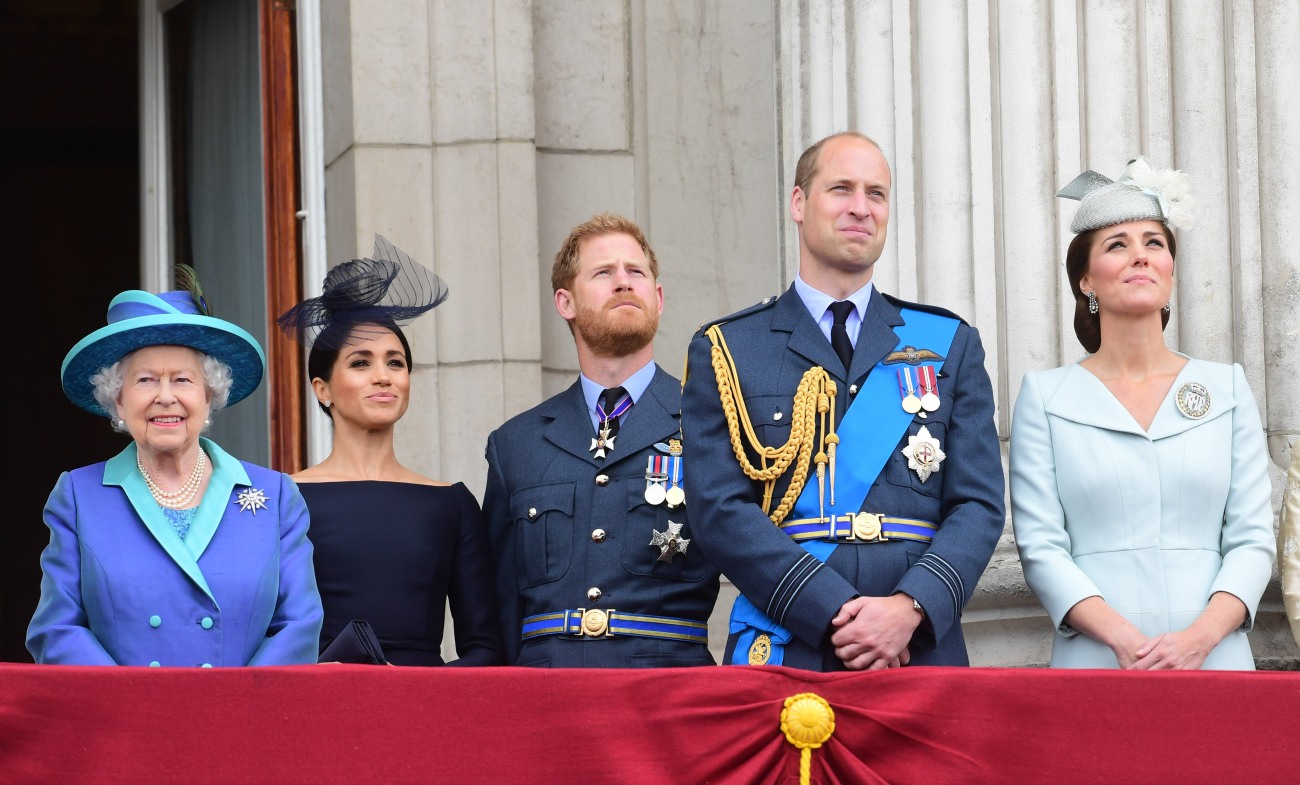 We heard last week that Buckingham Palace will do the most for Queen Elizabeth's Platinum Jubilee next year. Liz will be celebrating 70 years on the throne, and in the UK, it will be a four-day "bank holiday," with tons of parades, festivals, tea parties and, one would assume, millions of buttons, hats and jewels. Page Six's royal sources made a point of saying that the Duke and Duchess of Sussex are "absolutely" going to be invited and that the Queen would not "ice out" Harry and his family because it's a "family event." There was also the suggestion that the Queen and the rest of the Windsor klan would suddenly be quite eager to see the Sussex children next year. I pointed out that the royal press are going to use the 2022 Jubilee as the next big date, the next big thing and they'll try to hold the Jubilee over Harry & Meghan's heads. As in, "if you don't behave, you won't be invited" and "Harry's new interview threatens his chance at coming back for the Jubilee!" It's pretty dumb and predictable at this point. Speaking of:
Prince Harry and Meghan Markle want to be at the Queen's Platinum Jubilee in what would create a "fresh headache" for the Royal Family following the couple's controversial interview with Oprah Winfrey.

The Duke of Sussex wants to be included in next year's four-day bonanza for the Queen, with plans being released by Buckingham Palace. The Palace confirmed that Brits will be given a four-day Bank Holiday weekend so they can celebrate the Queen's 70th year on the throne next June. And it seems Harry, 36, wants to be in attendance to celebrate the momentous occasion with his grandmother.

Harry and Meghan, 39, have officially stepped down as working royals and been stripped of their royal patronages and military titles. However, they have indicated they want to return for family occasions. But that leaves organisers with an enormous headache as they try to work out what to do with the couple during the party.

An insider said: "Harry wants to be there. It is already causing a headache and is going to be very awkward. Where will they be positioned if they turn up? What events can they attend? Will we put them on the Buckingham Palace balcony for the flypast? This is a celebration for the Queen's 70 years of service to the nation and should not be overshadowed. There are now so many questions about what to do with Harry and Meghan."
The Windsors: This is a family event, we would be so pleased if Harry, Meghan and their kids could join us next year.
The Sussexes: Okay, we'll think about it once the date is closer.
The Windsors: OMG, this is going to be such a catastrophe, how dare they think they can just come back and be welcomed on the balcony like they're regular old royals, this is the biggest scheduling issue we've ever dealt with, it's a living nightmare, what are we going to do?!?!
That's basically it. They're going to milk this whole "are Harry & Meghan coming back next year for the Jubilee" thing for the next year. The Jubilee is the new Diana Statue Unveiling which was the new One Year Review which was the new Harry Needs To Come Home And Leave Meghan In California.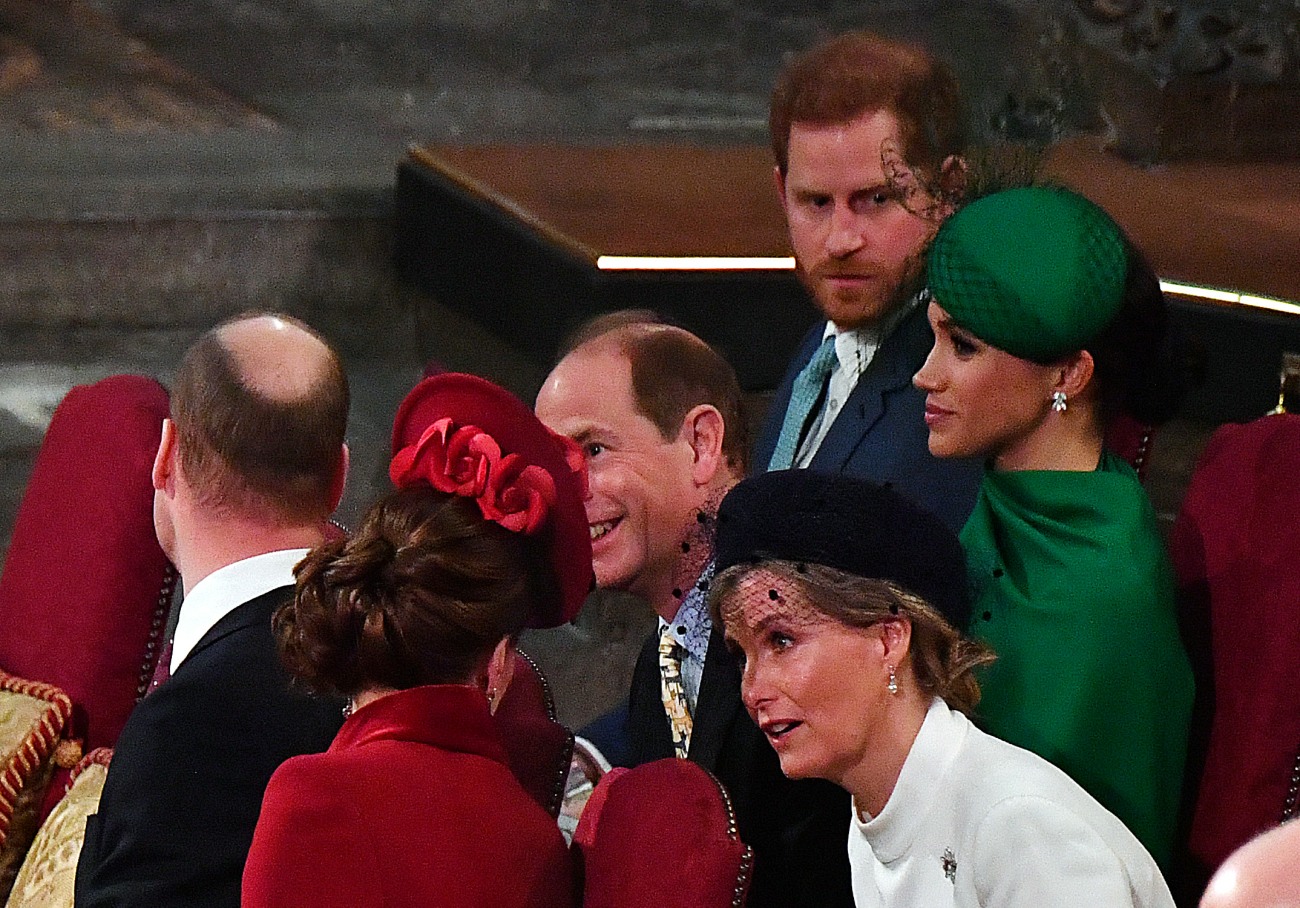 Photos courtesy of Avalon Red, Backgrid.