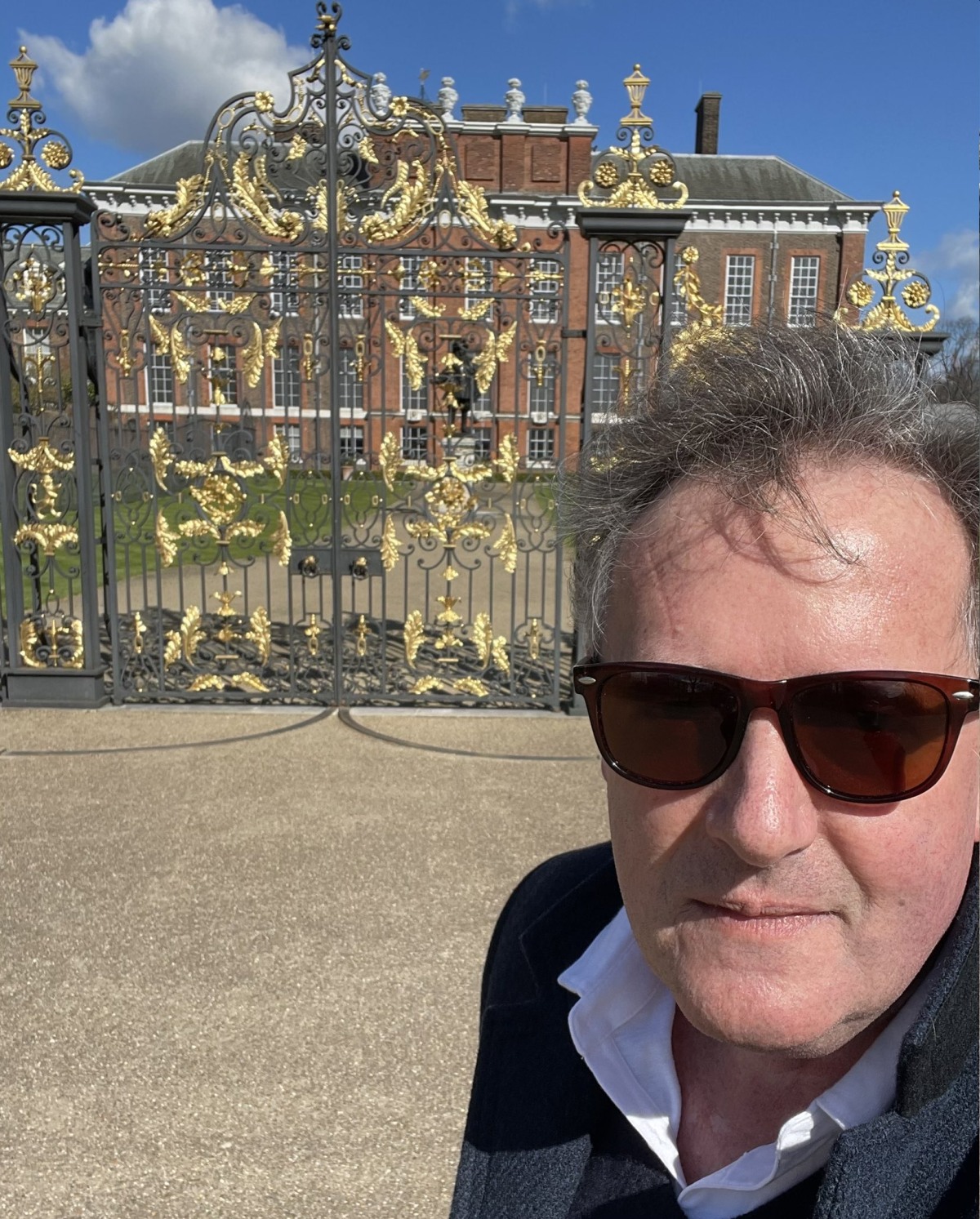 It's inevitable that Sussex-defenders want to defend the Duke and Duchess of Sussex everywhere, but I am sometimes concerned that the squad ends up amplifying people who should be ignored, you know? I've already seen some nasty tweets about Lilibet Diana Mountbatten-Windsor and her name because y'all are tagging me like "can you believe this?" Yes, I can believe it. People are hateful and I remember the negativity around Archie's birth too. At least this time around, Harry, Meghan and the kids are safe in Montecito and those dusty saltines can't do anything but screech and whine from thousands of miles away. So, I'm not going to do this with every single hater, but I guess we should talk about Angela Levin and Piers Morgan, two of the most disgusting "commentators" out there.
Angela Levin told ITV's Good Morning Britain that Her Majesty will be offended [by the baby's name] – but others claim the Sussexes' tribute is an olive branch to the monarch after dropping months of 'truth bombs' including accusing Harry's family of racism.

Ms Levin explained that the moniker Lilibet was given to her by King George V, her grandfather, because she couldn't pronounce her name Elizabeth as a toddler – and her late husband Prince Philip also used it until he died this year. When asked if the Queen would be happy about Lilibet being used by the Sussexes, she replied: 'Not after what's happened, I think she's desperately unhappy because they were desperately rude about her. I don't think it's a good idea. I think it's quite rude to her Majesty the Queen'.

She added: 'It was a very private nickname from her husband who hasn't been dead for very long. Prince Charles would never dream of referring to his mother as Lilibet. He's never used it – it was a special name, especially for the the Duke of Edinburgh'. She added she believes it was 'demeaning' for the Sussexes to have used it.

Journalist Afua Adom, who was also on the show, hit back saying: 'To say the Queen would be unhappy is frankly ridiculous. It's a bit of a nod to Meghan's mother Doria as well, her nickname for Meghan is flower'. It's also a bit of a stretch to say that the Queen is fuming that her great grandchild is named after her. I think it's a nod of affection'.

Piers Morgan has said Prince Harry and Meghan Markle's decision to use the Queen 's nickname for their new baby daughter was 'ironic' given the couple had spent weeks 'trashing the Royal Family and the monarchy'. Last night Mr Morgan appeared on Australia's Today programme on Channel 9, and was asked by host Karl Stefanovic what he thought of the name. He replied: 'It's quite ironic, isn't it? You have this couple who have been trashing the Royal Family and the monarchy for the last few weeks and they have named the baby after the Queen.'

Mr Morgan – a fierce critic of the couple – said he wondered if the decision to honour the Queen with their daughter's name was Harry and Meghan's way of trying to rebuild bridges with the rest of the Royal Family. He said: 'Maybe it's their way of reaching out, as the Americans say, to the royals and wanting some kind of end to this on-running feud.'

Mr Morgan, 56, then offered a few words of support to the couple – adding the birth of a child was not the right moment to put across a negative opinion. 'I always think when a new baby is born – I've had four myself – it's churlish to put any negative slant,' he said. 'At such a moment. I wish them all the very best. There is four in the family now. I wish them every success and a long and happy life.'
I was not expecting the "actually 'Lilibet' is super-rude" argument. I was expecting a more general "really, you're naming your kid after the head of a racist, colonialist institution" vibe, but I didn't think it would get so personal. It's clear to me that Harry and Meghan intend to only call their daughter Lili anyway, just as Prince Henry has been called "Harry" from birth. They used a name which honored Harry's grandmother, his grandfather and his mother. Anyway, as I said in the birth-announcement post, it's clear that Meghan and Harry both want to send the signal that they're fine with the Queen. They had the same message in the Oprah interview too – they adore the Queen. Their issue is with the men around her, the men who control her. Also: Piers Morgan ending on a mostly positive note?? Weird.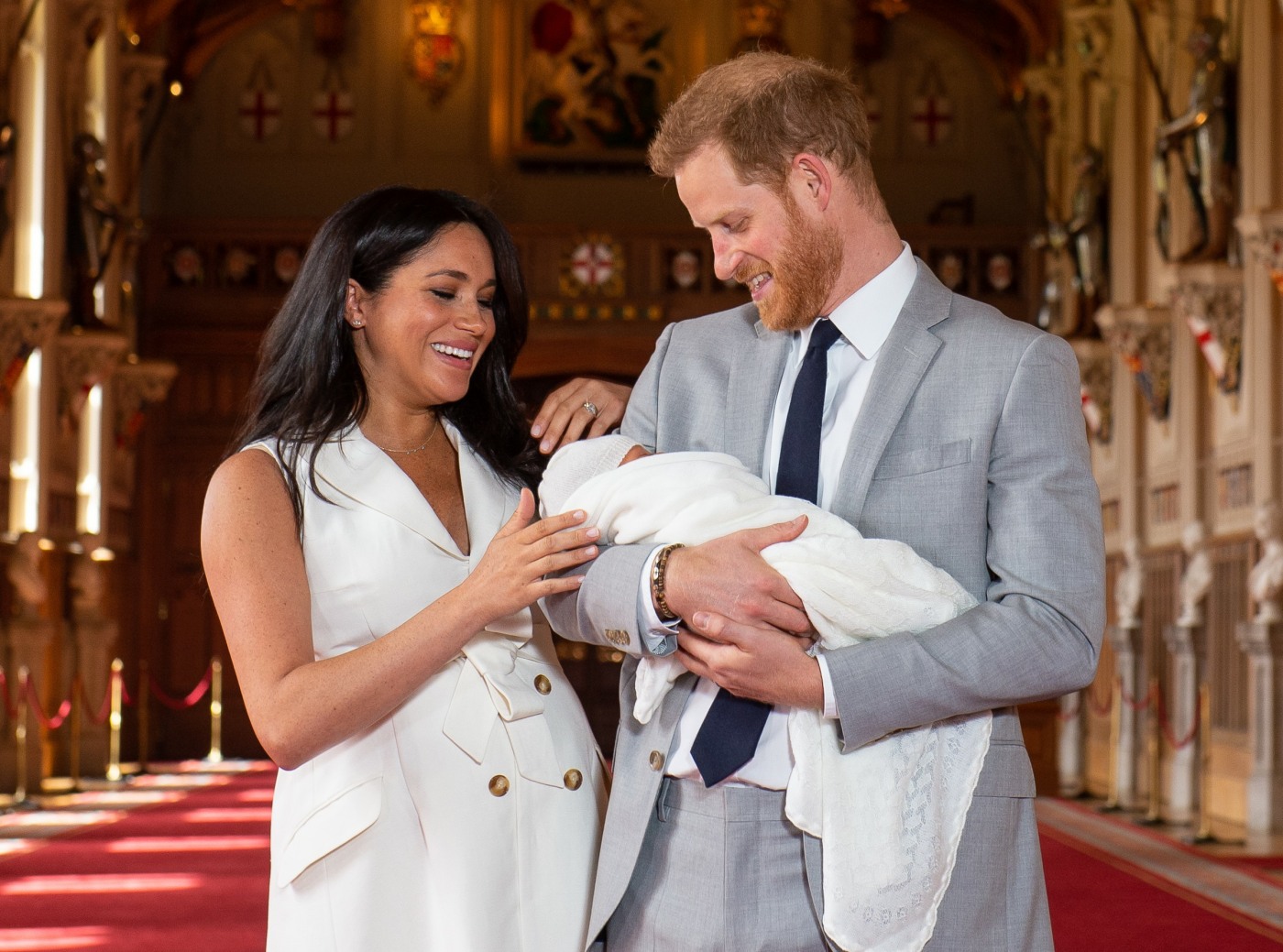 Photos courtesy of Avalon Red.