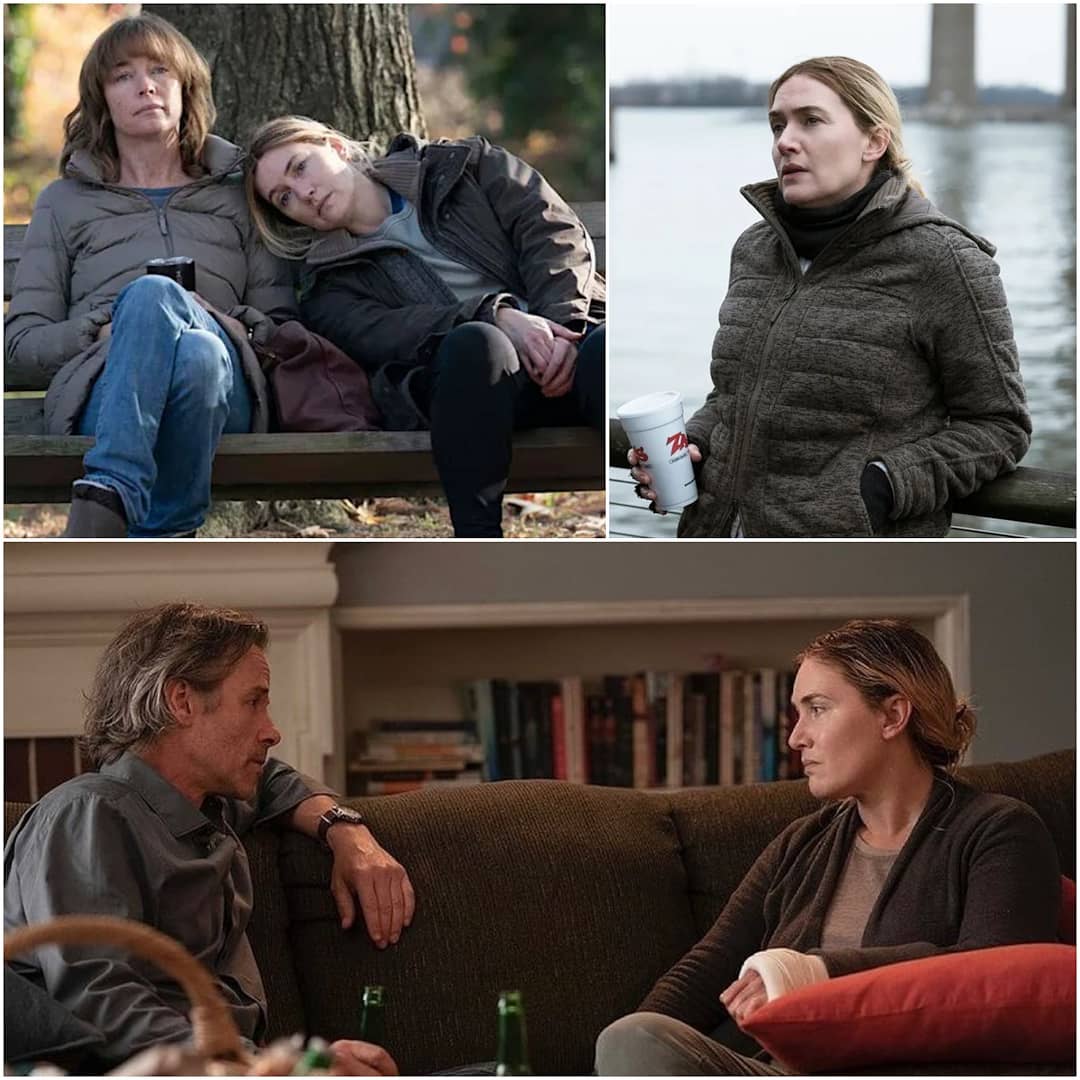 Introduction and Mare of Easttown (relatively spoiler free): Minutes 0 to 10:45
We'll have episodes for the next two weeks and will be off two weeks, on June 27th and the 4th of July. We both watched Mare of Easttown. I was surprised how much I like it since I don't normally like crime dramas, but this was character-driven. Chandra thought Kate did a great job but found her accent work inconsistent. We talk about our accents. I play a segment from Zoom where Ameerah, Lisa and Ashley talk about Mare of Easttown. We're glad that this series wasn't based on a book because the audience all experienced it together. This series reminded Chandra of The Killing except the showrunner screwed it up. There might be another season, but it hasn't been written yet. You can listen below!
Royals: Minutes 10:45 to 34:30
We found The Me You Can't See powerful and liked how informative and realistic it was. It helped me confront some of my prejudices against people with mental illness. Chandra mentions the man at the end of the series who benefitted from LSD therapy. Here's a link to Tanisha/Oya's podcast that I mentioned about psychedelic medicine. We talk about the formerly homeless woman Oprah mentored and how Oprah didn't handle their relationship well. We give Oprah credit for leaving that part in the show.
The royal commentators are using Harry's vulnerability to attack him. If Harry wasn't involved with this show not as many people would have watched it. Camila Tominey, who works for the Daily Telegraph, called Harry "smug" and "self pitying" and claimed his "spiteful rhetoric" was similar to Princess Diana's Bashir interview. Chandra says that the royal reporters are just going through the motions and that their reactions are rote.
We heard sourced reactions from Prince Charles, who is "boiling with anger" and "torturted by Harry's digs" supposedly. Prince William is "disappointed and greatly concerned" about Harry, and The Queen is "absolutely gobsmacked" and "deeply upset." Harry reportedly "lied" to The Queen about the subject of the show and told her it would be about veterans. It's possible he didn't update her when the focus changed. I play a segment from Zoom where Karen and Alnaaze talk about this. Chandra says that the British press didn't focus on Harry's quotes which were most damaging to the monarchy and press.
Kate and William also went on a royal tour in Scotland. They did a lot of fun activities like go-karting, visiting their alma mater and watching Cruella. Will looked miserable while Kate was doing all the emotional work of trying to look happy and engaged. The reason they went to Scotland is to discourage Scottish Independence from the UK, which could be up for vote in 2022. William had a secret meeting with former Prime Minister Gordon Brown in Edinburgh.The tour's purpose was obvious and the Scottish press blasted them.
We also got a bunch of embiggening pieces about Will and Kate. Katie Nichol called Kate "the glue" and "greatest asset" of the Royal family. And Kate's uncle Gary Goldsmith told Closer magazine that Harry was attacking the royal family and that Kate is a "brilliant arbiter." I didn't realize that Kate's uncle thinks The Queen should step down so that William and Kate can rule, skipping Charles and Camila. William's PR is about how he's the future king doing it alone. We wonder why their messaging is so different. I think it's because they're no longer living together and Jason Knauf, their communications director, left.
We talked in episode 82 about how The Queen has the ability to vet bills before they're passed. It's called "The Queen's Consent." She used this to hide her wealth from the British public. Prince Charles abused this power to make it renters on his Duchy of Cornwall estate don't have the right to purchase their homes.
Buckingham Palace used this law to be exempt from the Equality Act, which prohibits discrimination in employment. The Palace refused to allow the government to certify the law before they were exempt from it, essentially holding it hostage. Buckingham Palace had explicit racist hiring tendencies up until the late 60s at the least. The Palace issued a statement claiming they comply with the Equality Act, however the fact that they worked to not be subject it shows otherwise. We wonder what happened with the "investigation" into Meghan allegedly bullying staffers. Chandra remembers the palace denying they were racist by claiming they asked the Queen's equerry, a Black man, to mentor Meghan. I mention when William denied he was racist by having his Black friend vouch for him.
Comments of the Week: Minutes 34:30 to end
My comment of the week is from Gabby on Twitter on the story about how waking up earlier prevents depression. Chandra's comment of the week is from Merricat on the post about Ben Affleck and Jennifer Lopez going to dinner. We hope Jennifer Lopez and Ben Affleck go to the Met Gala in September together. I remember the failed Love Don't Cost a Thing challenge that Jennifer tried to start.
Thanks for listening bitches!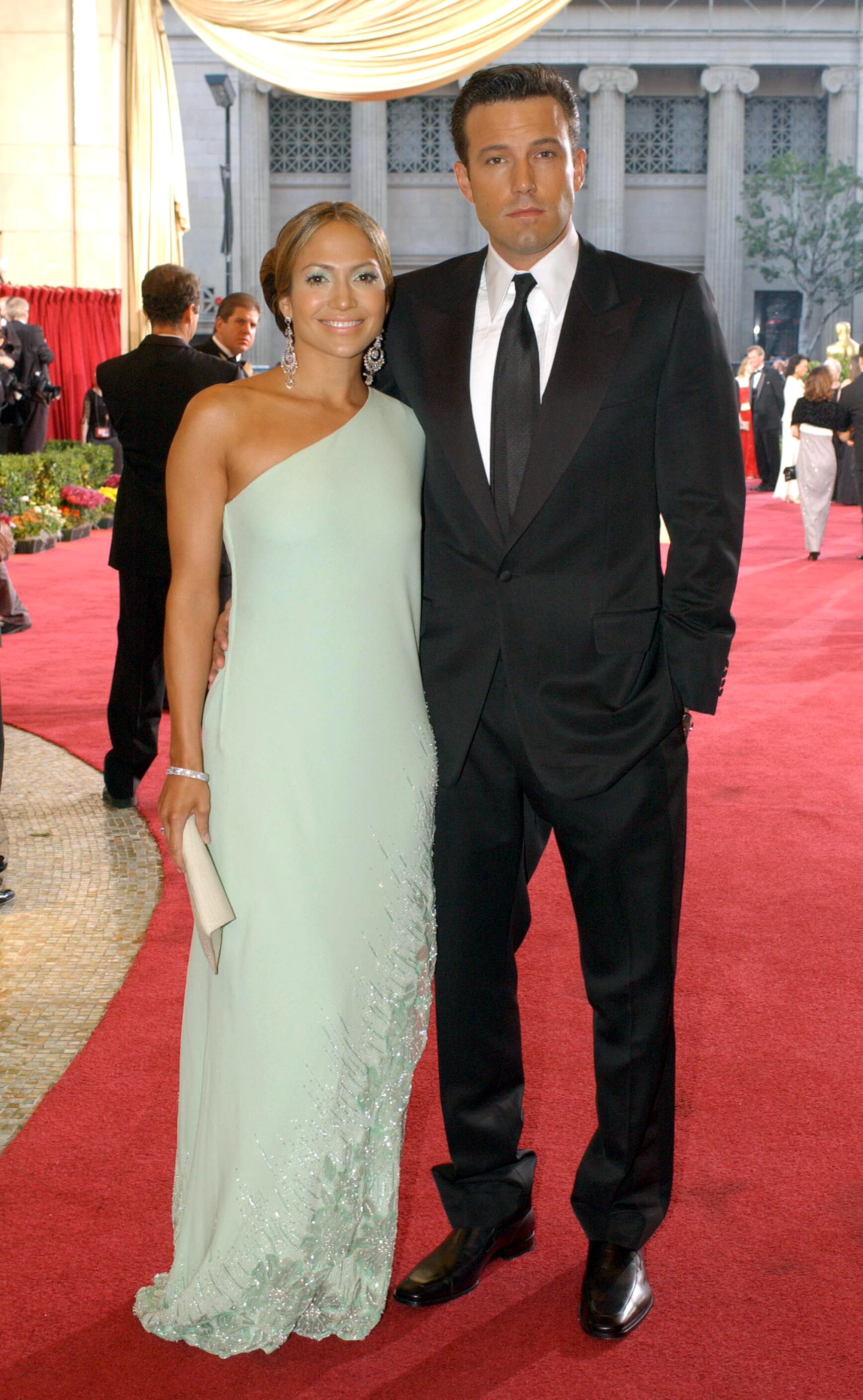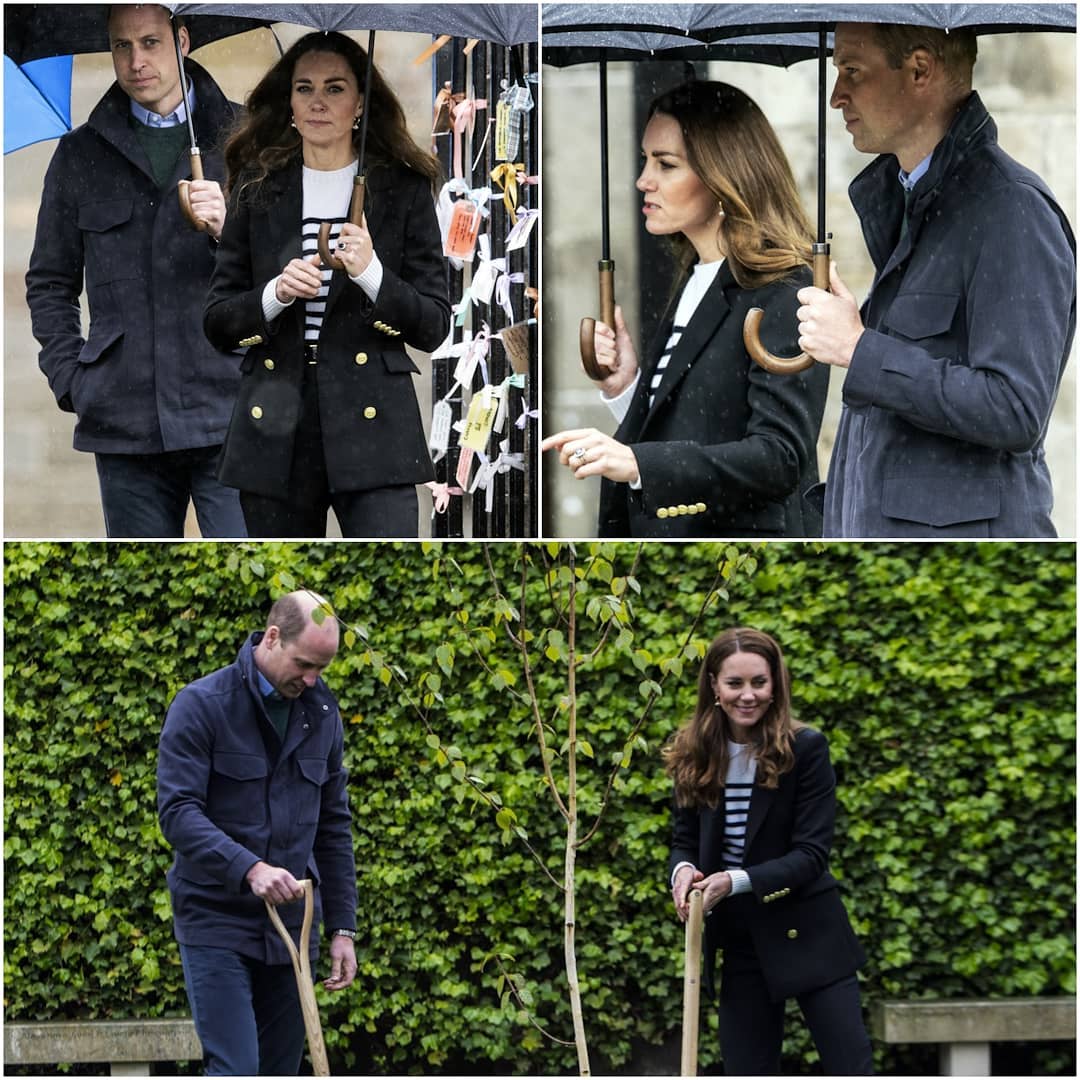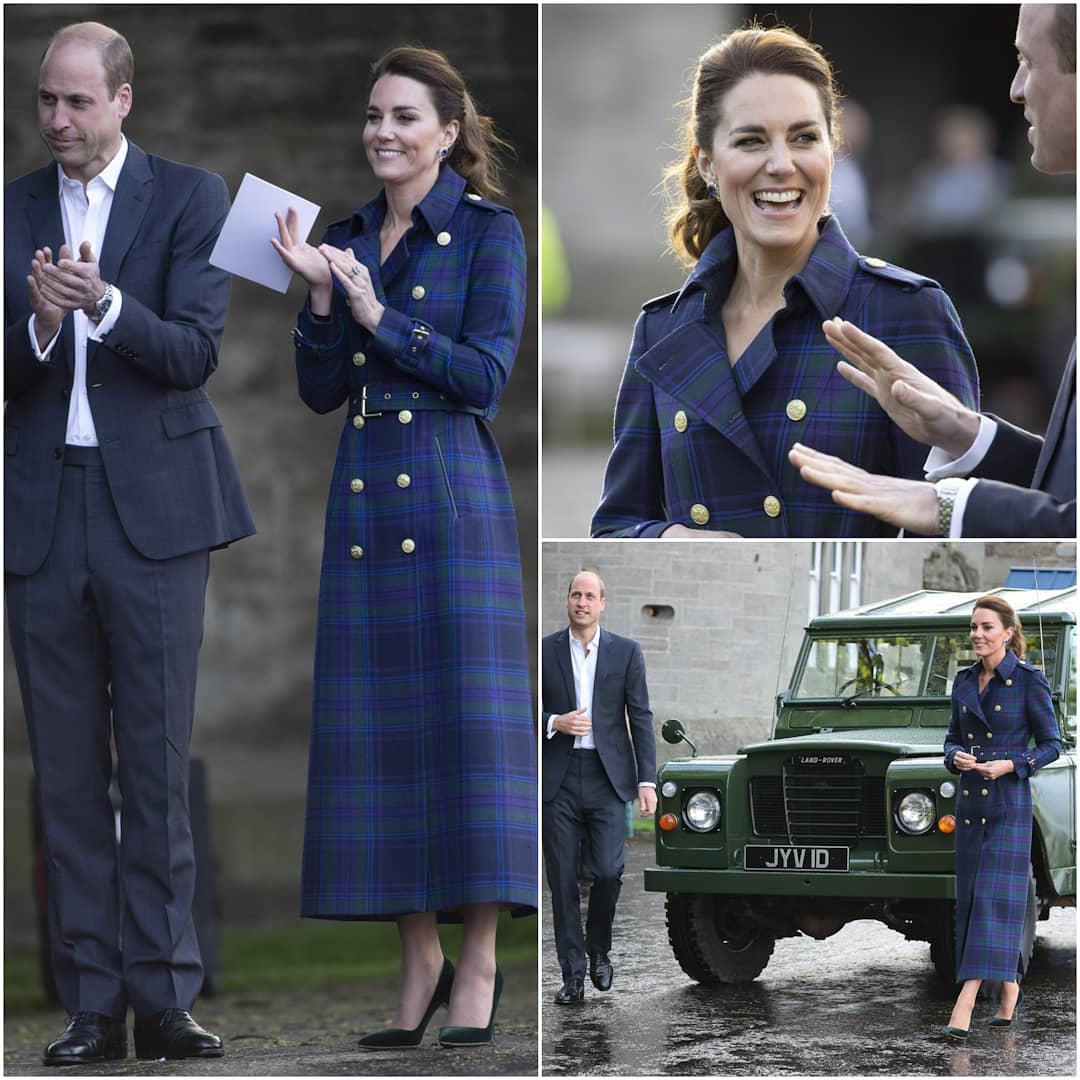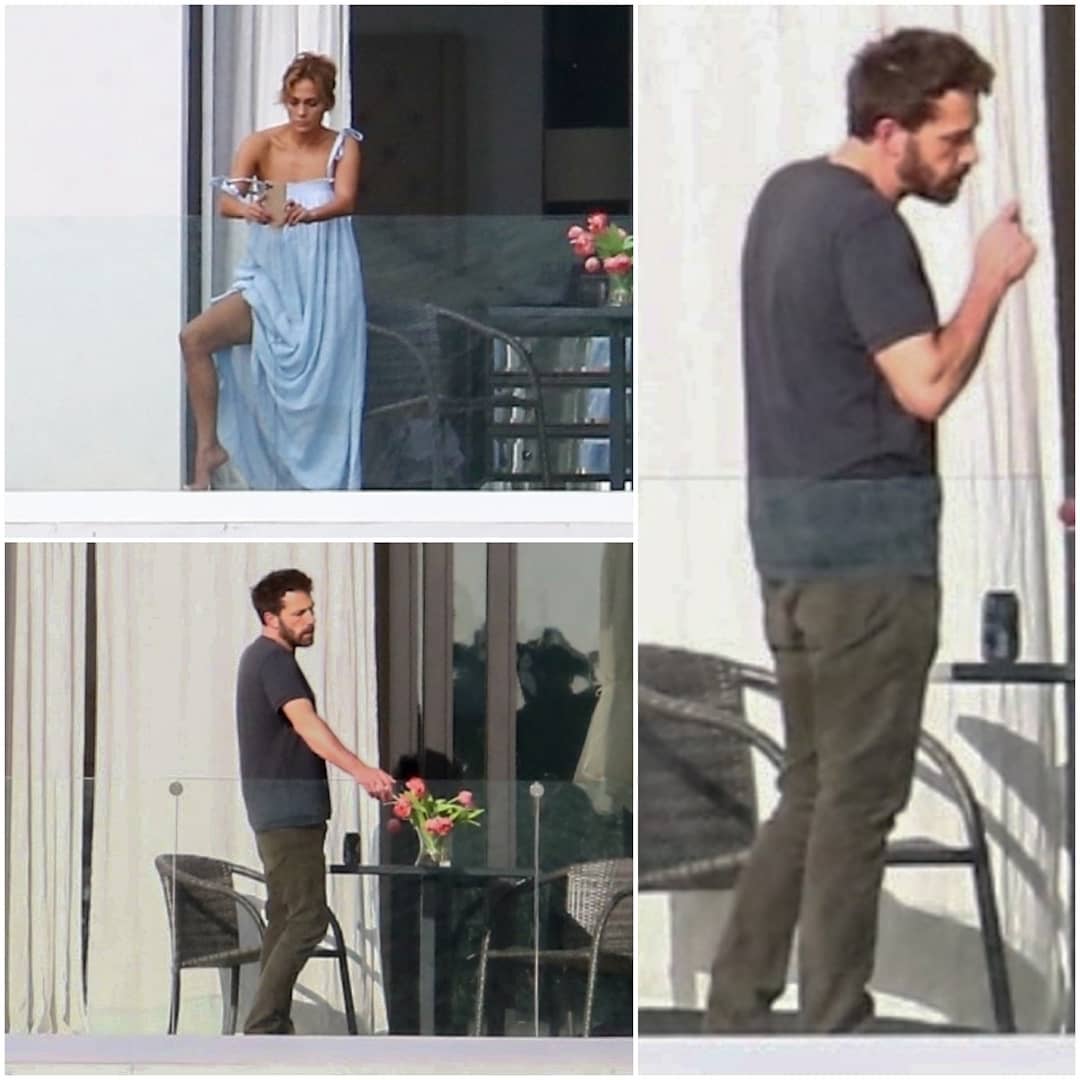 Photos credit: Avalon.red, Backgrid and via Instagram