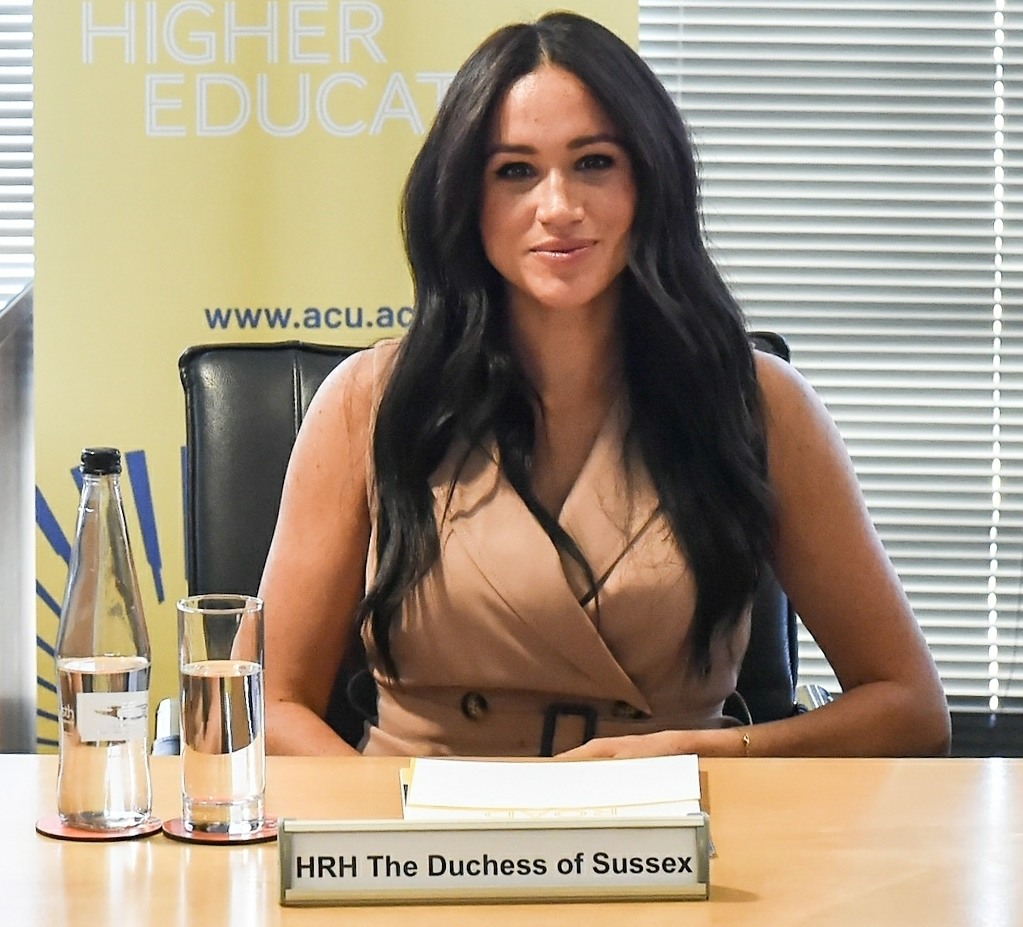 I didn't buy a copy of The Bench and I'm probably not going to? There are no little kids in my life and I would have only bought a copy to give to someone else. From what I've seen of the Duchess of Sussex's kids' book, the illustrations by Christian Robinson are quite lovely, and the actual text of the book is very sweet, bordering on sugary. Different strokes, etc. When I was a kid, my favorite book was my beautifully illustrated copy of Sleeping Beauty, a story which is pretty problematic! My point is that you can never tell what kids will like and that The Bench seems like something simple which moms and dads will read to their babies. You can get the audio book too, which was recorded by Meghan:
THE BENCH the new children's book on sale today from Meghan, The Duchess of Sussex and illustrator Christian Robinson, captures the evolving and expanding relationship between father and son and reminds us of the many ways love can take shape and be expressed in a modern family. pic.twitter.com/LnrdMGyBPm

— Random House Kids (@randomhousekids) June 8, 2021
Various outlets were trying to gauge the interest and sales of The Bench using Amazon's numbers. Mid-Tuesday, the Independent said the book is the top of Amazon's Children's Black & African American story books list, and #41 of the overall children's book category. Page Six that after a slow start on Tuesday, The Bench climbed to #34 on the Amazon UK bestsellers charts. Later in the day on Tuesday, Amazon updated their sales charts and The Bench was #3 on the American Amazon sales list and the #1 children's book in the US. I mean… the expectation that Meghan was going to do Grisham numbers right out of the gate is is a little bit strange? This is a kids' book.
And of course all of the British outlets did "reviews" of this children's book, and many of the reviewers were downright gleeful about panning Meghan's book just days after she gave birth.
The Telegraph's Claire Allfree called it 'semi-literate'. Ms Allfree wrote: 'One wonders how any publisher could have thought fit to publish this grammar-defying set of badly rhyming cod homilies, let alone think any child anywhere would want to read it. But that's planet Sussex for you, where even the business of raising a family is all about the brand.'

Allfee also wrote: 'The Duchess's first children's book is all bland parenting 'wisdom' and no story – and it's hard to imagine any child enjoying it.' She said it appeared to show 'Harry's role in this marriage is to sit on his bench holding the baby while Meghan gets on and conquers the world'.

Meanwhile The Times' Alex Connell described it as a 'self-help manual for needy parents', adding: 'The story [is] so lacking in action and jeopardy you half wonder if the writing job was delegated to a piece of furniture…'

The Evening Standard's Emily Phillips said the writing was 'loving and soothing' but also 'schmaltzy', writing: 'The closing line with its abridged 'lone doesn't read so well in an English accent as it might do in American, but the sentiment of togetherness does. I for one am looking forward to reading what Meghan has in store for Lil Diana.'

Despite the very harsh reviews, The Bench has crept into the Amazon bestseller list, reaching number 40 on the rankings. It is not known if Meghan has received an advance for the book and whether any of the proceeds will be donated to charity, but a branding expert previously suggested it would have already netted her £500,000 following a 'bidding war to secure her first venture'. Meghan's book has been performing well in more niche categories on the site, including 'Fiction about Virtue and Values for Children' and 'Exploring the United States for Children.'
The Mail then liberally quoted from Amazon reviews, reviews which were likely submitted by Daily Mail editors and Becky English. The point is that the UK doesn't want Meghan's book. Which is fine! Meghan can still earn millions of dollars as a children's book writer without ever selling one book to Dusty Saltine Island. I also think "loving, soothing and schmaltzy" is kind of the Sussex brand, right? Meghan and Harry are nice, earnest, loving people. They love some schmaltz and cheese too.
"we're at a crux point in teaching boys better…In telling stories about deep emotional male connection, Meghan is not only modelling emotional openness to young boys and girls, but to their fathers too." #TheBench https://t.co/WKX042j70v

— Royal Suitor (@royal_suitor) June 8, 2021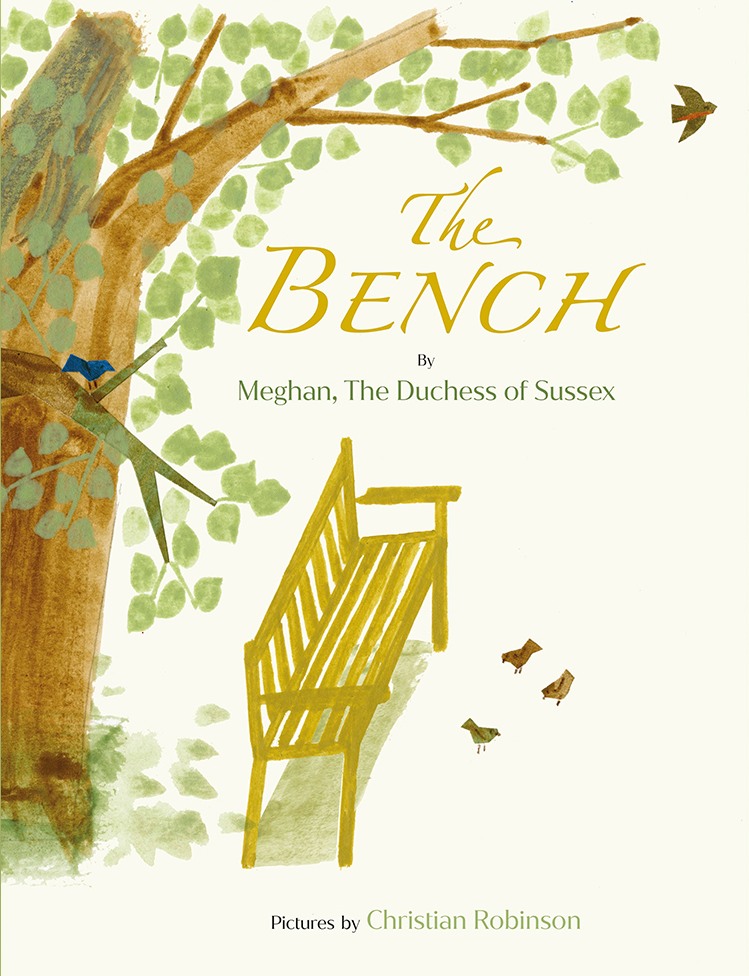 Photos courtesy of Avalon Red, Backgrid, social media.