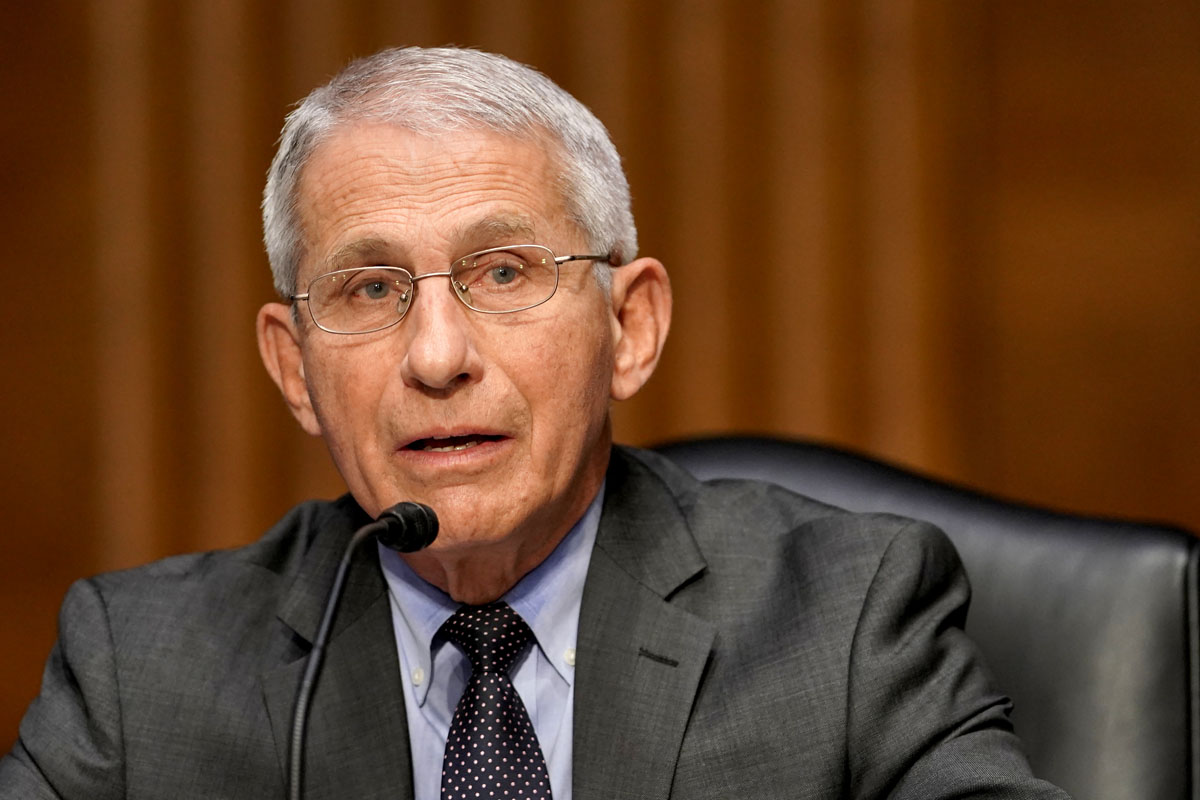 Things are gradually getting back to "normal" in the US, although there are so many who never took social distancing and masking seriously and are just continuing as usual. The more people catch coronavirus, the more it has a chance to mutate and become deadlier. Unfortunately there's a new mutation of COVID-19 which current vaccines are less effective against. The Delta variant originated in India, where they're experiencing massive outbreaks due to lack of vaccinations. It's now spreading in the UK among unvaccinated young people and accounts for about 6% of the cases in the US. The UK has a vaccination rate of around 77% for the first dose for adults. However they just opened up vaccinations to 25 and older. Dr. Fauci has been warning Americans about this variant and the need to get vaccinated:
Just three weeks ago, Great Britain celebrated the success of its vaccination campaign by lifting many coronavirus-related restrictions. "Goodbye, lockdown," one headline said. But since then, a more transmissible new strain of the coronavirus has taken hold, imperiling plans to fully reopen the country on June 21.

Public health officials in the United States are now grappling with the possibility that a similar regression could take place here and, just as in the U.K., place in jeopardy the end of the pandemic that many had foreseen for this summer.

The potent new variant, known as Delta or B.1.617, emerged in India during that country's recent coronavirus surge. According to British Health Secretary Matt Hancock, it is around 40 percent more transmissible than the original strain, or wild type, that first appeared in 2019. While several coronavirus variants have appeared since the start of the pandemic, epidemiologists worry that mutation could create a strain that evades vaccines.

Dr. Eric Topol, founder of the Scripps Research Translational Institute, called the Delta variant "the worst we've seen so far."

The Delta variant accounts for only about 6 percent of cases in the United States, according to genomic sequencing studies. But that could change rapidly, Dr. Anthony Fauci, the top public health adviser to President Biden, warned during a Tuesday briefing of the White House pandemic response team.

"We cannot let that happen in the United States," Fauci said, describing the scenario in the U.K. as a "powerful argument" for vaccination. Biden has set the goal of inoculating 70 percent of American adults by the July 4 weekend. Although the nation has now surpassed 300 million doses of coronavirus vaccine administered, the effort has recently slowed.
According to Yahoo! News, the first doses of the Pfizer and Astrazeneca vaccine (which is available in Europe) are just 33% effective against this variant. The second dose of Pfizer is 88% effective and the second dose of Astrazeneca raises it to 60%. This is significantly less than the 95% effectiveness of two doses of Pfizer against the original coronavirus. There's no word on Moderna or Johnson and Johnson's effectiveness.
It seems that those of us who are vaccinated will be relatively safe against this variant, but it's hard to tell and I don't want to take my chances. I'm going to continue to wear a mask no matter what the CDC says. We've seen over and over again this past year that people are not to be trusted. We've also seen how ingenious and effective science can be. I trust the scientists to come up with effective booster shots against these new strains as well.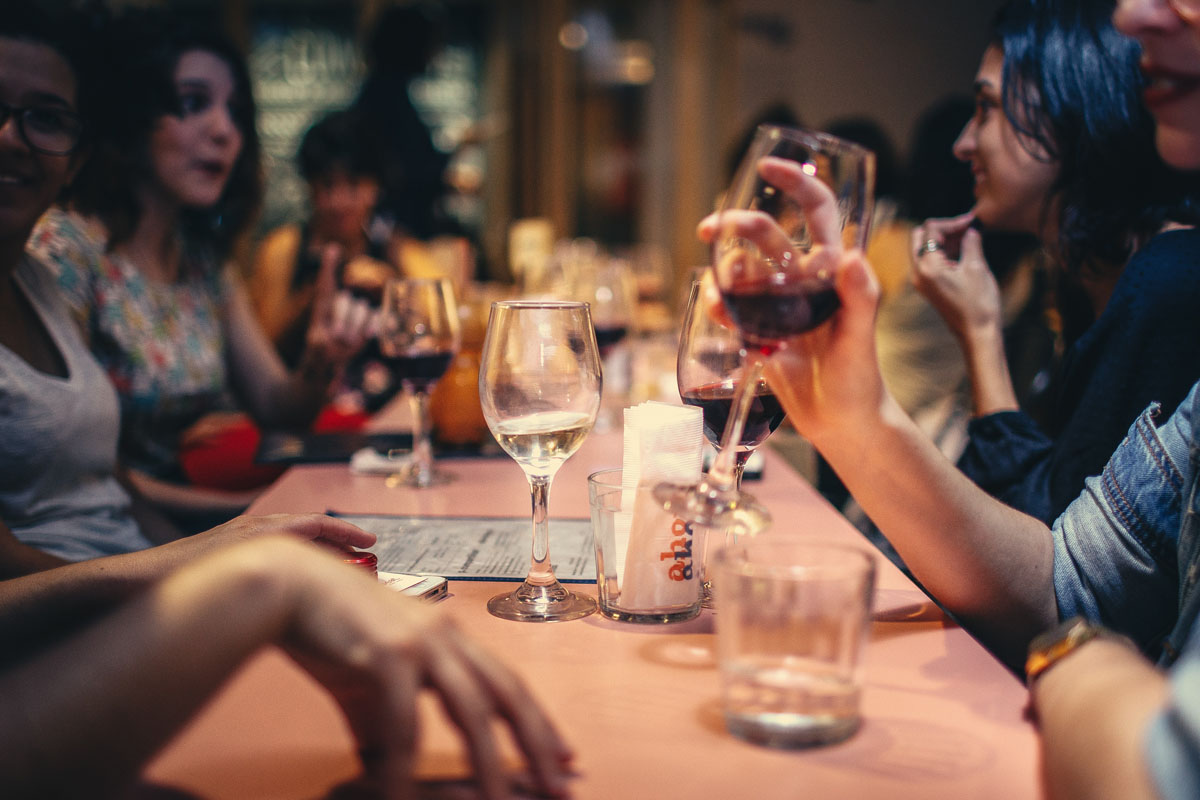 Photos credit: Helena Lopez on Pexels, Getty and Avalon.red