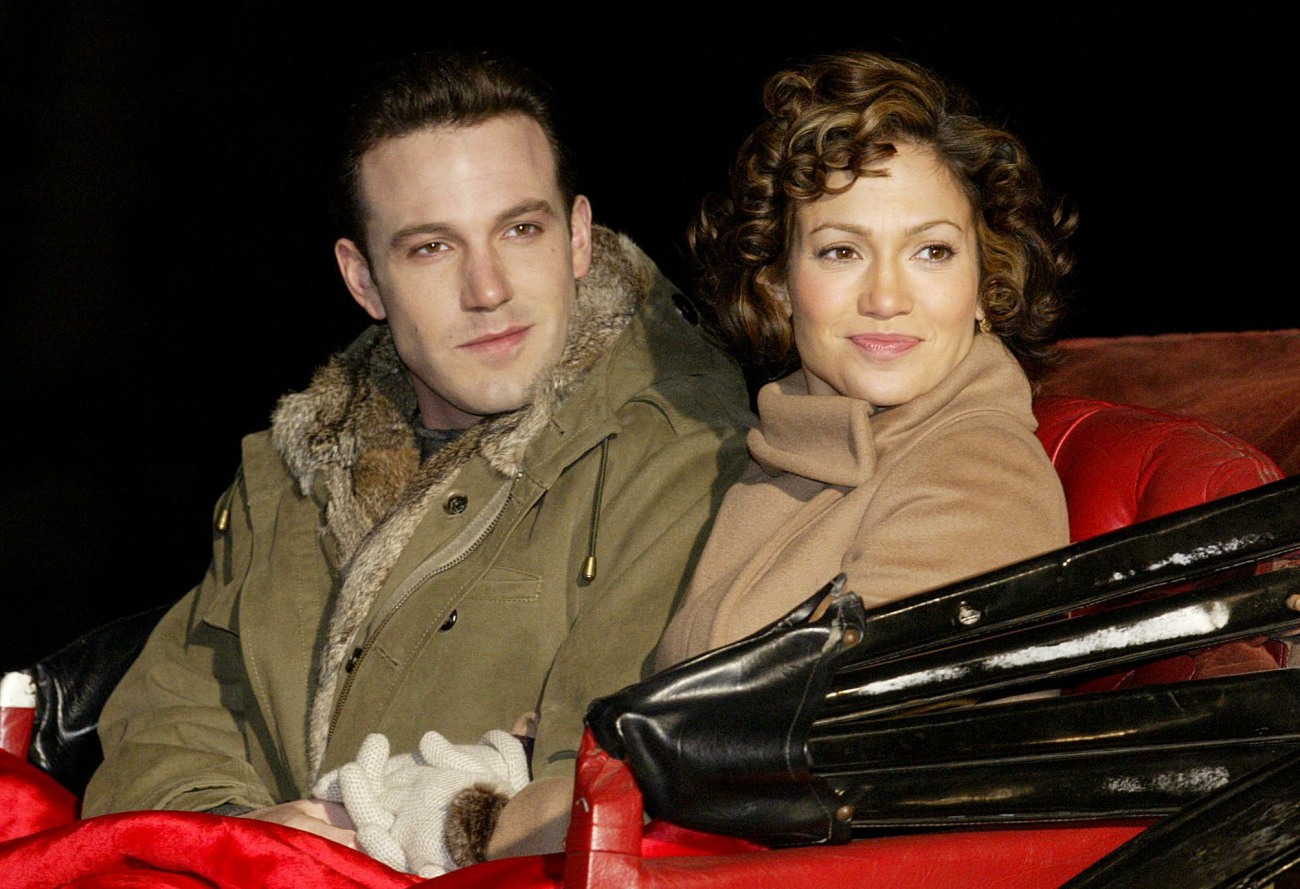 Ben Affleck went to Miami to spend several days with Jennifer Lopez at her waterfront home just before the Memorial Day weekend. Jennifer has been Miami-based for years now – she based herself and the kids there when she started up with Alex Rodriguez and they began blending their families and all of that. Marc Anthony had a big spread in Miami too, which he recently sold. The entire time, mind you, Jennifer has maintained homes in LA and New York, she just didn't base herself in those cities while she was with A-Rod. Now that she's got a new/old man who is LA-based, it's looking more and more like Jennifer is going to relocate permanently to LA. She returned to LA during the Memorial Day holiday, and she and Ben have been seen going in and out of each other's homes ever since. Jennifer has also been looking at LA schools for her kids. Now sources confirm that the move is happening:
Jennifer Lopez's new beginning starts now. The Hustlers actress, who called off her engagement to Alex Rodriguez in April after four years together, is looking for a clean slate. And now that she's recently rekindled her romance with Ben Affleck, what better way to officially start her next chapter than by moving to Los Angeles, Calif.?

A source exclusively tells E! News, J.Lo "is packing up her Miami rental"—yes, the lavish estate where she and the Oscar winner enjoyed a weekend getaway—and headed to the City of Angels with her twins Emme and Maximilian, 13, who she shares with her ex-husband, Marc Anthony.

Although it's unclear when the Second Act star is moving to the West Coast, the insider explains she plans to make California her new home.

"She will be between L.A. and the Hamptons this summer, but L.A. will be her base," the source shares. "She is looking at schools for her kids in the fall."

Of course, Jennifer's big move means she can spend more time with the Justice League actor. As the source put it, "She is excited about a fresh start and pursuing things with Ben. They will be at their L.A. home soon."
"They will be at their L.A. home soon"??? So they're for-sure moving in together? I doubt that part of it. I think it's far more likely that Ben and J.Lo will maintain separate residences in LA, mostly for their kids. Jen Garner will have a sh-t fit if Ben moves in with J.Lo and the Garner-Affleck kids are spending time at that house. But I do love the added drama of J.Lo spending the summer in LA and the Hamptons. Ben needs to come with her to the Hamptons! Please let them rent a yacht and recreate that part of the "Jenny From the Block" video. I'm begging!! But yeah, of course Jen is moving back to LA two seconds after she starts up with Ben again. She's so bad at playing hard to get! Speaking of:
So swoon-worthy! Ben Affleck and Jennifer Lopez "are very much in love" after their recent romantic getaways caught the world's attention, a source exclusively reveals in the new issue of Us Weekly.

"They love being together and the weekends away they had been spending together have really sealed the deal," the insider adds. "Friends say they can see them staying together forever this time around. They are soulmates and always have been."

Though the Maid in Manhattan actress and Affleck have clearly reignited their old spark, neither one wants to rush into something they aren't ready for. For Lopez, her children, who she shares with ex-husband Marc Anthony, are a big part of why she's taking things slow — and a big part of what she loves about Affleck. "Ben is great with kids and that is what really rekindled J. Lo's attraction to him," the first source tells Us. "She saw how well he treated and interacted with her kids and fell back in love with him."
I believe she's back in love with him. I think it probably took her about a week before she was like "I luh you papi" and he was like "I gotta get some Dunkin." I do worry about the speed of all of this, but I do have to say… the burnout is inevitable. No matter how slowly or how fast they go, they'll burn out on each other. It's just a matter of making it through September for the Met Gala for me.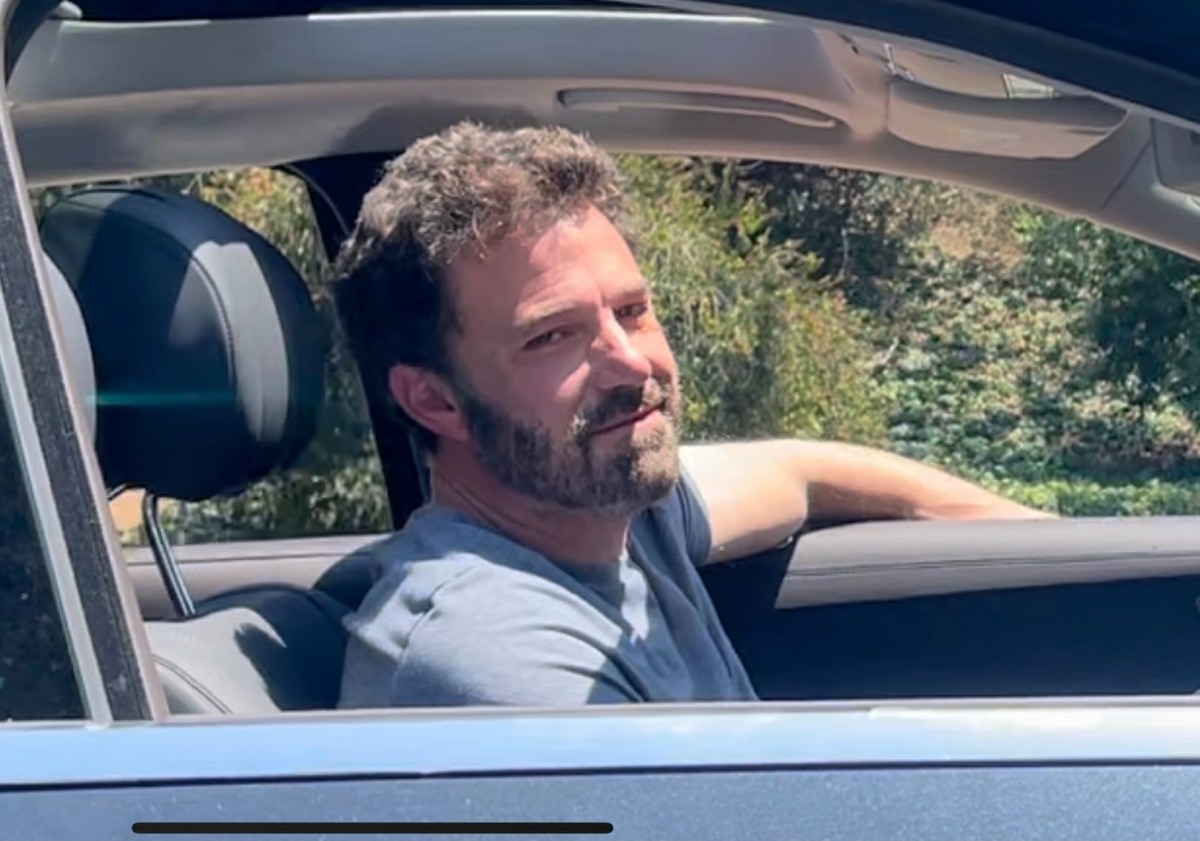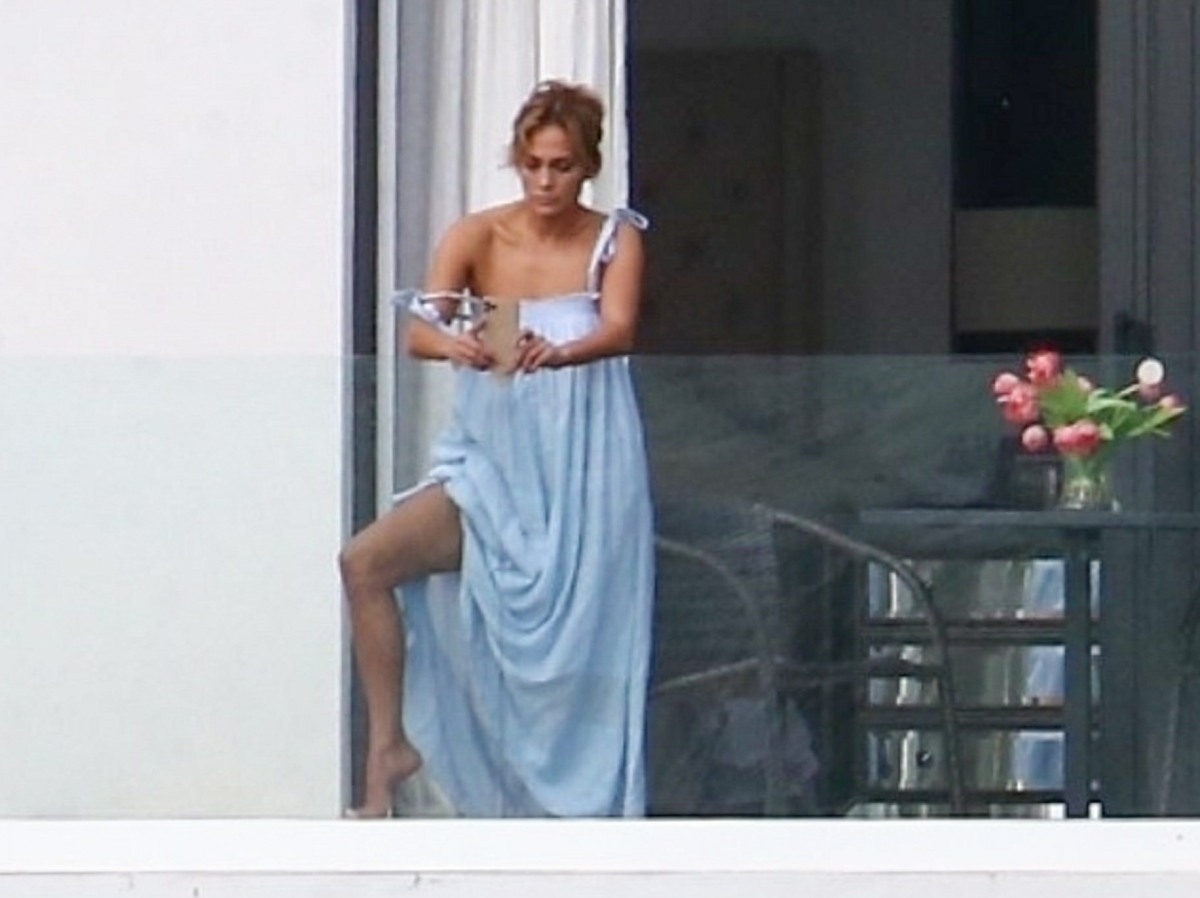 Photos courtesy of Avalon Red, Backgrid.