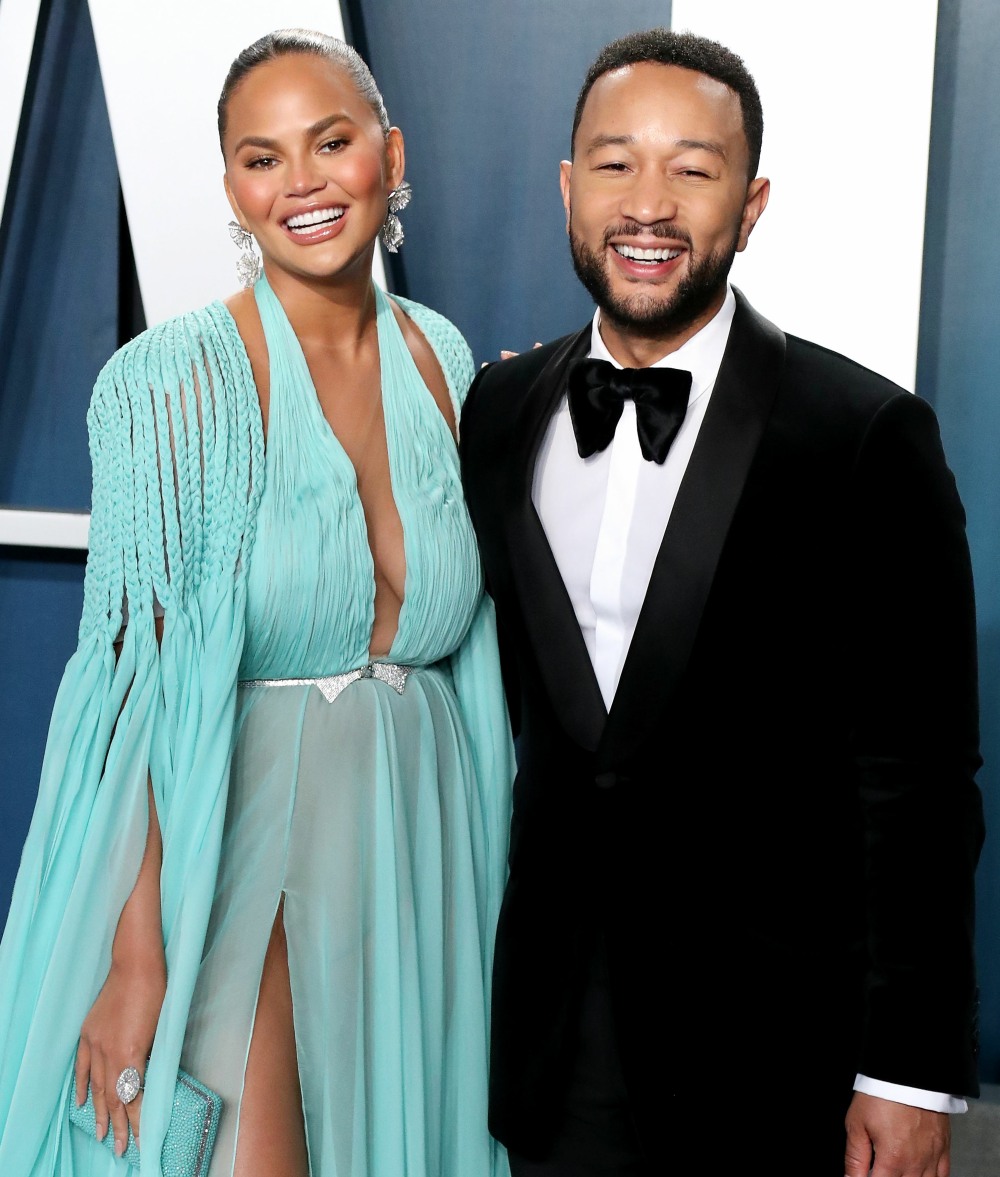 I've known that Chrissy Teigen sucks for years. She always got on my last nerve, and her attention-seeking behavior is so ridiculously over-the-top. A few weeks ago, Courtney Stodden revealed that Teigen used to send Stodden direct-messages on social media. Those DMs included stuff like "kill yourself" and other disgusting things. That's who Teigen is, and that's who she's always been. Teigen gave a narcissistic apology after Stodden's interview, and Chrissy has watched her career go down the toilet ever since. Suddenly, none of Teigen's corporate sponsors want anything to do with her. VRBO quietly took down most of her ads with John Legend. And according to In Touch Weekly, her marriage has taken a bit hit too.
Chrissy Teigen's celeb friends, including Kim Kardashian, Rihanna and Meghan Markle, are distancing themselves from her, says a source. "This scandal could end up destroying her career and some friendships."

But Chrissy is paying an even higher price: her marriage to John Legend is suffering. "He's upset about what's happening to his wife and he's trying to be there for her, but he's also so disappointed," the source said. "This is not the woman he fell in love with and married. And now, John's friends who never liked Chrissy are pushing him to dump her."

John wasn't aware of the extent of Chrissy's behavior, the source claims. "She showed him one side of herself only – never this dark, ugly side – so he was blindsided." When she apologized to him, adds the source, her words echoed what she said in her apology tweet to fans. But the damage is done.

"Friends are already whispering that this could be the end of their fairy-tale marriage," says the source. Teigen "would be completely devastated if she lost John. Not only does she love him with all her heart, but he's a big part of why she's so popular and successful…. There would be $150 million at stake" if they divorce.
[From In Touch Weekly, print edition]
When they first got together, I used to think less of him because he wanted to be with a woman like Chrissy, someone who was such an annoying famewhore. But everyone else was like "oh no, they're the perfect couple, everything is amazing!" No. While I do think that Chrissy tried to only show Legend one cultivated side to herself, let's be completely honest here. Legend saw a lot of what Chrissy did and said online. He saw her attention-seeking behavior, her narcissism and her bullying. And he was fine with it. Which makes me think that maybe their marriage is okay. They both believe they can weather this storm and come back and be the perfect couple again.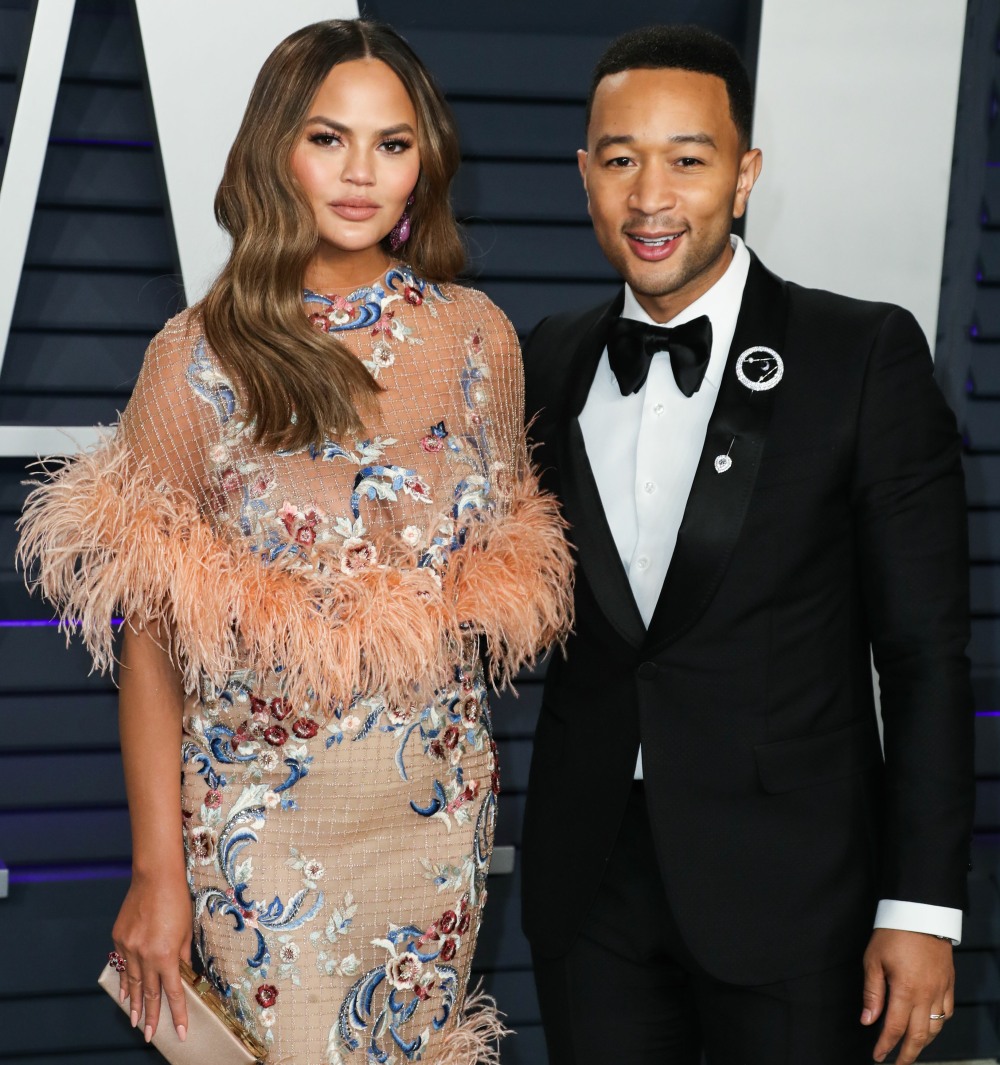 Photos courtesy of Avalon Red.