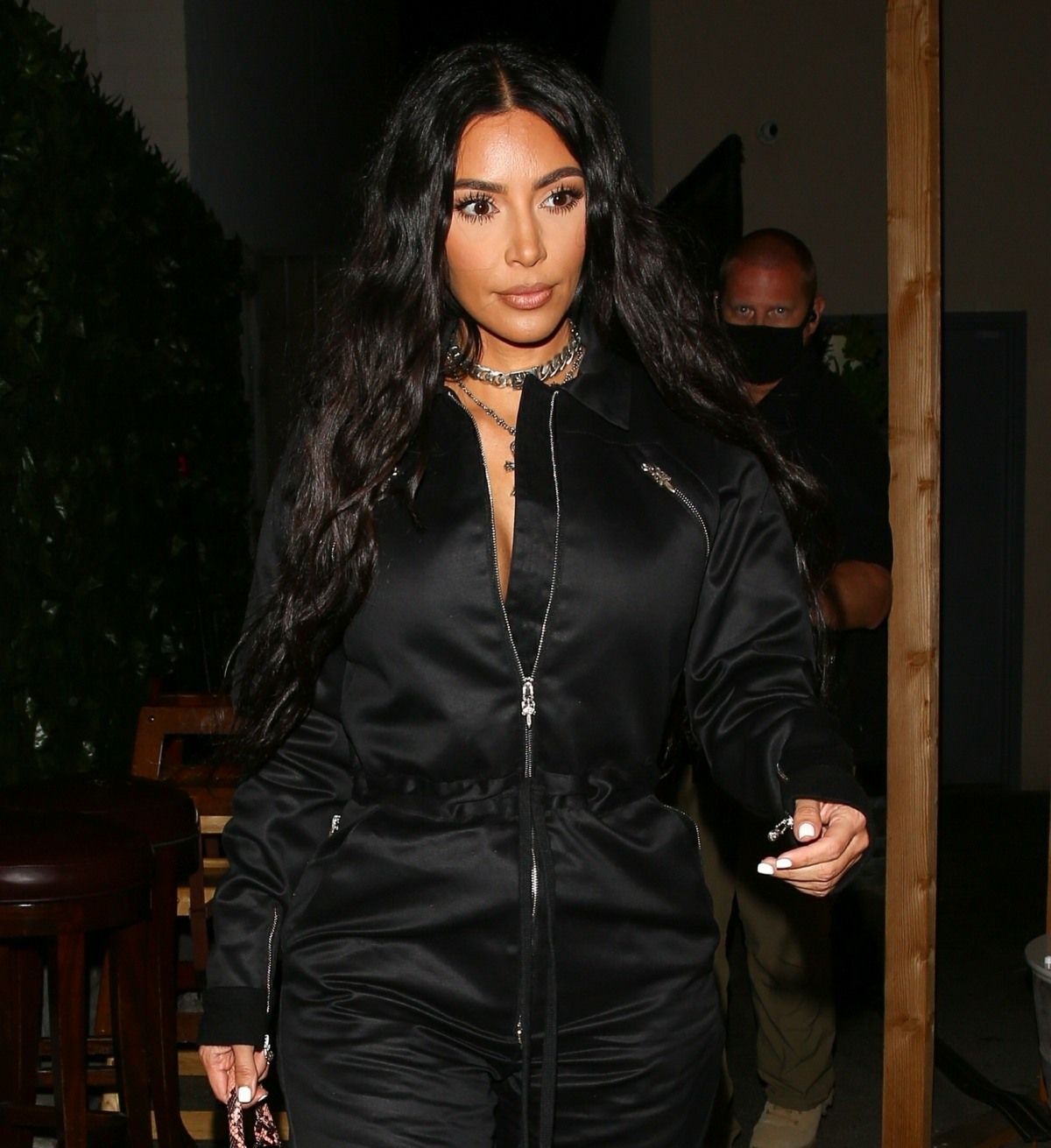 Kim Kardashian has been a tiny bit extra this week with the news about Kanye West and Irina Shayk's relationship coming out. Apparently, Kanye and Irina (IrinYe for now) have been quietly seeing each other for a couple of months and Kim has known about it before now. Kim wishes them well, she's glad that Irina is discreet, and oh by the way, how can we make this all about Kim? To be fair to Kim (I don't know why I do this), some of the press around her this week has been about the end of Keeping Up with the Kardashians. In fact, it would not surprise me if Kim was kind of mad that Kanye stole her "KUWTK finale" thunder. But then again, whenever Kanye is in the news, Kim is too. Which leads to stories like this:
Kim Kardashian is open to finding love again after her split from Kanye West. Since filing for divorce from West earlier this year, the Keeping Up with the Kardashians star, 40, "wants to date," a source tells PEOPLE. "She doesn't see herself being single for the rest of her life."

"Her priorities are her kids and work, but she would love to find a guy to share her life with," the source adds.

West has since moved on with Irina Shayk. The model, 35, shares 4-year-old daughter Lea with ex Bradley Cooper. Shayk and Cooper split in 2019 after four years together. On Thursday, a source told PEOPLE that Kardashian has known about West's new romance with Shayk "for weeks" and that it "doesn't bother" her.

"Her only concern is their kids. She wants Kanye to be present and spend as much time with them as possible," the source continued.
Kim "wants to date… She doesn't see herself being single for the rest of her life…" My guess is still that she has someone waiting in the wings. She wanted Kanye to be the one who publicly "moved on" first, so she wouldn't look like the bad guy. When do you think Kim will roll out the new guy? Why did my mind immediately go to "Brad Pitt"? I don't know. Brad's post-Jolie vibe has been so gross, I kind of think Kim could do better.
That People Mag article isn't the only update on "how Kim feels about IrinYe." Page Six also did a piece where sources insisted that Kim has "no issues" with IrinYe and "Kim is fine with it. She just wants him to be happy and healthy. Kim is studying and focused on the kids." Yeah, she definitely has someone waiting in the wings.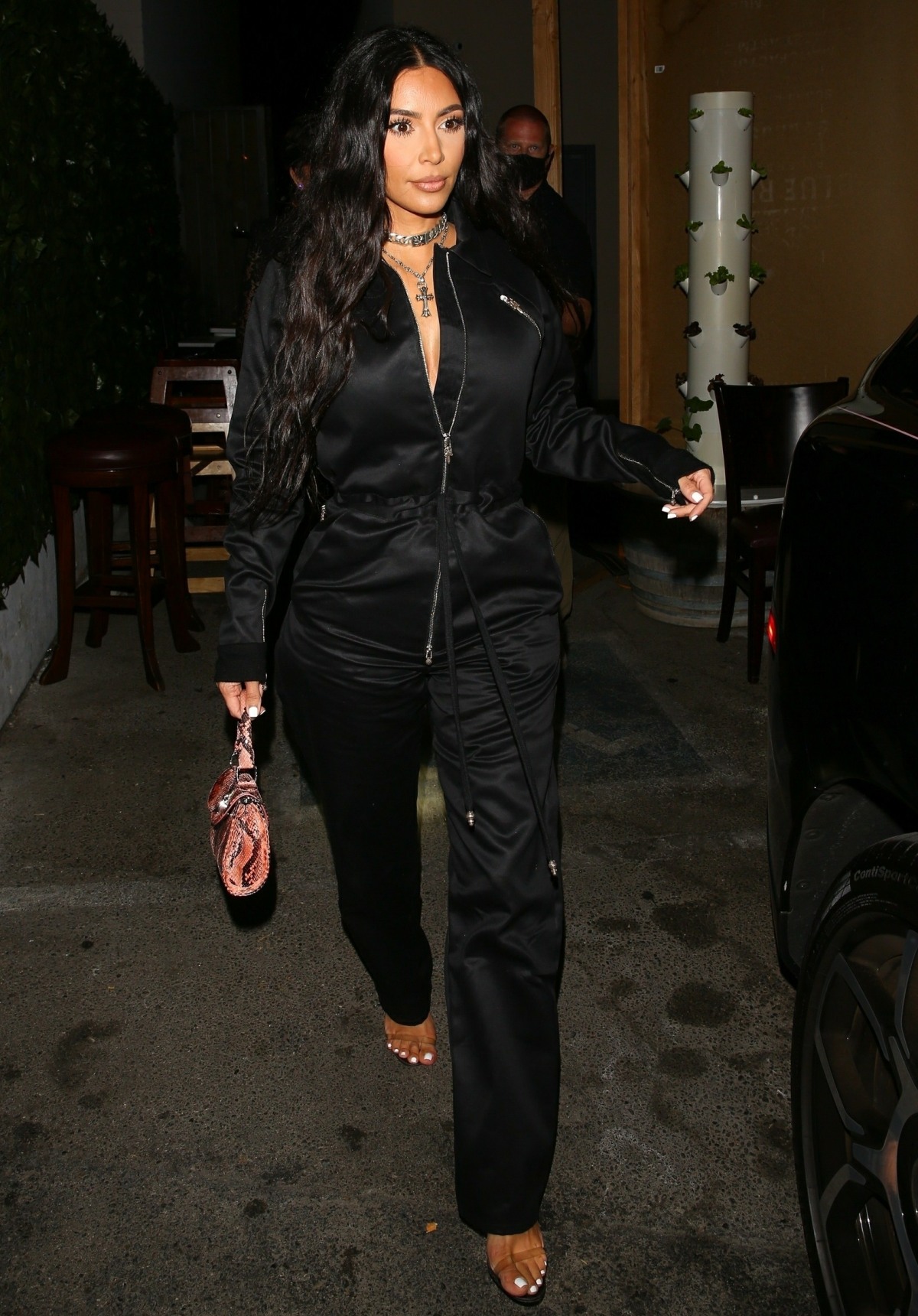 Photos courtesy of Backgrid.