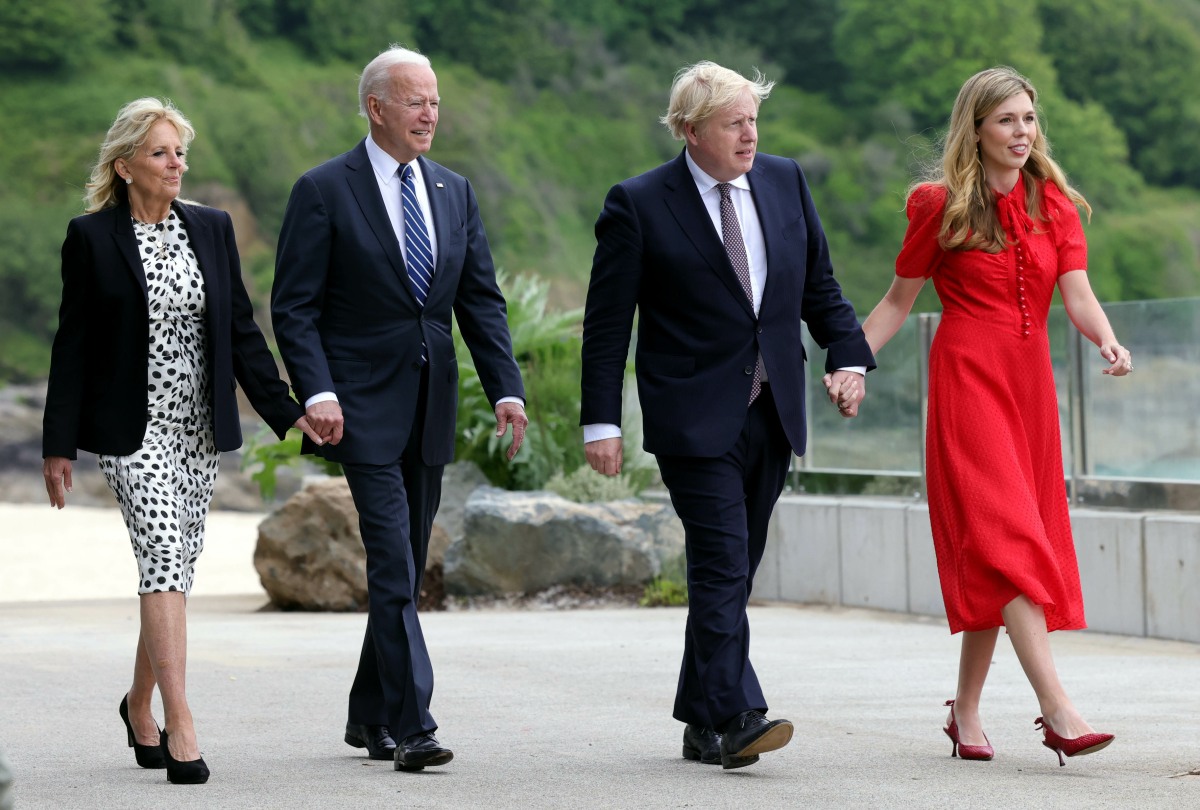 These photos are so funny and dumb, I don't even have words. President Biden and First Lady Dr. Jill Biden arrived in Cornwall for the G7 Summit on Thursday. Prime Minister Boris Johnson organized a special photo-op for the Bidens, as befitting the British-American "special relationship." This is the first time Boris and Pres. Biden are meeting in person since Biden won the election, which in and of itself is a weird thing. In non-pandemic times, the honor of the "first visit" to a new president is usually the British prime minister. My guess is that BoJo didn't want to travel during the pandemic, plus everyone knew that Biden and Johnson would meet at the G7 anyway.
What we didn't know is whether "mini-Trump" BoJo would get along with Joe Biden. I guess people always forget that Biden has buckets of Irish charm and that he can easily win over just about anyone. Boris looks like he never knew an American president could be so handsome and charming. Boris's wife Carrie Symonds-Johnson also looks completely charmed by President Biden's whole deal. Dr. Biden and Carrie walked on a Cornwall beach with Carrie and Boris's 13-month-old son Wilfred, so there was some "baby diplomacy" as well (everyone likes cute babies).
There was some substance to the first meeting between president and prime minister, as Biden reaffirmed America's commitment to the protection of the Good Friday Agreement (which Bill Clinton helped maneuver). Biden also committed to giving away 500 million vaccine doses to the world, and BoJo committed to giving away 100 million doses. Boris and Joe also committed themselves to a "new Atlantic Charter," which just means that the special relationship between nations is still rock-steady. My feeling is that despite Biden's personal feelings towards Johnson, there's a tremendous desire between the Biden administration, the Johnson government and our European allies to completely shore up our historic NATO alliances no matter what and start a post-Trump chapter. That's what this is.
PS… I have seen the video of Dr. Biden doing an event with the Duchess of Cambridge, I will post that story when we get photos.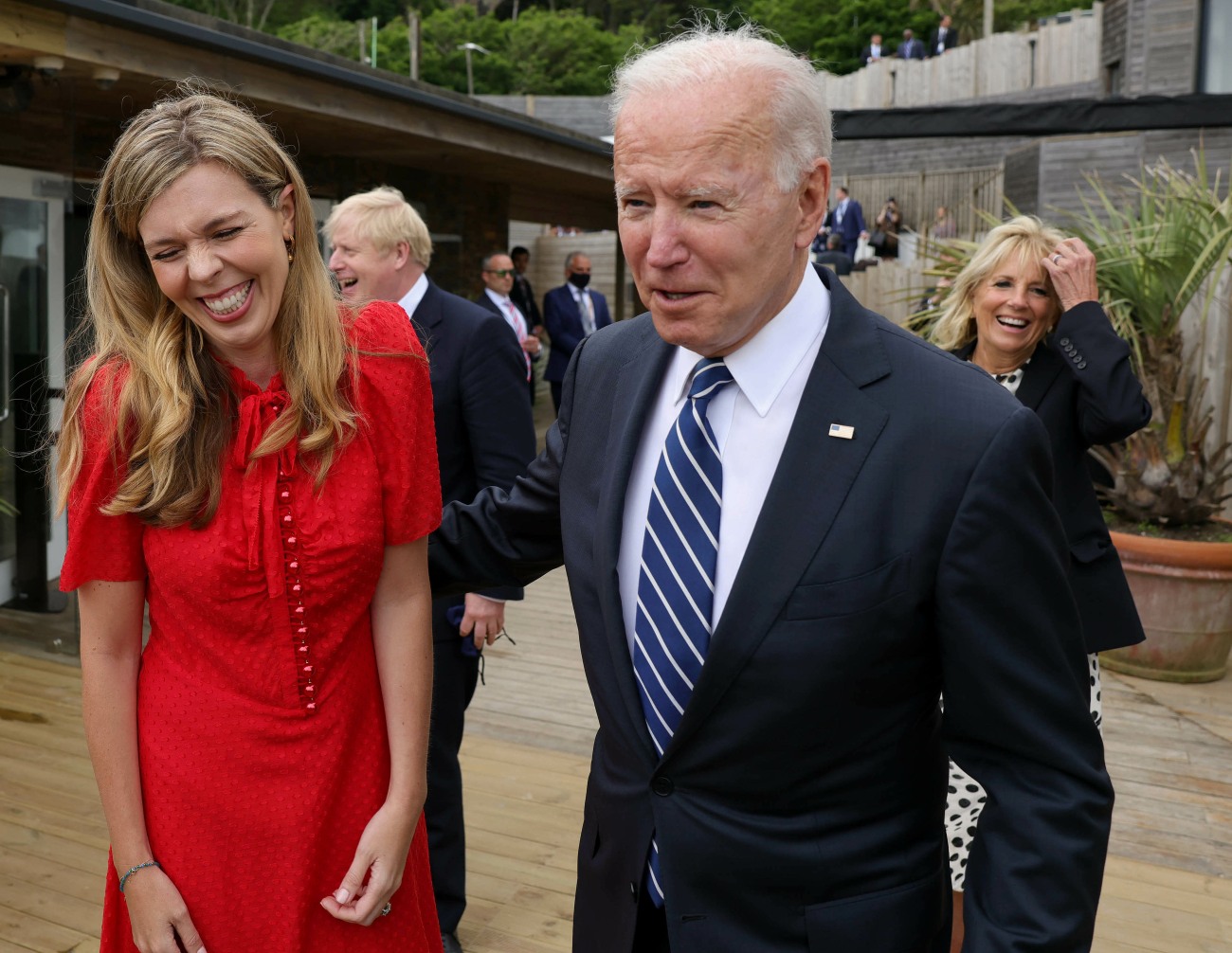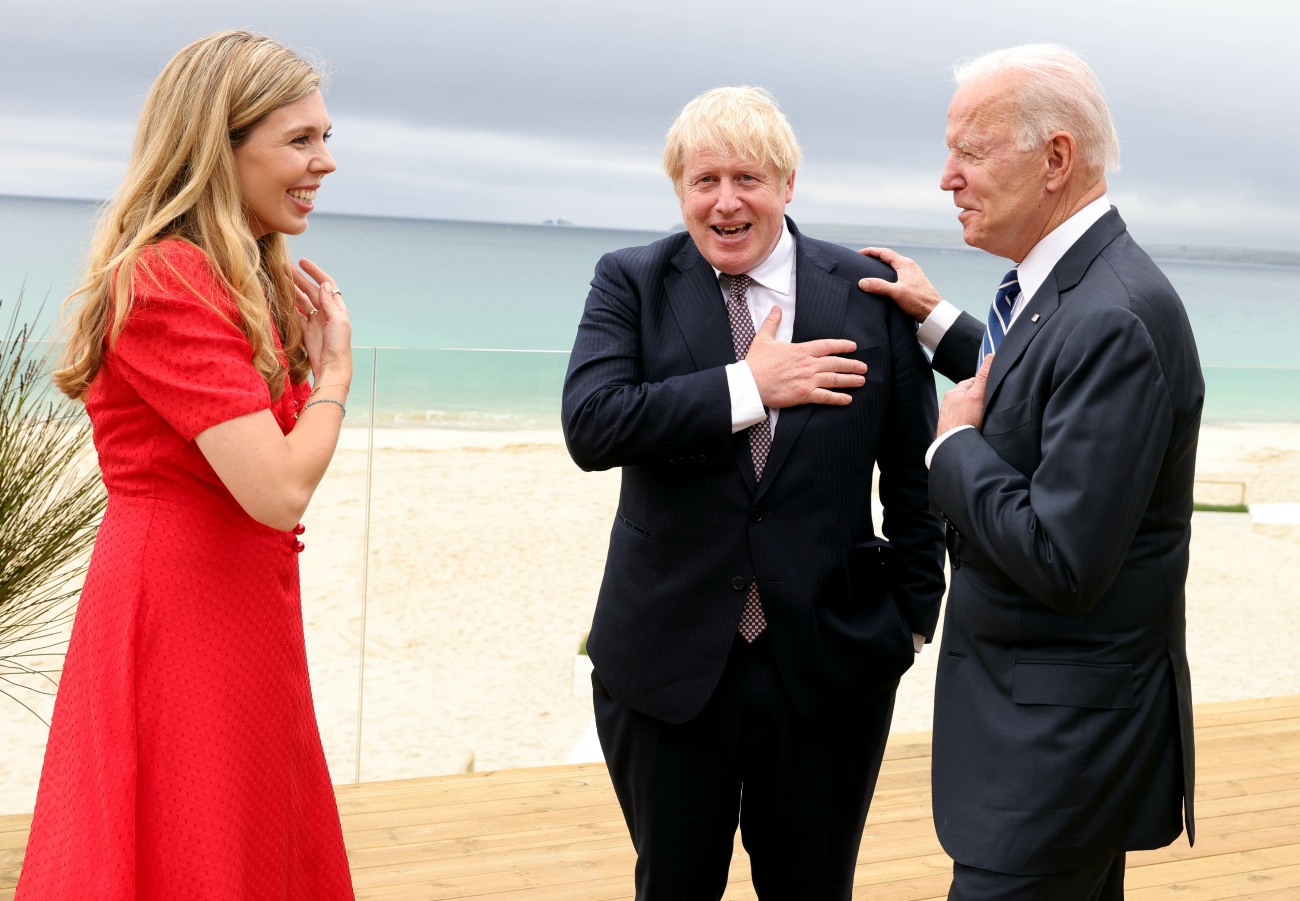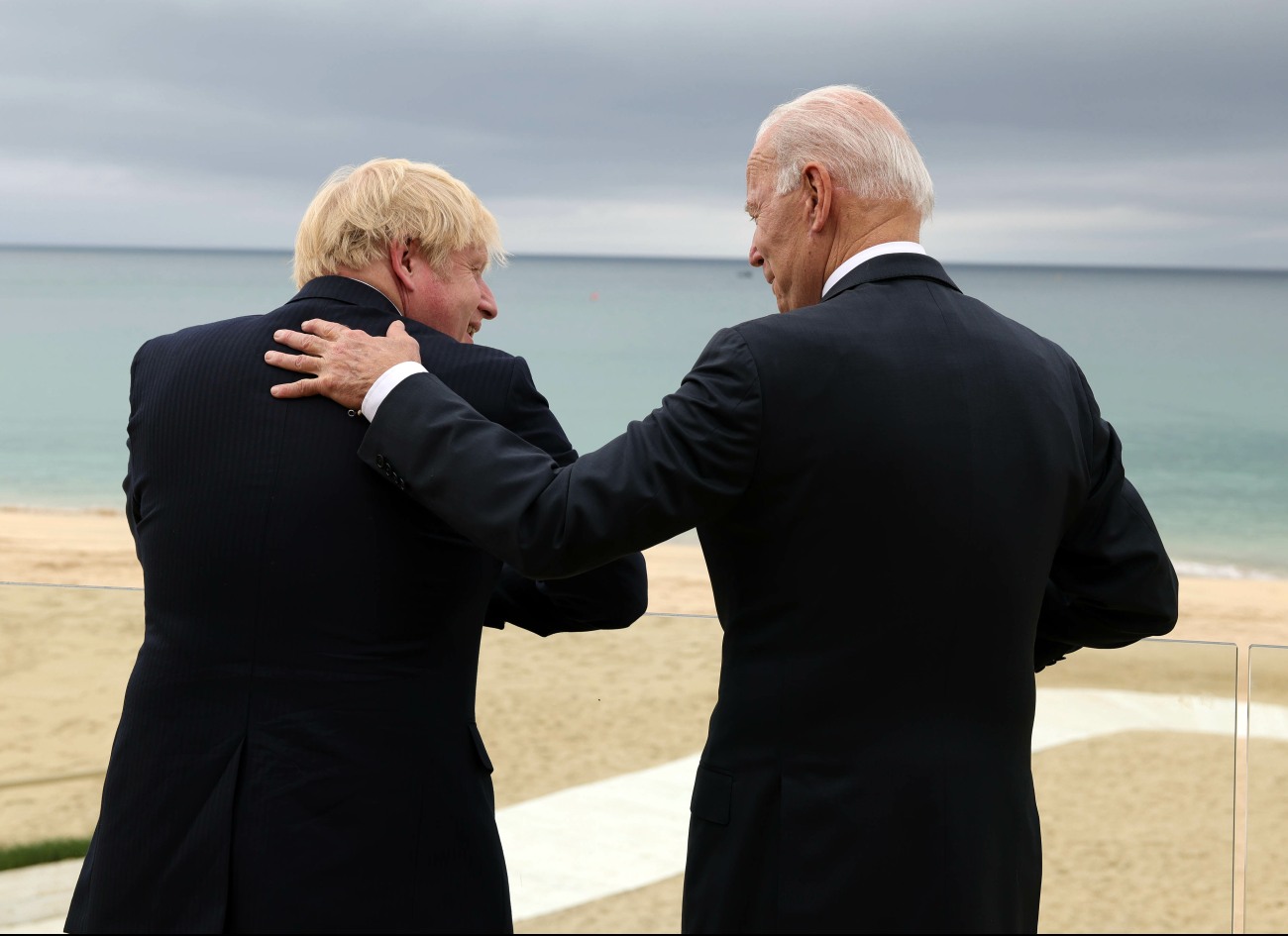 Photos courtesy of Avalon Red.